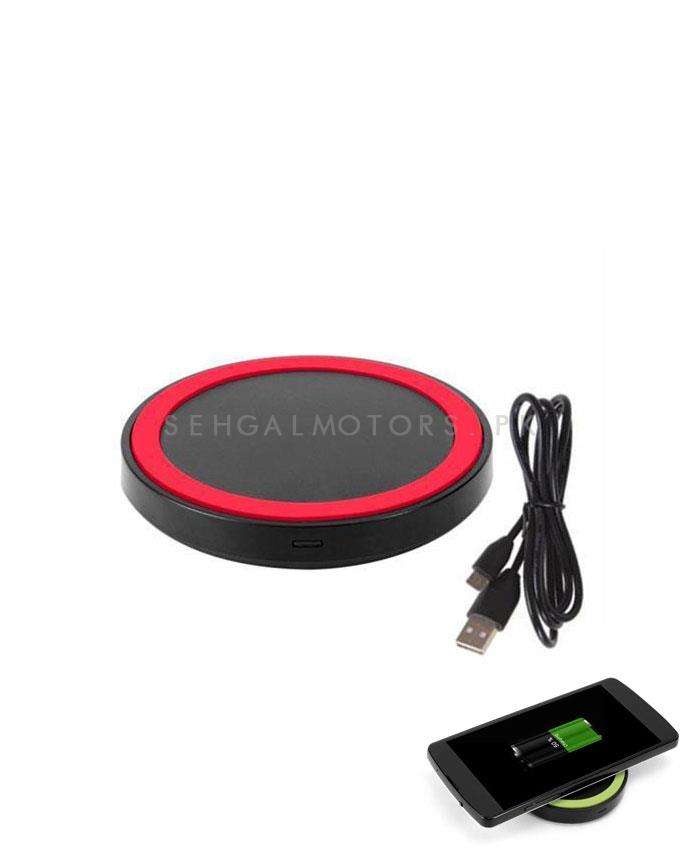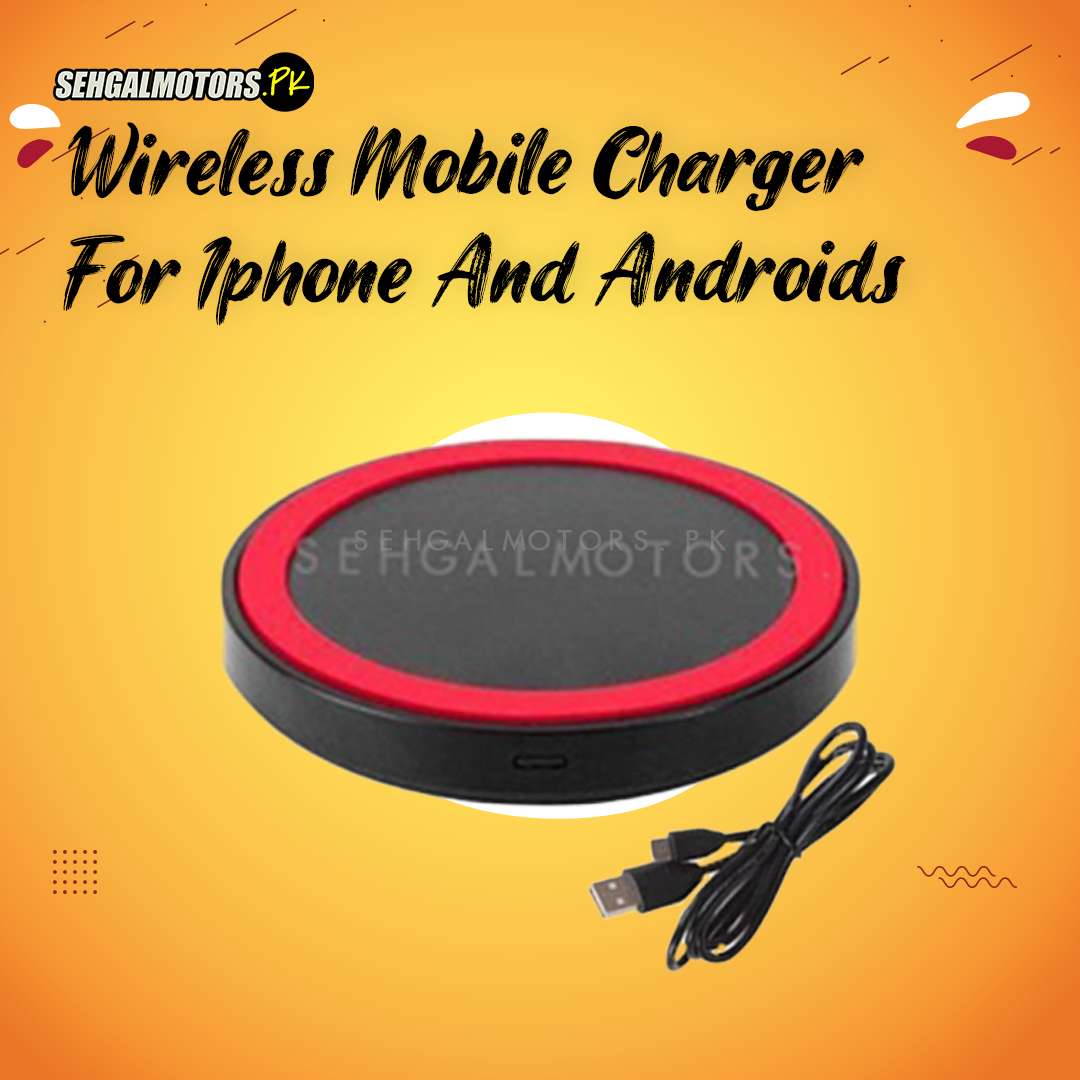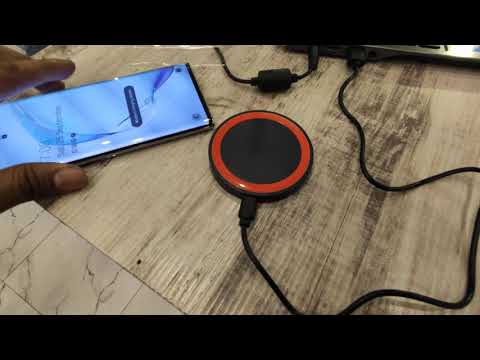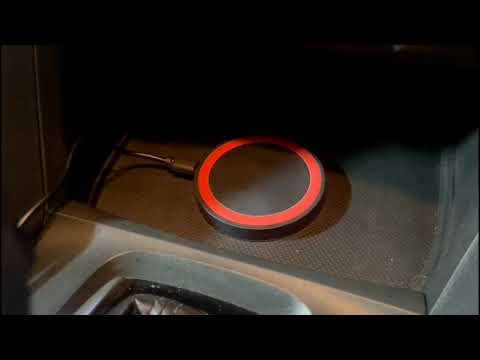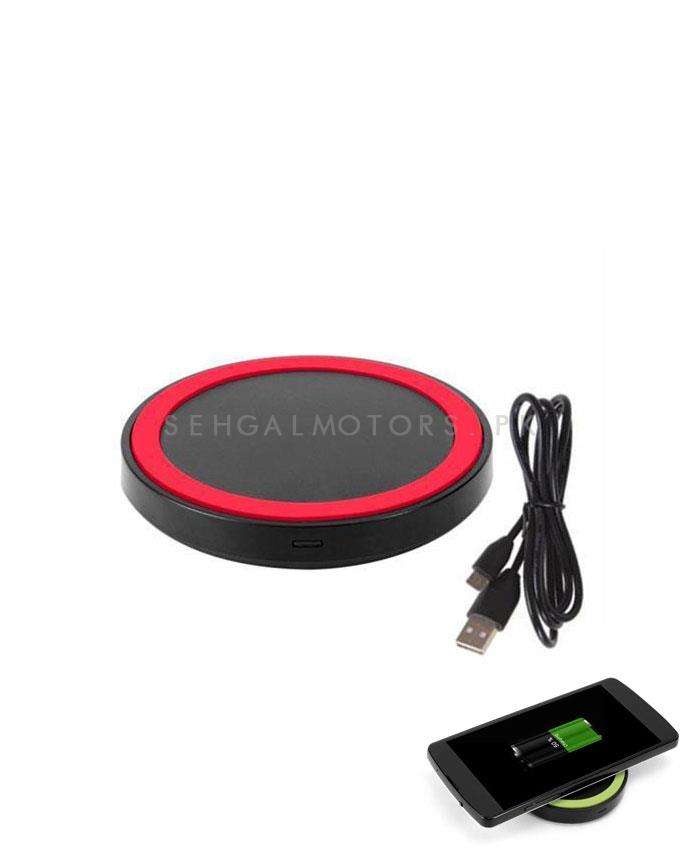 Wireless Mobile Charger For Iphone And Androids
By
:  
Mobile
  -  
Mobile Chargers | Charging Sockets
Sku : 006831
Delivery Time:
1 - 2 Days
Have a Question: 03111222357
Find In-Store Availability:
Introduction: In todays fast-paced world, staying connected is more important than ever. And with the increasing reliance on smartphones for communication, work, and entertainment, having a reliable and convenient way to charge your iPhone or Android device is essential. Thats where wireless mobile chargers come in. Gone are the days of tangled cords and limited charging options. With a wireless mobile charger, you can charge your phone on the go, hassle-free. In this article, we will explore the benefits of using a wireless mobile charger for iPhone and Android devices, and why its a must-have accessory for any modern smartphone user. Say Goodbye to Tangled Cords: One of the biggest advantages of using a wireless mobile charger is the elimination of messy cords. Traditional chargers can be cumbersome, with tangled cords that can easily get damaged or misplaced. With a wireless mobile charger, all you need to do is place your iPhone or Android device on the charging pad, and the charging process begins automatically. No more fumbling with cords or trying to find an outlet in a crowded space. Plus, wireless chargers are usually compact and portable, making them perfect for travel or on-the-go charging. Universal Compatibility: Whether you have an iPhone or an Android device, a wireless mobile charger can work with both. Most wireless chargers are Qi-compatible, which is a standard wireless charging technology supported by both iPhone and Android devices. This means that you can use the same wireless charger to charge your iPhone or Android device, making it a versatile charging solution for multi-device households or workplaces. No need to worry about compatibility issues or having different chargers for different devices. Fast and Efficient Charging: Wireless mobile chargers are designed to provide fast and efficient charging for your iPhone or Android device. Many wireless chargers offer high-speed charging capabilities, allowing you to quickly charge your device and get back to using it without waiting around for hours. Some wireless chargers also come with advanced features such as temperature control and overcharge protection, ensuring the safety and longevity of your devices battery. With wireless mobile chargers, you can enjoy the convenience of fast and efficient charging without compromising on safety. Convenience and Flexibility: Using a wireless mobile charger provides you with the ultimate convenience and flexibility in charging your iPhone or Android device. You can charge your phone while still using it, without being tethered to a wall outlet. You can also charge your phone in various orientations, whether its in portrait or landscape mode, making it easy to use your phone while it charges. Wireless mobile chargers are also great for reducing clutter and keeping your workspace organized, as you wont have to deal with multiple cords and chargers. Plus, some wireless chargers even come with additional features such as built-in stands or multiple charging coils, allowing you to charge multiple devices at once.