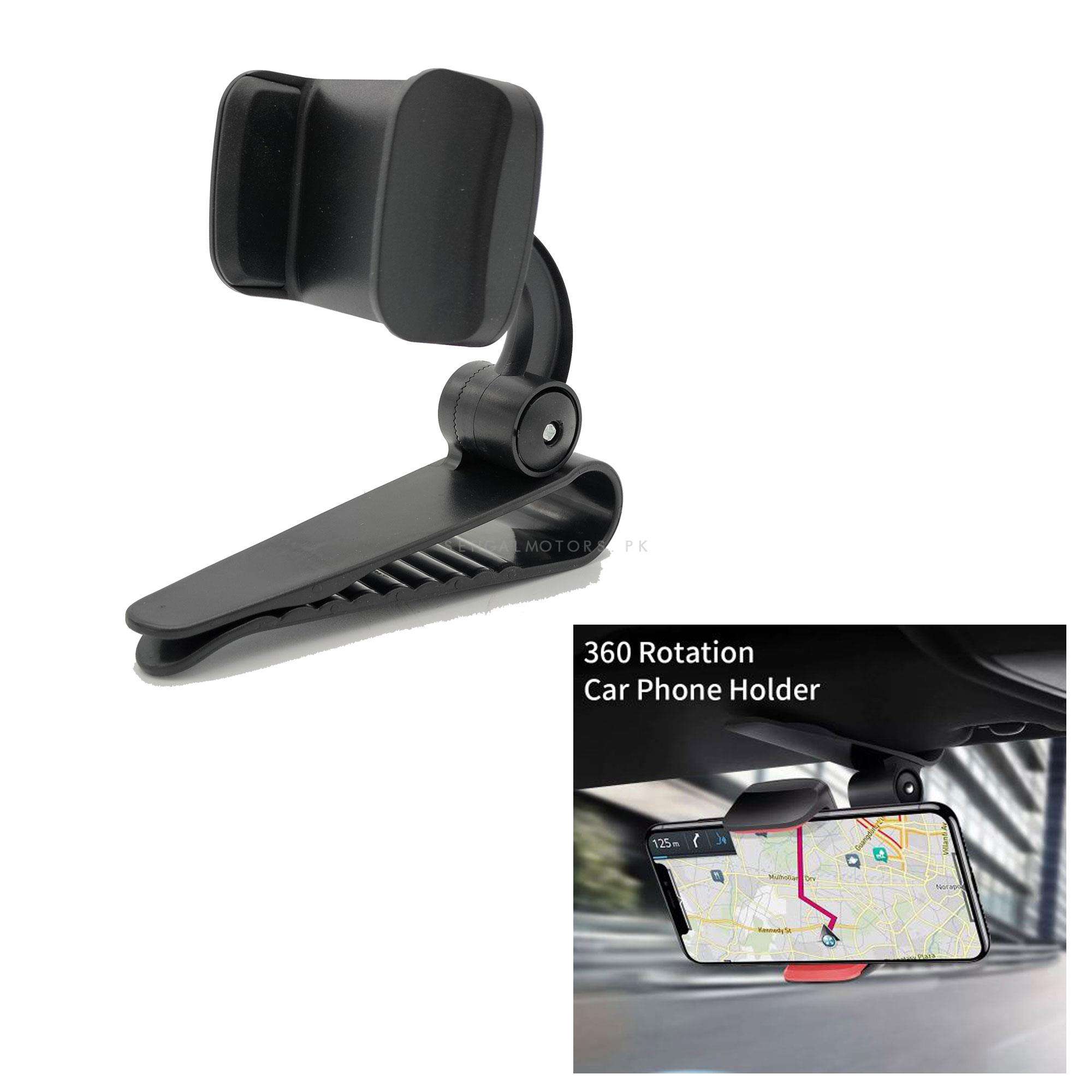 Universal Sunvisor Mobile Holder
By
:  
Mobile
  -  
Mobile Holders
Sku : 029050
Delivery Time:
1 - 2 Days
Have a Question: 03111222357
Find In-Store Availability:
Keep Your Hands Free and Eyes on the Road with the Universal Sunvisor Mobile Holder Are you tired of constantly reaching for your phone while driving? Do you want to keep your hands free and eyes on the road? Look no further than the Universal Sunvisor Mobile Holder. This mobile holder easily attaches to your cars sun visor, providing a safe and convenient place to hold your phone while driving. Whether you need to make a call, use your GPS, or listen to music, the Universal Sunvisor Mobile Holder keeps your phone within reach without obstructing your view of the road. Designed to fit most smartphones, this holder is adjustable and can accommodate devices of various sizes. The silicone grips hold your phone securely in place, preventing it from slipping or falling, even on bumpy roads. The holder also swivels 360 degrees, allowing you to adjust the angle of your phone to the perfect viewing position. And when not in use, the holder folds up neatly against the sun visor, keeping it out of the way and preserving valuable car space.