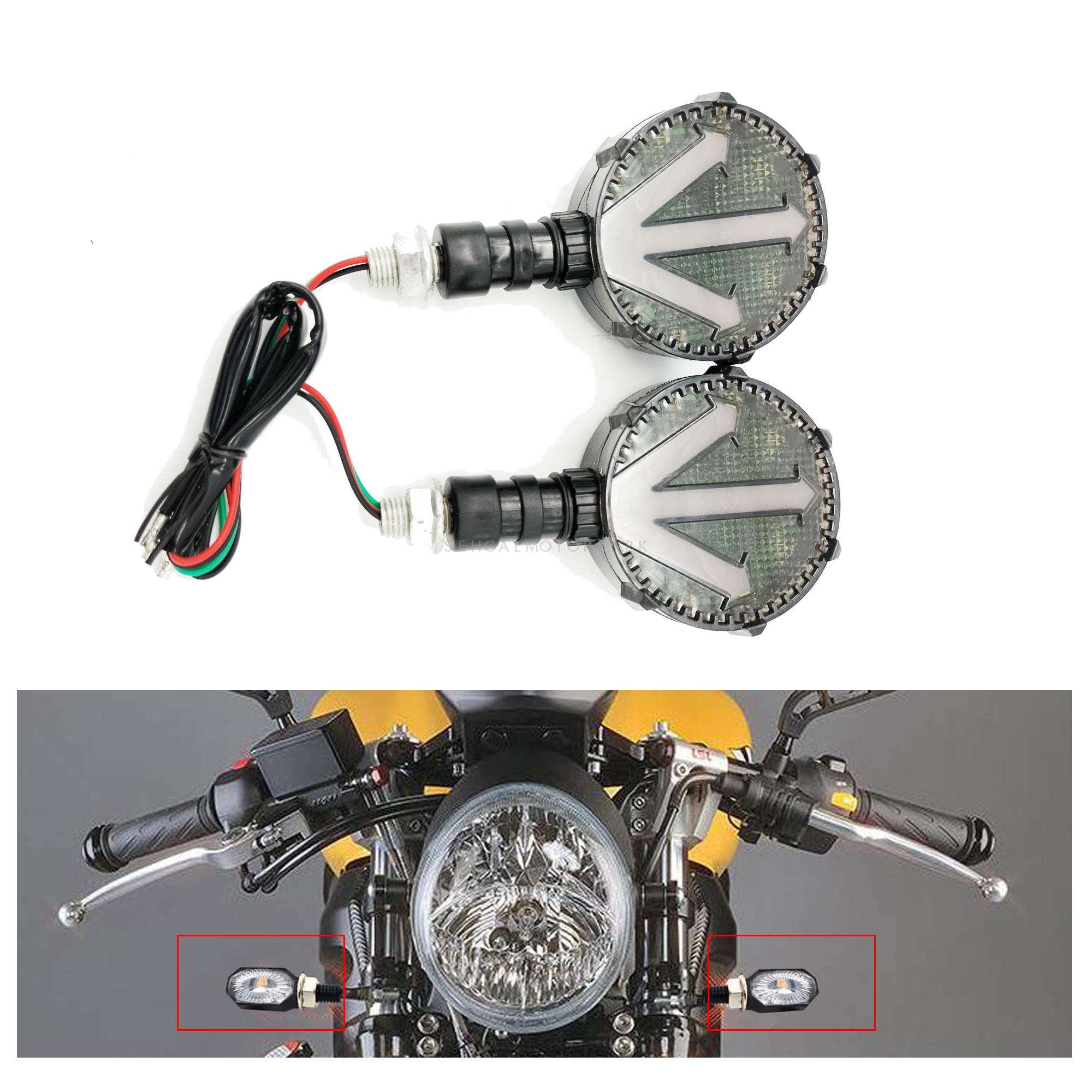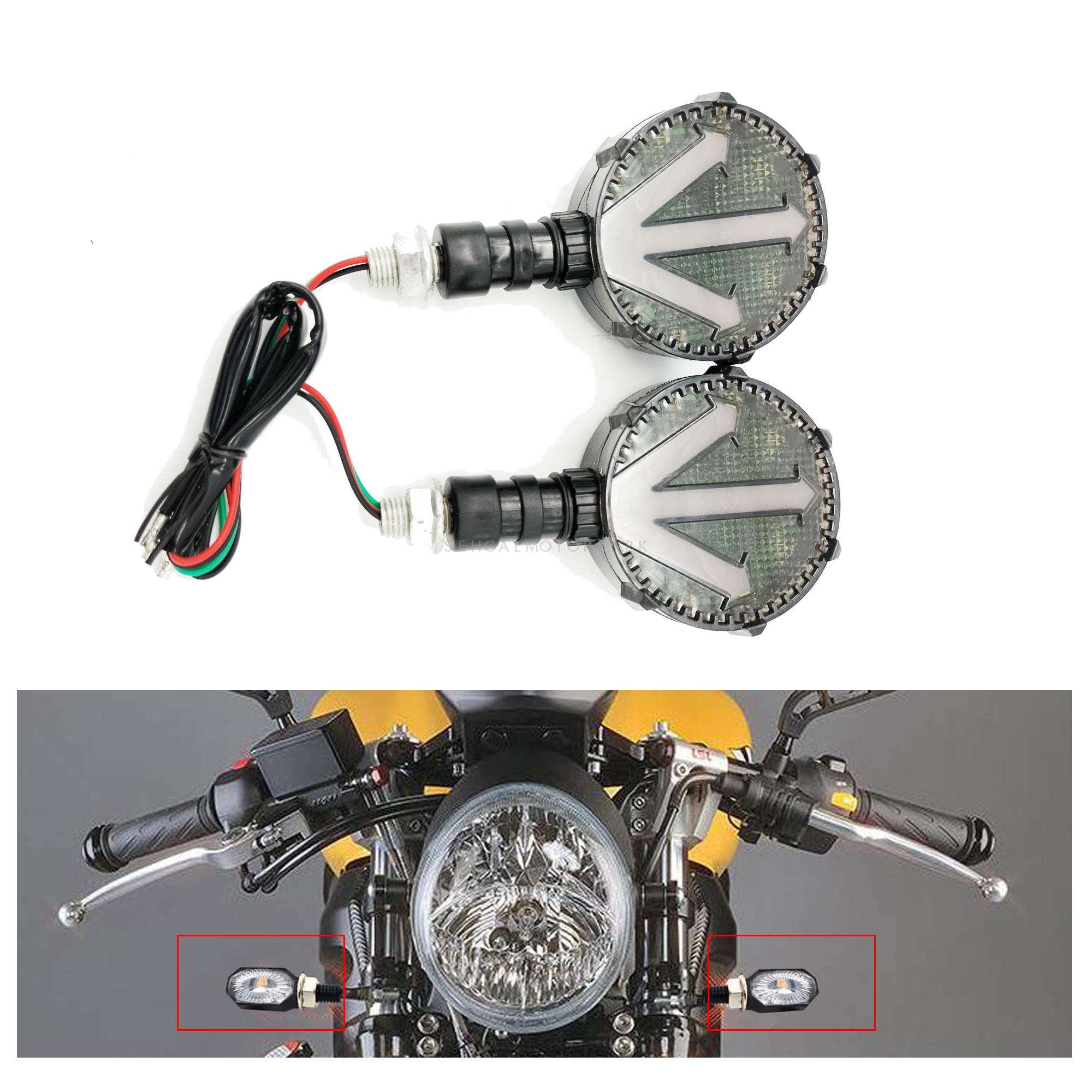 Universal Side Mirror Indicator For Bike - Smoke
By
:  
Jeep Pickup , SUV and Bike
  -  
Bike Accessories
Sku : 029091
Delivery Time:
1 - 2 Days
Have a Question: 03111222357
Find In-Store Availability:
If youre looking for an easy and effective way to upgrade your bikes safety features, consider installing a universal side mirror indicator in smoke color. Not only does it increase visibility for drivers around you, but it also adds a stylish touch to your ride. Here are some benefits of adding a universal side mirror indicator to your bike: Improved safety: The main benefit of a side mirror indicator is that it provides an additional warning signal for drivers on the road. This can help to prevent accidents and keep you and other cyclists safe. Increased visibility: With a smoke color, the indicator is not too bright or overwhelming, but it still catches the attention of those around you, making your bike more visible and easier to spot on the road. Easy installation: Installing a universal side mirror indicator is a breeze, as it simply attaches to your bikes side mirror using an adhesive strip. This makes it a quick and simple upgrade to your bikes safety features. Stylish addition: In addition to its practical benefits, the smoke-colored indicator also adds a touch of style to your bike. Its a small but noticeable detail that shows you care about both safety and aesthetics. Universal compatibility: Because its a universal product, the side mirror indicator can be used on a variety of bike models and styles. This means you dont have to worry about compatibility issues or finding a product that fits your specific bike.