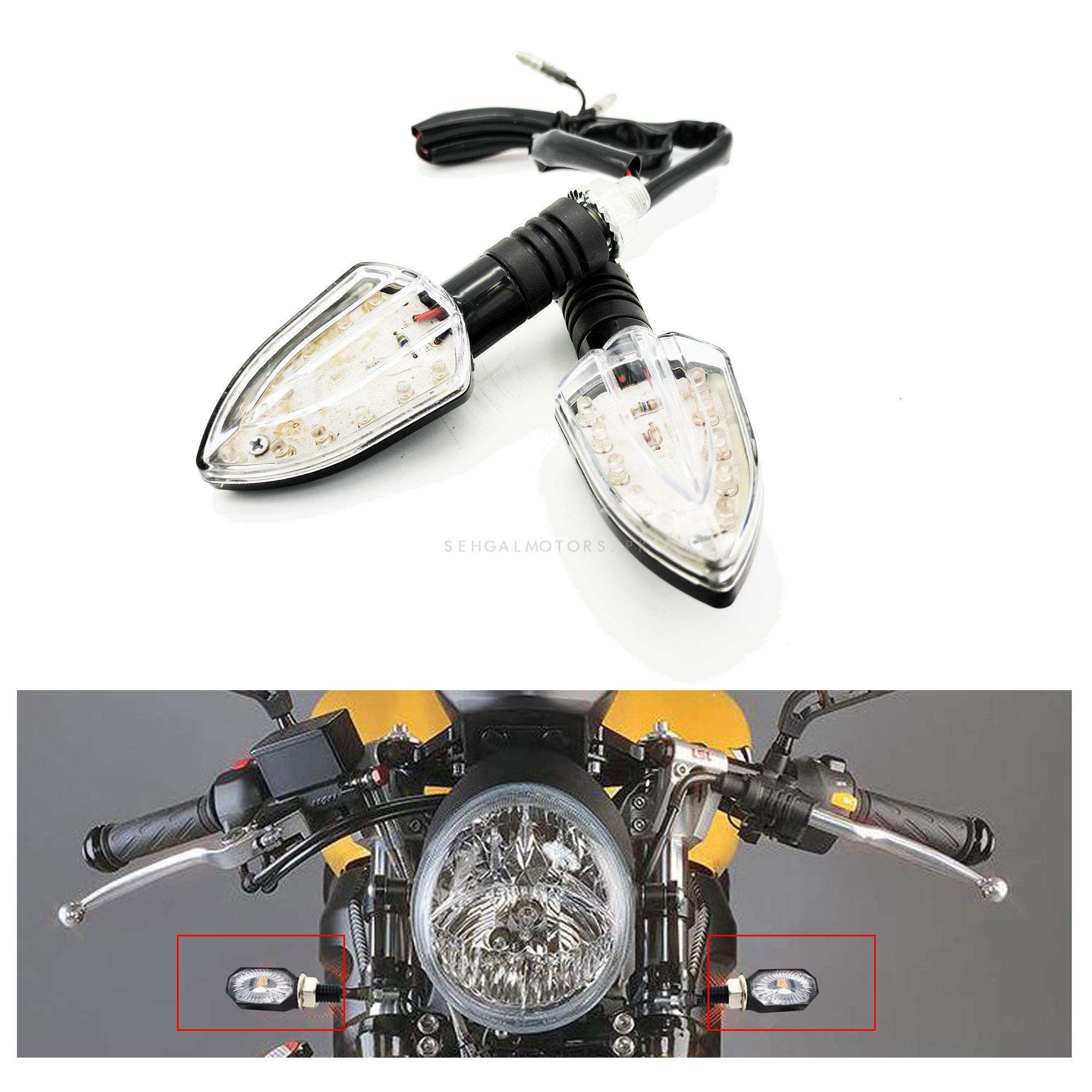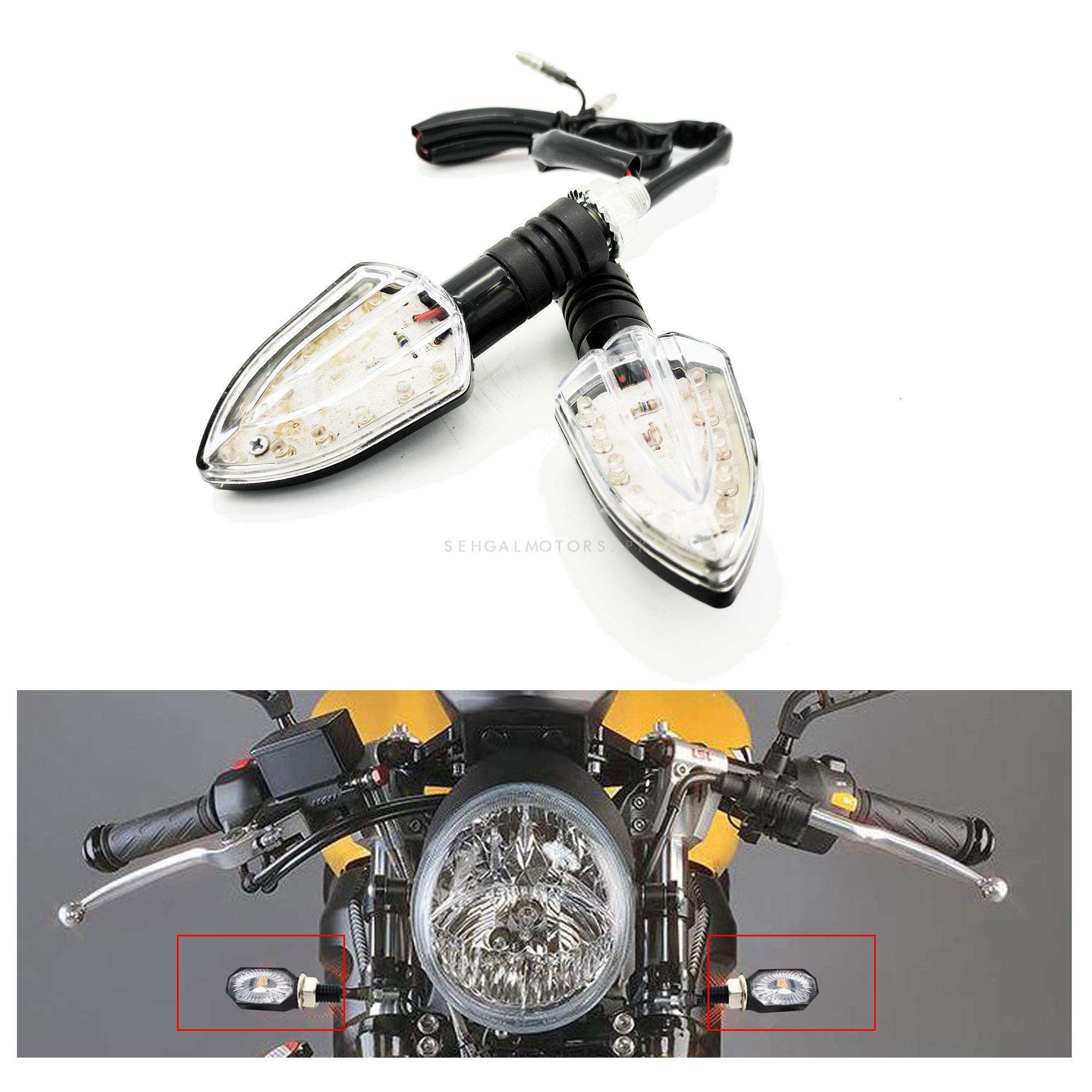 Universal Side Mirror Indicator For Bike - Black
By
:  
Jeep Pickup , SUV and Bike
  -  
Bike Accessories
Sku : 029087
Delivery Time:
1 - 2 Days
Have a Question: 03111222357
Find In-Store Availability:
If youre an avid cyclist, you know how important it is to have good visibility while on the road. A universal side mirror indicator for your bike is a must-have accessory to improve your safety and visibility while cycling. The black universal side mirror indicator is an excellent addition to your cycling gear that offers convenience and practicality. The universal side mirror indicator for bike is designed to fit most handlebars and can be easily installed without any special tools or expertise. Once installed, the mirror can be adjusted to the perfect position, allowing you to see the traffic behind you and ensuring that you stay safe on the road. The indicator light provides an additional safety feature, making it easier for other road users to see you. The mirror is made from high-quality materials, ensuring that it is durable and long-lasting. It is also lightweight, making it easy to carry and store when not in use. The black finish gives it a sleek and stylish look that complements any bike.