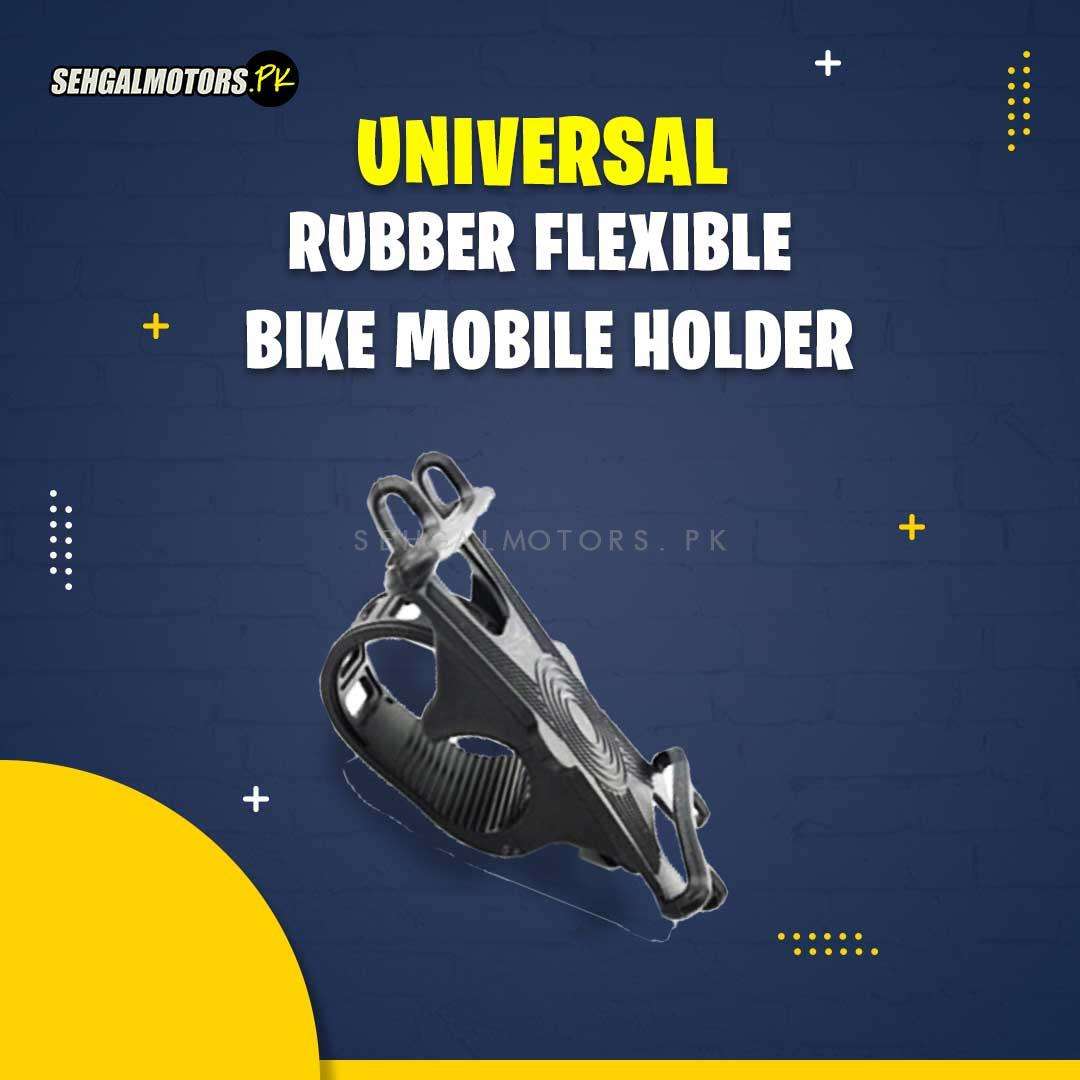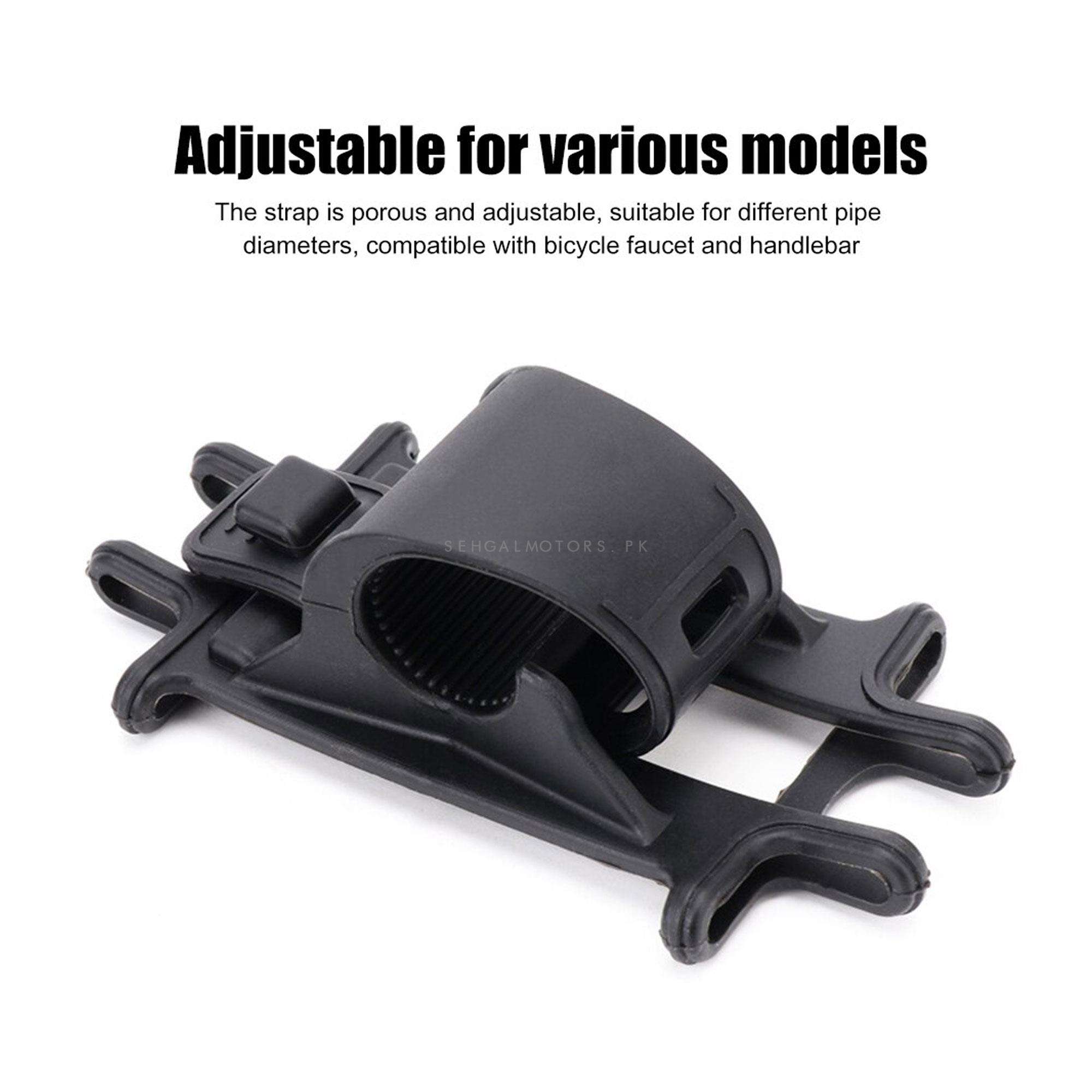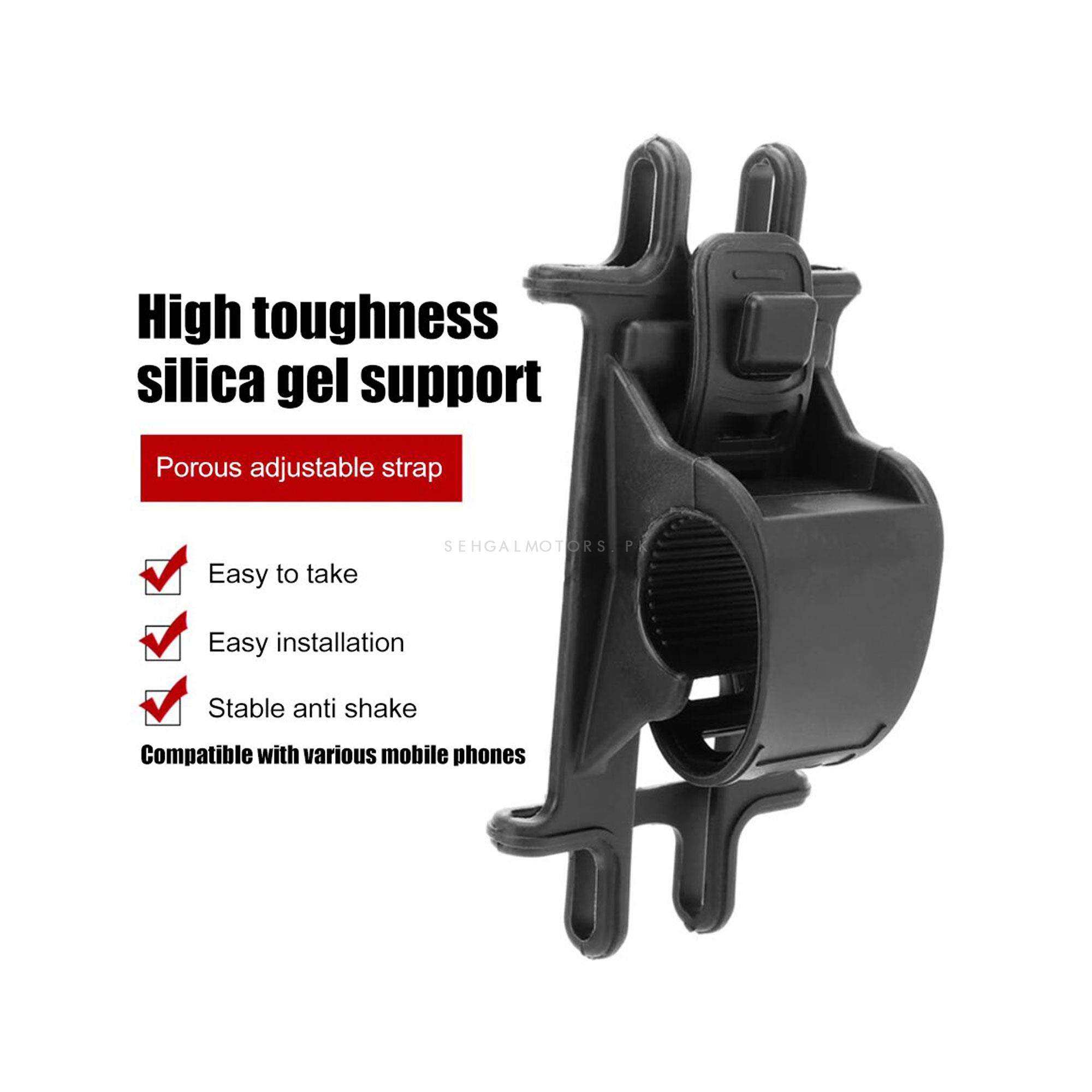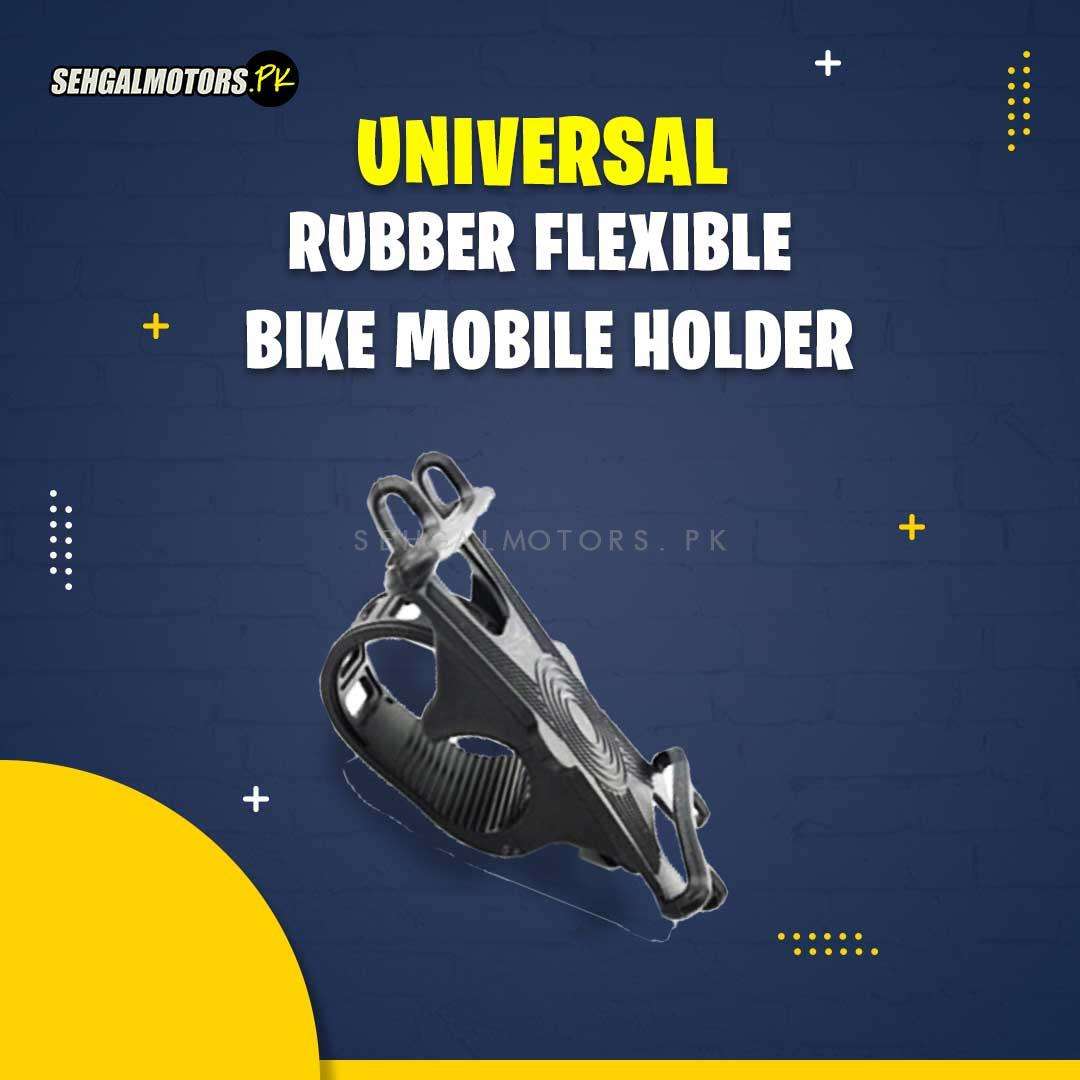 Universal Rubber Flexible Bike Mobile Holder
By
:  
Mobile
  -  
Mobile Holders
Sku : 028979
Delivery Time:
1 - 2 Days
Have a Question: 03111222357
Find In-Store Availability:
If youre an avid cyclist and love using your mobile device for navigation, taking photos or simply listening to music on the go, the Universal Rubber Flexible Bike Mobile Holder is an essential accessory for you. This versatile bike holder can securely attach to your handlebars or stem, keeping your phone within easy reach and ensuring it stays in place even on bumpy terrain. Made from durable rubber and designed to fit a wide range of smartphones, this holder is adjustable to fit different phone sizes, making it a great choice for cyclists who frequently switch between different devices. It also features a flexible design that allows you to adjust the angle of your phone, giving you a better view of the screen while riding. One of the biggest advantages of this bike mobile holder is its ease of use. The holder is easy to install and remove, and it can be adjusted quickly and easily using the simple tightening mechanism. This means you can easily switch between different phone sizes or adjust the angle of your phone on the fly, without having to stop and fiddle with complicated adjustments.