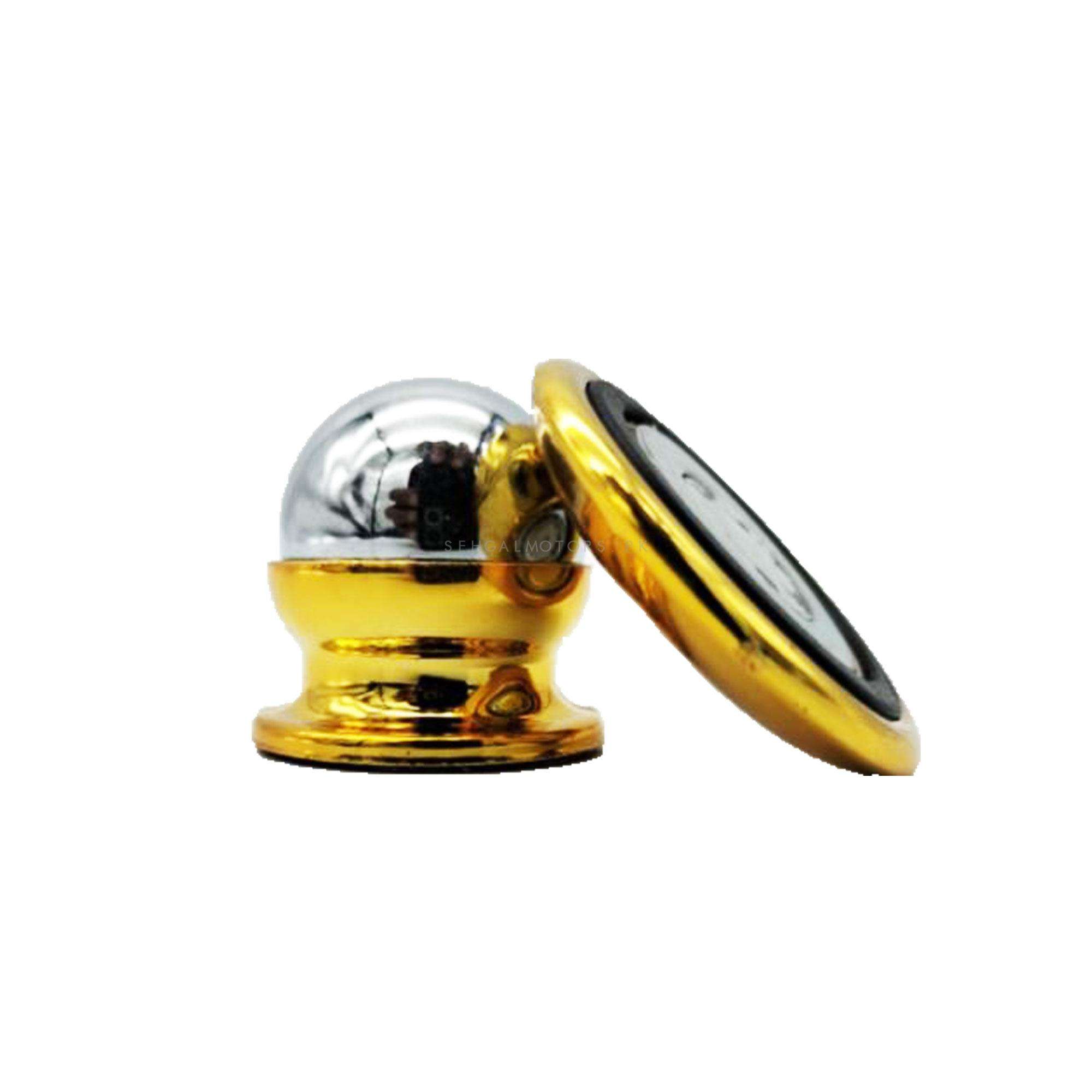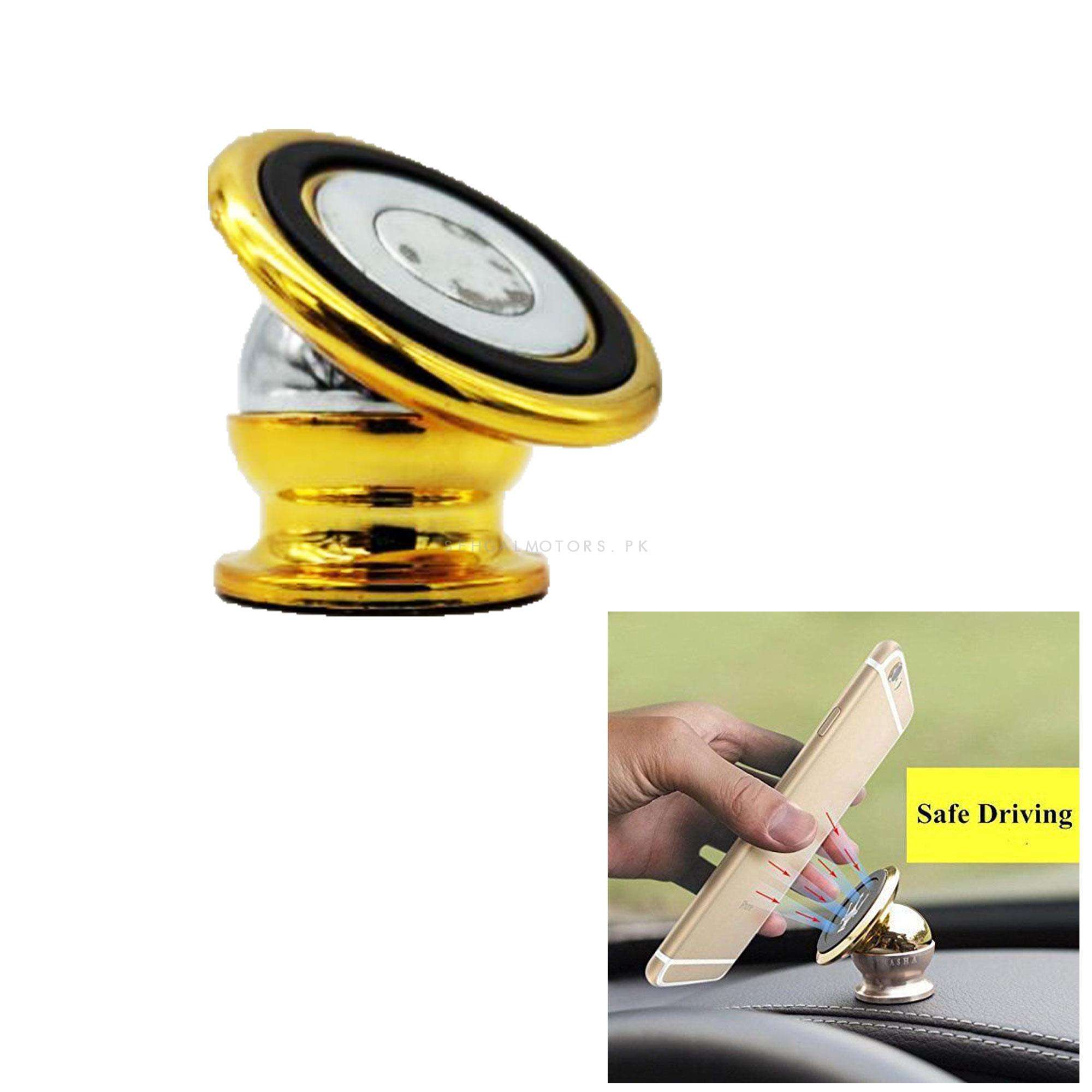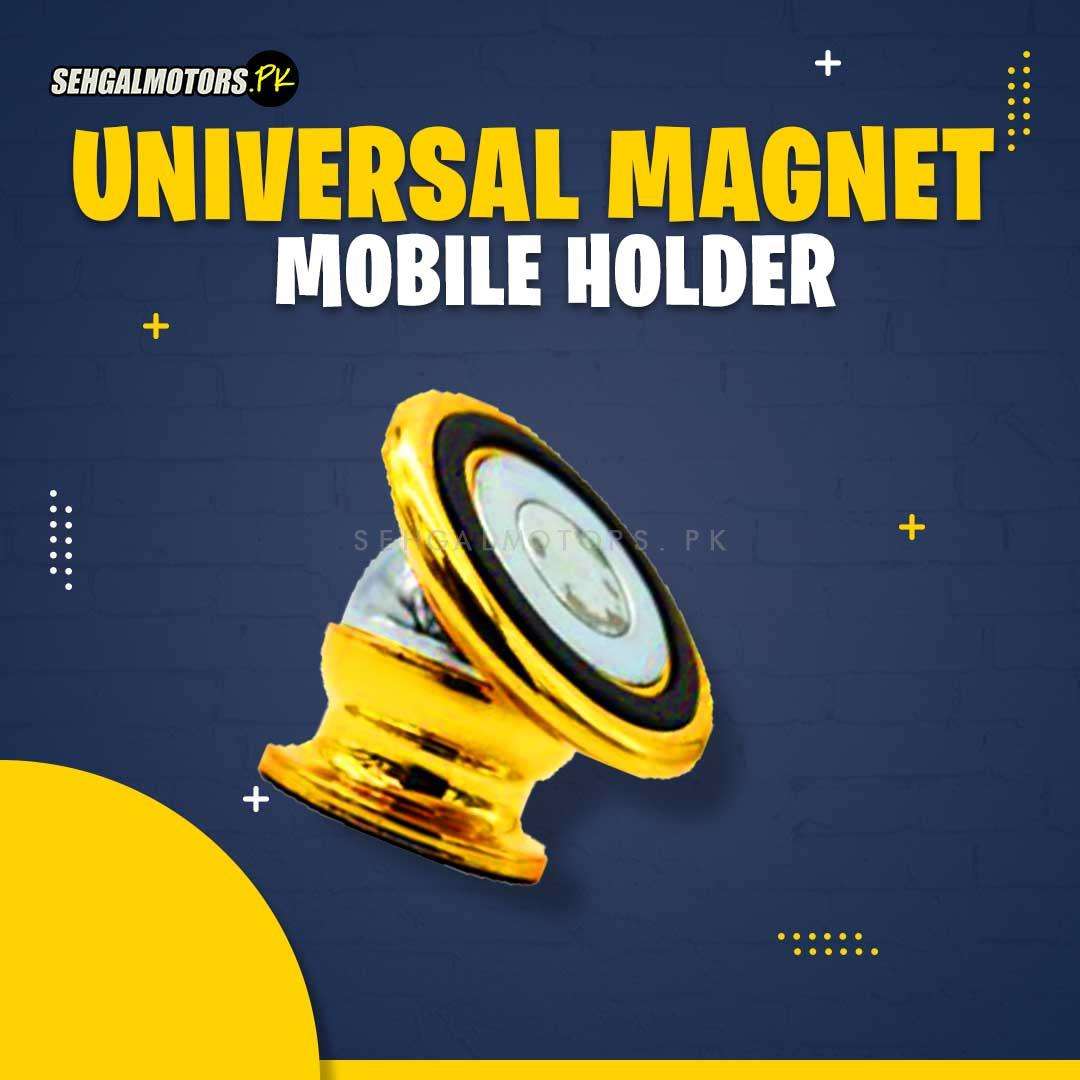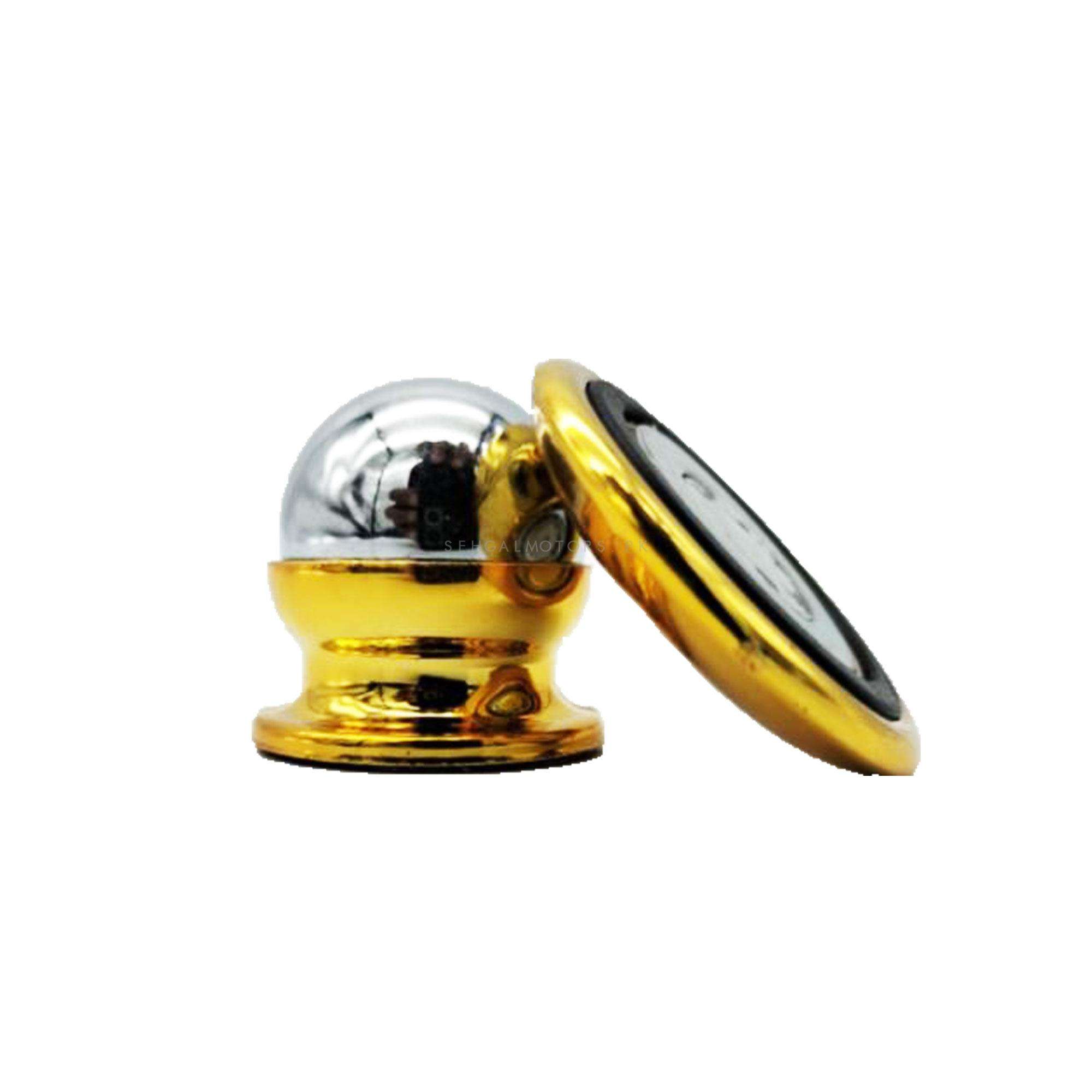 Universal Magnet Mobile Holder - Phone Holder | Mobile Holder | Car Cell Mobile Phone Holder Stand
By
:  
Mobile
  -  
Mobile Holders
Sku : 028797
Delivery Time:
1 - 2 Days
Have a Question: 03111222357
Find In-Store Availability:
Universal Magnet Mobile Holder – Securely Mount Your Phone Anywhere! Are you tired of fumbling around with your phone while driving or struggling to find a secure place for it while you work out? Look no further than the Universal Magnet Mobile Holder! This versatile device securely holds your phone in place with a powerful magnet, allowing you to easily access your phone hands-free. Its perfect for use in the car, at the gym, or anywhere else you need to keep your phone within reach. Here are some of the key features of the Universal Magnet Mobile Holder: Strong Magnetic Hold: The holder features powerful magnets that securely hold your phone in place, even on bumpy roads or during intense workouts. 360-Degree Rotation: The holder rotates a full 360 degrees, allowing you to position your phone at any angle for optimal viewing. Universal Compatibility: The holder is compatible with virtually all smartphones, including the latest models from Apple, Samsung, and Google. Easy Installation: The holder attaches to any flat surface with a simple adhesive backing, making it easy to install and remove as needed. Sleek Design: The holders minimalist design looks great in any setting, whether youre using it in your car or at the gym.