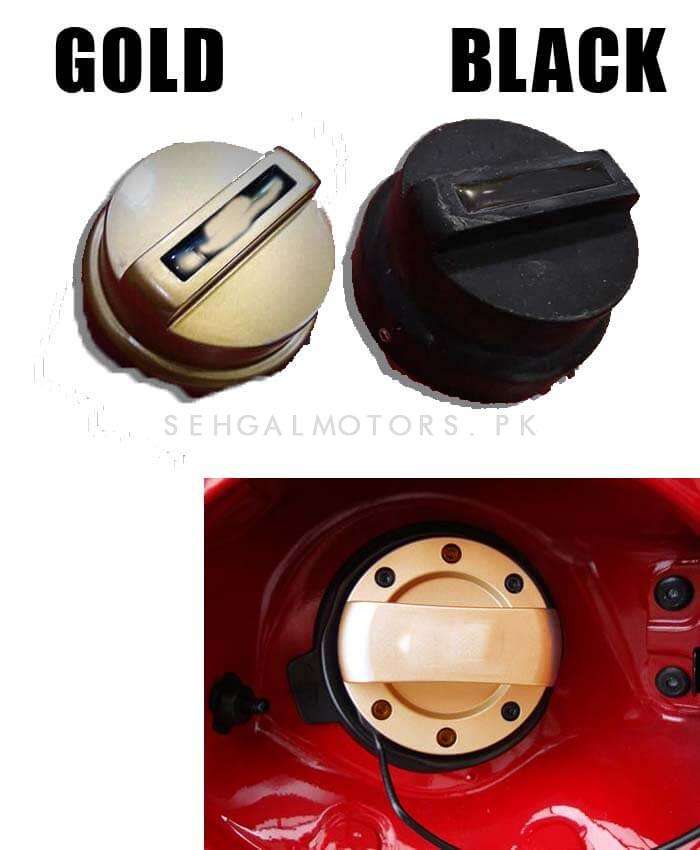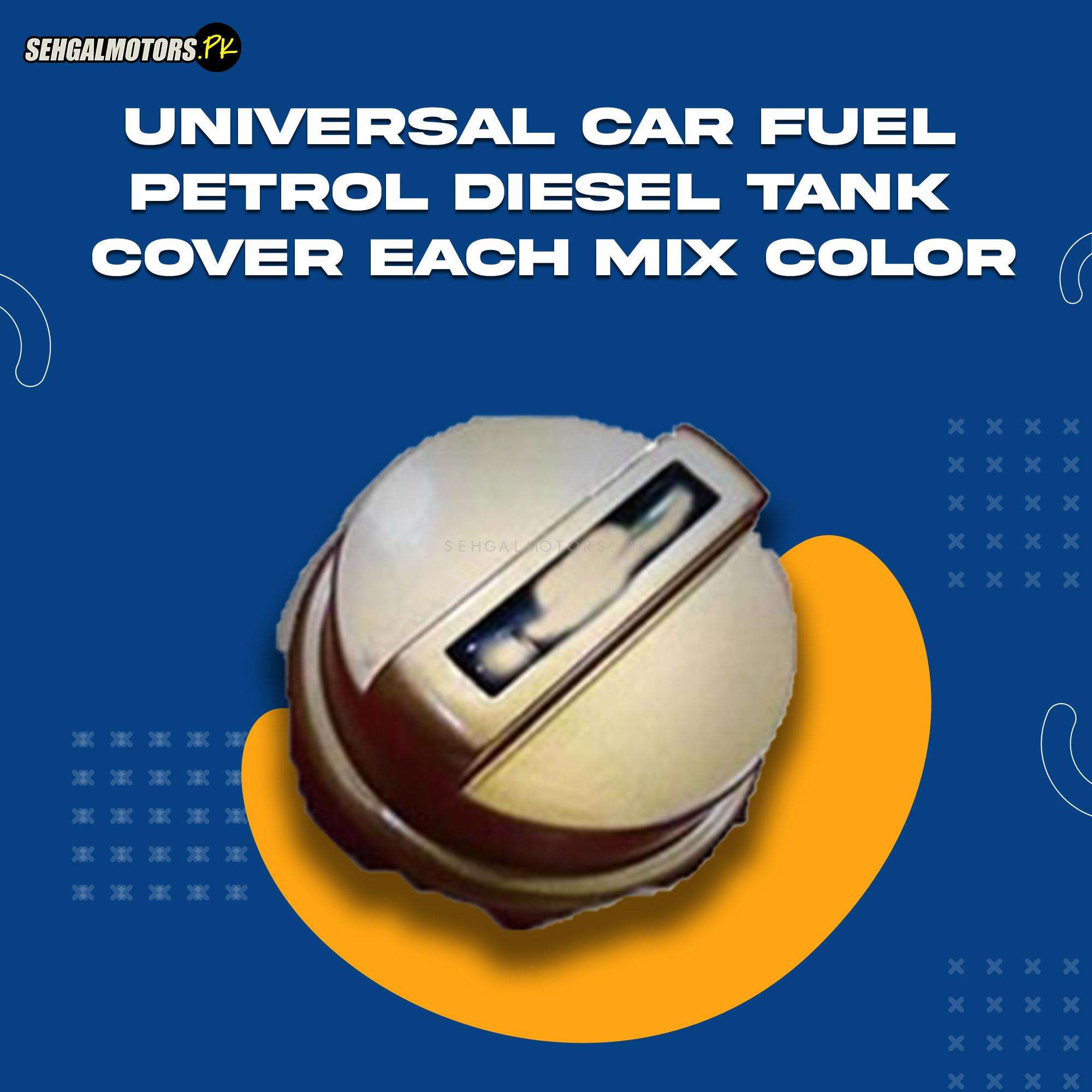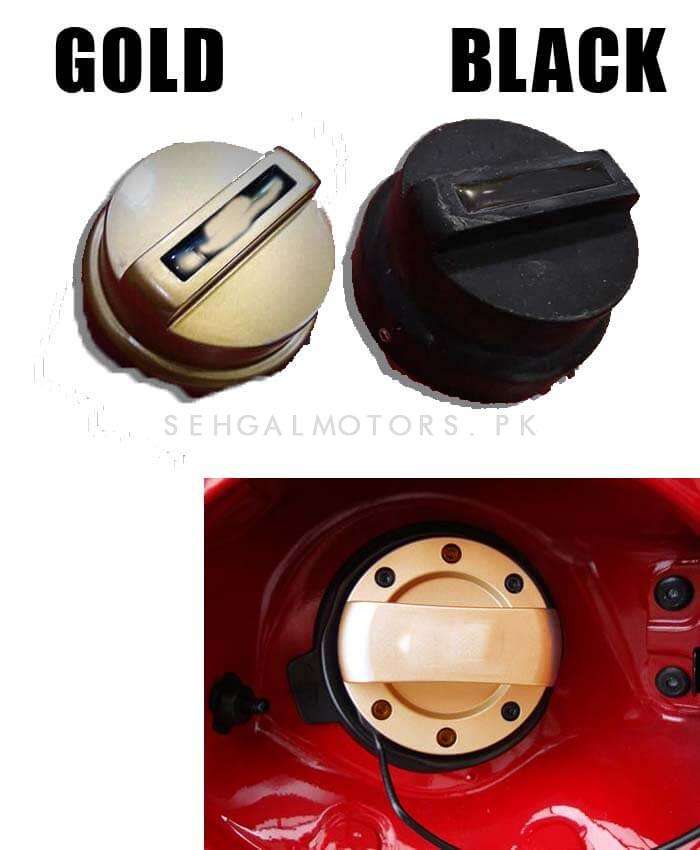 Universal Car Fuel Petrol Diesel Tank Cover each - Mix Color
By
:  
Performance
  -  
Oil & Radiator Caps
Sku : 015274
Delivery Time:
1 - 2 Days
Have a Question: 03111222357
Find In-Store Availability:
Universal Car Fuel Petrol Diesel Tank Cover - Mix Color Meta : Enhance the look of your cars fuel tank with our universal petrol diesel tank cover in mix colors. Protect your fuel tank from dust, dirt, and scratches while adding a touch of style to your vehicle. Keywords: Universal car fuel tank cover, petrol diesel tank cover, mix color tank cover, car fuel tank protection, car accessories, fuel tank cover for cars, vehicle fuel tank cover, fuel tank cover benefits, fuel tank cover features. Are you tired of your cars fuel tank looking dull and unprotected? Our universal car fuel petrol diesel tank cover in mix colors is here to solve that problem! Designed to fit most cars, this tank cover is not only functional, but it also adds a stylish touch to your vehicle. One of the main benefits of our fuel tank cover is protection. It acts as a shield against dust, dirt, and scratches, keeping your fuel tank in pristine condition. It also helps to prevent fuel spillage and evaporation, saving you money on fuel costs and reducing environmental impact.