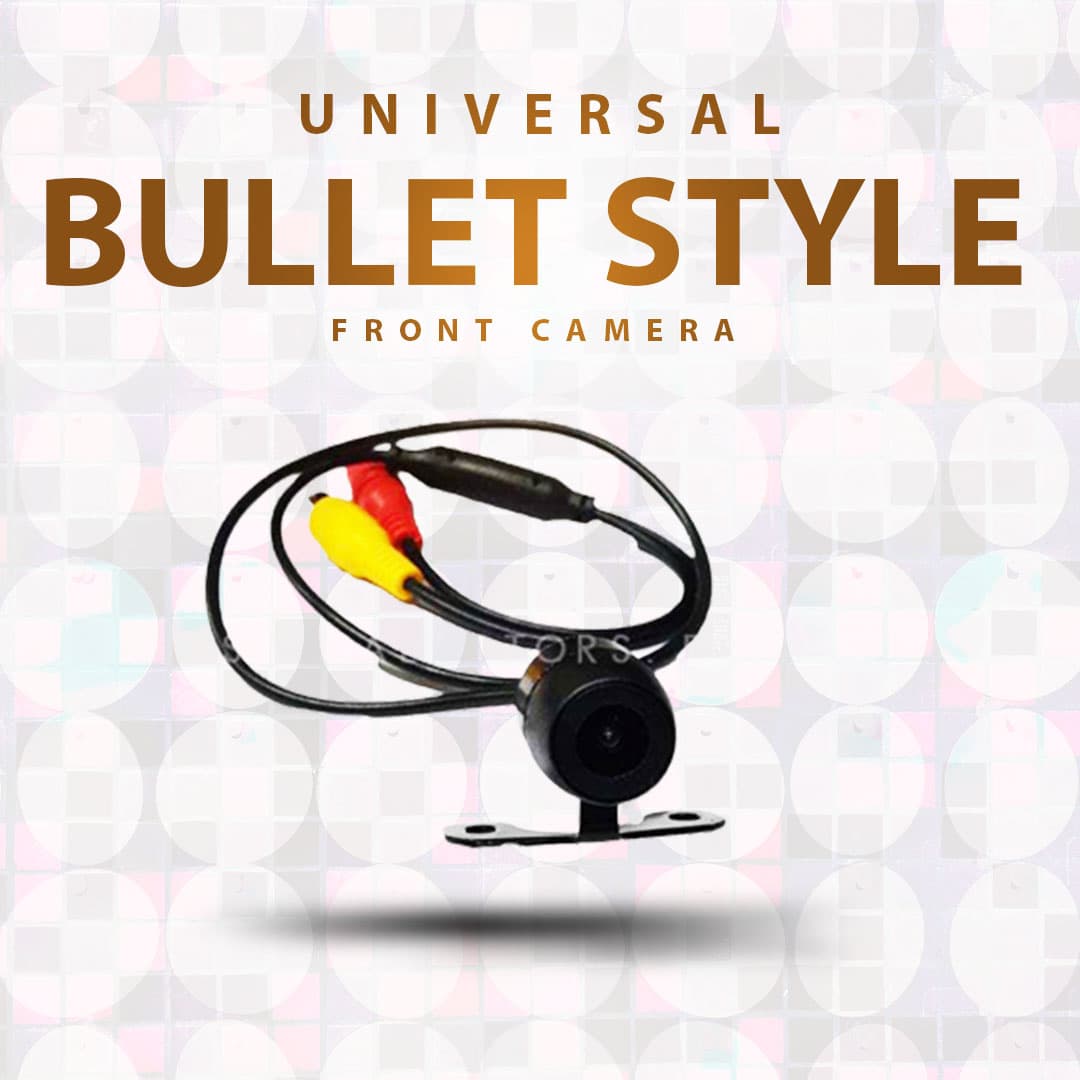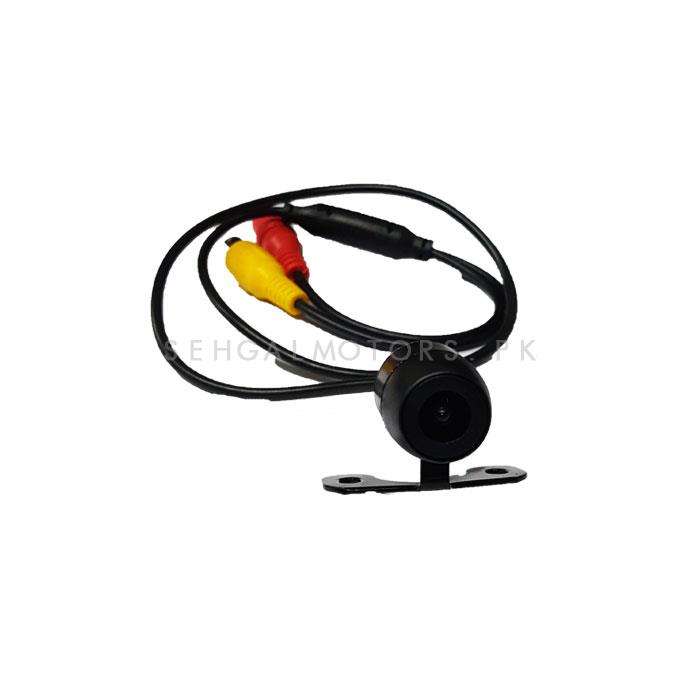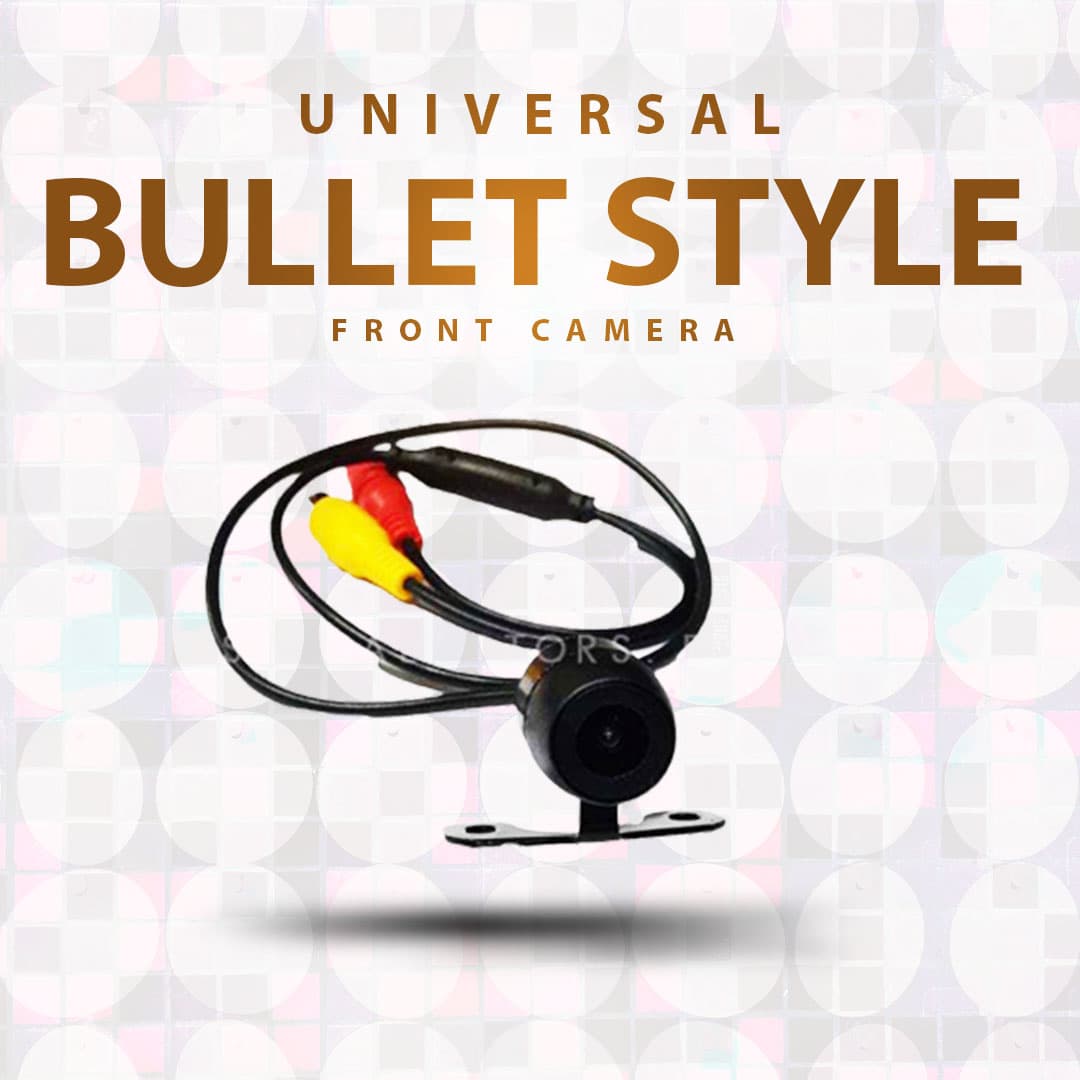 Universal Bullet Style Front Camera - Car Parking Camera | Security Camera | Front Guide Line Parking Backup Camera
By
:  
Gadgets
  -  
Car DVR & Cameras
Sku : 016482
Delivery Time:
1 - 2 Days
Have a Question: 03111222357
Find In-Store Availability:
Introducing the Universal Bullet Style Front Camera: The Ultimate Solution for Car Parking and Security Needs Looking for a reliable and efficient front camera for your vehicle? Look no further! Our Universal Bullet Style Front Camera is designed to provide you with seamless parking assistance and enhanced security. Whether youre maneuvering into tight parking spots or seeking peace of mind during your journeys, this camera has got you covered. Unmatched Parking Precision: Say goodbye to parking mishaps and dents with our cutting-edge front camera. The built-in guide lines ensure accurate parking alignment, allowing you to effortlessly navigate into even the trickiest parking spaces. No more stress or guesswork—parking has never been this easy! Enhanced Security: With our Universal Bullet Style Front Camera, your safety is our top priority. Equipped with high-resolution image sensors, this camera captures crystal-clear footage of your vehicles surroundings, serving as a reliable eyewitness in case of accidents, vandalism, or theft. Drive with confidence, knowing that you have a vigilant companion watching over your vehicle at all times. Versatile and Compatible: Our front camera is compatible with a wide range of vehicles, ensuring that you can enjoy its benefits regardless of your cars make or model. Whether you drive a sedan, SUV, truck, or RV, our Universal Bullet Style Front Camera seamlessly integrates into your vehicles existing system, offering hassle-free installation and optimal performance. Weatherproof and Durable: Designed to withstand the elements, our front camera is built with a weatherproof casing, protecting it from rain, snow, and dust. This ensures long-lasting functionality and reliability, allowing you to rely on it in any weather condition. Drive confidently, knowing that our camera is built to endure.