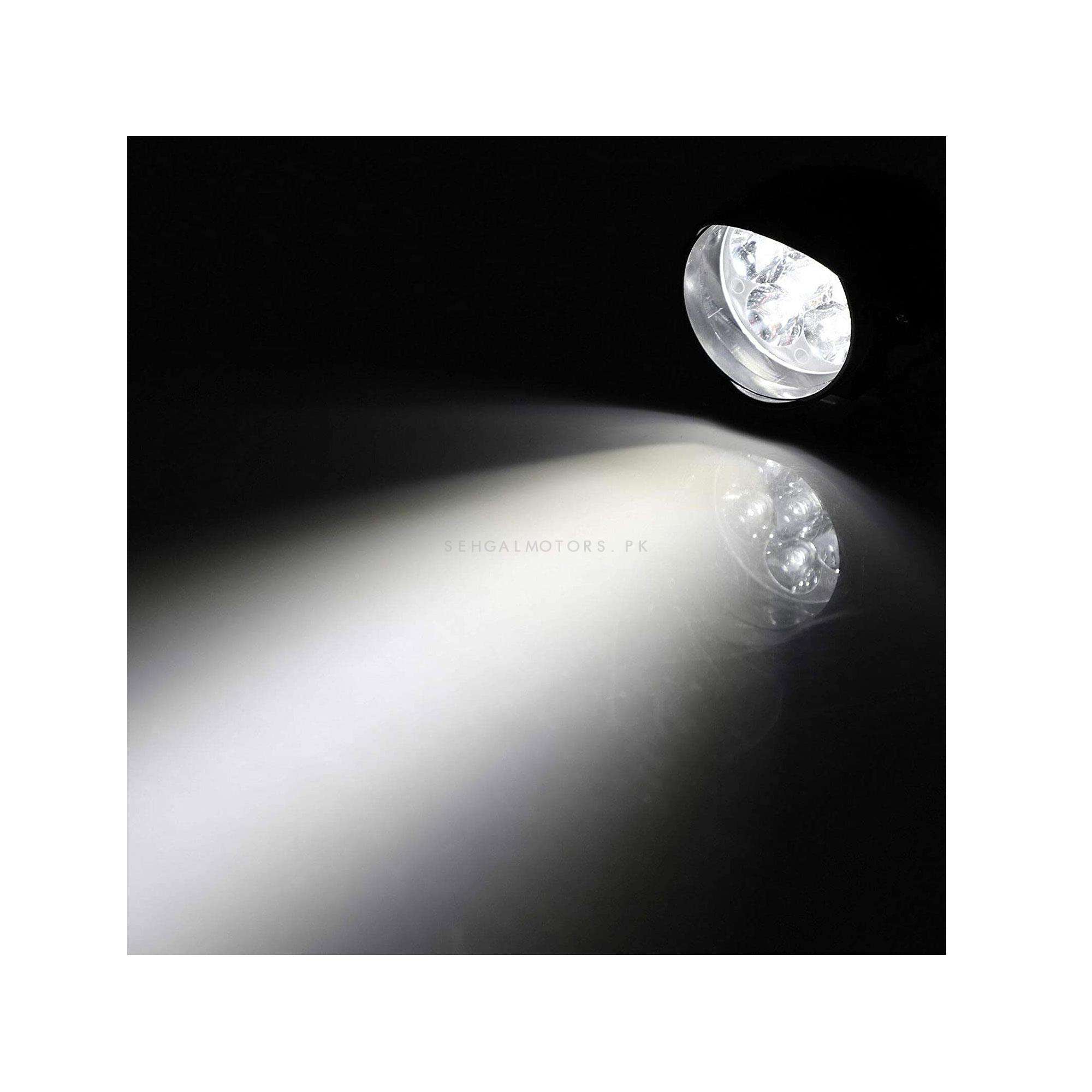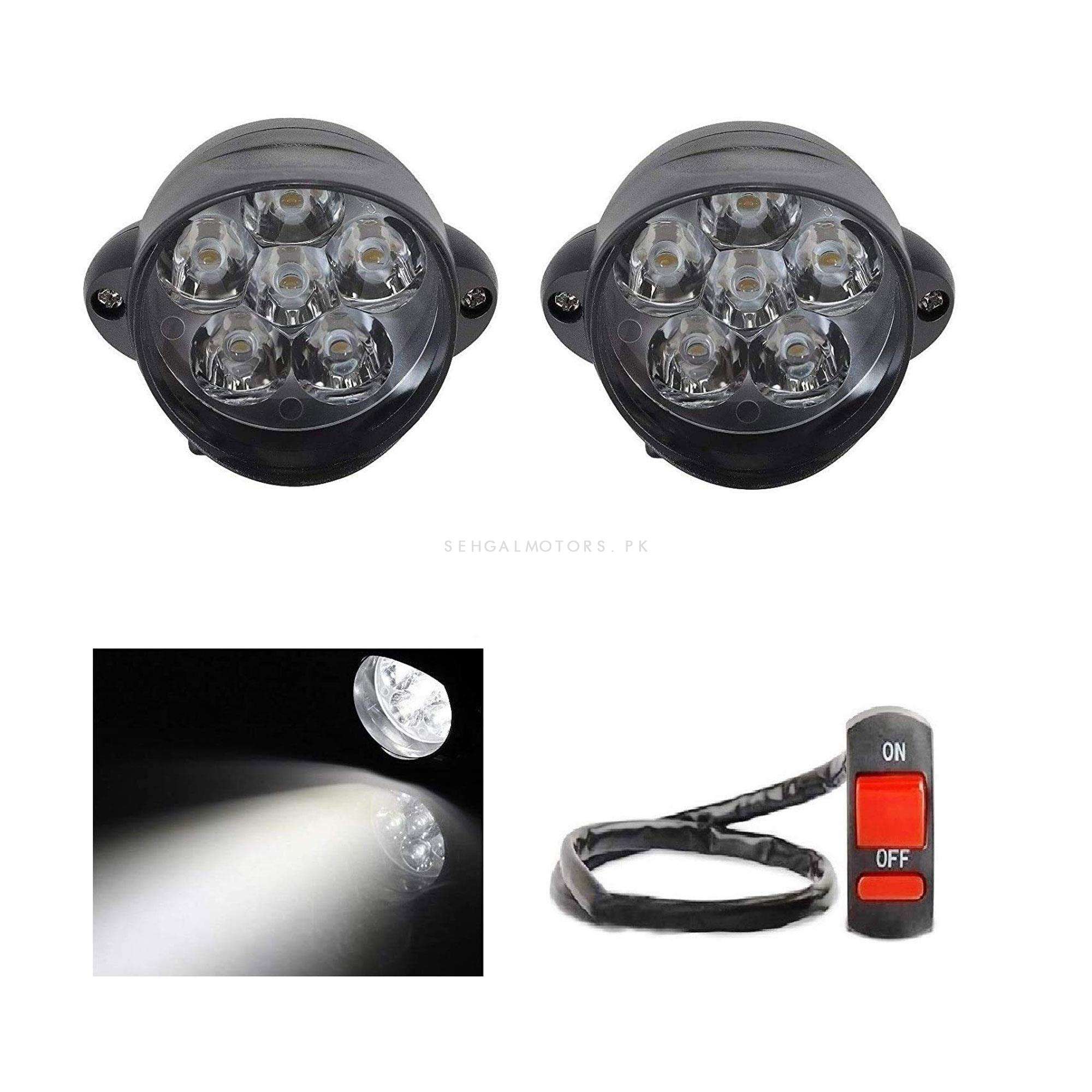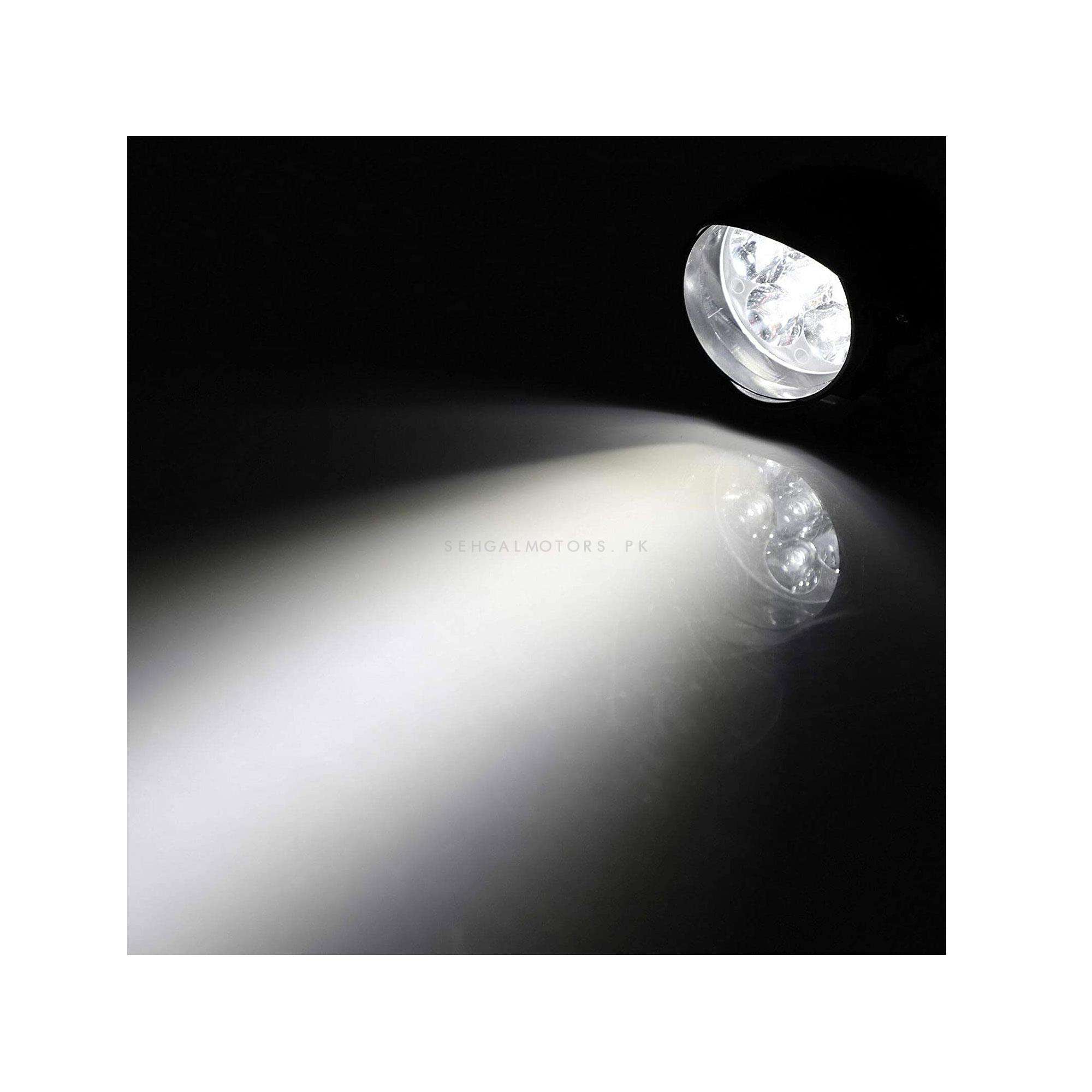 Universal 6 LED Lights For Bikes
By
:  
Jeep Pickup , SUV and Bike
  -  
Bike Accessories
Sku : 029048
Delivery Time:
1 - 2 Days
Have a Question: 03111222357
Find In-Store Availability:
Are you looking for a way to stay safe while riding your bike at night? Look no further than Universal 6 LED Lights for Bikes! These powerful lights are the perfect addition to any cyclists gear, providing bright, reliable illumination to help you see and be seen on the road. Easy to install and use, these lights are compatible with most bikes and can be attached securely to the handlebars or seat post. They feature six high-intensity LEDs that emit a powerful beam of light, making them ideal for use in low-light conditions or even complete darkness. With their durable construction and long-lasting battery life, these lights are built to last, providing years of reliable use. Theyre also lightweight and compact, making them easy to carry with you wherever you go. Whether youre a seasoned cyclist or just starting out, Universal 6 LED Lights for Bikes are an essential tool for staying safe on the road. So why wait? Order yours today and enjoy the peace of mind that comes with knowing youre always visible and always safe while riding your bike.