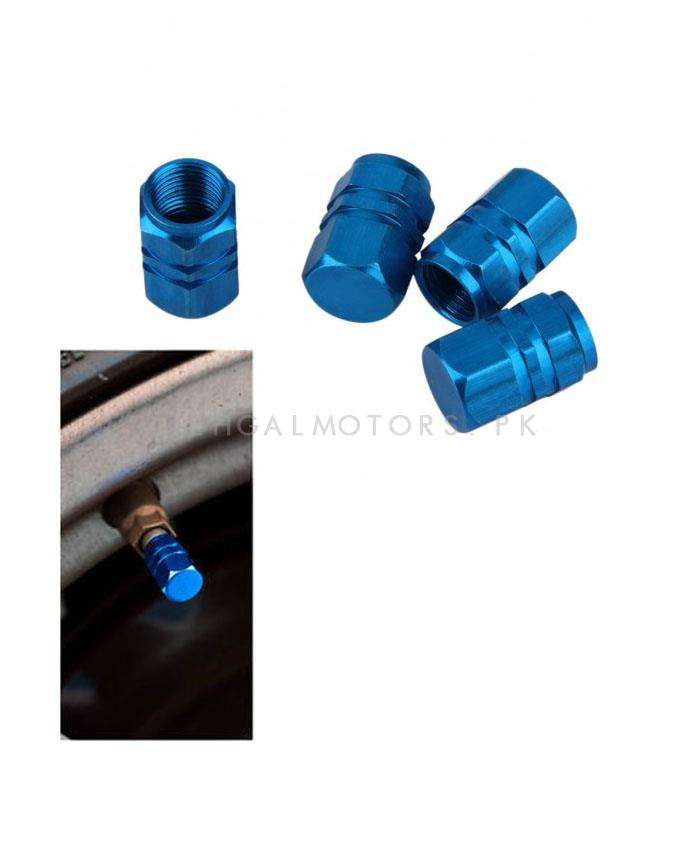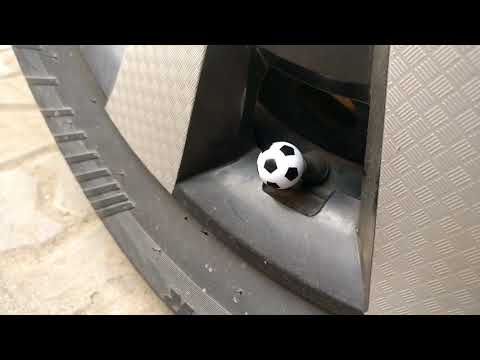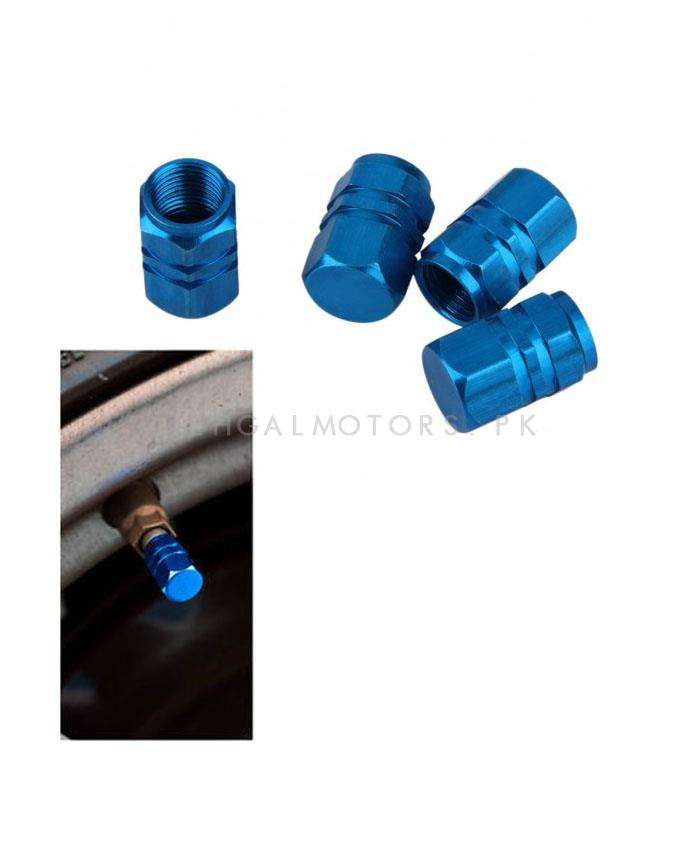 Tire Tyre Air Valve Nozzle Caps Blue - 4 Pieces - High Quality Aluminum Tyre Valve Caps | Wheel Tire Covered Protector Dust Cover
By
:  
Wheel
  -  
Tyre Valve Air Caps
Sku : 009753
Delivery Time:
1 - 2 Days
Have a Question: 03111222357
Find In-Store Availability:
Protect Your Wheels with High-Quality Blue Aluminum Tire Valve Caps Meta : Enhance the look of your vehicle while safeguarding your tires with these 4 Pieces of Blue Aluminum Tire Valve Caps. Designed with high-quality materials, these valve caps act as a protective barrier against dust and debris. Introduction: When it comes to maintaining the performance and appearance of your vehicles wheels, every detail counts. Thats why we offer these 4 Pieces of Blue Aluminum Tire Valve Caps – a small but impactful accessory that adds both style and protection. Crafted from high-quality aluminum, these valve caps are designed to keep your tires in optimal condition while adding a touch of personality to your ride. Premium-Quality Aluminum Construction: Our tire valve caps are constructed from premium-grade aluminum, ensuring durability and long-lasting performance. The high-quality material not only withstands the rigors of daily driving but also adds a sleek and polished look to your wheels. Reliable Tire Protection: Dust, dirt, and other external elements can gradually damage your tire valve, leading to potential air leaks and decreased tire life. Our valve caps act as a protective shield, preventing dust, dirt, and debris from entering the valve stem. By keeping your valve nozzle clean and covered, you can maintain optimal tire pressure and extend the life of your tires. Easy Installation: Installing our tire valve caps is a breeze. With a universal fit, they can be effortlessly screwed onto any standard tire valve stem. The secure threading ensures a tight and reliable seal, so you can have peace of mind knowing that your valve caps will stay in place, even during high-speed driving. Eye-Catching Blue Design: Designed with style in mind, these valve caps come in a vibrant blue color that adds a pop of personality to your wheels. The sleek and modern design complements a variety of vehicle styles, making them suitable for cars, trucks, motorcycles, and more. Versatile and Functional: Our valve caps arent just about aesthetics; they serve a practical purpose too. Whether youre driving on city streets or venturing off-road, these caps effectively protect your valve stems from corrosion, rust, and damage caused by exposure to harsh weather conditions.