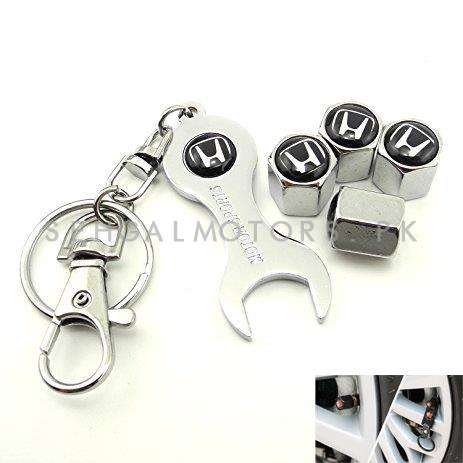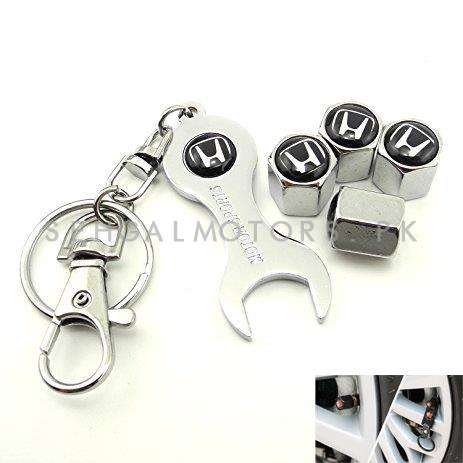 Tire Tyre Valve Air Caps For Honda with Keychain Keyring - Mix Color
By
:  
Wheel
  -  
Tyre Valve Air Caps
Sku : 007942
Delivery Time:
1 - 2 Days
Have a Question: 03111222357
Find In-Store Availability:
Tyre Valve Air Caps For Honda with Key Chain The Benefits of Choosing Stainless Steel Materials There are different corrosion-resistant properties associated with different grades of stainless steel. Because of the invisible layer of chromium oxide that protects stainless steel materials, making them stain and corrosion-resistant, stainless steel is also the ideal choice for hospital and other hygiene-conscious conditions. Another major benefit of using stainless steel materials is the significant strength-to-weight advantage over other material options. Because of the unique ability of stainless steel to resist corrosion, heat damage and chemical damage, high strength duplex grades provide added strength, allowing for a reduced thickness in the material, providing a cost advantage over conventional grades of stainless steel. As much as 50 percent of all new stainless steel that is manufactured in the United States is made from remelted scrap metal. Stainless steel is 100 percent recyclable. In today's environmentally-conscious world, these benefits make stainless steel a welcome choice for eco-friendly construction projects. Speak with your local steel supplier in Massachusetts for more information about the benefits of using stainless steel. Commercial Use of Stainless Steel Materials Stainless steel provides a low maintenance, corrosion resistant and good-looking material that is preferred in many commercial uses. The alloy can be made into stainless steel plates, bars, wire, sheets and tubing, making it ideal for use in manufacturing surgical instruments, appliances, hardware, cookware and cutlery, building material for large buildings and skyscrapers, industrial equipment and much more. Kitchens, food processing plants, hospitals, medical offices, surgical centres and other industries rely heavily on stainless steel for easy cleaning and sterilization. The aviation industry also uses different grades of stainless steel materials due to their ability to add strength without adding a lot of weight like other materials. Different Types of Stainless Steel Materials Grades that have lower alloys will resist corrosion in pure water or atmospheric environments. Grades that have a higher alloy have the ability to resist corrosion in alkaline or acid solutions, as well as chlorine bearing environments, such as processing plants and other industrial facilities. Stainless steel materials that have a very high level of chromium, as well as grades of stainless steel that contain nickel, have the ability to resist scaling. This high level of nickel alloy can also retain its strength even at very high temperatures. Manganese can also be added in significant quantities to stainless steel compositions for similar results to nickel alloys, but at a much lower cost.