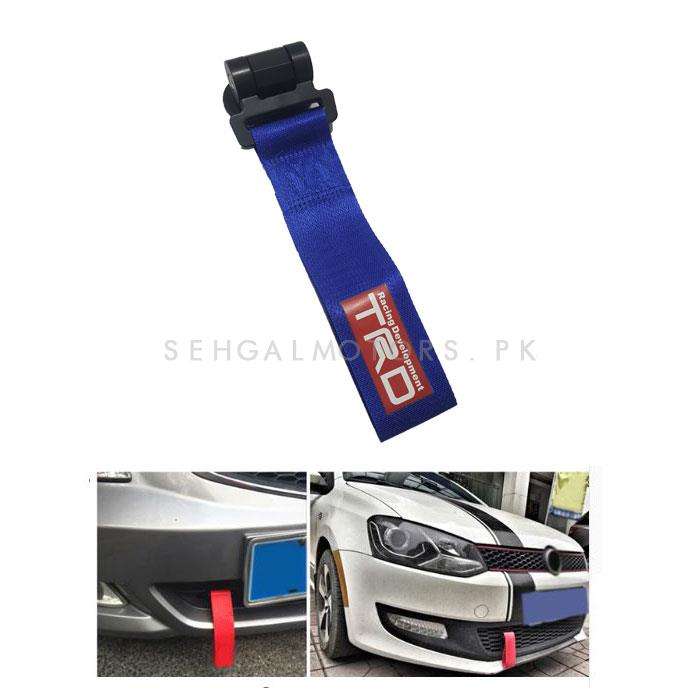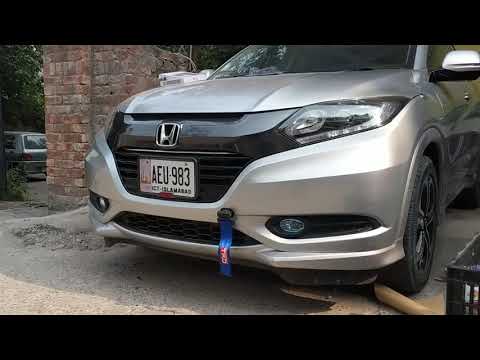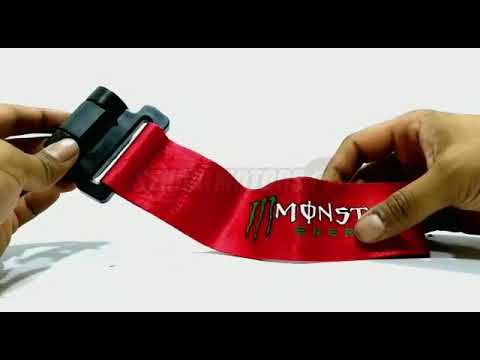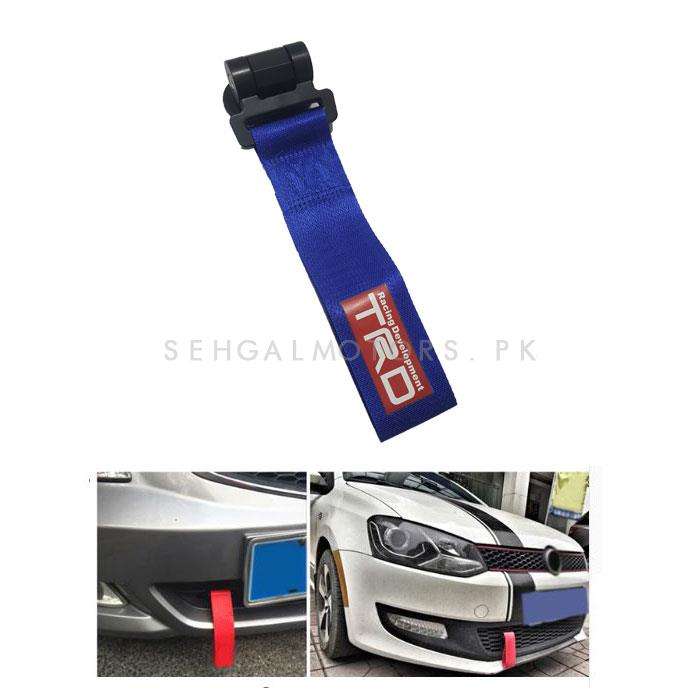 Car TRD logo Front Bumper Strap Tow Hook - Blue - Towing Hook
By
:  
Modifications
  -  
Tow Hooks
Sku : 014429
Delivery Time:
1 - 2 Days
Have a Question: 03111222357
Find In-Store Availability:
Looking for a stylish and practical towing solution for your car? Look no further than the Car TRD logo Front Bumper Strap Tow Hook, now available in Blue! Crafted with precision and durability in mind, this high-quality tow hook is the perfect way to add some extra utility to your vehicle while also showing off your TRD pride. Featuring a bold blue color and a sleek TRD logo, this tow hook is sure to turn heads wherever you go. But its not just about looks - this tow hook is also designed to be highly functional. It easily attaches to your cars front bumper, providing a sturdy anchor point for towing or pulling. Whether youre using it to tow a trailer or simply to get yourself out of a sticky situation, you can rely on this hook to get the job done.