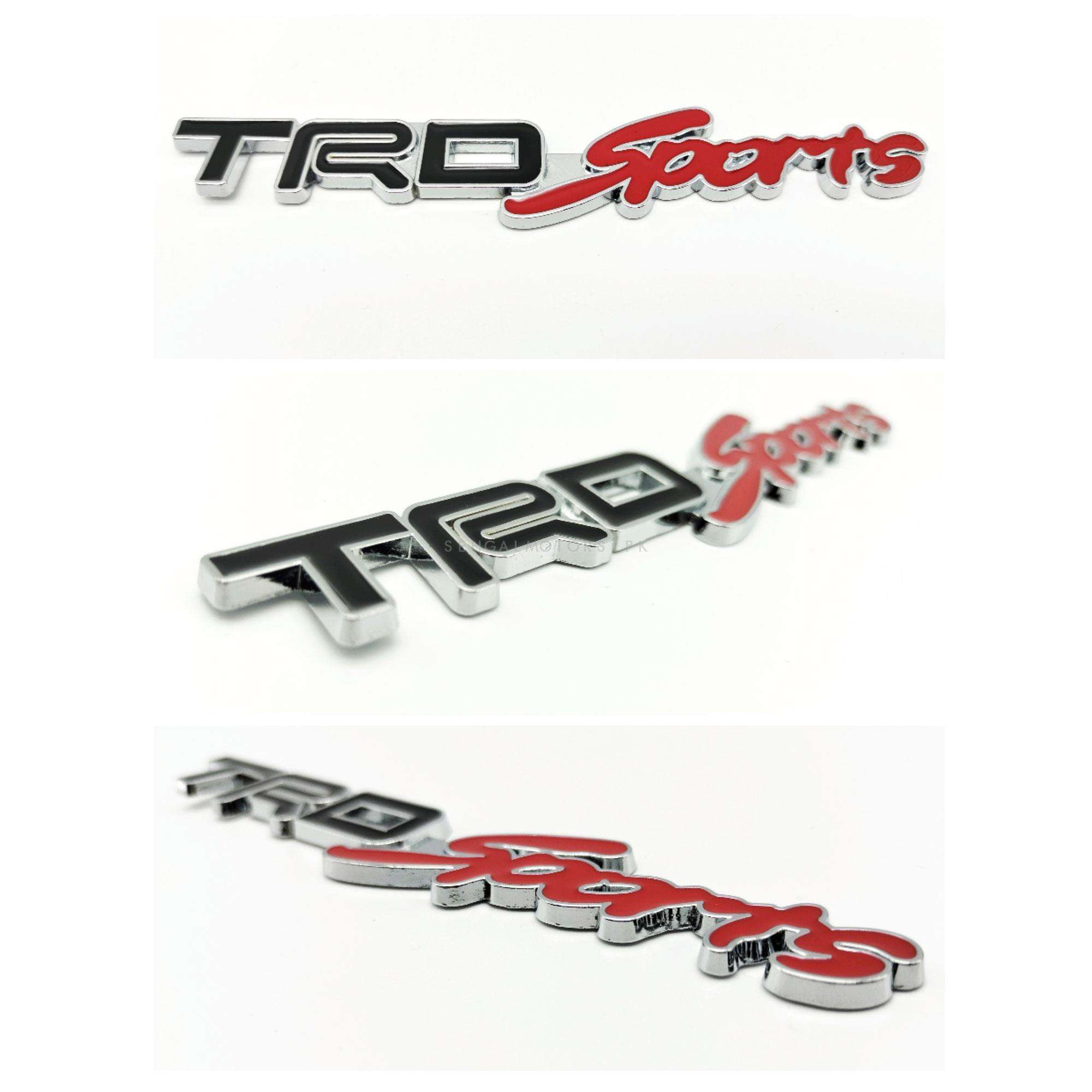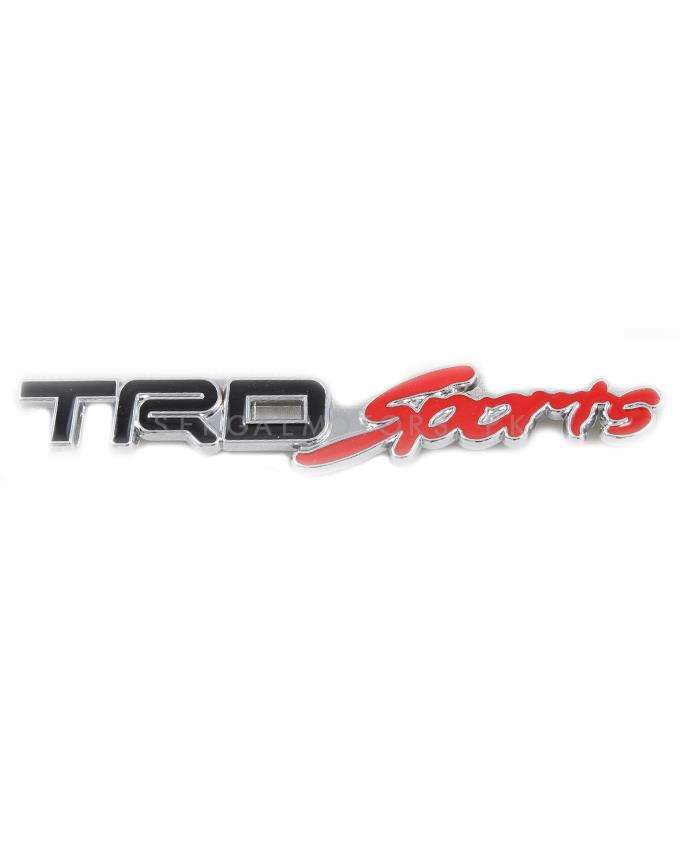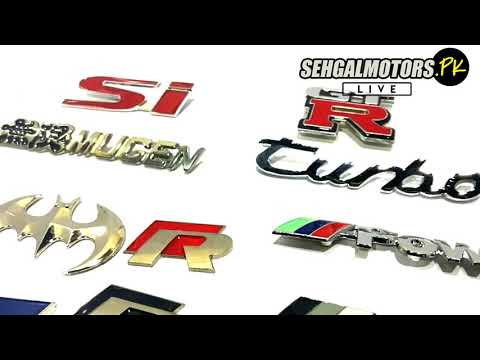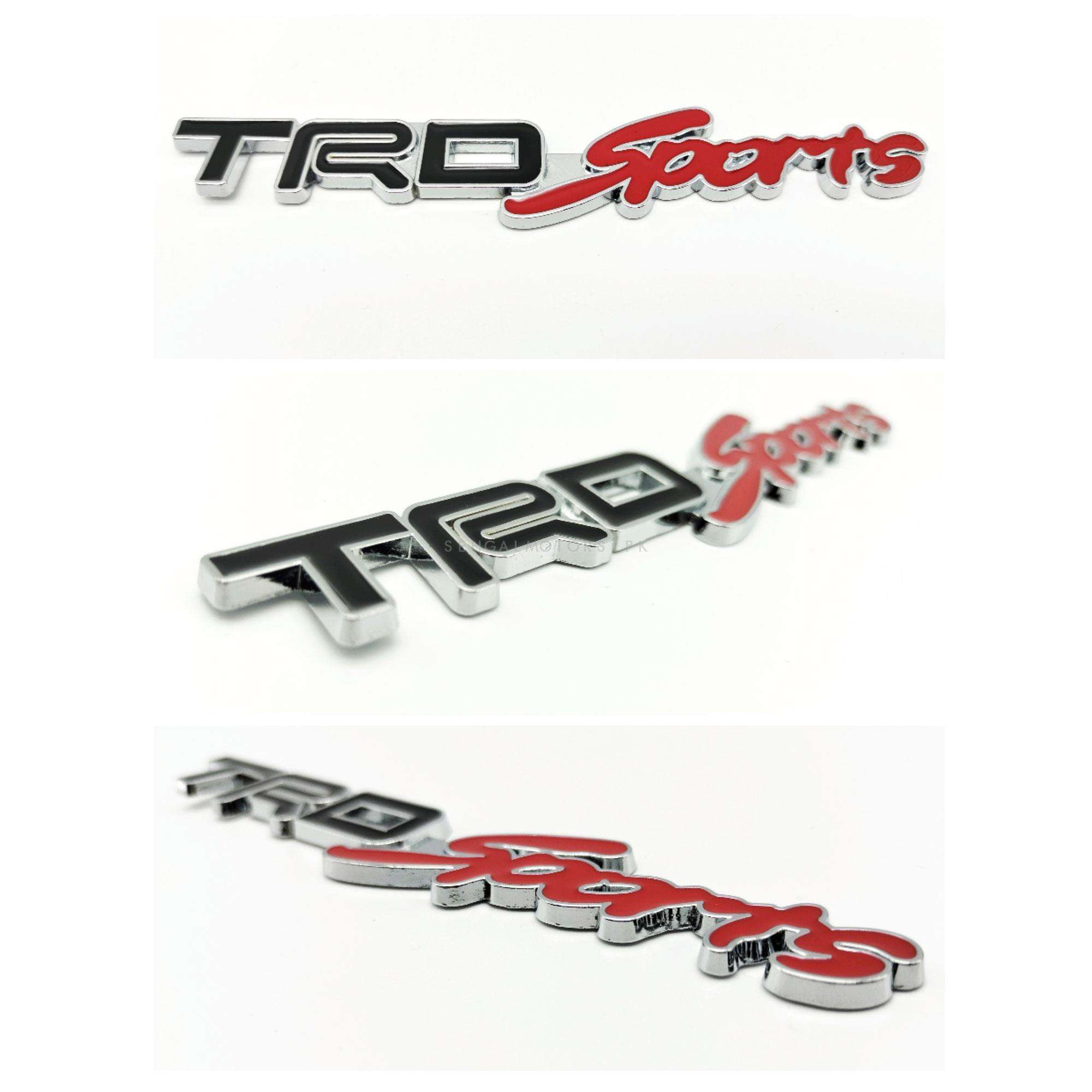 TRD Sports Logo - Black and Red - Emblem | Decal | Monogram | Logo
By
:  
Exterior
  -  
Monograms & Emblems
Sku : 309474
Delivery Time:
1 - 2 Days
Have a Question: 03111222357
Find In-Store Availability:
TRD Sports Metal Logo - Black and Red Logos are the identifications of brands and any other product you are looking for. They Represent the name or main theme of that brand. Logos from the company have the copyrights which cannot be copied from any other company. They have complete authorization of the name and logo of that brand they are introducing in the market. Logos are very much important for the brands as without logo you cannot give a name and actually the fame to your brand. In cars there are many brands models are introduced yet and all have different and unique names and logos as well. ;;;;;; Car Logos are identifications of each car and they are idealized by having logos on them. Car logos are very important as people wanted other people to know what brand they are using for transportation and how well-off they are to afford precious brands as well. This thing sounds competition between people regarding having more luxurious brands in having Cars. SehgalMotors.PK brings for you the best quality Logos of Cars in Pakistan for you if you want an extra luxurious look at your cars. Different material Logos are available including Rubber, Metal and Plastic according to your Choice you can select and these are available in attractive different colours so that you can choose according to your car's colour. ;;;;;;; SehgalMotors.PK now introducing TRD Sports Metal Logo - Black and Red so that they give a more shiny and glossy look towards your car and your logo will highlight more efficiently with this LED logo. You can keep your steering of cars highlighted with this logo in your car. We have all brands logos now we are offering TRD Sports Metal Logo - Black and Red for your Cars. You can get them from our outlets and from our Online Stores which is at SehgalMotors.PK.