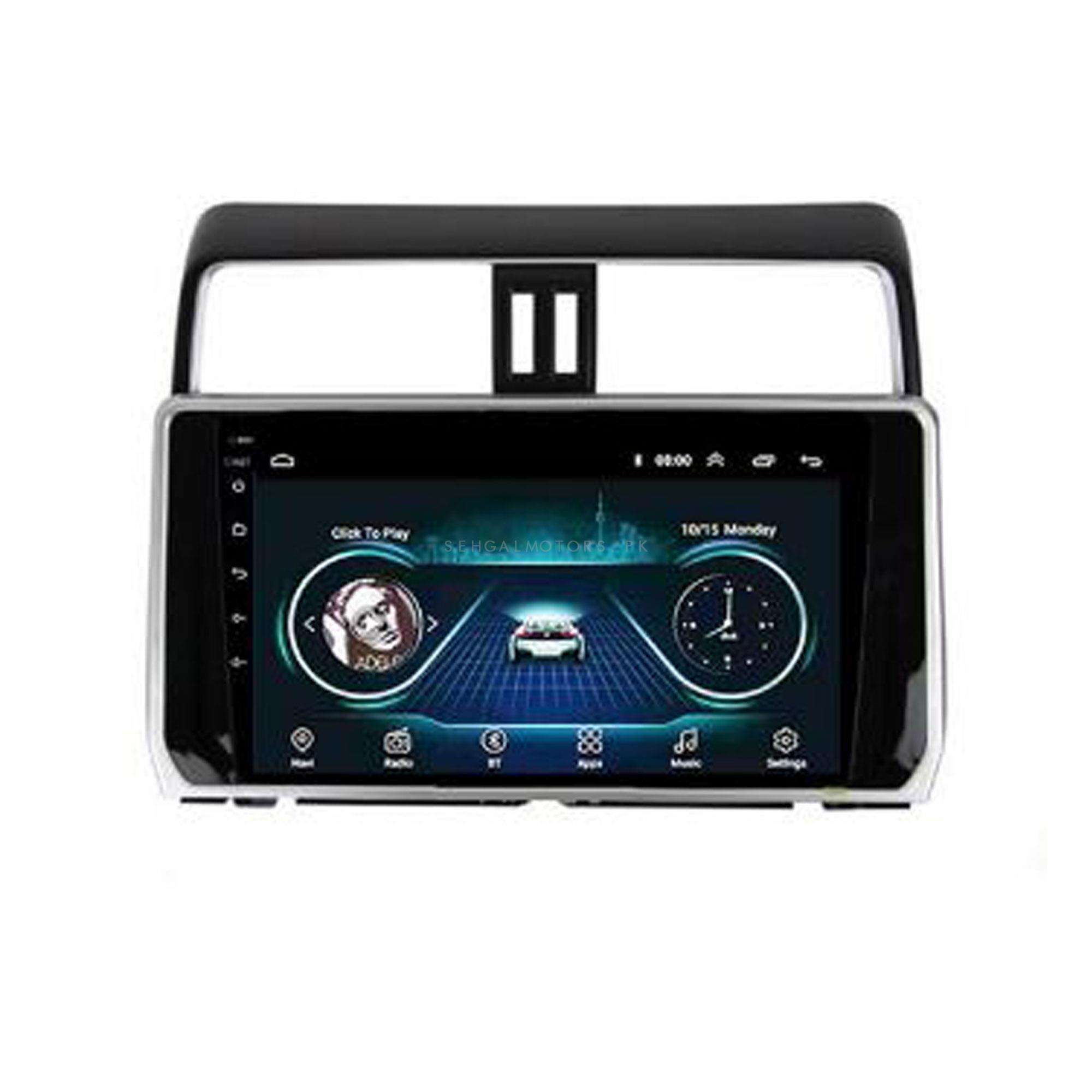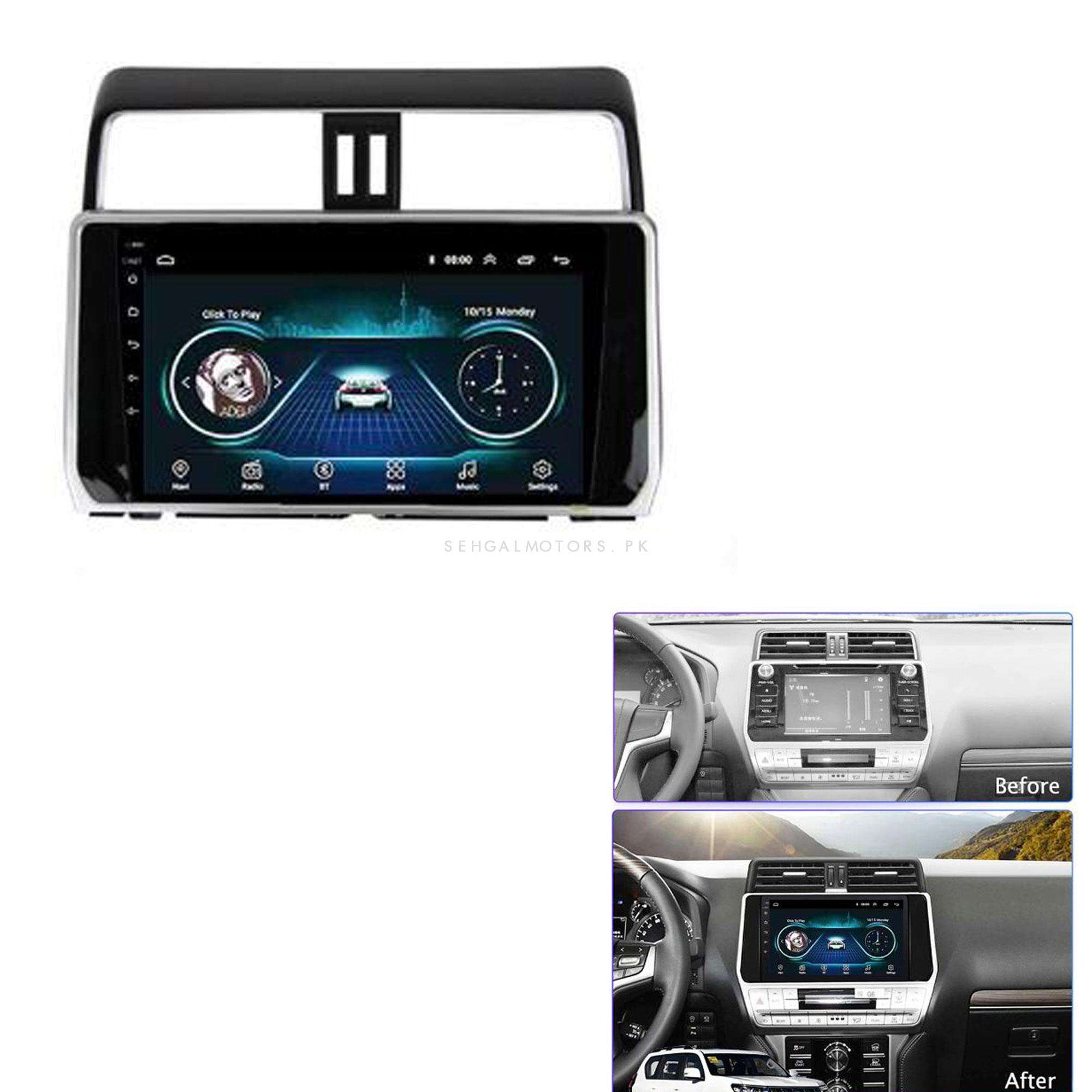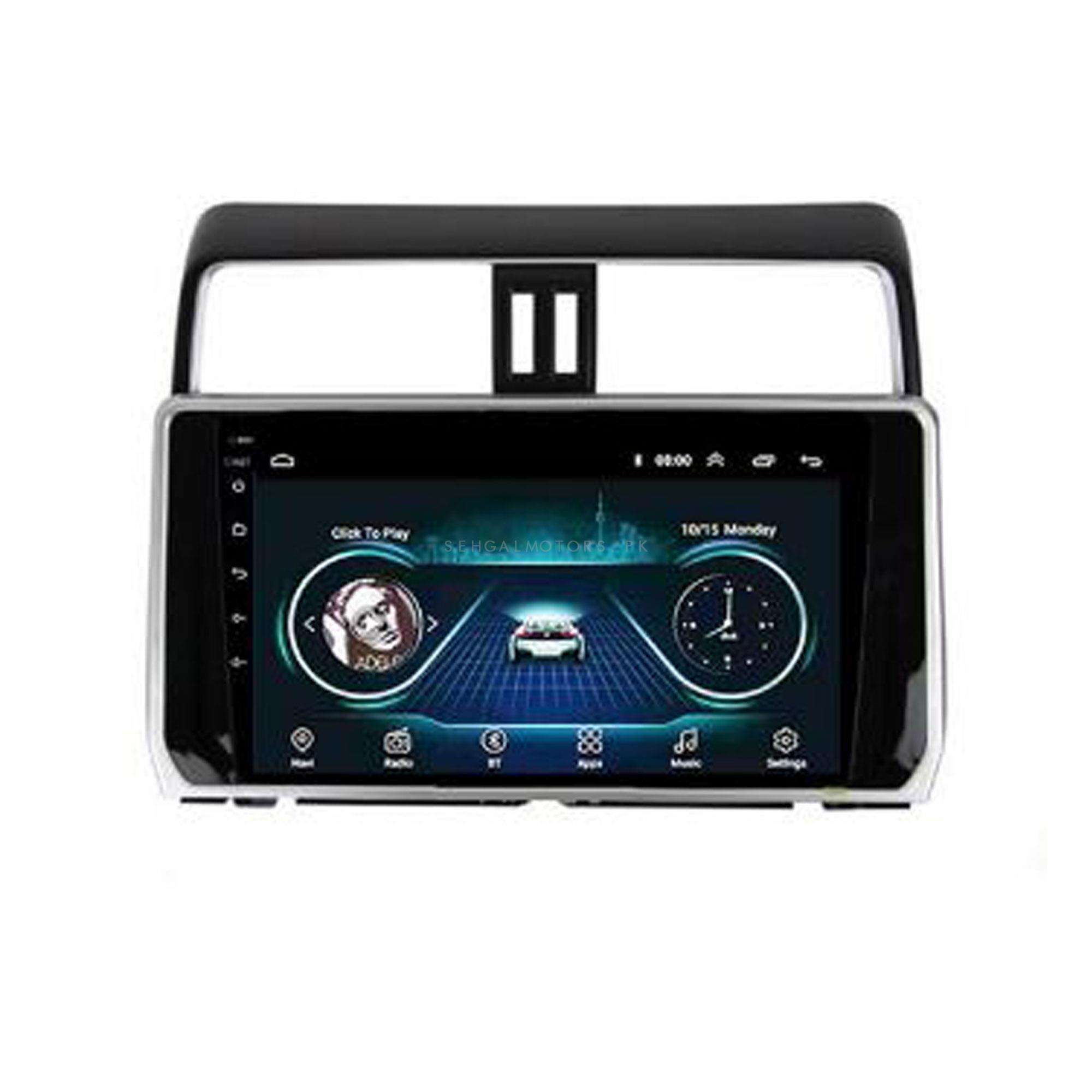 Toyota Prado LCD multimedia IPS Display System Android - Model 2018-2021
By
:  
Gadgets
  -  
Multimedia Android LCD Panels
Sku : 028426
Delivery Time:
3 - 4 Days
Have a Question: 03111222357
Find In-Store Availability:
Explore the Advanced Multimedia Experience with Toyota Prados LCD IPS Display System Android (2018-2021) Meta : Discover the cutting-edge LCD multimedia IPS display system in Toyota Prado (2018-2021). Enjoy an immersive multimedia experience, seamless connectivity, and innovative features that enhance your driving pleasure. Read on to learn more! Introduction: Experience the future of in-car entertainment with the Toyota Prados LCD multimedia IPS display system Android, available in models from 2018 to 2021. This state-of-the-art infotainment system takes your driving experience to new heights, offering a range of advanced features, intuitive controls, and seamless integration with your favorite digital devices. Lets delve into the remarkable capabilities of this system and understand why its a game-changer for Toyota Prado enthusiasts. Crystal-Clear Display and Enhanced Visibility: The LCD IPS (In-Plane Switching) display of the Toyota Prado multimedia system ensures exceptional visual clarity, vibrant colors, and wide viewing angles. With its high-resolution screen, every detail comes to life, whether youre navigating through maps, watching videos, or accessing various multimedia functions. The displays superior visibility even in bright sunlight ensures uninterrupted usage and an immersive visual experience. Android Operating System: Powered by the Android operating system, the Toyota Prados multimedia system offers a familiar and user-friendly interface, making it easy to navigate and access a wide range of applications. Enjoy seamless integration with your Android devices, allowing you to access your favorite apps, music, and more, directly from the display system. Extensive Connectivity Options: Connectivity is key in the modern world, and the Toyota Prados LCD multimedia IPS display system provides multiple ways to connect your devices. Whether its through Bluetooth, USB ports, or auxiliary input, you can effortlessly pair your smartphone, tablet, or other compatible devices to stream music, make hands-free calls, and access your media library on the go. Advanced Navigation and GPS Features: Never get lost on your adventures with the advanced navigation system of the Toyota Prados multimedia display. With built-in GPS functionality and real-time traffic updates, you can plan your routes effectively, discover new destinations, and reach your destination with ease. The intuitive interface and voice-guided directions ensure a hassle-free navigation experience. Multimedia Entertainment: Transform your Toyota Prado into an entertainment hub with the multimedia capabilities of the LCD display system. Enjoy your favorite music, podcasts, and audiobooks through various streaming apps or by connecting your media devices. The high-quality audio output enhances your listening experience, making every journey enjoyable and entertaining. Integration with Vehicle Controls: The LCD multimedia IPS display system seamlessly integrates with the vehicles controls, allowing you to adjust settings, access vehicle information, and monitor essential functions effortlessly. Whether its adjusting climate controls, viewing fuel consumption data, or customizing vehicle preferences, the display system provides convenient access to all relevant features. Conclusion: The Toyota Prado LCD multimedia IPS display system Android (2018-2021) is a game-changer when it comes to in-car entertainment and connectivity. Its advanced features, user-friendly interface, and seamless integration with your devices make every drive enjoyable and convenient. Upgrade your Toyota Prado with this state-of-the-art multimedia system and unlock a world of possibilities.