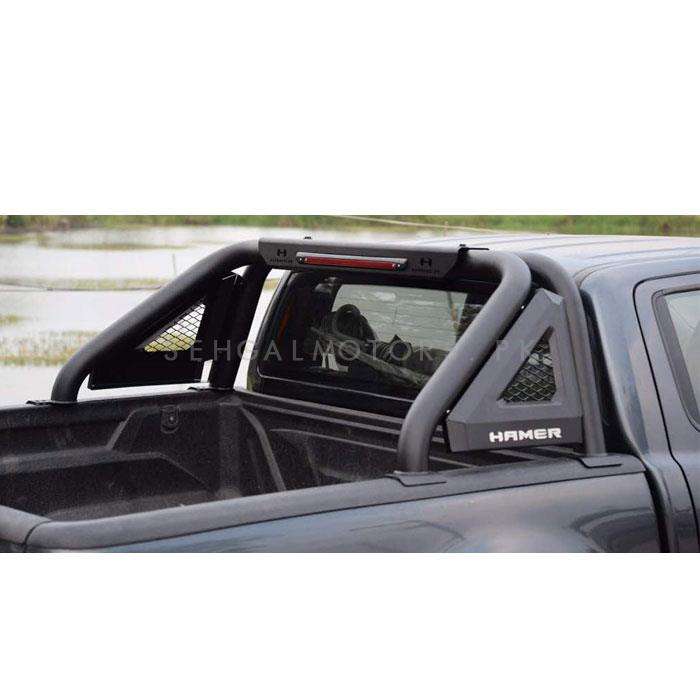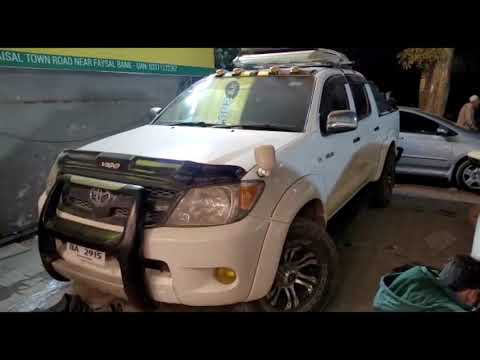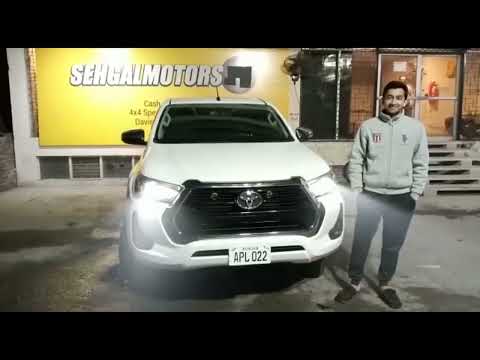 Hamer Single Net Half Roll Bar - Toyota Hilux Vigo Revo Tiger | Isuzu Dmax | Hamer Roll Bar
By
:  
Modifications
  -  
Roll Bars
Sku : 015654
Delivery Time:
3 - 4 Days
Have a Question: 03111222357
Find In-Store Availability:
The Hamer Single Net Half Roll Bar is the perfect solution for those who want to improve their vehicles safety and aesthetics. This high-quality roll bar provides added protection to your vehicles cabin in the event of an accident or rollover. Made from durable materials, its designed to withstand the rigors of off-road driving. The Hamer Single Net Half Roll Bar is easy to install and fits most truck models. Its a great addition for off-roaders, truck enthusiasts, and anyone looking to add a stylish touch to their vehicle. With its sleek design and black powder-coated finish, its sure to turn heads wherever you go.