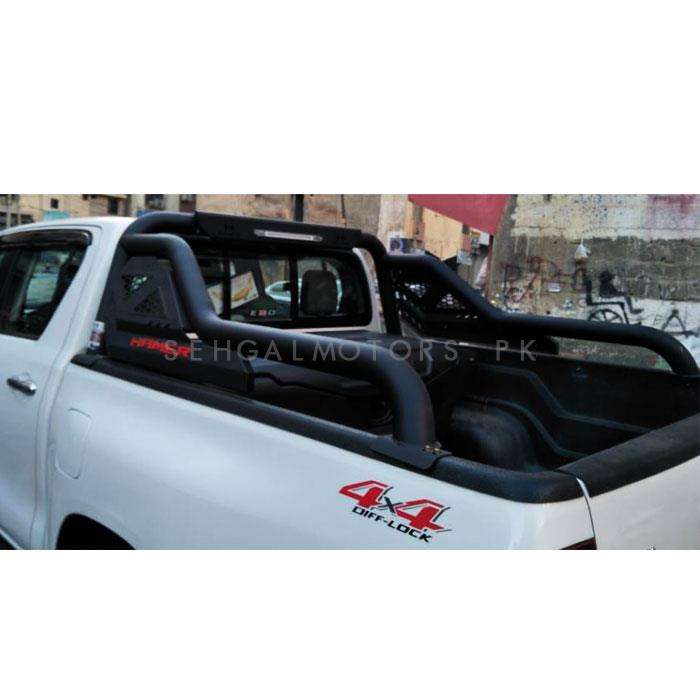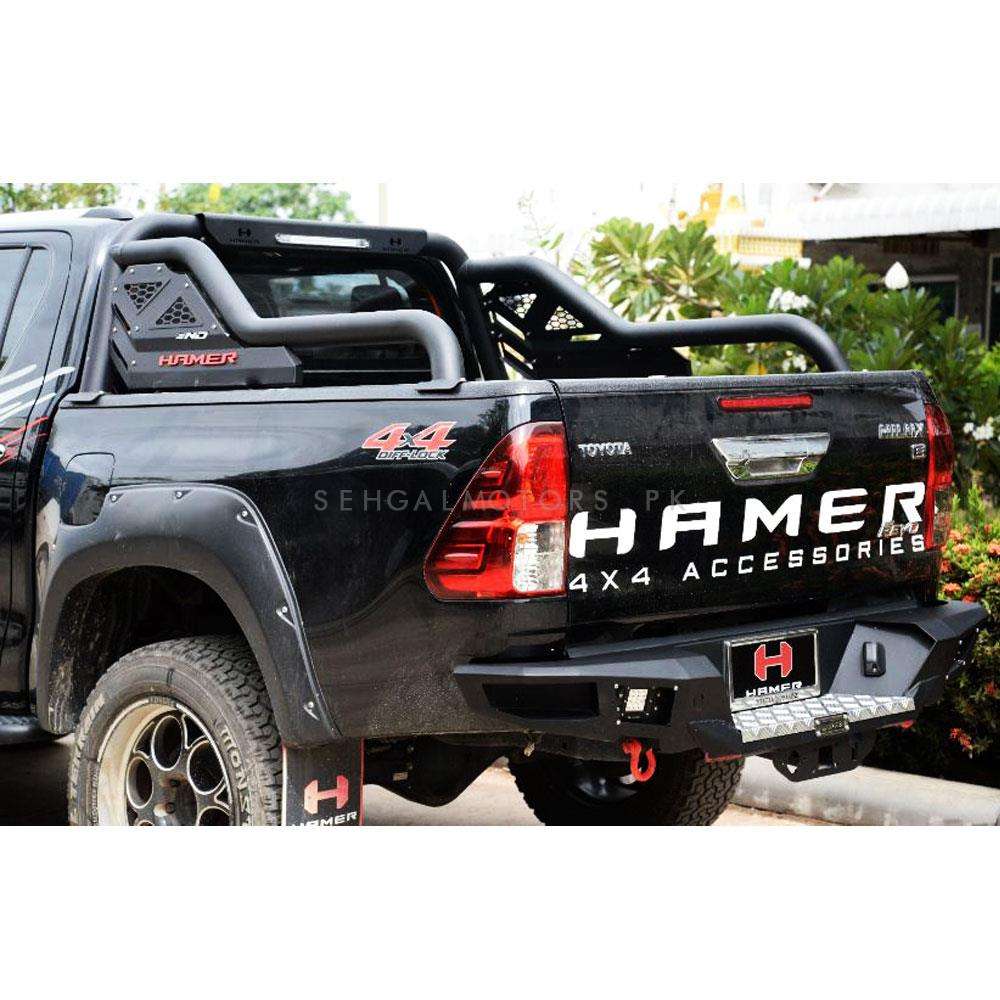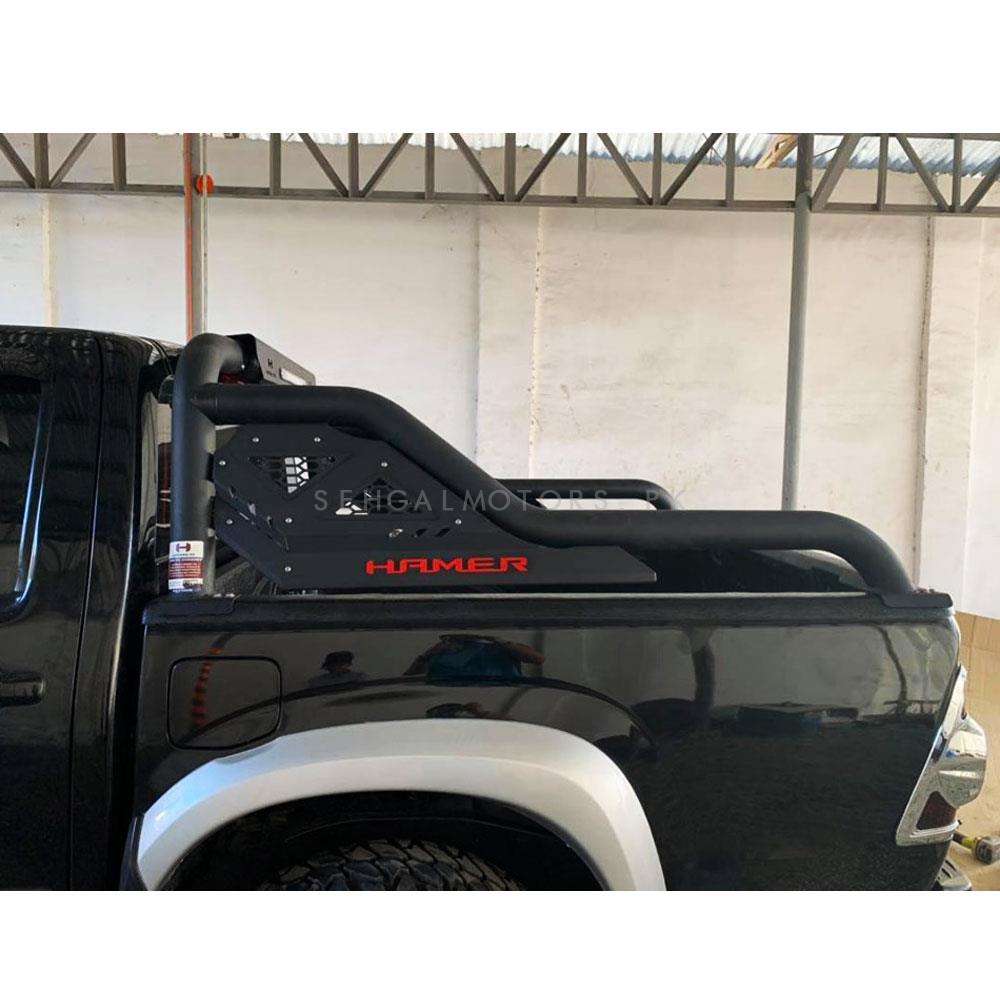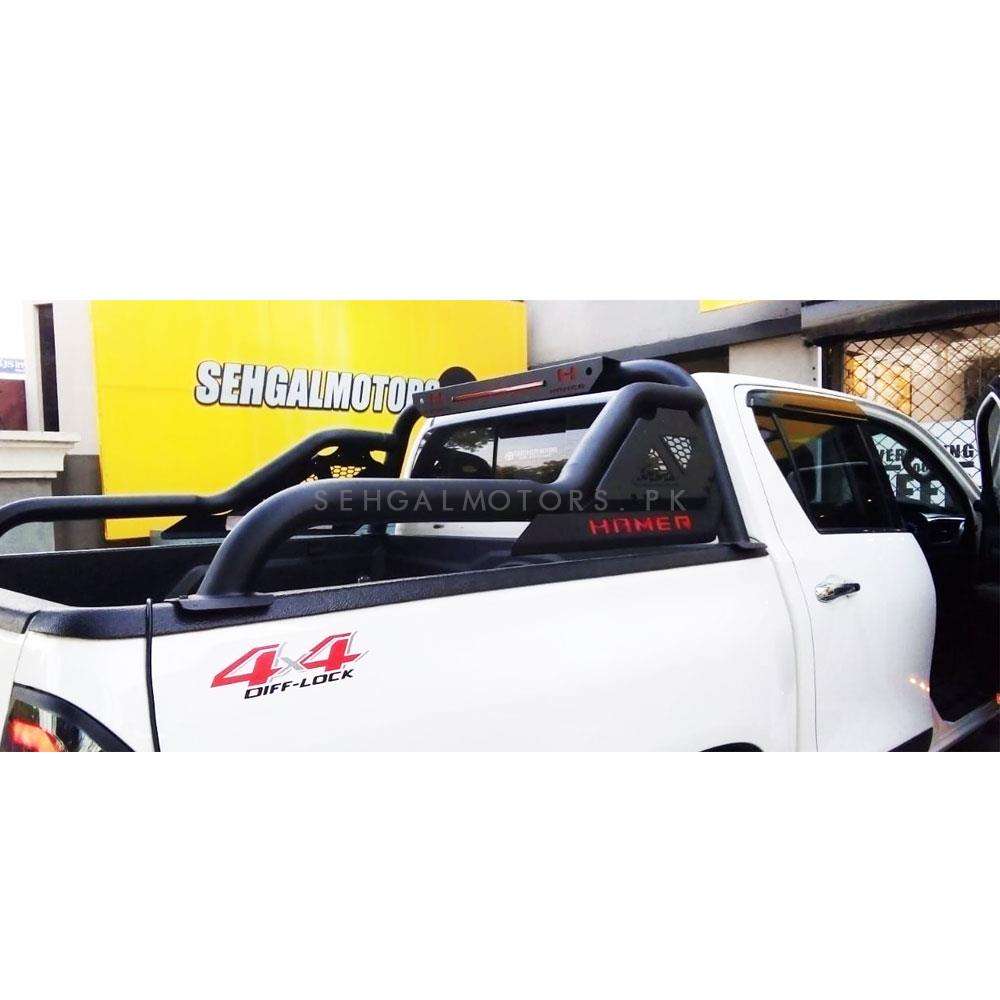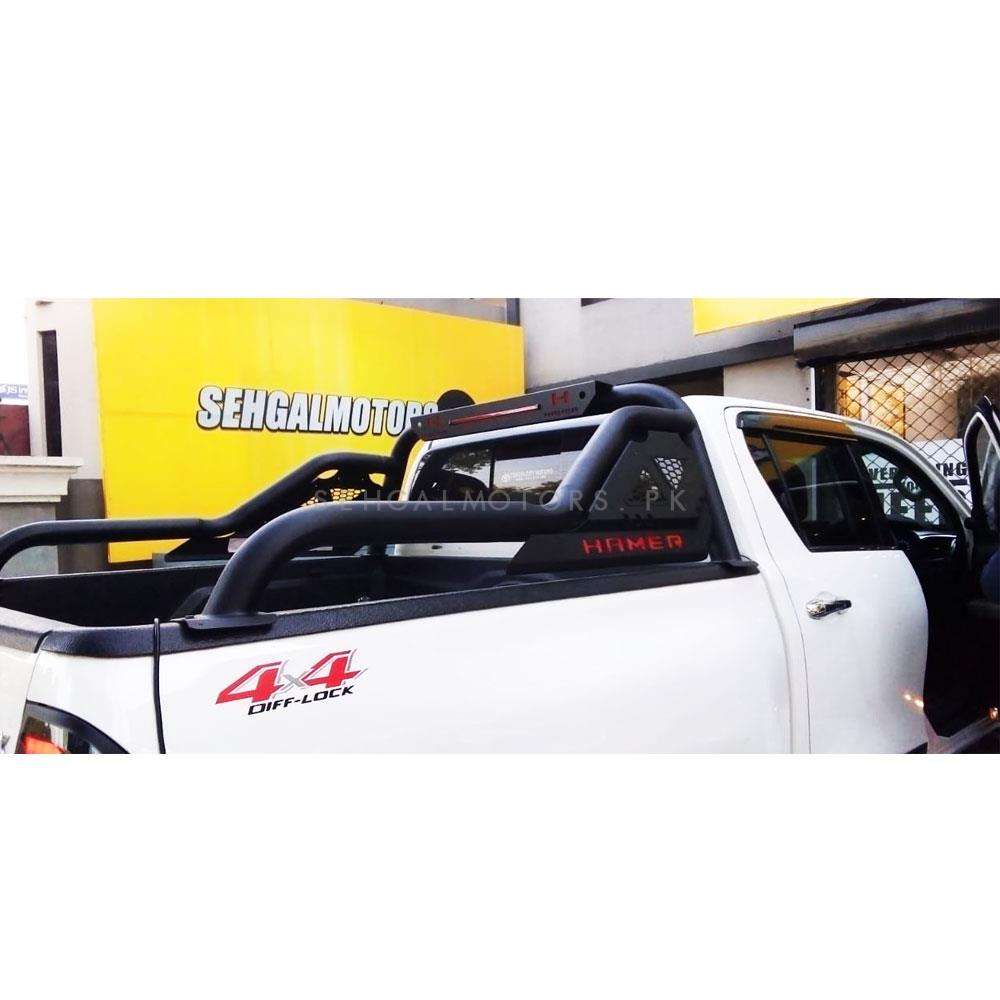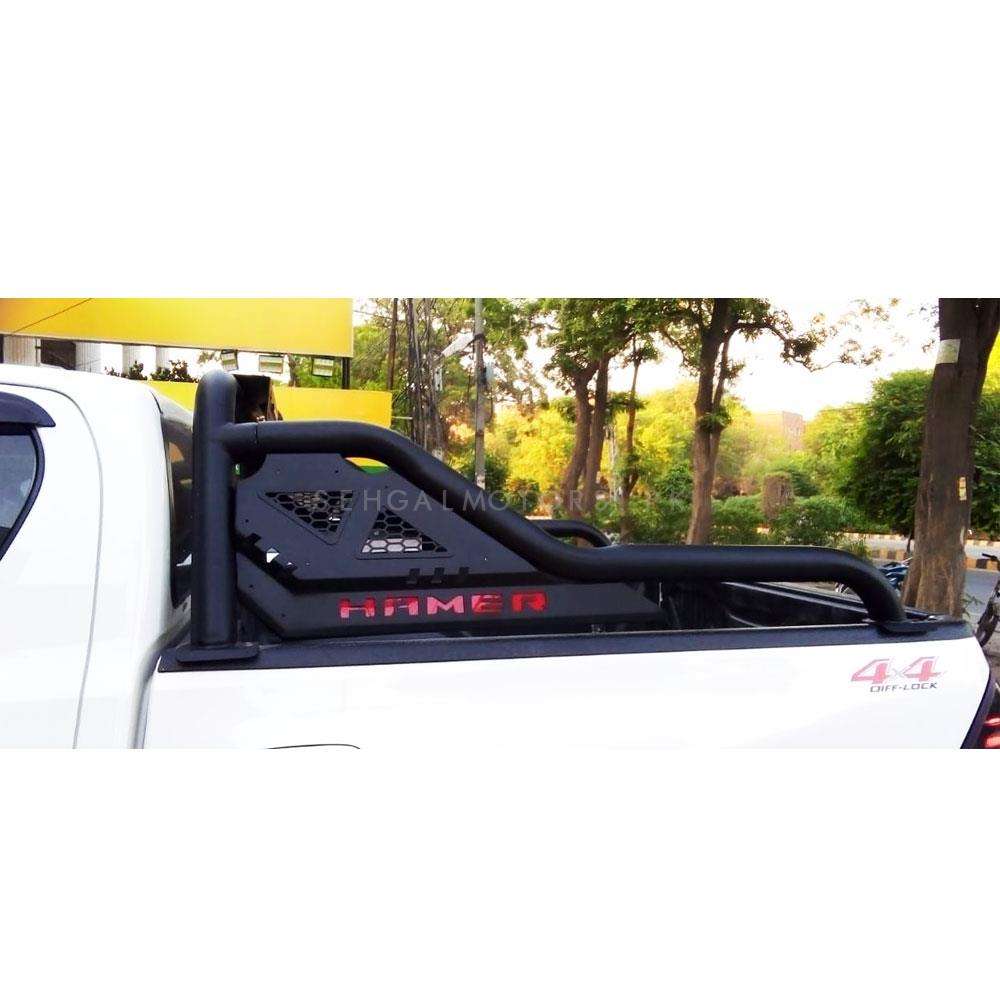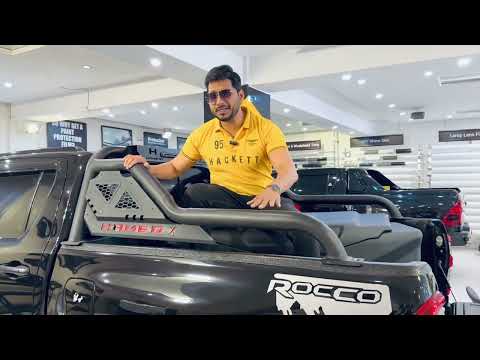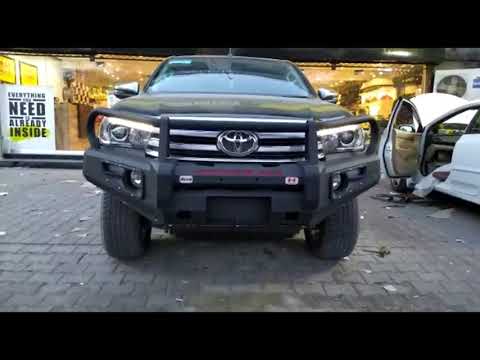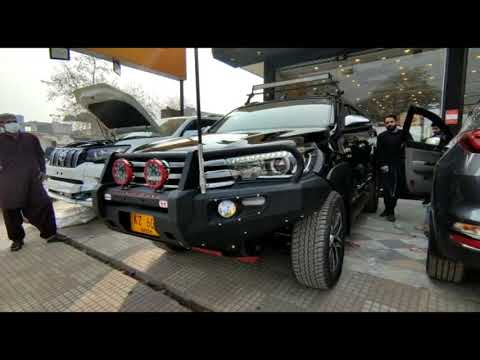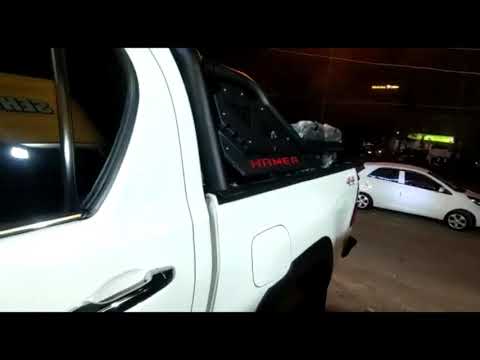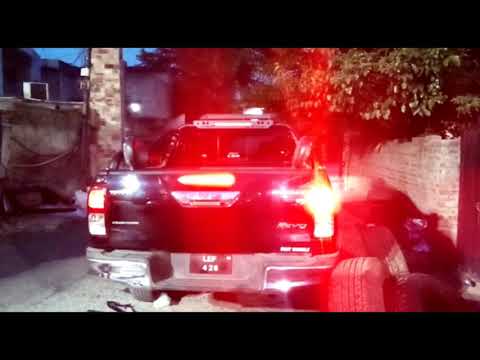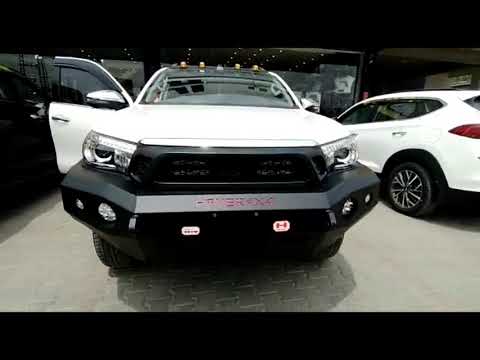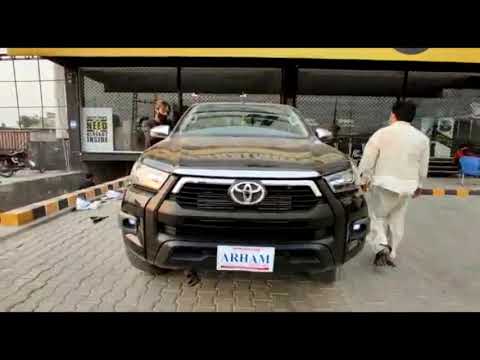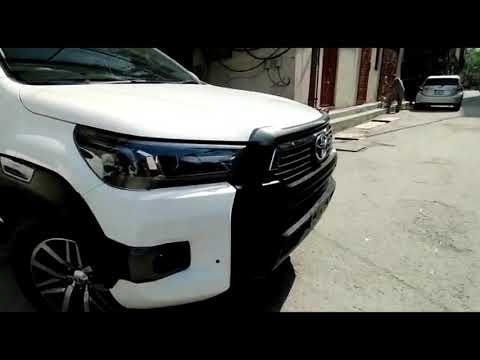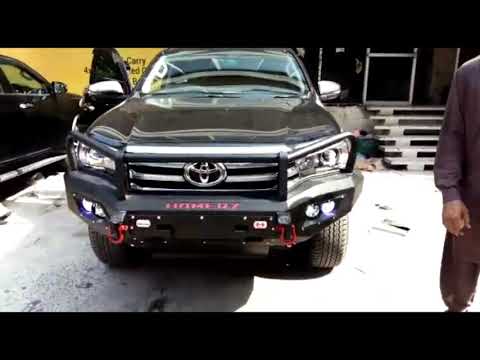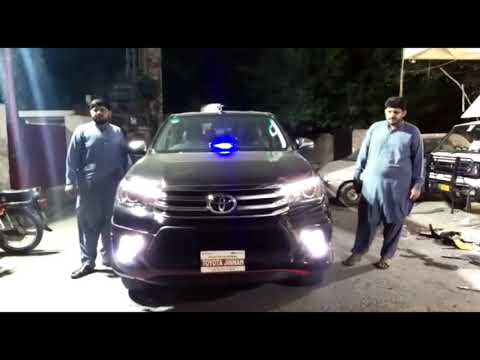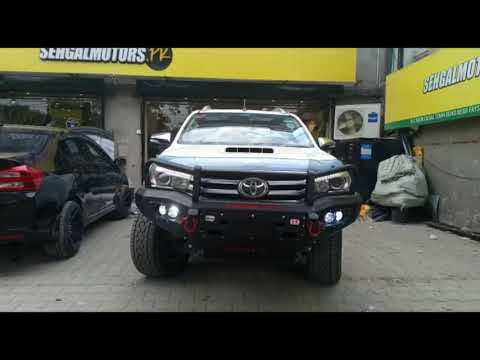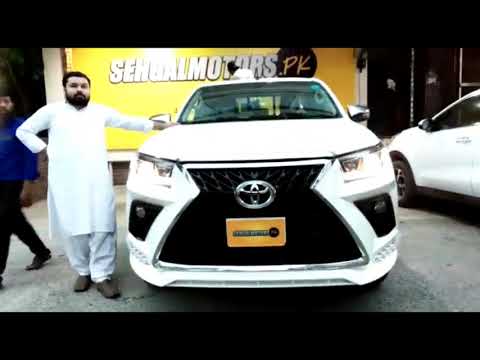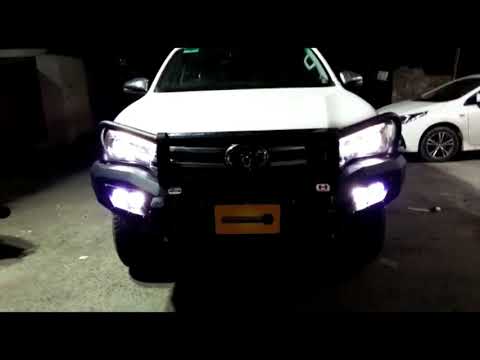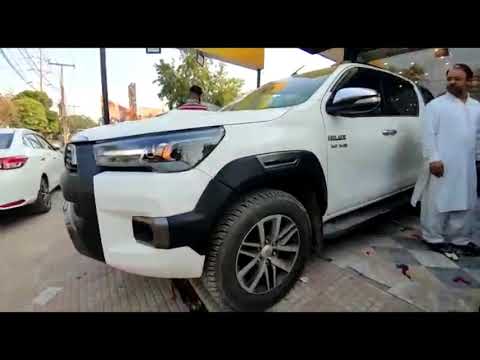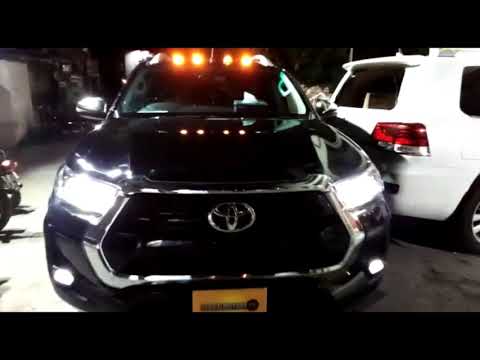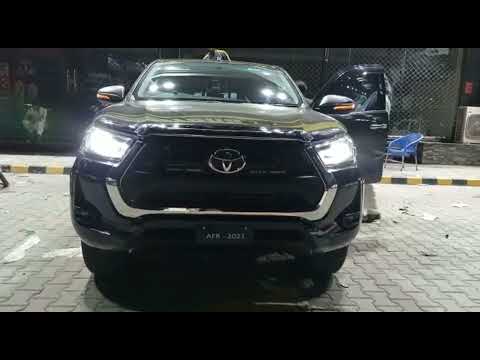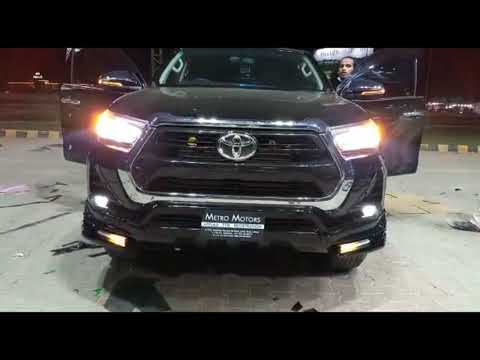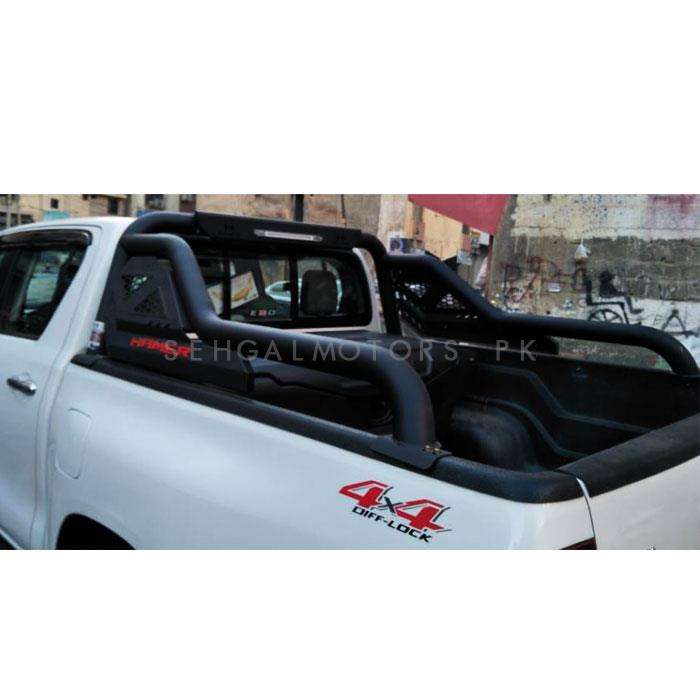 Hamer Double Net Full Roll Bar Triton - Toyota Hilux Vigo Revo Tiger | Isuzu Dmax | Hamer Roll Bar
By
:  
Modifications
  -  
Roll Bars
Sku : 016655
Delivery Time:
3 - 4 Days
Have a Question: 03111222357
Find In-Store Availability:
If youre looking for a reliable and high-quality roll bar , look no further than the Hamer Double Net Full Roll Bar. This roll bar is designed to provide maximum protection for you and your passengers in the event of a collision or rollover. Made from durable materials, the Hamer Double Net Full Roll Bar is built to last. It features a double net design that adds an extra layer of protection to your vehicle. The roll bar is also easy to install and requires no modifications. Not only does the Hamer Double Net Full Roll Bar provide superior protection, but it also adds a sleek and stylish look to your Triton. With its black powder-coated finish, this roll bar complements the look of any Triton and makes it stand out from the crowd.