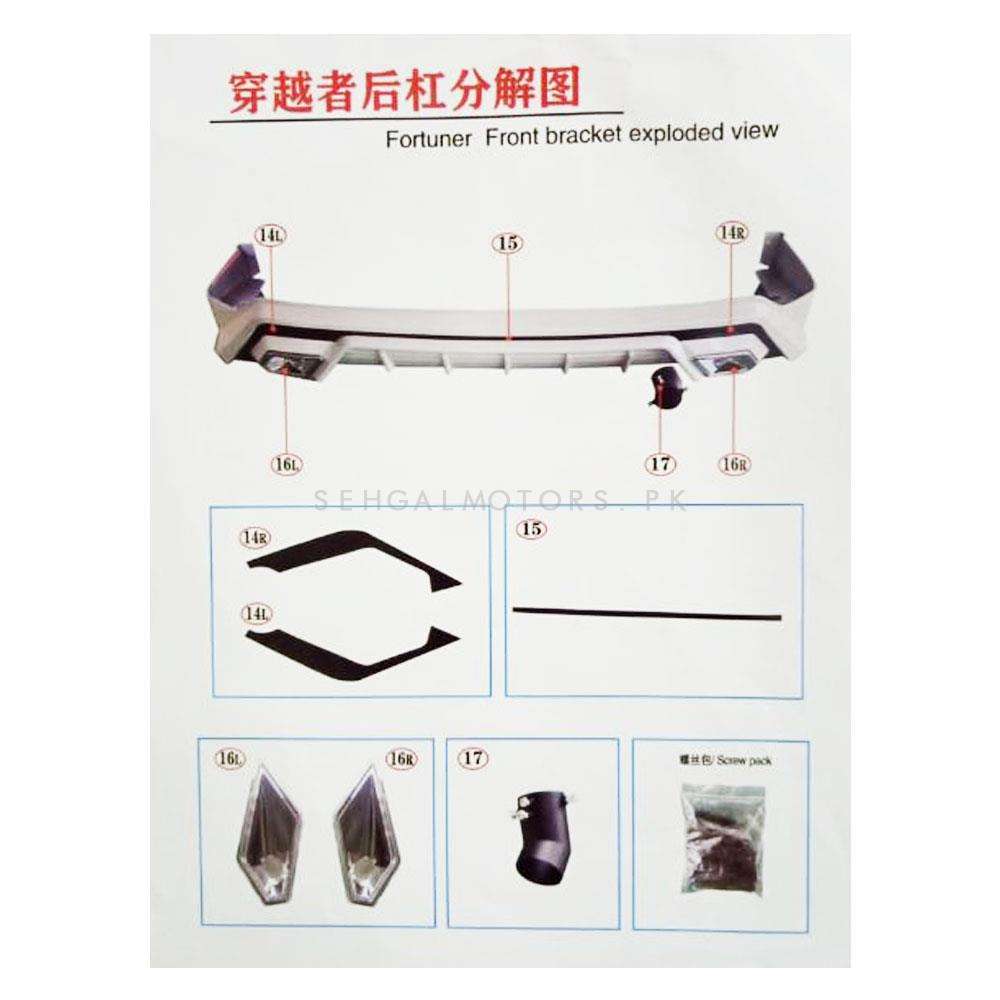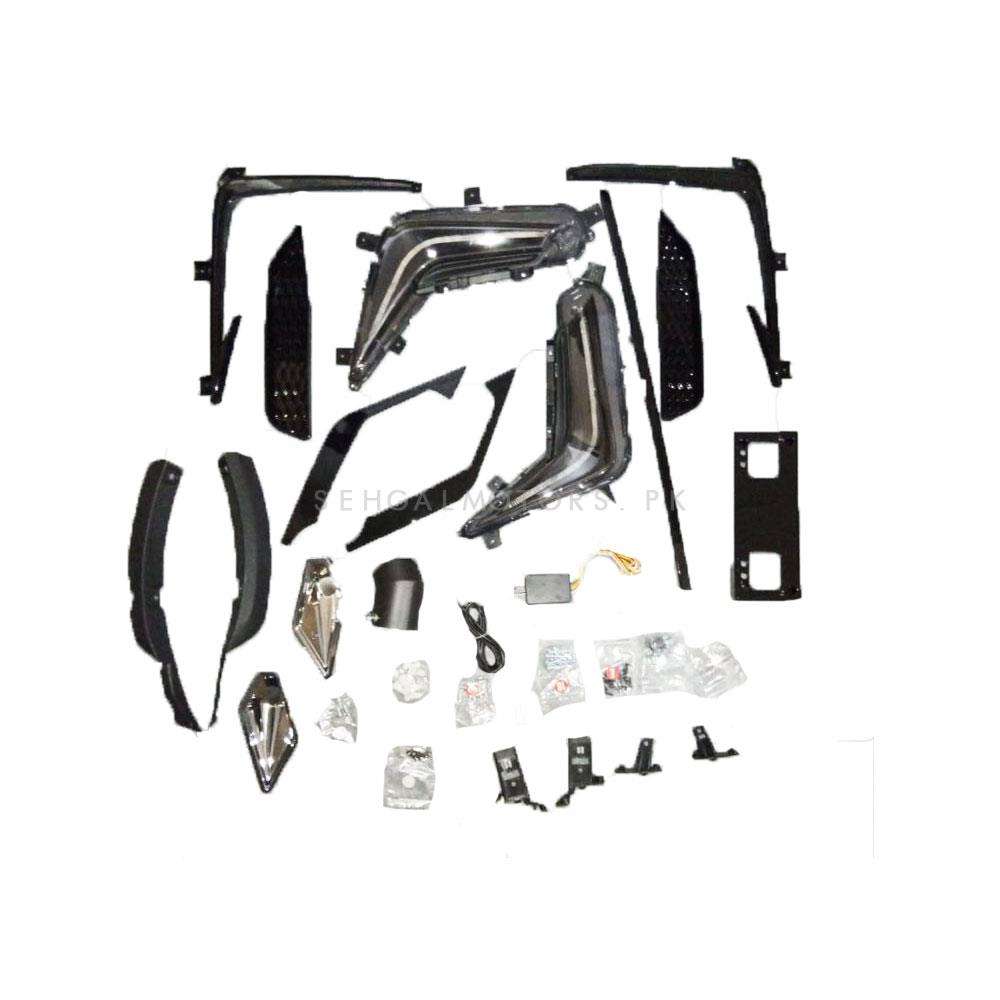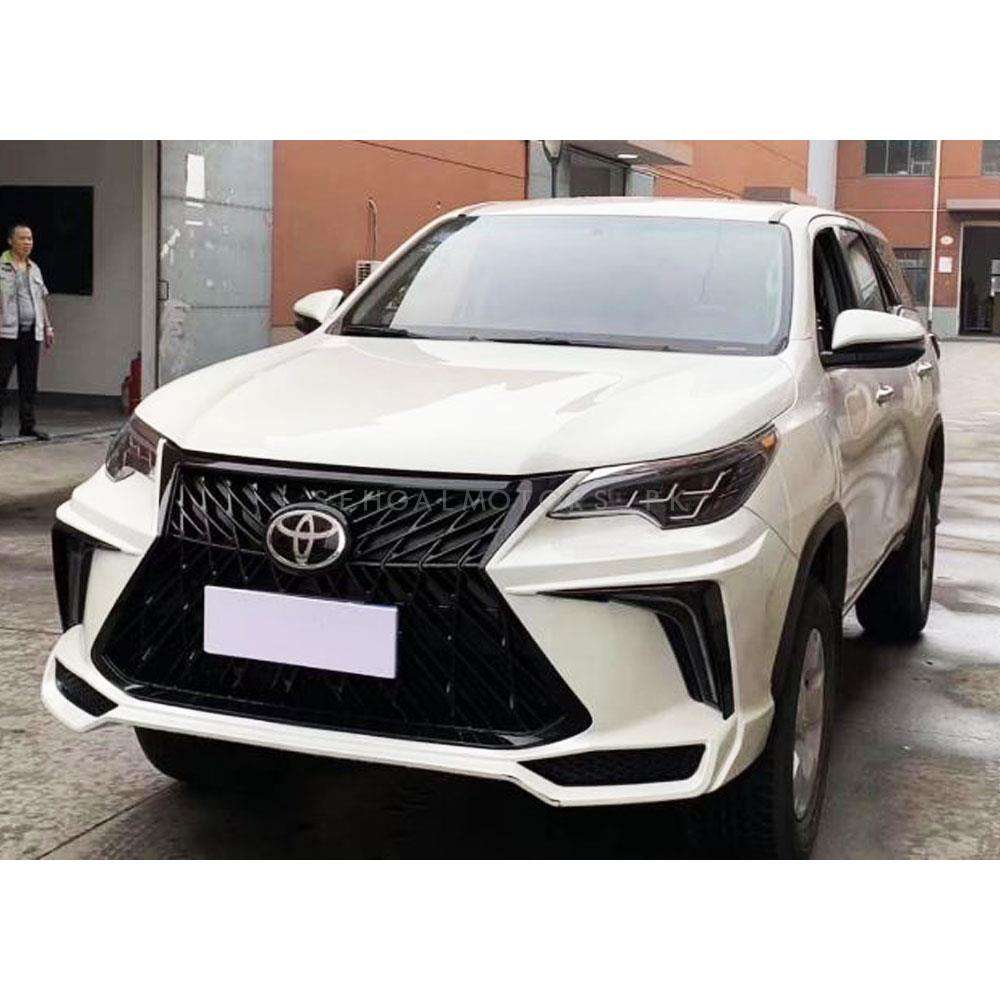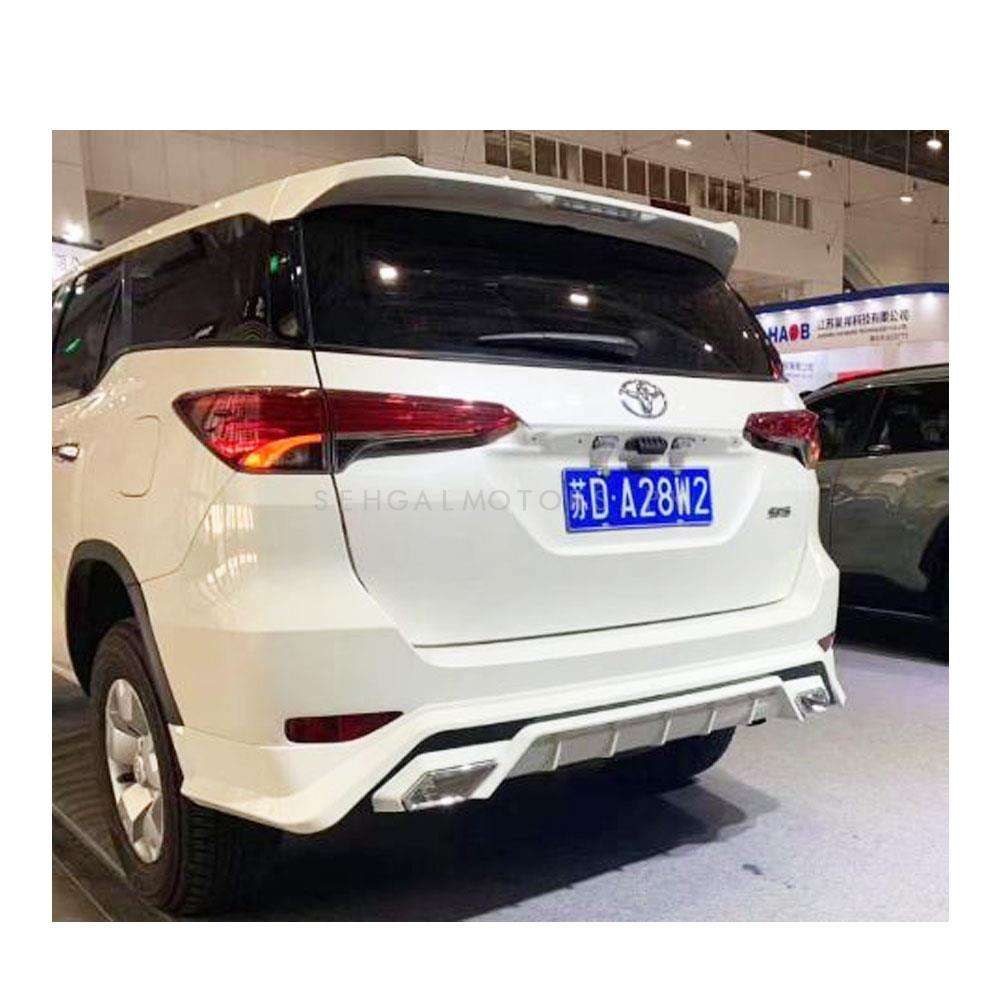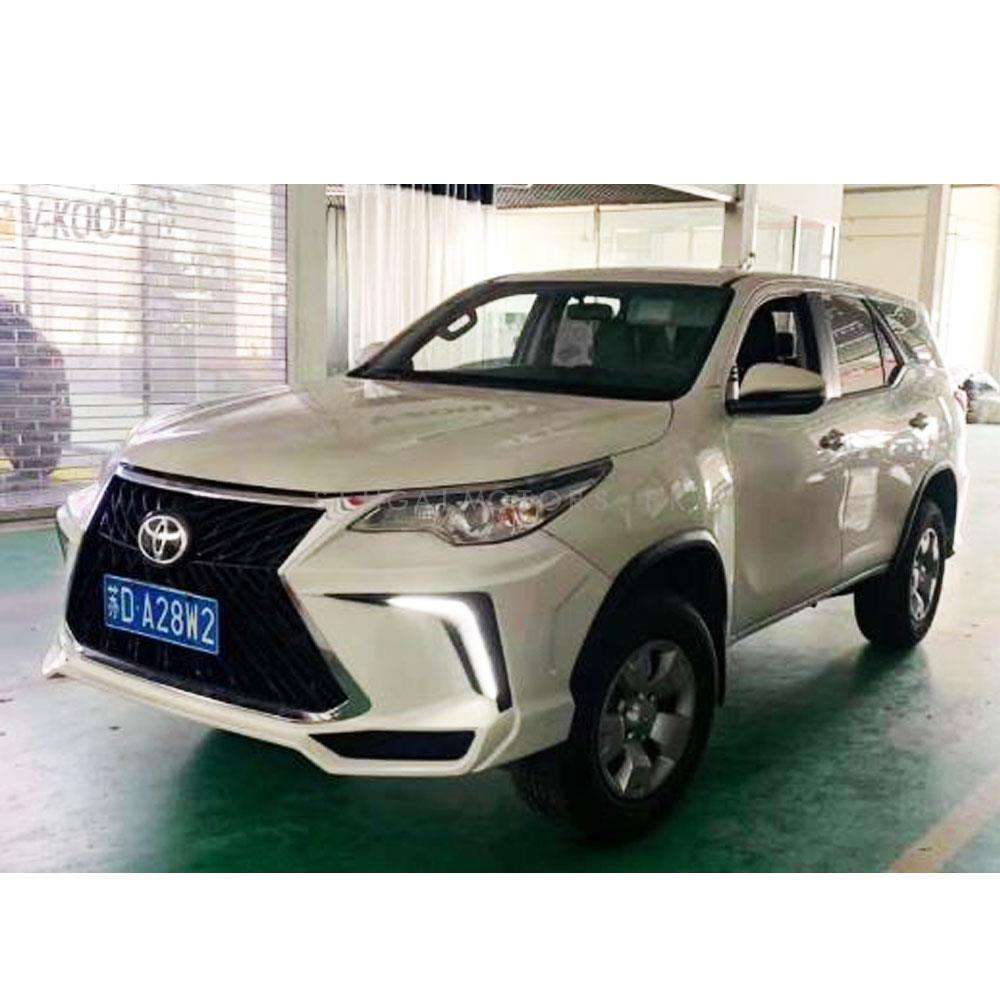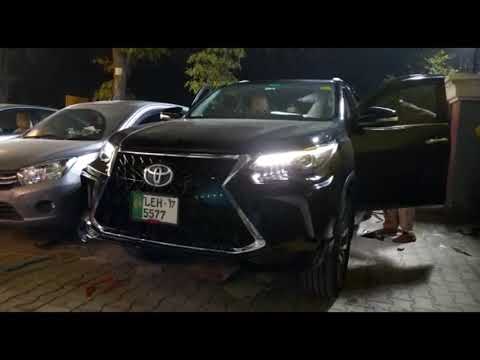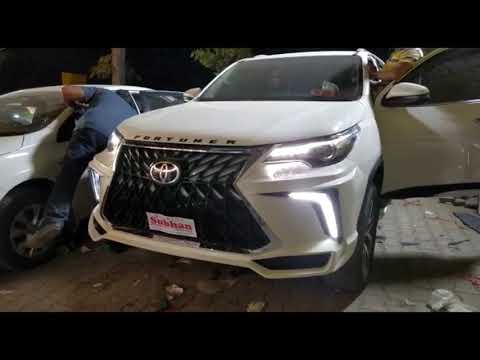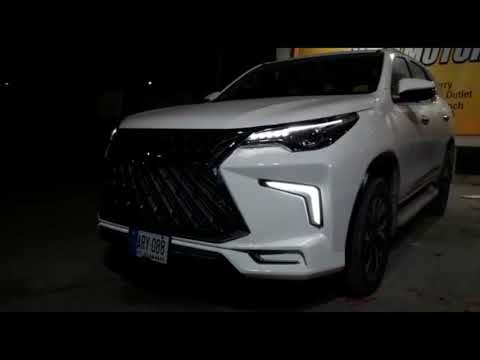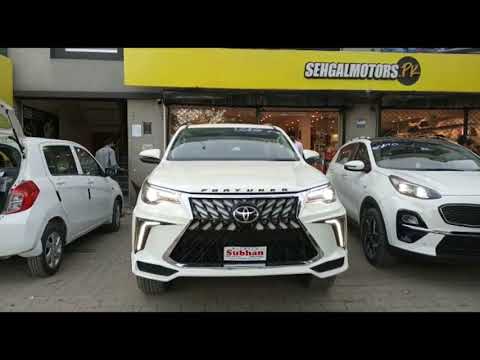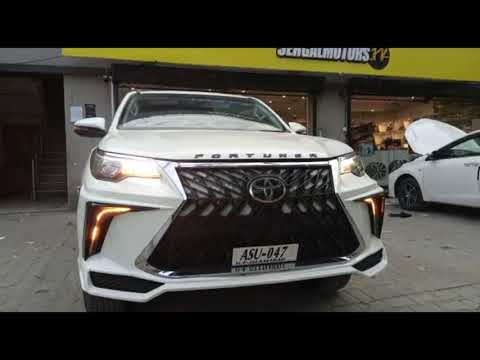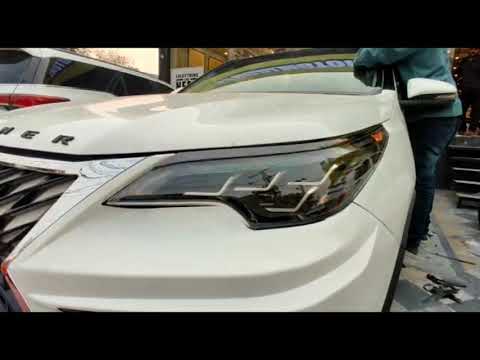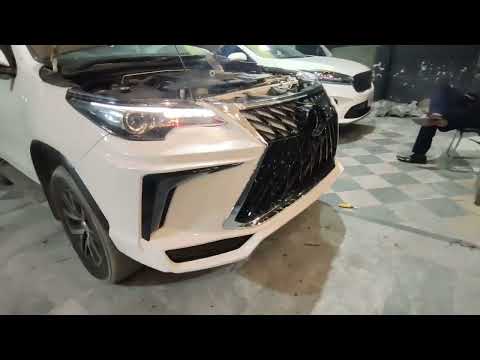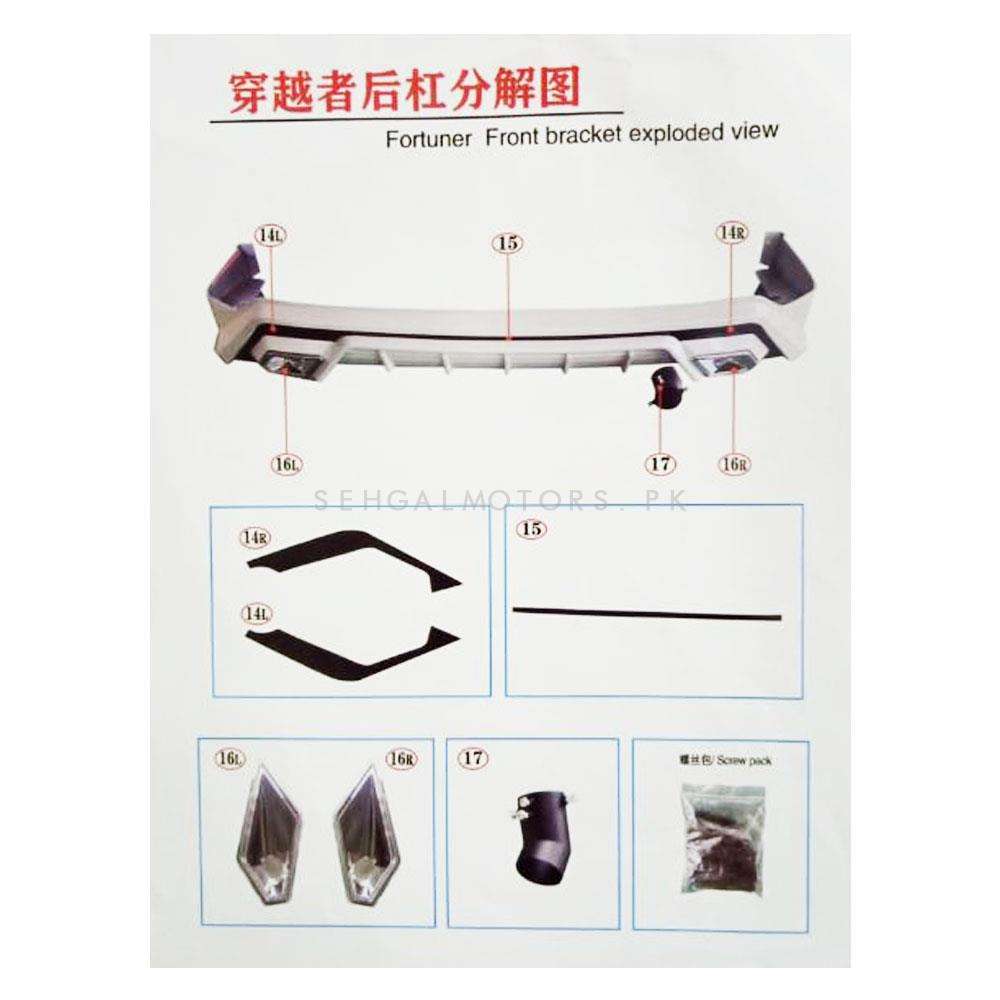 Toyota Fortuner LX570 Lexus Style NKS Bodykit V4 Front and Back 2PC - Model 2016-2021
By
:  
Modifications
  -  
Body Kits & Extensions
Sku : 021106
Delivery Time:
3 - 4 Days
Have a Question: 03111222357
Find In-Store Availability:
Are you looking to upgrade the look of your Toyota Fortuner LX570? Consider installing the NKS Bodykit V4 Front and Back 2PC, which is designed to give your vehicle a stylish Lexus-inspired appearance. This body kit is suitable for the 2016-2021 Toyota Fortuner LX570 model, and it includes a front and back bumper. The NKS Bodykit V4 is made from high-quality materials, ensuring durability and longevity. It is designed to perfectly fit the contours of your Toyota Fortuner, making installation quick and easy. With its sleek design, the body kit not only enhances the aesthetics of your vehicle but also improves its aerodynamics. If you want to turn heads and make a statement on the road, the NKS Bodykit V4 Front and Back 2PC is an excellent choice. It will make your Toyota Fortuner LX570 look more sporty and aggressive, giving it a unique look that sets it apart from the crowd. Investing in a quality body kit like the NKS Bodykit V4 can also increase the resale value of your vehicle. So, not only will you be able to enjoy the enhanced appearance of your car, but youll also be making a smart investment for the future. In conclusion, if you want to give your Toyota Fortuner LX570 a new look, consider installing the NKS Bodykit V4 Front and Back 2PC. Its Lexus-inspired design will make your car look more stylish and sporty, while also improving its aerodynamics. And with its high-quality construction, you can be sure that your investment will last for years to come.