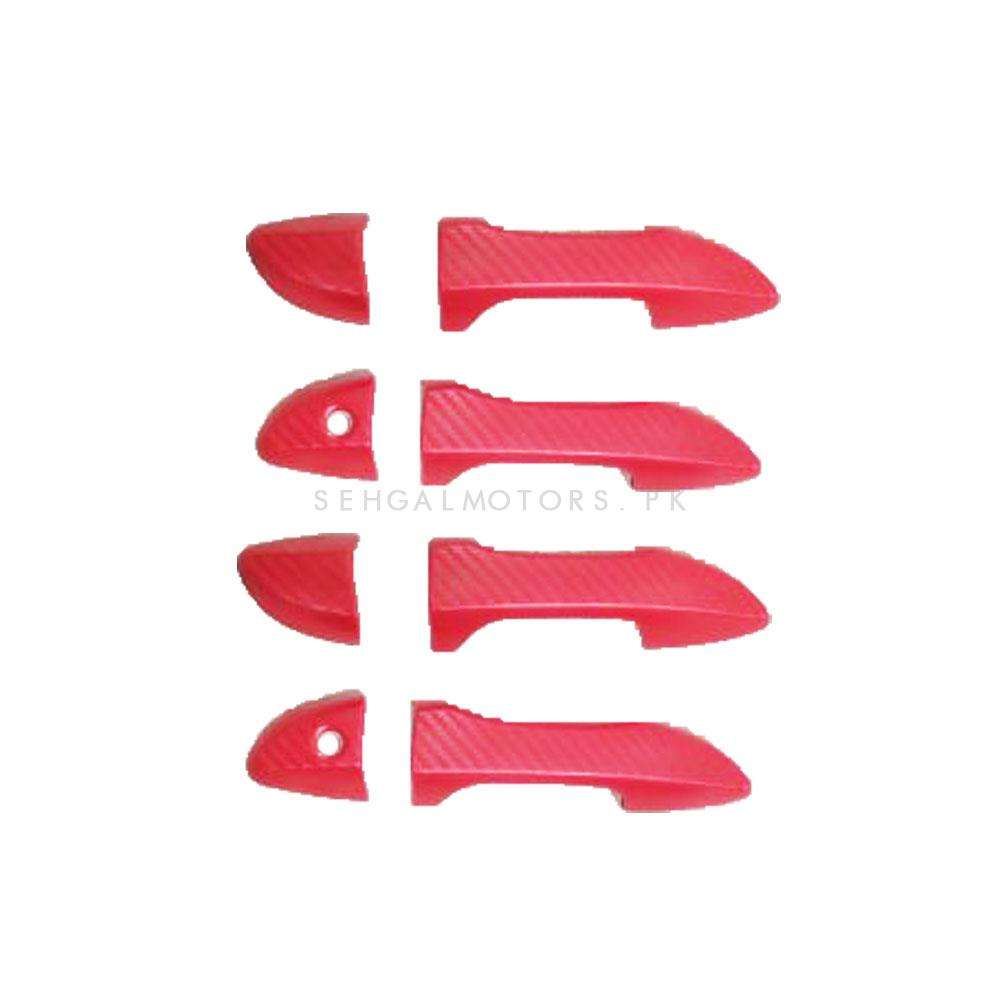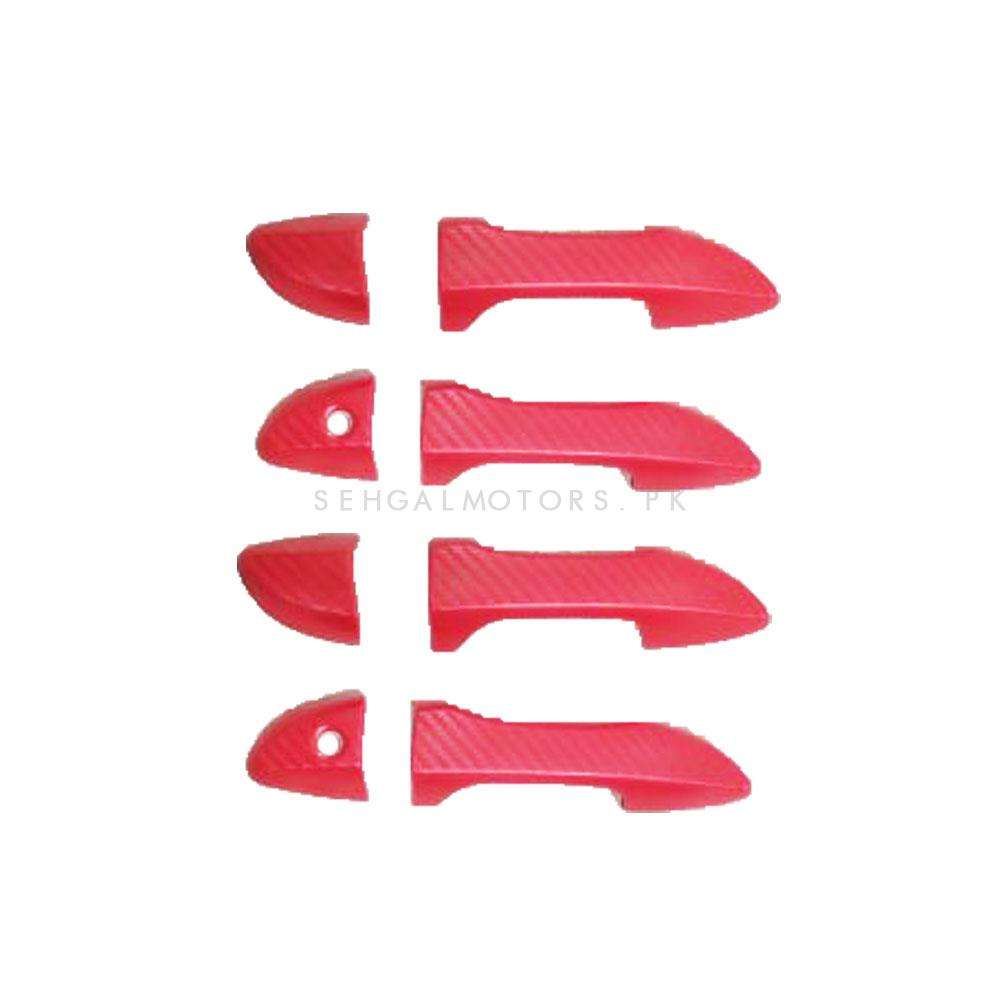 Toyota Corolla Red Door Handle Covers - Model 2017-2021
By
:  
Exterior
  -  
Chrome Handle Covers
Sku : 020446
Delivery Time:
1 - 2 Days
Have a Question: 03111222357
Find In-Store Availability:
If youre looking to enhance the appearance of your Toyota Corolla, one great way to do so is by installing red door handle covers. These covers are specifically designed for the 2017-2021 model years and are a great addition to any Corolla. Not only do these red door handle covers add a pop of color to your car, but they also offer protection from scratches and dings. Made from durable materials, these covers are designed to withstand the wear and tear of daily use. In addition to their practical benefits, these door handle covers are also easy to install. They can be attached using adhesive tape, which means you wont need to drill any holes or make any permanent modifications to your car. When it comes to choosing the right set of door handle covers for your Corolla, there are a few things to keep in mind. First, make sure you select a set that is specifically designed for the 2017-2021 model years. This will ensure a perfect fit and maximum protection. Youll also want to consider the quality of the materials used in the manufacturing process. Look for covers made from high-quality materials that are designed to last for years to come.