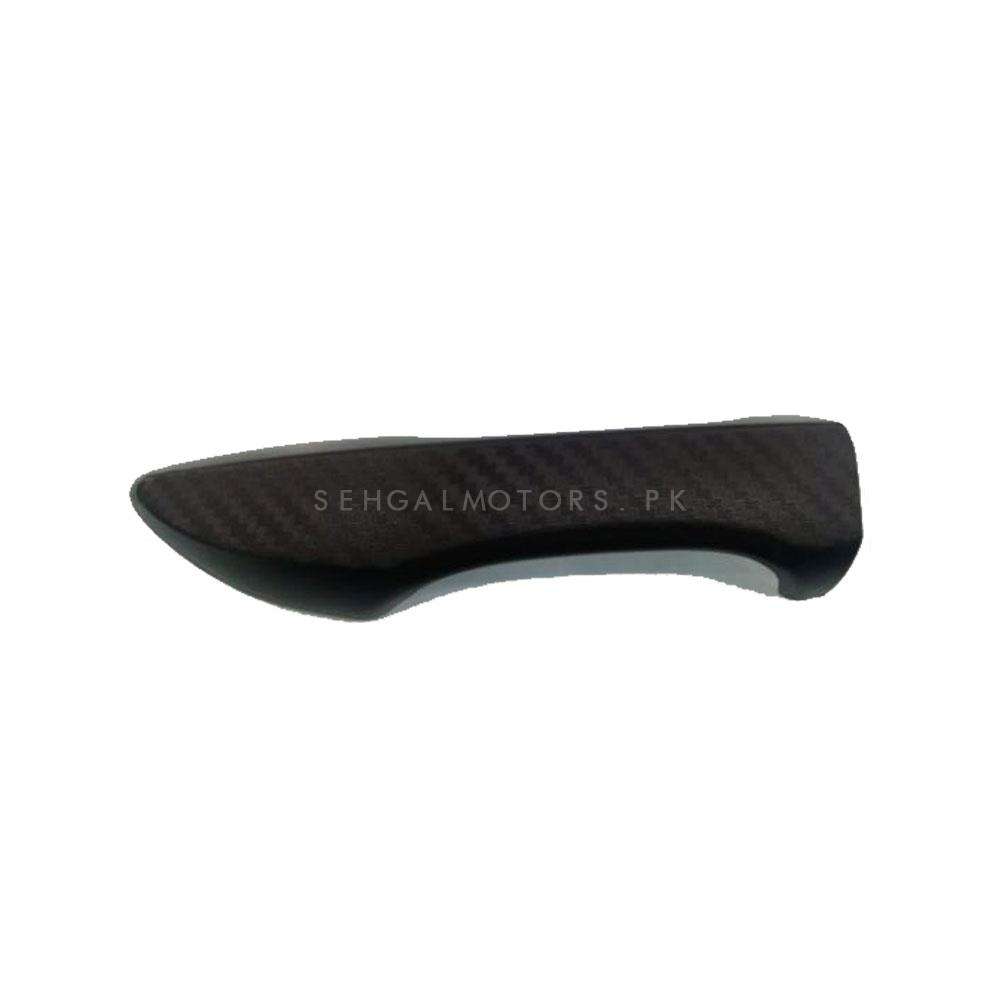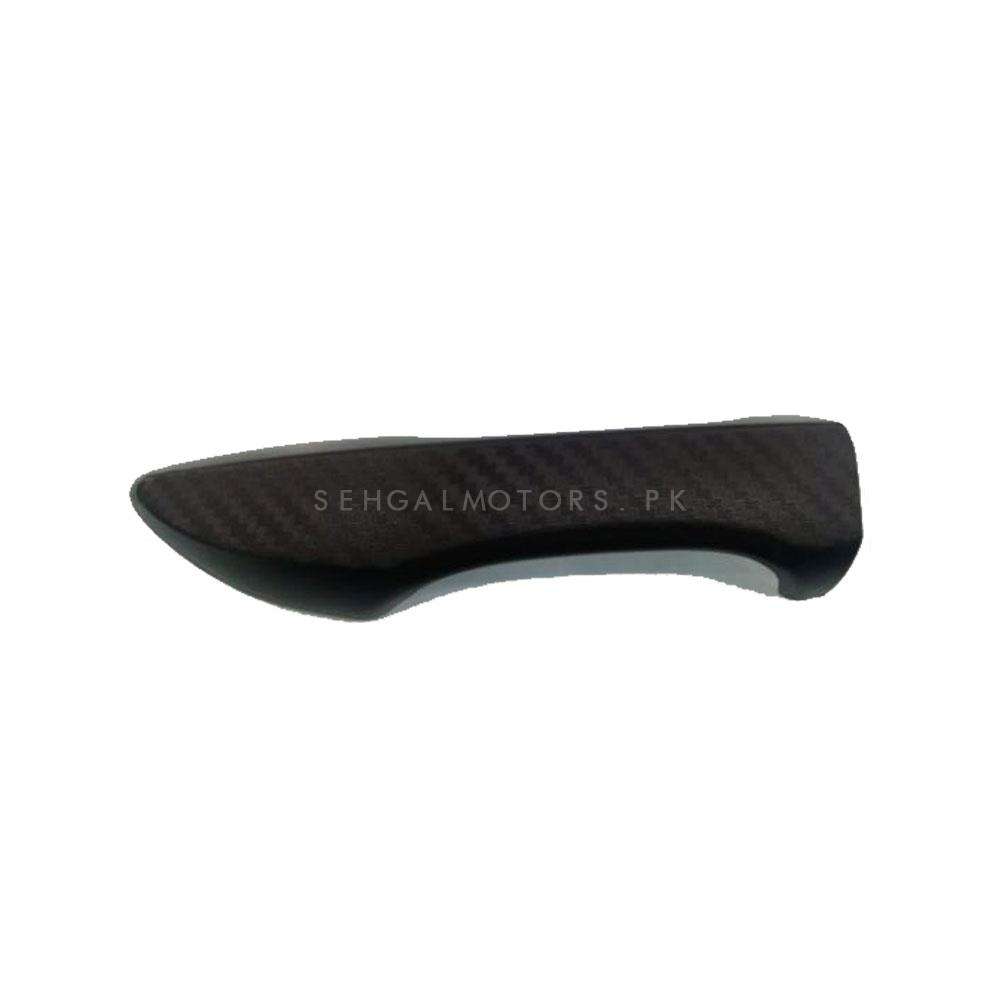 Toyota Corolla Carbon Fiber Door Handle Cover - Model 2014-2017
By
:  
Exterior
  -  
Chrome Handle Covers
Sku : 020430
Delivery Time:
1 - 2 Days
Have a Question: 03111222357
Find In-Store Availability:
Upgrade the exterior of your Toyota Corolla (2014-2017 Model) with our premium Carbon Fiber Door Handle Covers. Crafted with precision and designed to perfection, these covers are the ideal accessory to enhance your cars style while adding a touch of sophistication. Not only do they provide an eye-catching visual appeal, but they also offer protection for your vehicles original door handles. Discover the perfect blend of aesthetics and functionality with our Carbon Fiber Door Handle Covers. Superior Quality: Our Carbon Fiber Door Handle Covers are manufactured using high-quality materials to ensure durability and longevity. Constructed from genuine carbon fiber, they are lightweight yet strong, offering excellent resistance against wear, tear, and fading. Rest assured that these covers are designed to withstand various weather conditions, keeping your Toyota Corolla looking sleek all year round. Seamless Fit: Engineered specifically for the 2014-2017 Toyota Corolla model, our Carbon Fiber Door Handle Covers offer a seamless fit. These covers are meticulously crafted to match the precise contours of your cars original handles, providing an OEM-like appearance. With their perfect fit and finish, installation is a breeze, requiring no modifications or special tools. Eye-Catching Style: Give your Toyota Corolla a sporty and luxurious upgrade with our Carbon Fiber Door Handle Covers. The carbon fiber texture adds a touch of elegance and modernity, instantly elevating your cars overall aesthetic appeal. Whether youre driving on the city streets or attending a special event, these covers will surely turn heads and make a lasting impression.