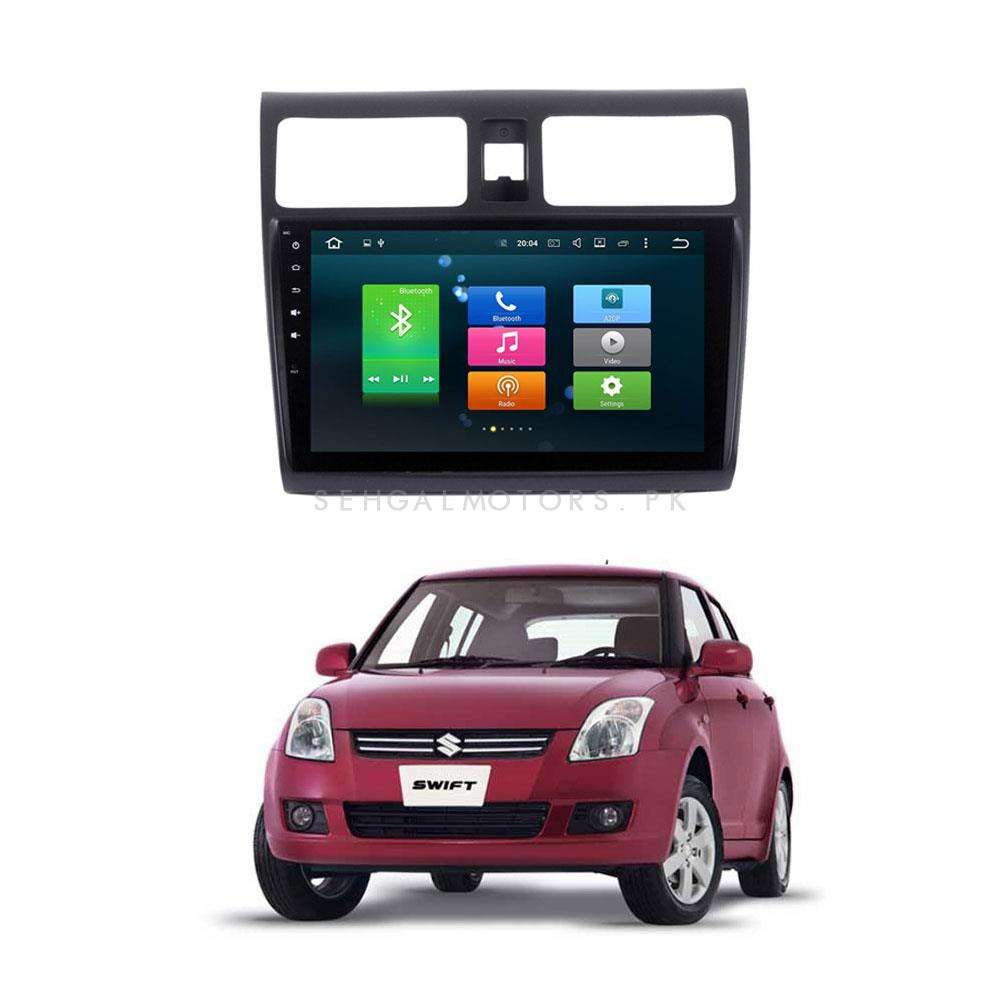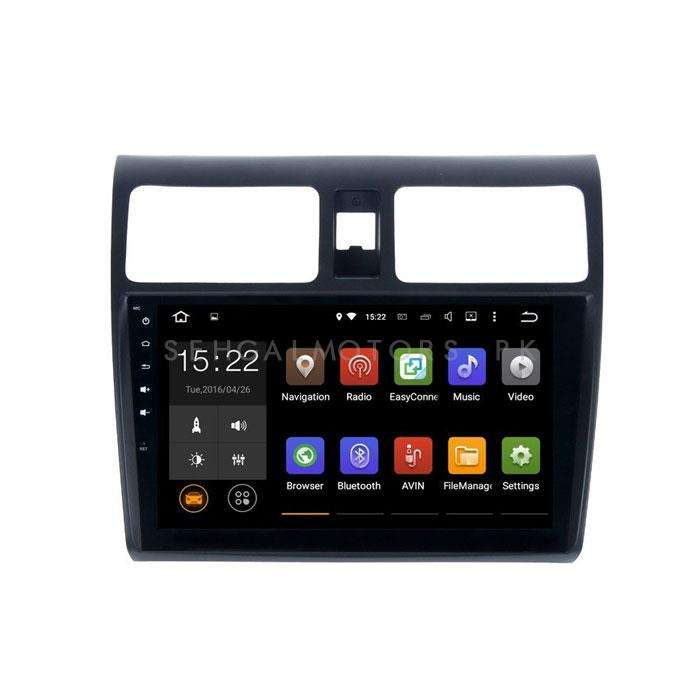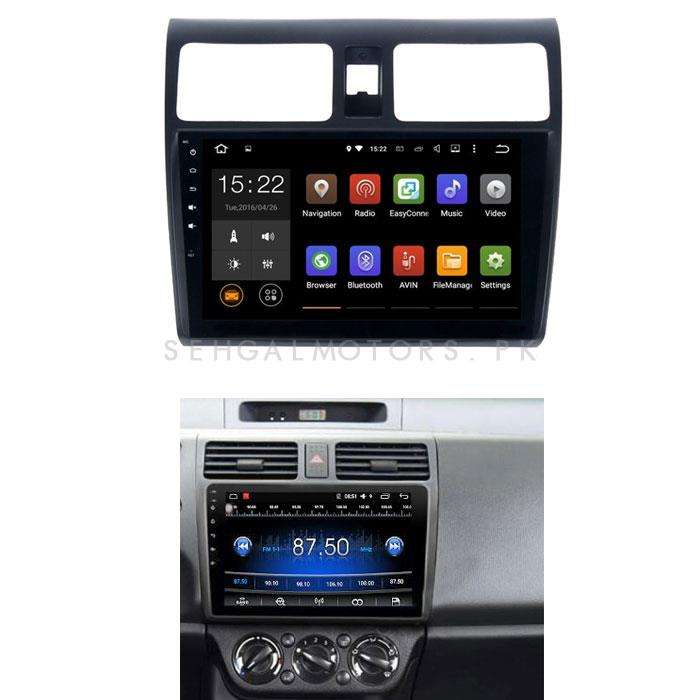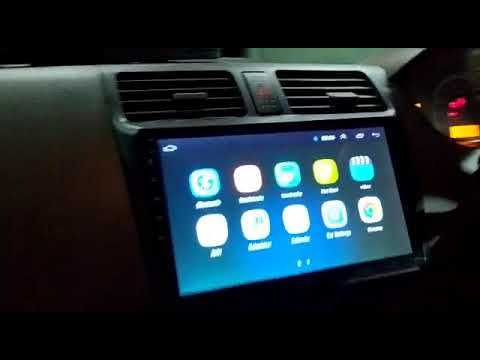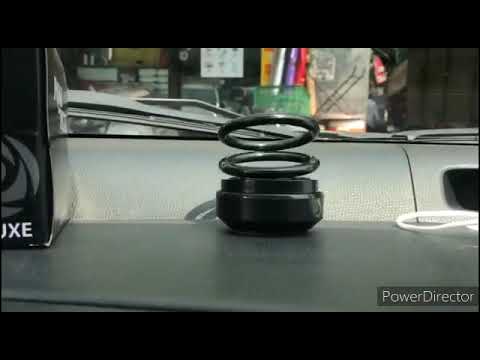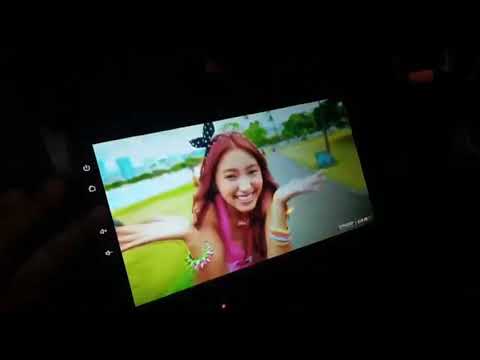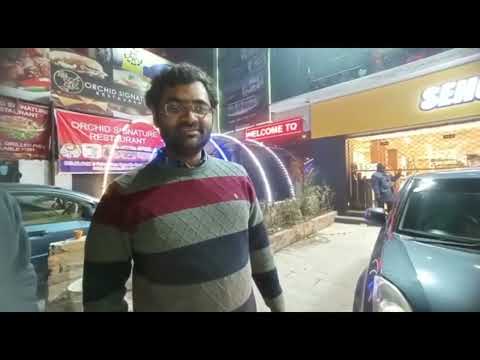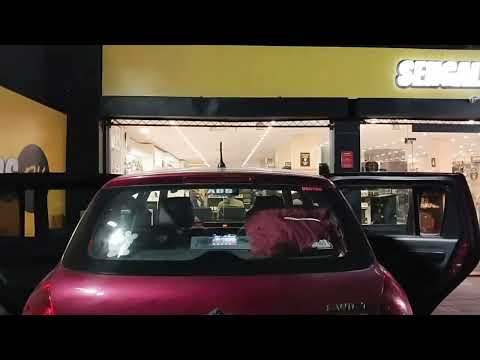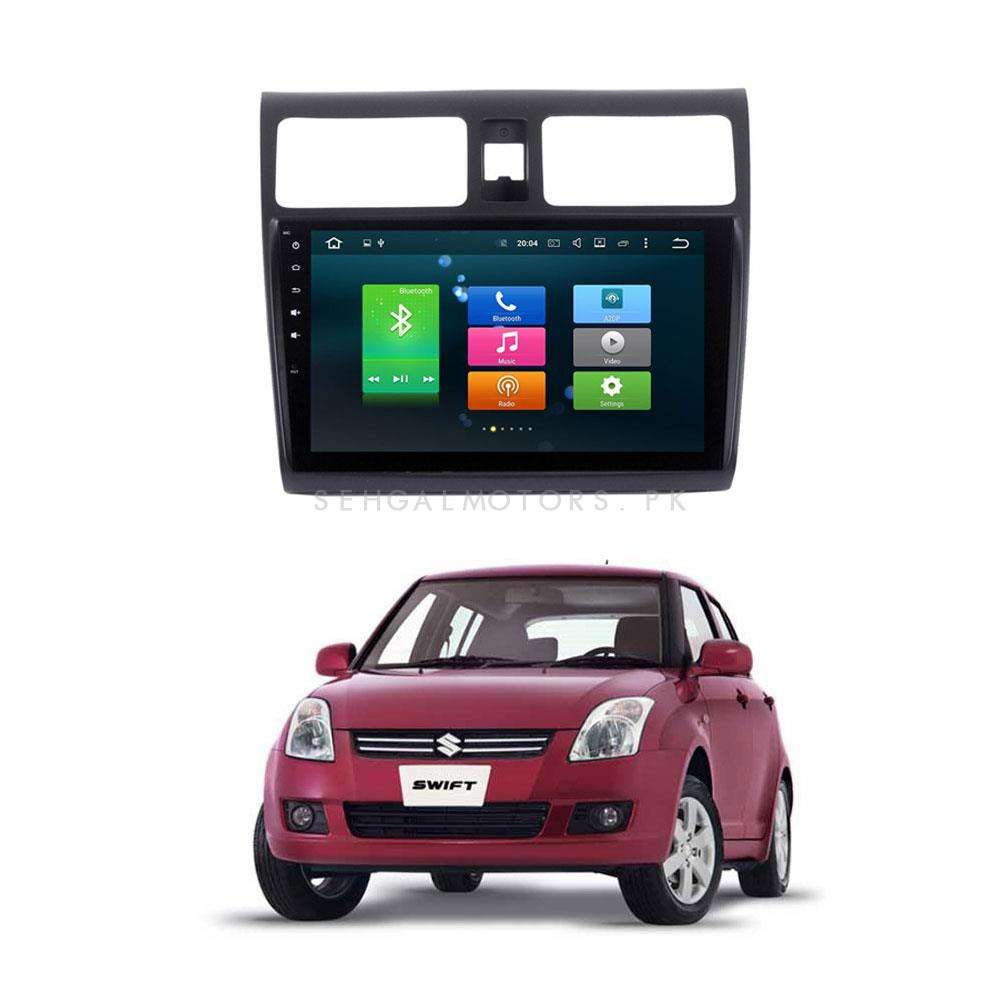 Suzuki Swift LCD multimedia IPS Display Android 10 Inch - Model 2010-2021
By
:  
Gadgets
  -  
Multimedia Android LCD Panels
Sku : 015650
Delivery Time:
1 - 2 Days
Have a Question: 03111222357
Find In-Store Availability:
Suzuki Swift LCD Multimedia Android - Model 2010-2018;(F:TK0255) (W:JF-SU-01) Android LCD;is the most popular and most demanding thing for cars. It has all the connectivity including Bluetooth, WI-Fi system, we can plug our charging cables with this and transfer data or can watch the videos or music or anything of entertainment during driving. The Best Android LCD Multimedia in Pakistan can be shown on the vehicle DVD player, additionally music, video, game. Bolster Google Play Store, you can download a large number of Apps and you can down numerous well-known games With worked in Microphone – Support Steering Wheel control – Support HD Video, 1080P, H.264, DIVX Live pictures Formats – Support Video yield back seat travellers can watch DVD plate video from the headrest screen while the driver utilizing route on the front primary unit. GPS Support arrangement of GPS programming and system map. – DVD Support OSD Touch Function DVD, DIVX, MP4, MP3, MP2, VCD – AM, FM Radio RDS capacity and bolster sparing 30 stations. – TV Function Support DVB-T, ISDB, ATSC choice – Bluetooth with worked in Bluetooth for a Smartphone call or music play, underpins both Android and iPhone framework – WIFI Wireless web access and hotspot sharing capacity. – Movie Format Support all Android recordings, spilling media playing and 1080P video decoder, for example, MPEG-1,2,4, H264, RMVB, DivX, and so on – Music Format Support MP3, WMA, WAV, AC3, OGG, FLAC, and so forth, and system sound playing. 3G web and so forth. SehgalMotors.PK offering you the best and most stylish Suzuki Swift LCD Multimedia Android - Model 2010-2018 which will be you're the best choice for your Car. You can buy the best multimedia LCD Android;in Pakistan. You can but it from our outlets and from our online store which is SehgalMotors.PK.