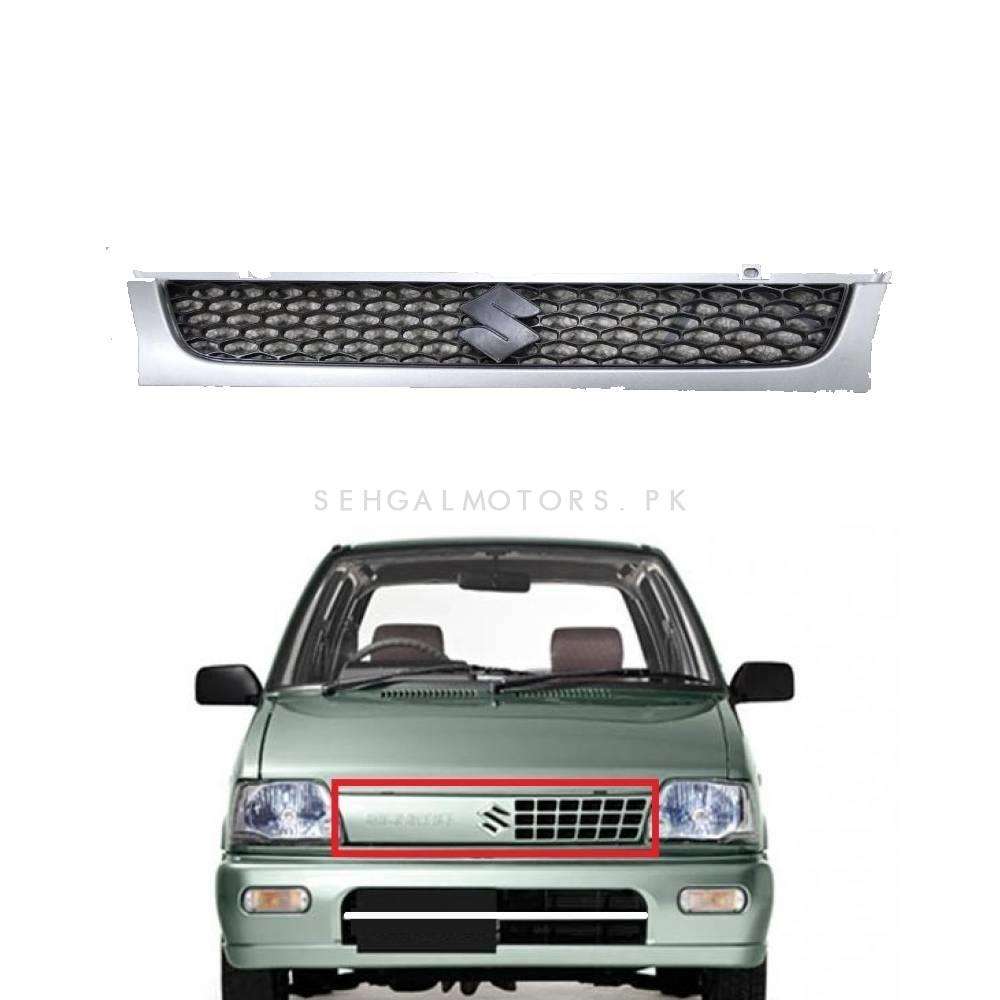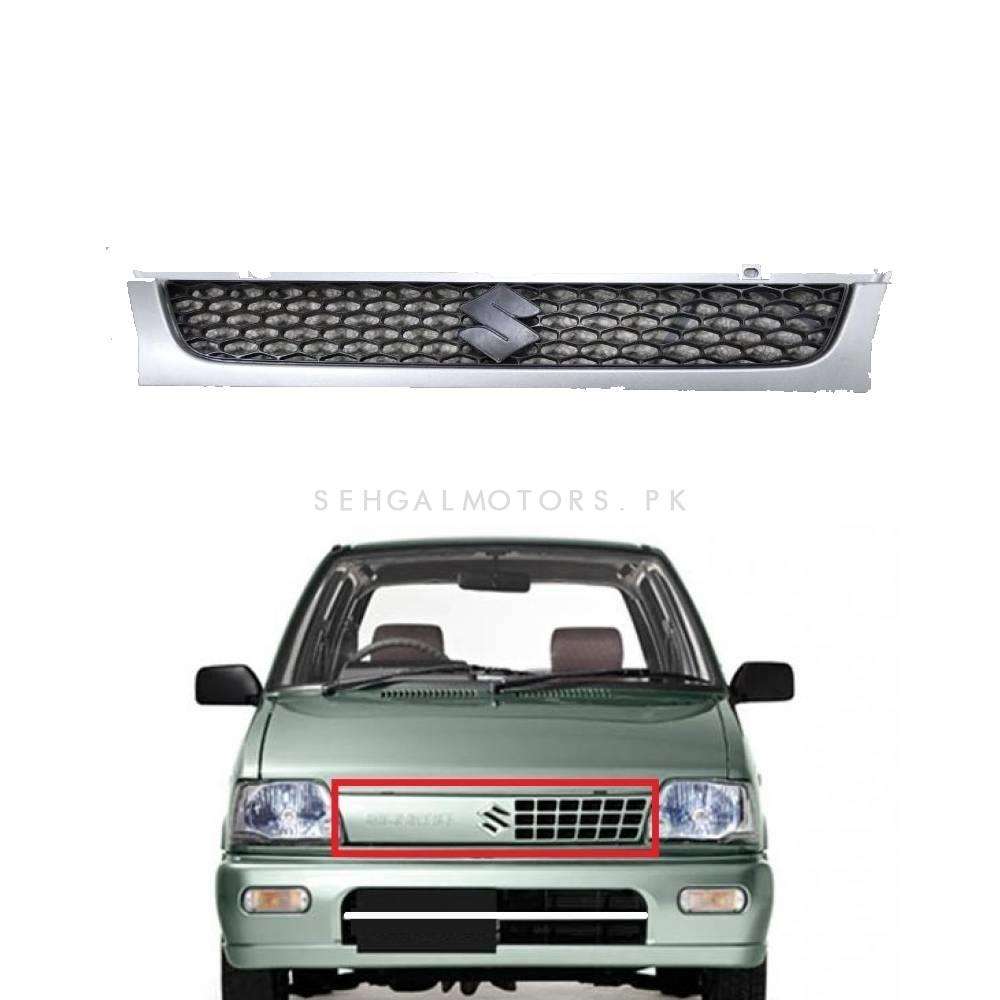 Suzuki Mehran Front Grille Silver - VXR - Front Grille | Mehran Grille | Mehran Front Grille | Grille Car | Replacement Grille
By
:  
Modifications
  -  
Grille
Sku : 027320
Delivery Time:
3 - 4 Days
Have a Question: 03111222357
Find In-Store Availability:
When it comes to customizing your Suzuki Mehran, one of the most popular modifications is upgrading the front grille. The Suzuki Mehran Front Grille Silver - VXR is a stylish and durable option that will give your car a sleek, modern look. Crafted from high-quality materials, this front grille is designed to last for years. The silver color is perfect for those who want to add a touch of elegance to their vehicle, while the VXR badge adds a sporty feel. The grille is also easy to install, so you can get it up and running in no time.