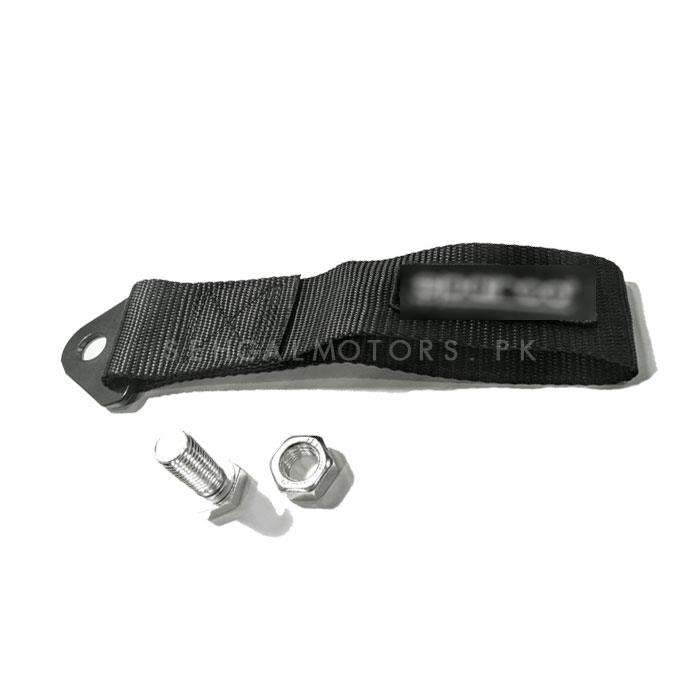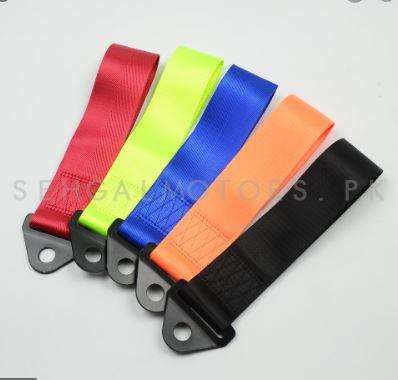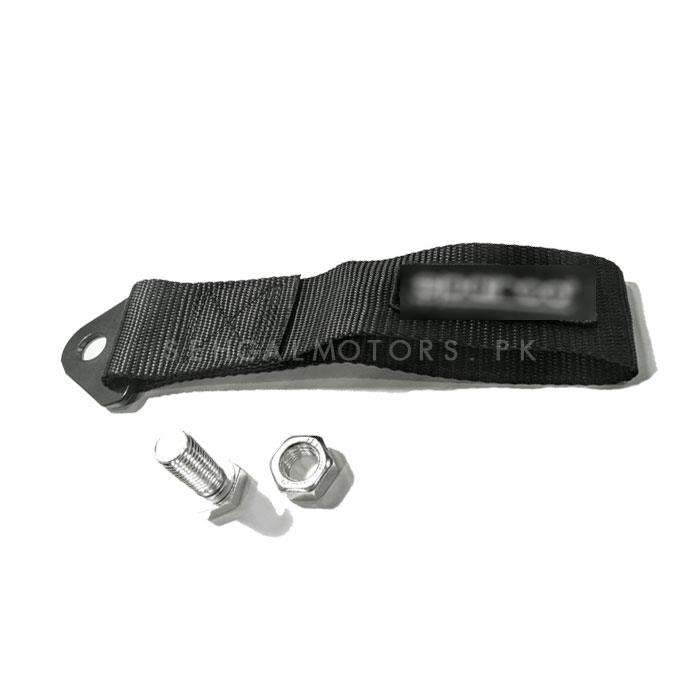 Strap Tow Hook - Multi Color - Car Front Bumper Strap Tow Hook | Towing Hook
By
:  
Modifications
  -  
Tow Hooks
Sku : 016172
Delivery Time:
1 - 2 Days
Have a Question: 03111222357
Find In-Store Availability:
Are you looking for a reliable and stylish tow hook for your car? Look no further than the Strap Tow Hook - Multi Color. This front bumper tow hook is the perfect accessory for any car owner who wants to be prepared for unexpected towing needs. With its sturdy design and easy installation process, you can trust that this tow hook will keep your car safe and secure during any towing situation. Not only is the Strap Tow Hook functional, but it also adds a touch of style to your car. With its sleek and modern design, this multi-color tow hook will make your car stand out from the crowd. Installation is a breeze thanks to the included hardware and simple instructions. Once installed, you can rest assured that this tow hook will stay securely attached to your car, ready for any towing needs that may arise. Dont let an unexpected towing situation catch you off guard. Invest in the Strap Tow Hook - Multi Color and have peace of mind knowing that youre prepared for anything. Order now and experience the convenience and style of this must-have car accessory.