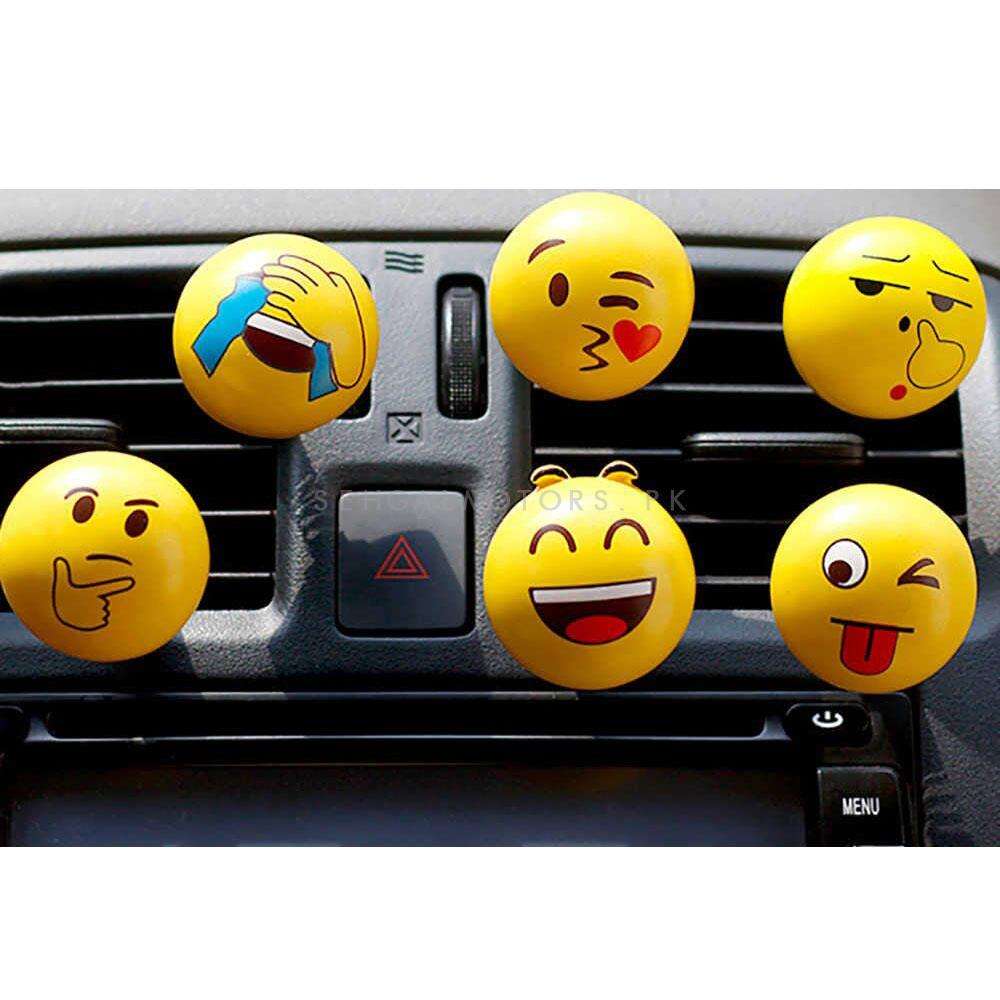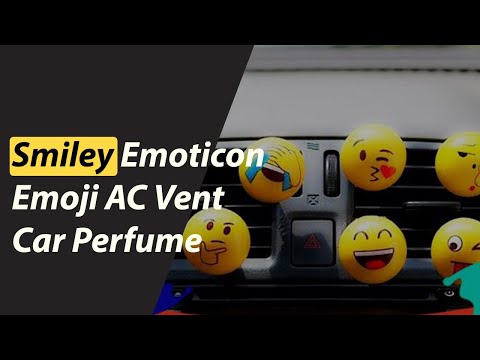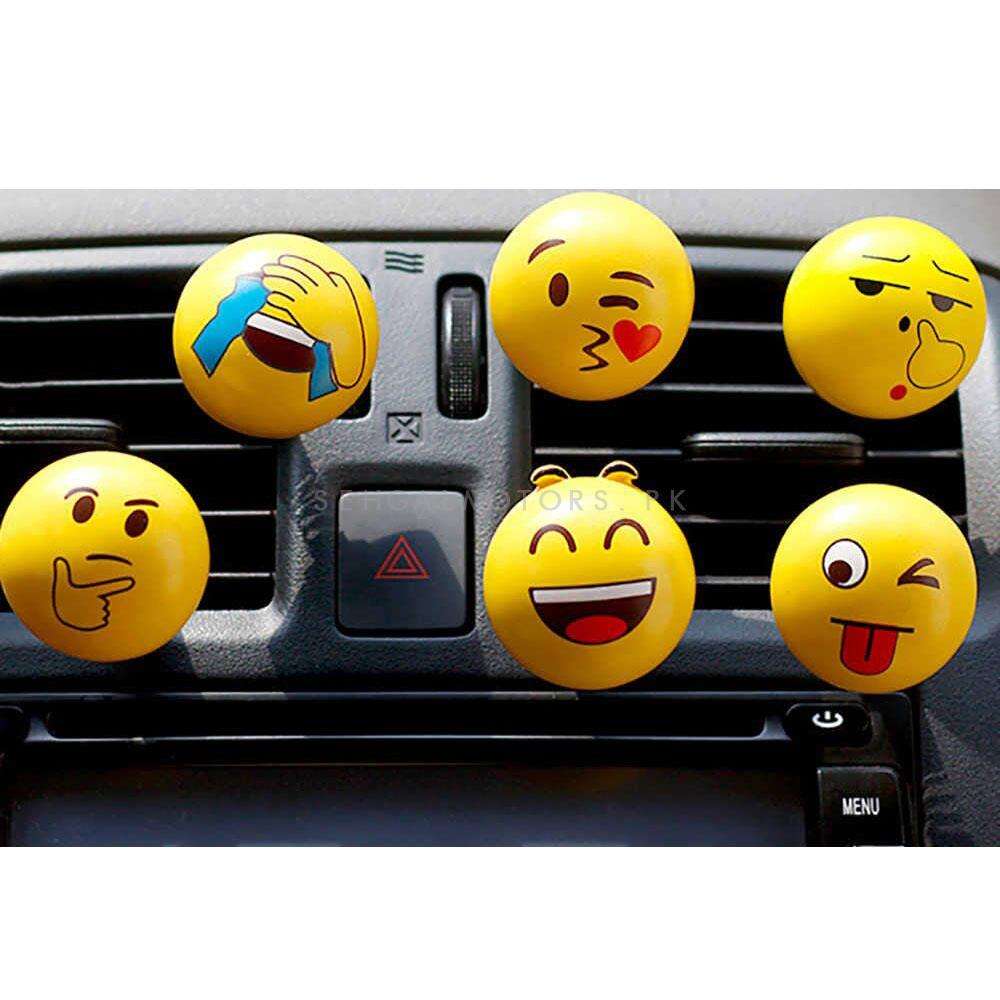 Smiley Emoticon Emoji AC Vent Car Perfume - Each Random
By
:  
Perfume & Fragrances
  -  
Vent & AC Perfumes
Sku : 019690
Delivery Time:
1 - 2 Days
Have a Question: 03111222357
Find In-Store Availability:
Are you tired of boring and unpleasant car fragrances that do nothing to lift your mood while driving? Look no further than the Emoticon Emoji AC Vent Car Perfume! This fun and innovative car perfume features a cute and colorful emoticon emoji design that will add a touch of personality to your vehicle. Not only will it make your car look more stylish, but it will also keep it smelling fresh and clean. The Emoticon Emoji AC Vent Car Perfume is easy to use - simply clip it onto your cars air conditioning vent and let the air flow through the device. The fragrance will be released slowly and evenly, providing a long-lasting scent that will keep your car smelling great for weeks. But what about the fragrance itself? Youll be pleased to know that the Emoticon Emoji AC Vent Car Perfume comes in a variety of scents to suit your preferences. From fruity and floral to musky and woody, theres a scent for everyone. And dont worry about the quality of the fragrance - the Emoticon Emoji AC Vent Car Perfume is made from high-quality ingredients that are safe and gentle for you and your car. Its also spill-proof and leak-proof, so you dont have to worry about any messy spills or stains.