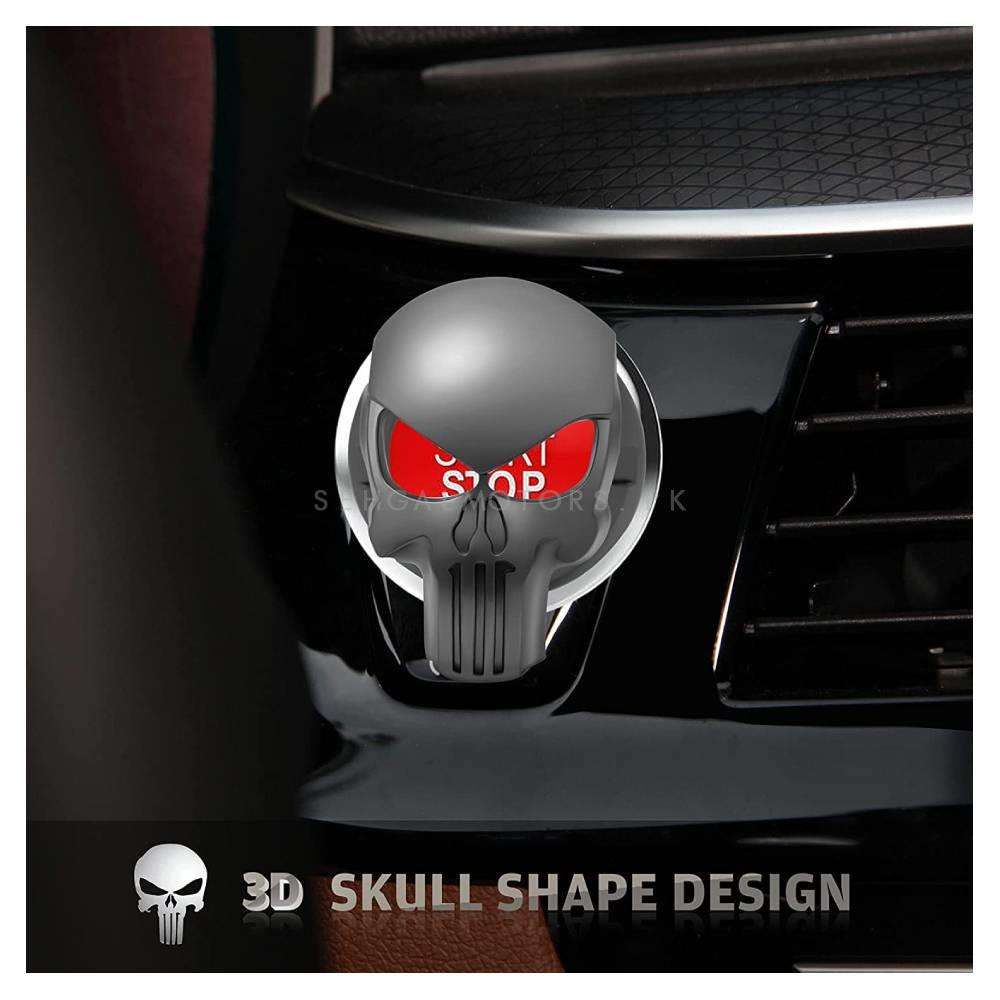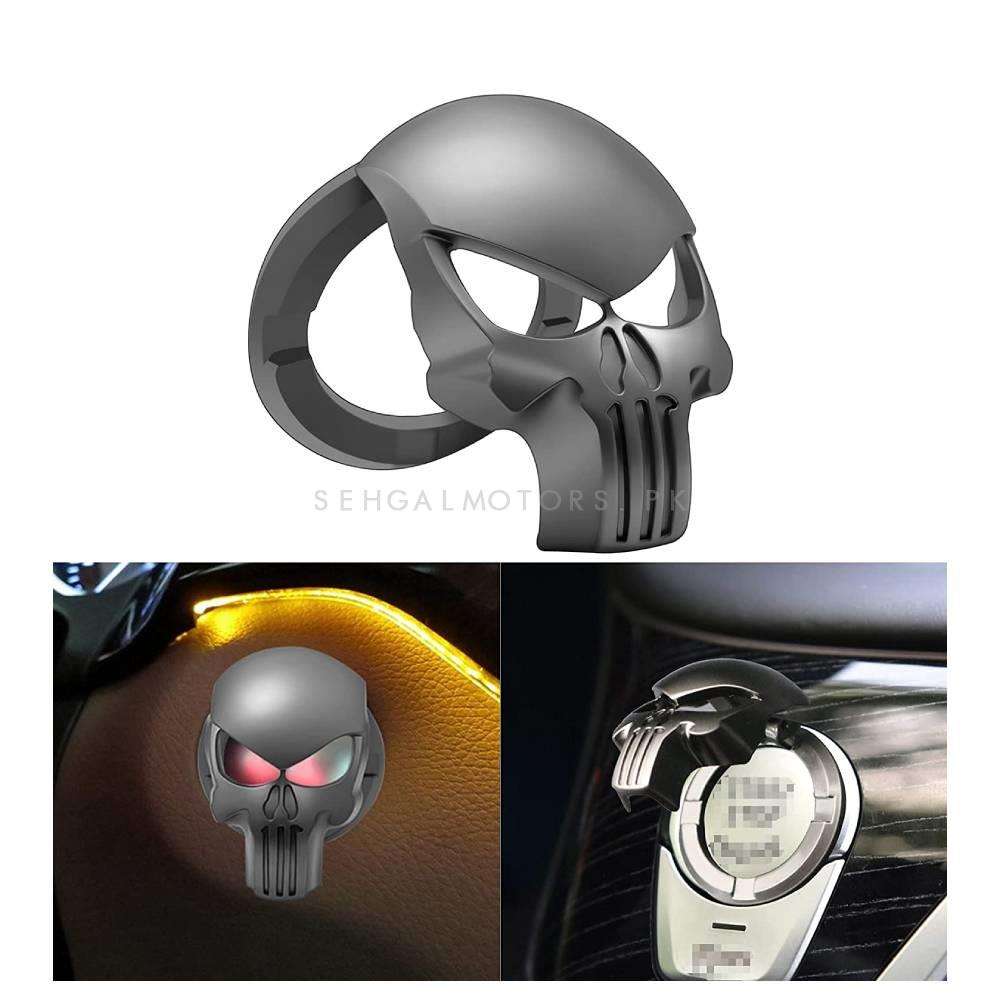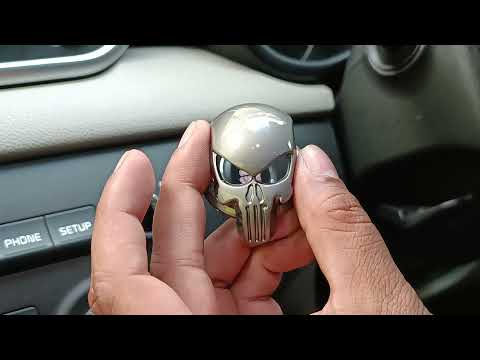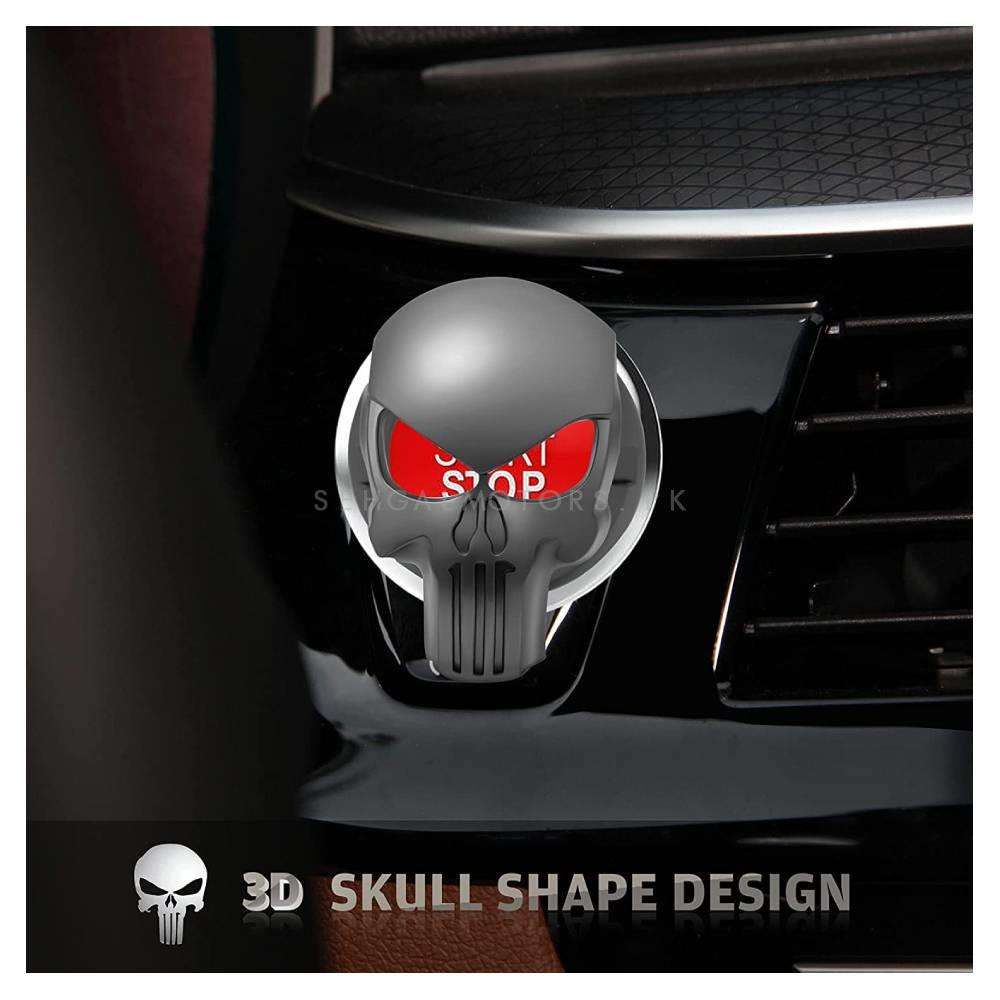 Skull Punisher Shape Car Engine Push Start Stop Button
By
:  
Modifications
  -  
Push Engine Starters
Sku : 025429
Delivery Time:
1 - 2 Days
Have a Question: 03111222357
Find In-Store Availability:
Unleash the Power with a Skull-Shaped Car Engine Push Start Stop Button Meta : Upgrade your vehicles interior with a skull-shaped car engine push start stop button. Discover the perfect blend of style and functionality, and take control of your driving experience like never before. Introduction: Revolutionize the way you start and stop your cars engine with a unique and eye-catching accessory: the skull-shaped car engine push start stop button. Designed to inject personality and flair into your vehicles interior, this remarkable piece not only adds an edgy touch but also offers practicality and convenience. In this article, we delve into the benefits of this distinctive car accessory and why its an essential addition for any automotive enthusiast. Make a Bold Statement: Installing a skull-shaped car engine push start stop button instantly sets your vehicle apart from the crowd. With its captivating design, this attention-grabbing feature showcases your individuality and adds a touch of mystique to your cars interior. The skull shape represents strength, power, and rebellion, making it an ideal choice for those who crave a unique driving experience. Enhance Aesthetics and Customization: Whether youre a car enthusiast or simply want to personalize your ride, the skull-shaped push start stop button allows you to elevate your vehicles aesthetics. With its sleek and menacing appearance, this accessory becomes an instant focal point, elevating the overall ambiance of your cars interior. Additionally, many variations are available, allowing you to choose from different colors and finishes to match your style. Effortless Functionality: Beyond its striking appearance, the skull-shaped push start stop button is designed to enhance functionality and convenience. With a simple push, you can start or stop your engine with ease, eliminating the need for traditional key ignition. This feature provides a seamless experience and streamlines your daily driving routine. Improved Security: In addition to its visual appeal, the skull-shaped push start stop button offers enhanced security for your vehicle. Most models are equipped with advanced security features, such as built-in encryption and anti-theft systems, providing an additional layer of protection against unauthorized access. Easy Installation: Installing a skull-shaped push start stop button is a straightforward process that doesnt require extensive technical knowledge. Most models come with detailed instructions, making it a DIY-friendly project. However, if youre not comfortable with installation, professional assistance is readily available.