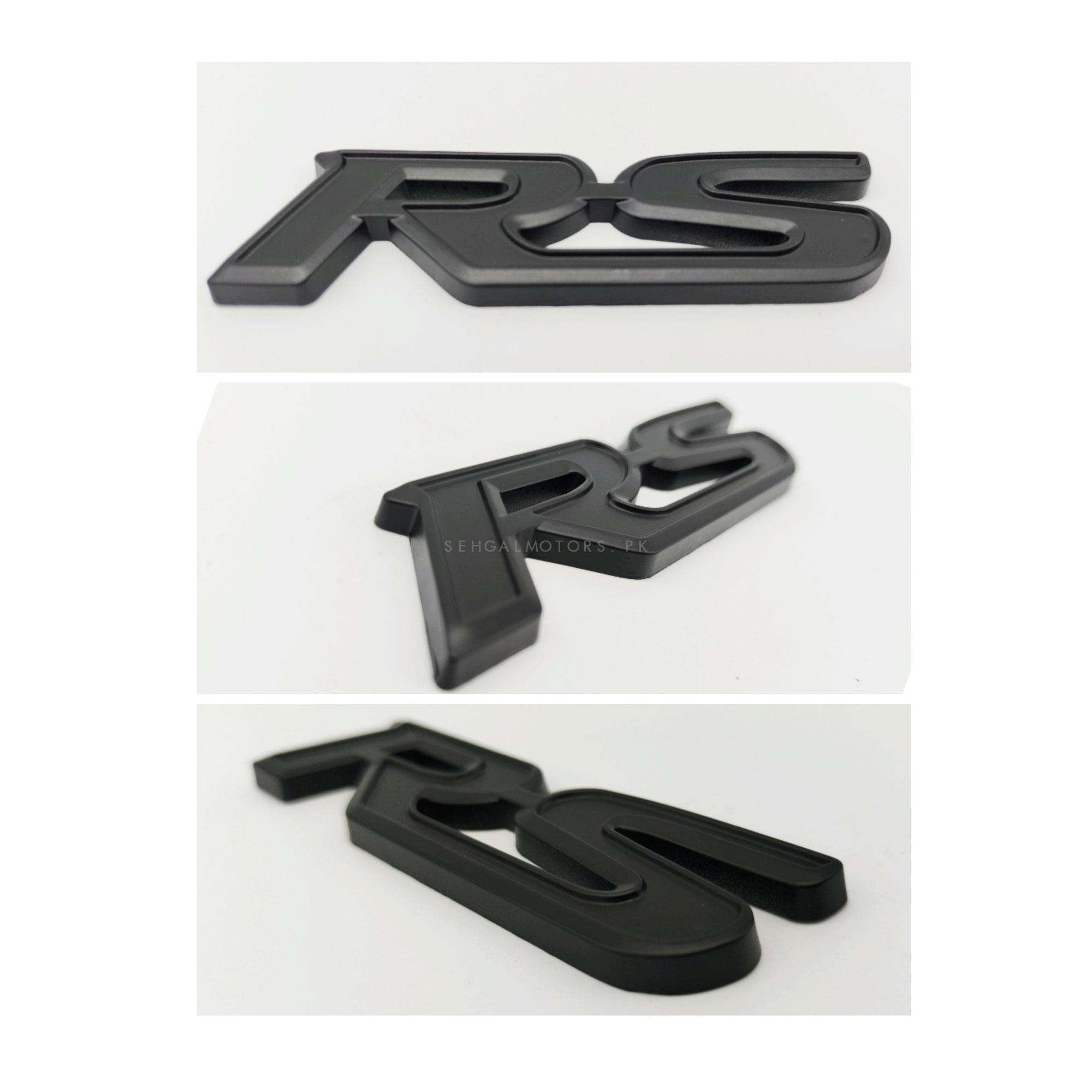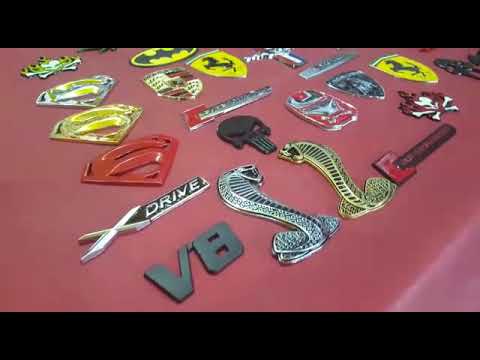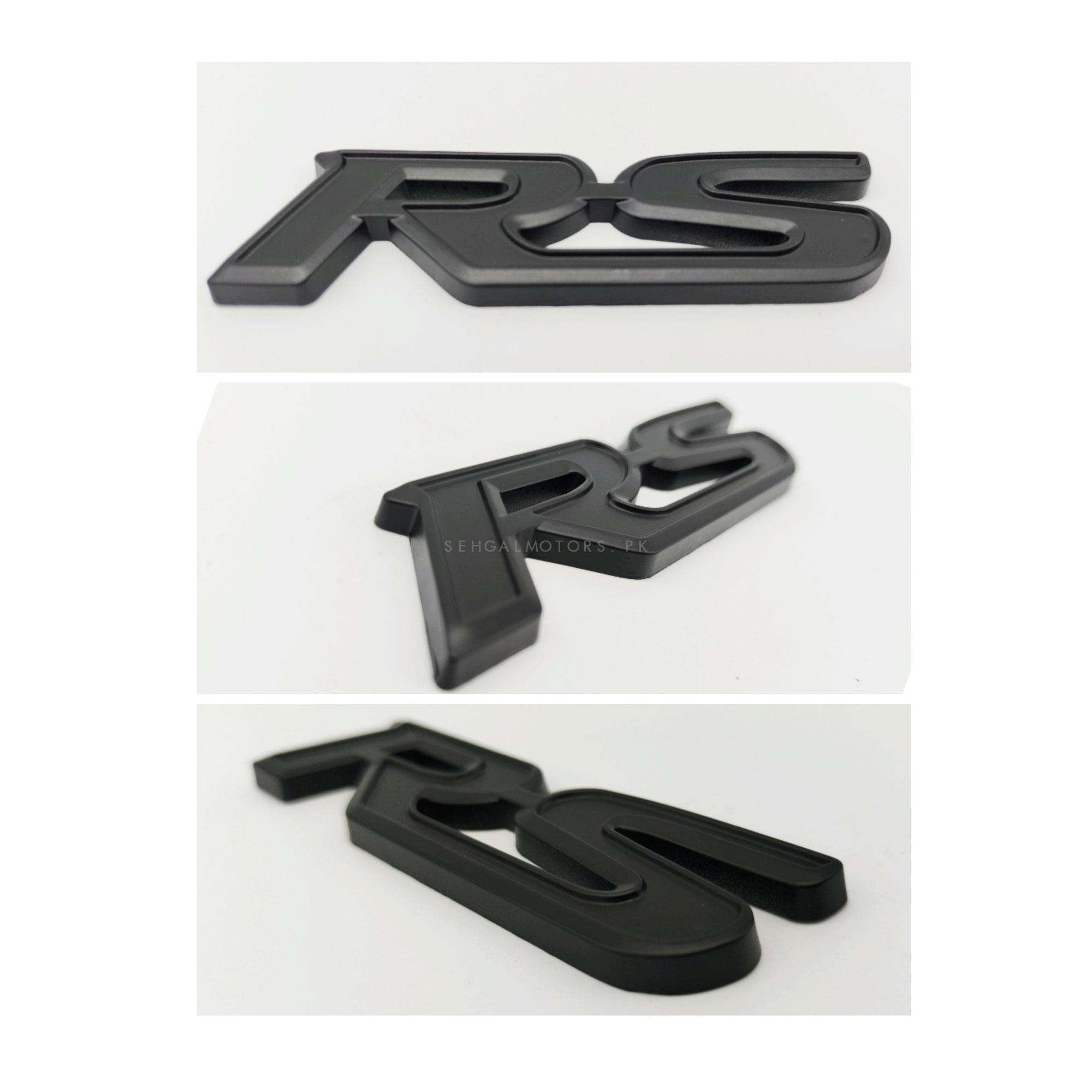 RS Trunk Emblem Each - Black - Emblem | Decal | Monogram | Logo
By
:  
Exterior
  -  
Monograms & Emblems
Sku : 070296
Delivery Time:
1 - 2 Days
Have a Question: 03111222357
Find In-Store Availability:
RS Trunk Emblem – Black / Yellow Decorate your cars with the special metal / alloy logos on your car. Fix them anywhere you want and show your friends and family that your car is the most beautiful and sporty look car in the town. Nonetheless, show the town what you love by adding and installing your favorite super hero metal monogram on your car. Your car is an extension of your personality and a moving expression of your individual style. Car emblems ensure that you do not blend in with all of the other vehicles on the road, and they add an additional touch of personal flair that sets you apart. These emblems are a fast and easy way to personalize a new vehicle or just change up your style for a special event. A Masonic car emblem is a subtle way to show your pride at being a part of this ancient and honored society. For a bit of superhero energy that helps you face your day with a bit of extra strength, add a Batman car emblem and head out in search of villains who threaten to take over Gotham. Available in a variety of materials, including chrome, emblems are a step up from the look of a bumper sticker. Self-adhesive strips make application easy, while magnets let you move the emblem around and even onto a different vehicle.