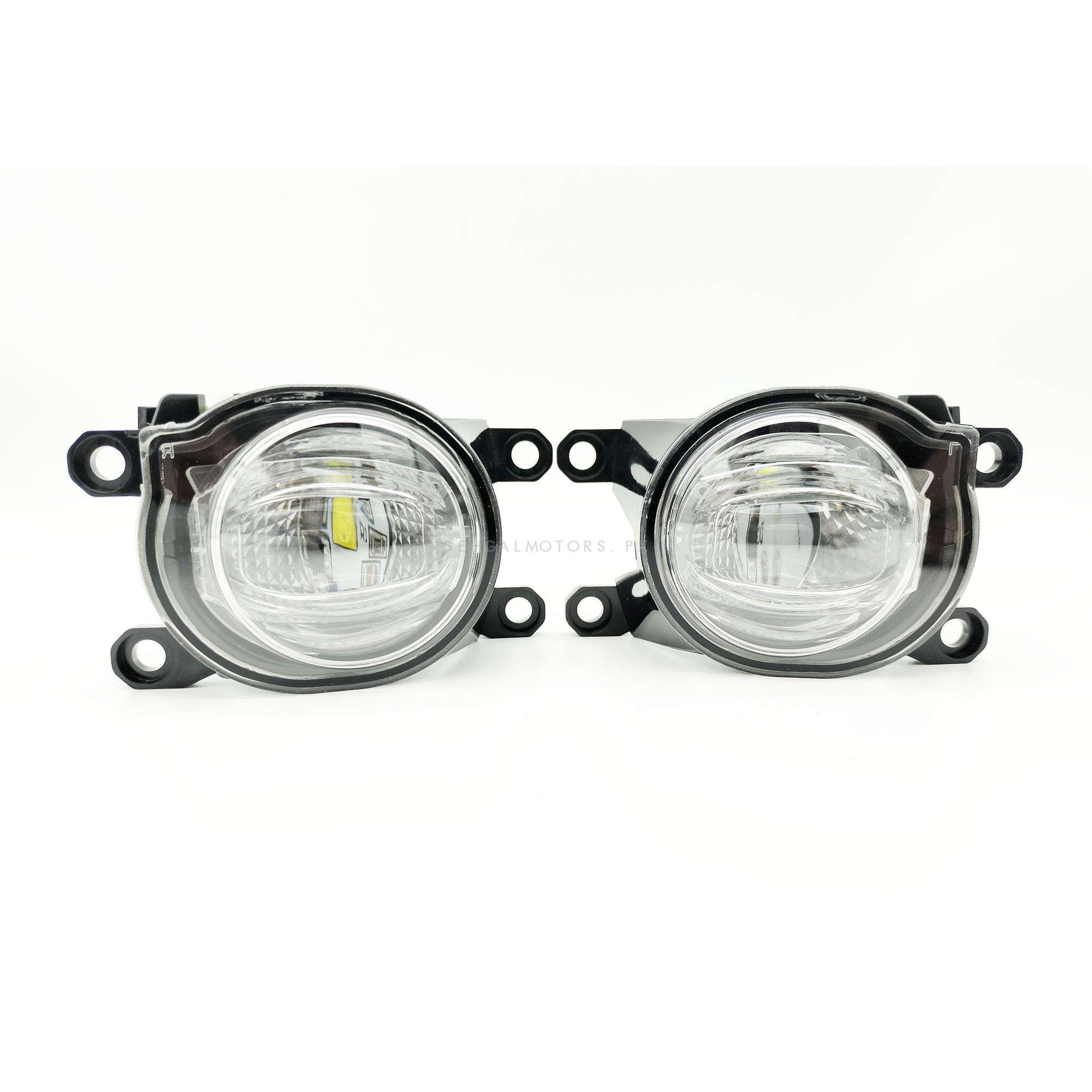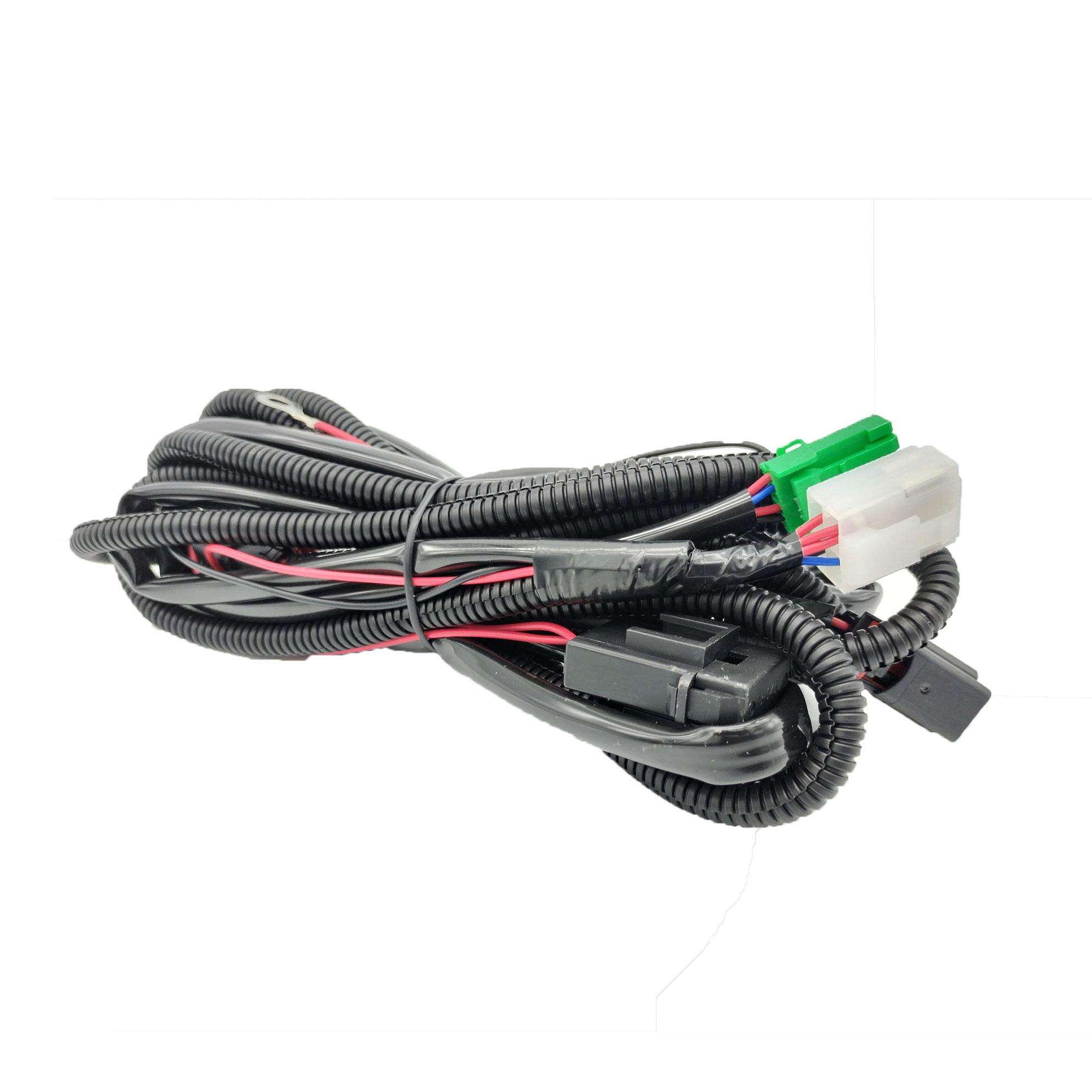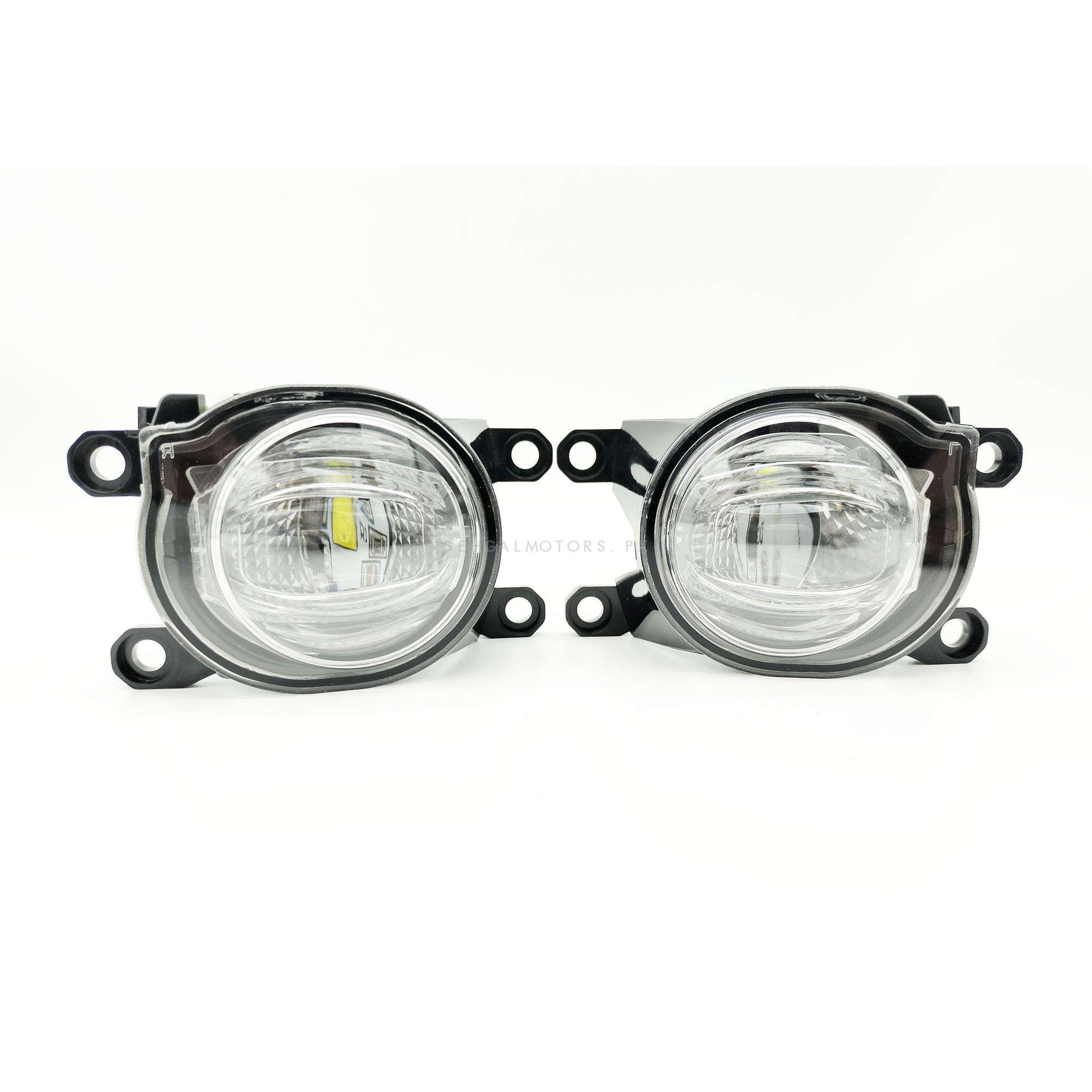 Rocco 2022 Fog Lights With Wiring
By
:  
Modifications
  -  
Spare Parts
Sku : 028386
Delivery Time:
3 - 4 Days
Have a Question: 03111222357
Find In-Store Availability:
Enhance Your Driving Experience with Rocco 2022 Fog Lights and Wiring Meta : Upgrade your Rocco 2022 with high-quality fog lights and wiring. Improve visibility and safety on the road, while adding a stylish touch to your vehicle. Discover the benefits of Rocco 2022 fog lights and wiring today! Introduction: When it comes to driving safety, having clear visibility on the road is essential. Thats why Rocco 2022 fog lights with wiring are the perfect addition to your vehicle. These fog lights not only improve your visibility during foggy and inclement weather conditions but also enhance the overall aesthetics of your car. In this article, well explore the benefits of Rocco 2022 fog lights and why they are a must-have upgrade for your vehicle. Improved Visibility: Rocco 2022 fog lights are specifically designed to cut through the fog and provide better visibility on the road. Their powerful beams pierce through the mist, allowing you to see obstacles, road markings, and other vehicles more clearly. With these fog lights, you can drive with confidence, knowing that you have a clear view ahead. Enhanced Safety: Driving in foggy conditions can be challenging and potentially dangerous. Rocco 2022 fog lights help reduce the risk of accidents by making you more visible to other drivers. The bright, focused beams of these fog lights alert oncoming traffic to your presence, improving overall road safety. Stylish Design: Apart from their functional benefits, Rocco 2022 fog lights add a touch of style to your vehicle. They come in various sleek and modern designs, perfectly complementing the aesthetics of your Rocco 2022. Whether you prefer a subtle or sporty look, there are fog light options available to suit your personal style. Easy Installation with Wiring: Rocco 2022 fog lights come with all the necessary wiring and connectors for a hassle-free installation process. Even if youre not a car expert, you can easily install these fog lights with basic tools and minimal technical knowledge. The included wiring ensures a seamless integration with your vehicles electrical system, making the installation process smooth and straightforward. Durability and Longevity: Rocco 2022 fog lights are built to withstand harsh weather conditions and provide long-lasting performance. Constructed from high-quality materials, these fog lights are resistant to water, dust, and vibration. They are designed to endure the rigors of daily driving, ensuring that they remain functional and reliable for years to come. Conclusion: Upgrade your Rocco 2022 with fog lights and wiring for an improved driving experience. Enjoy enhanced visibility, increased safety, and a stylish appearance on the road. With easy installation and durable construction, Rocco 2022 fog lights are a practical and valuable addition to your vehicle. Invest in these high-quality fog lights today and drive with confidence in any weather condition.