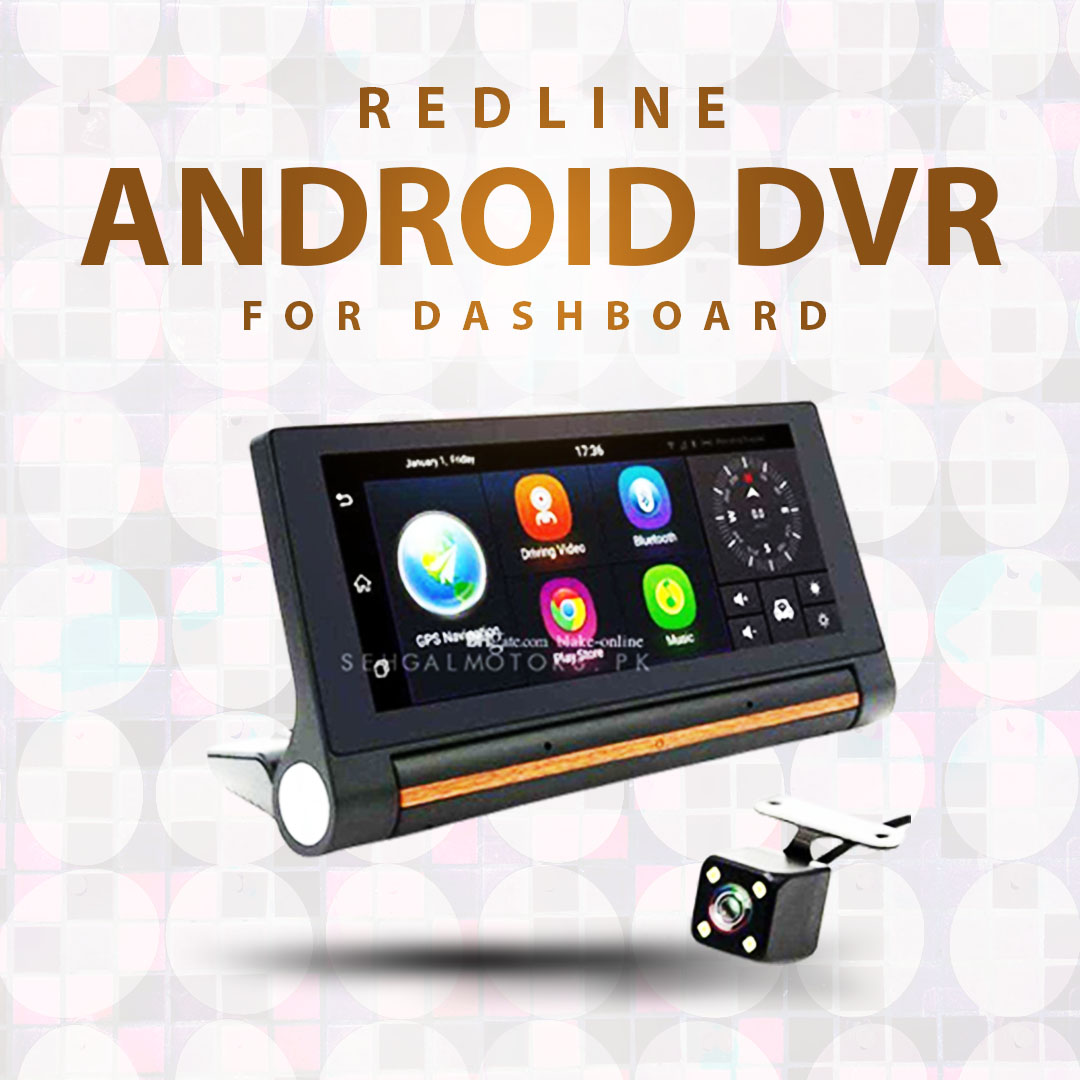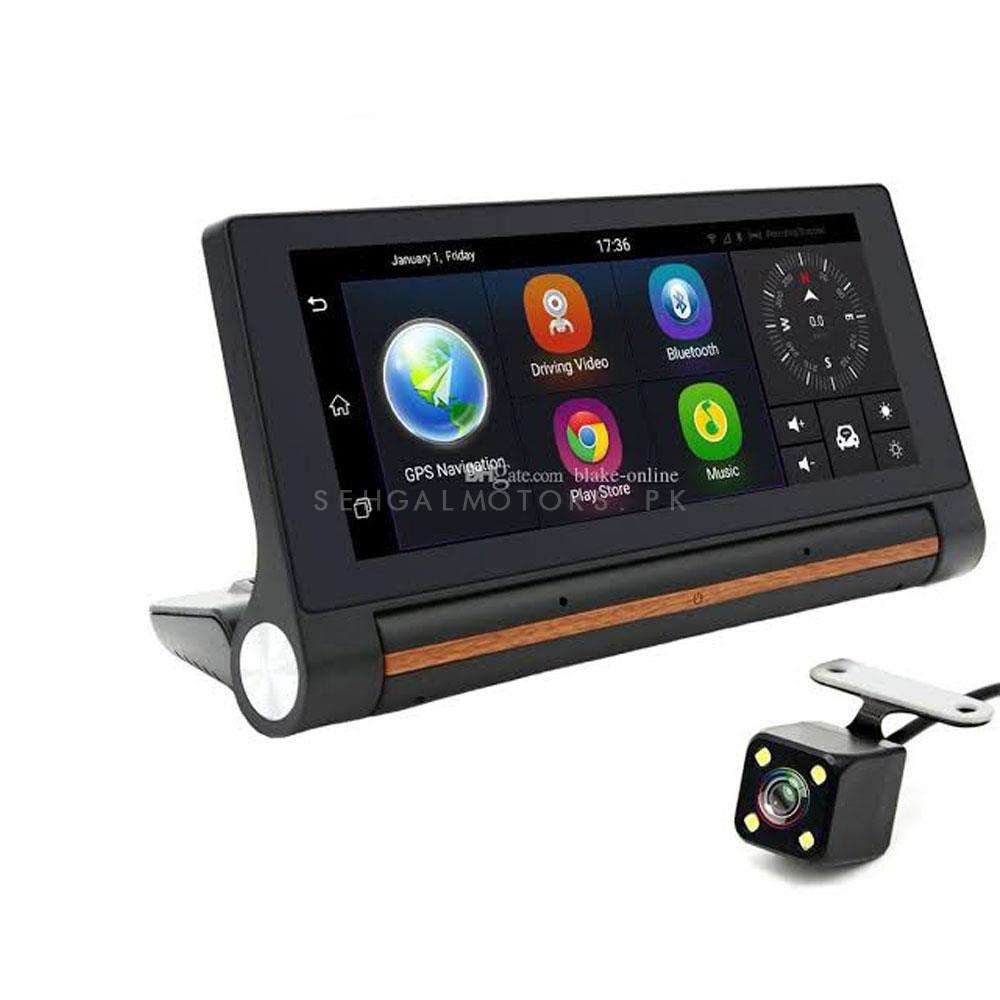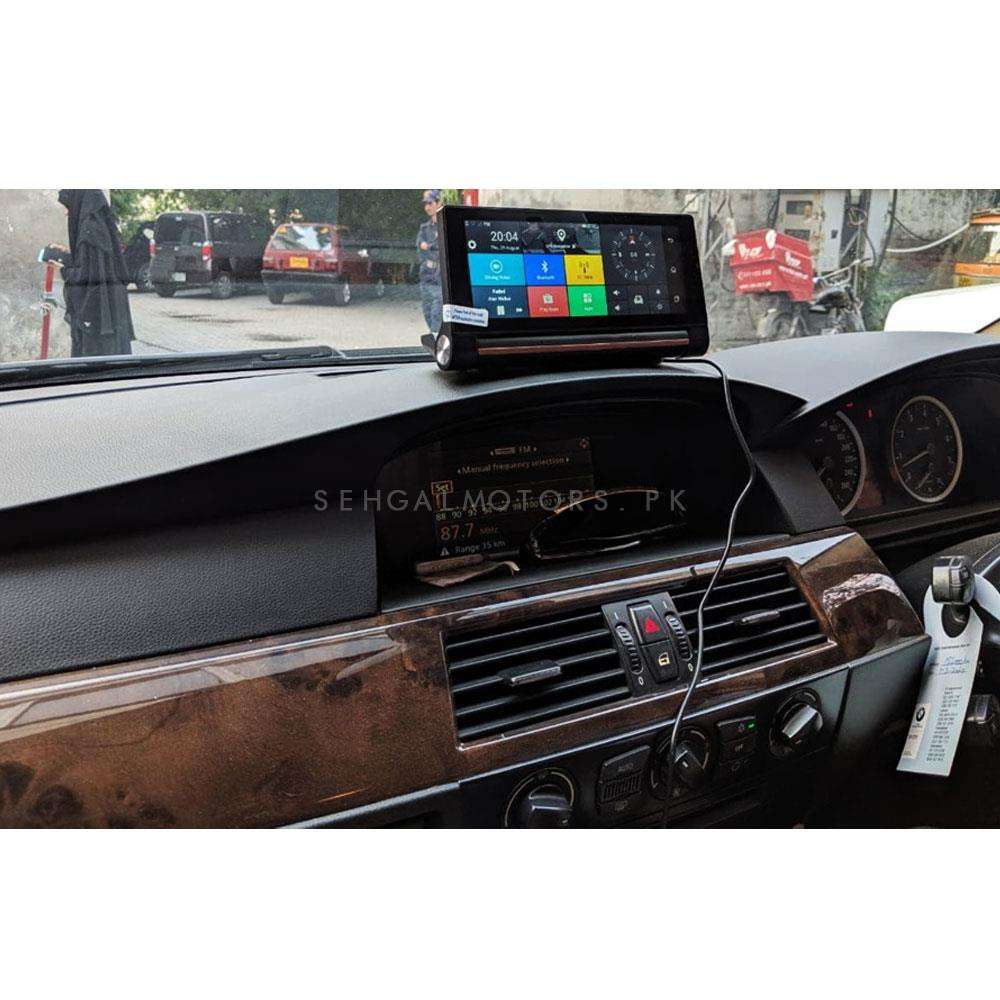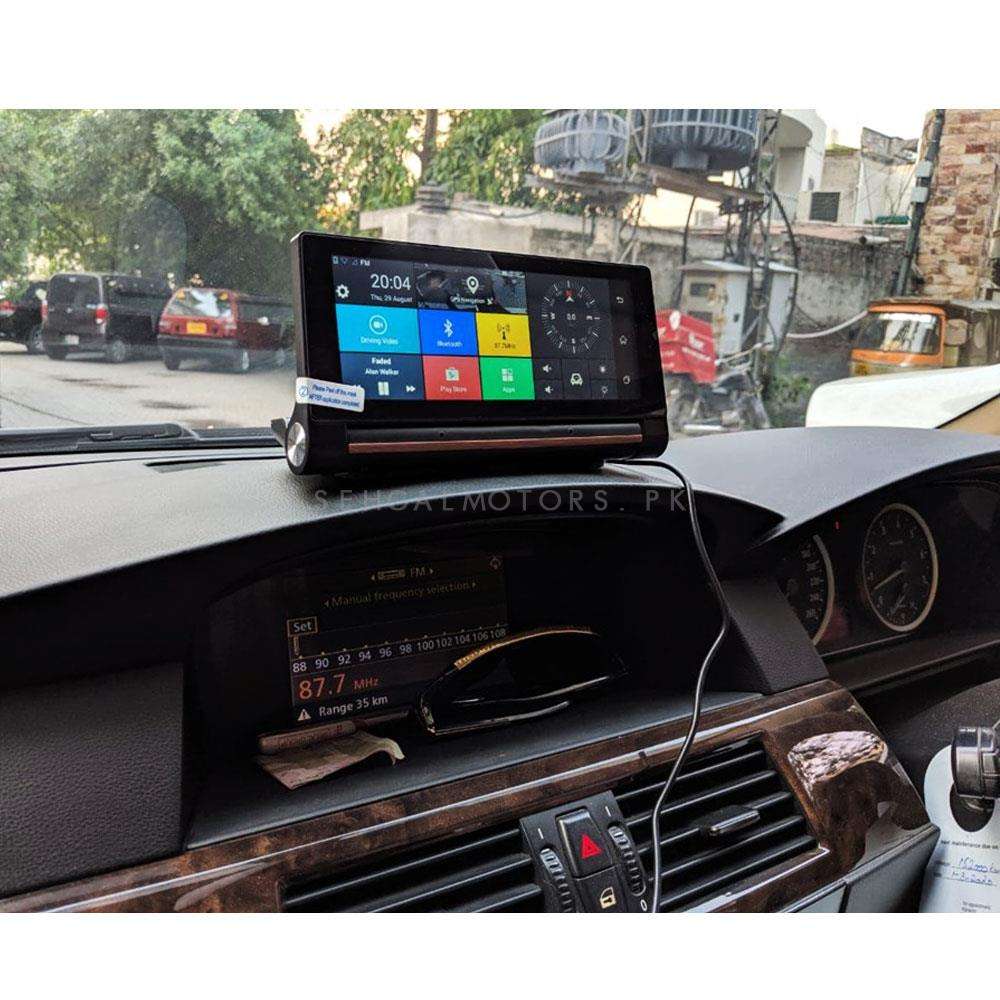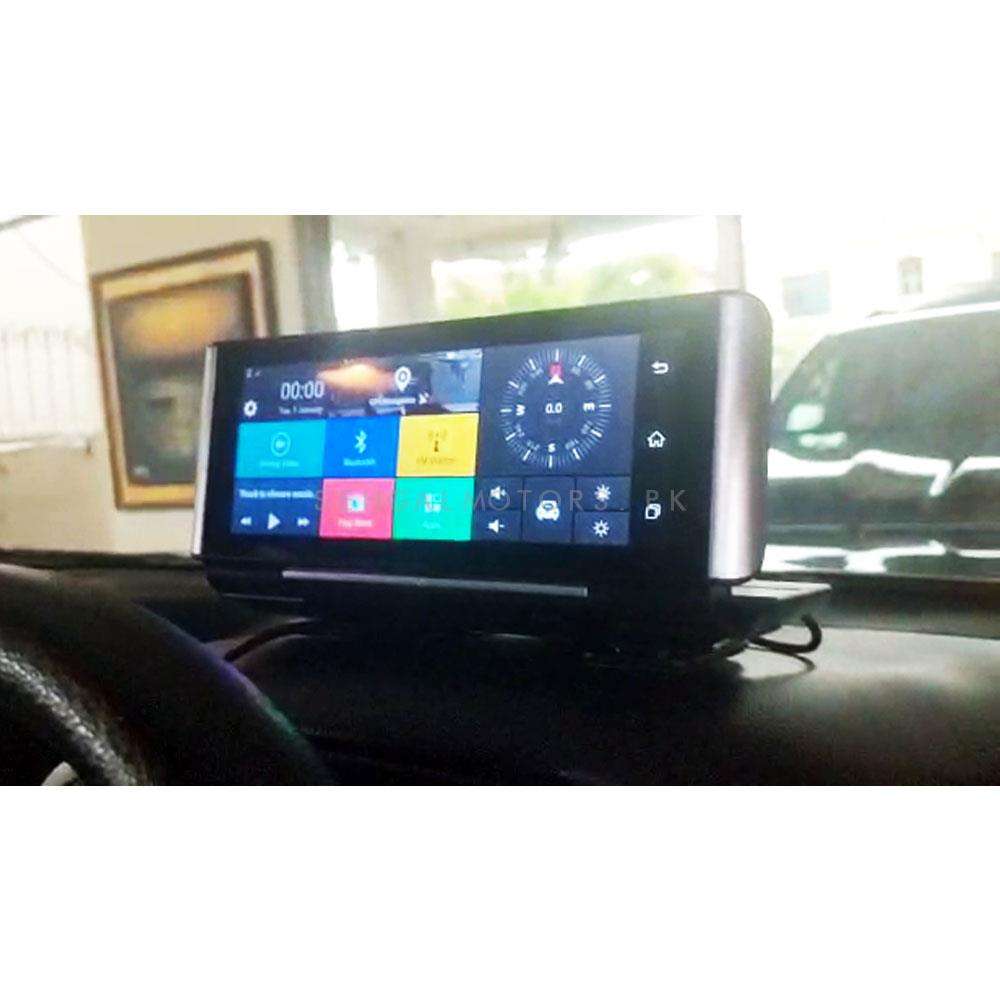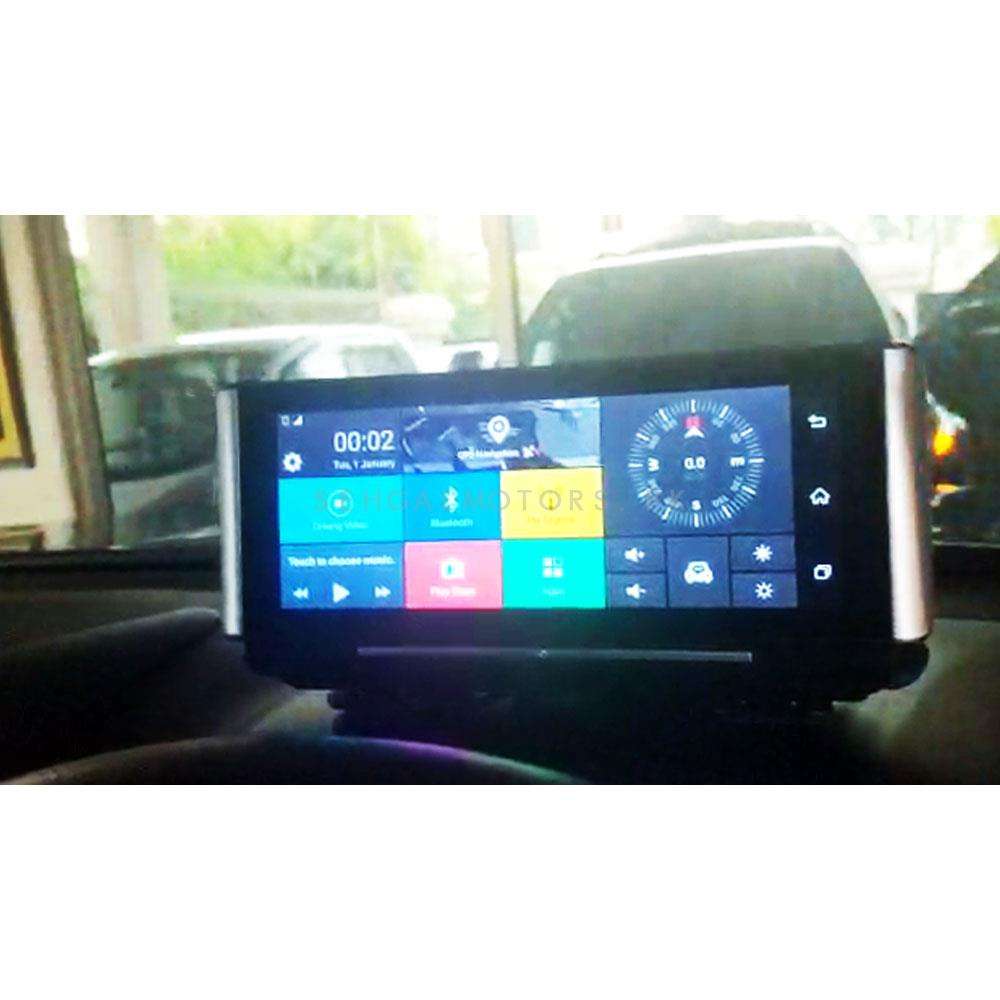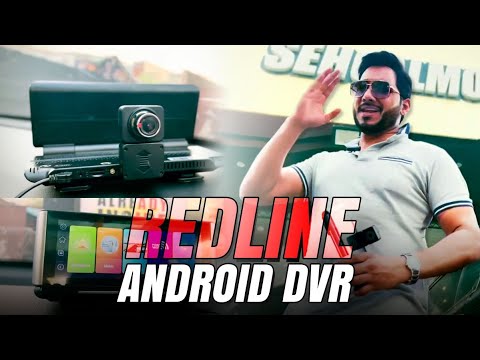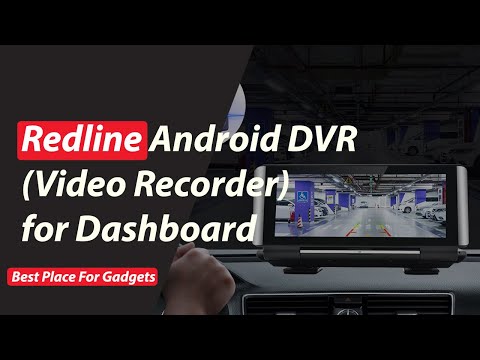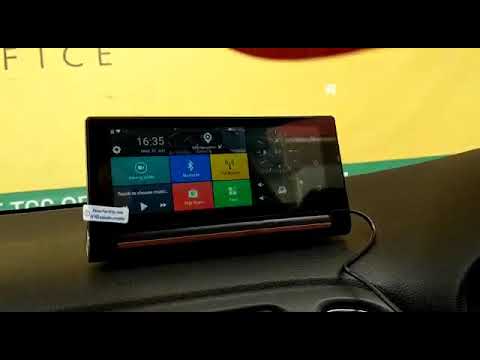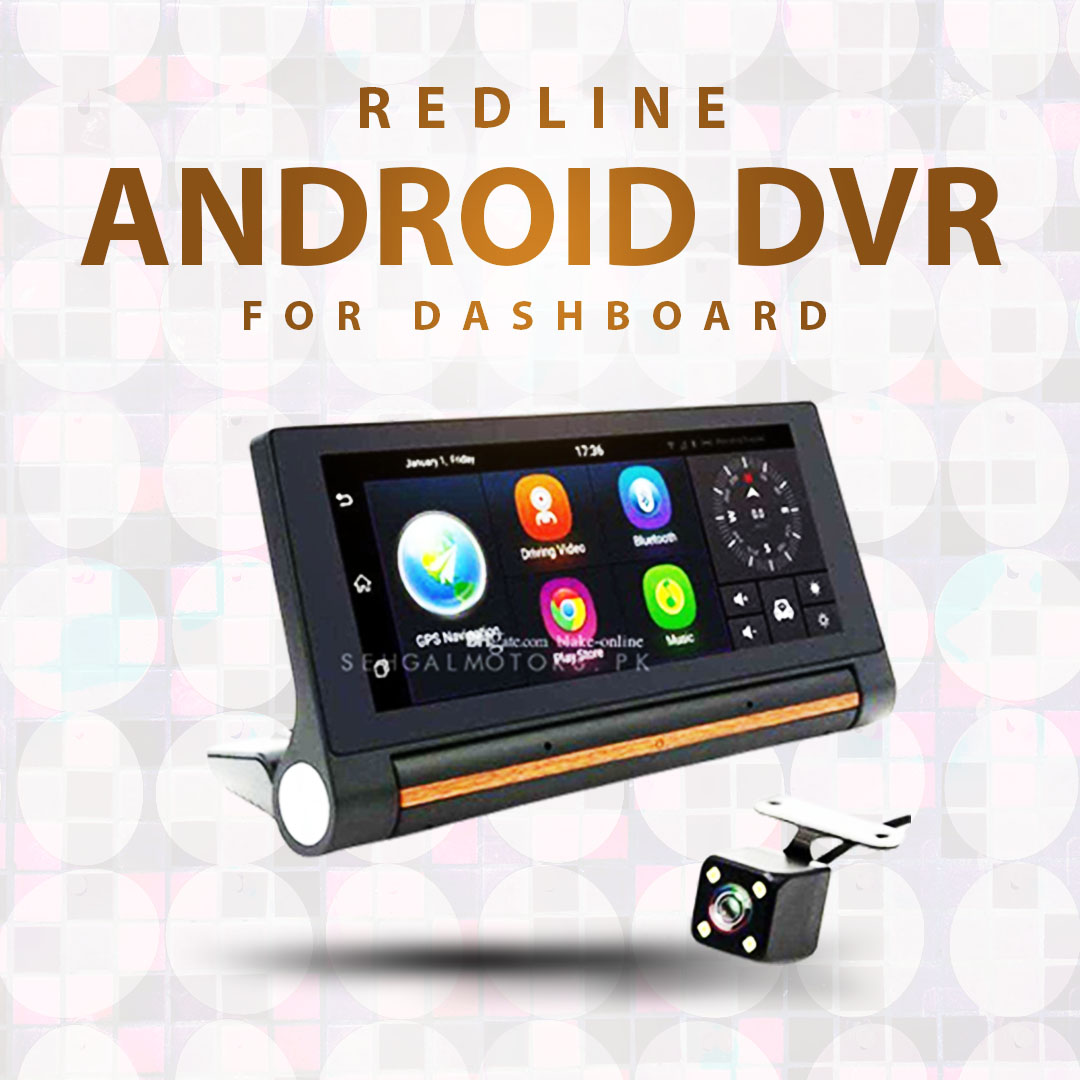 Redline Android DVR (Digital Video Recorder) for Dashboard with Real Time Video Tracking Feature Via Online App
By
:  
Gadgets
  -  
Car DVR & Cameras
Sku : 018032
Delivery Time:
1 - 2 Days
Have a Question: 03111222357
Find In-Store Availability:
The Redline Android DVR (Digital Video Recorder) is revolutionizing the way we ensure road safety. With its advanced features and seamless integration, this state-of-the-art device offers an unparalleled driving experience. Discover how the Redline Android DVR can become your ultimate companion on the road, providing real-time video tracking accessible through a convenient online app. ;Introducing Redline Android DVR Highlight the key features and benefits of the Redline Android DVR. Emphasize the importance of having a dashboard-mounted DVR for road safety. Discuss how the Redline Android DVR sets itself apart from other devices on the market.