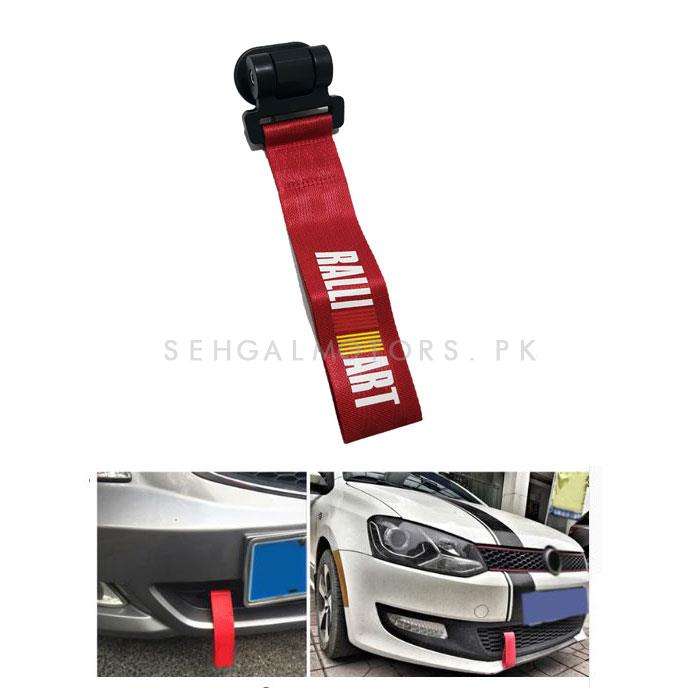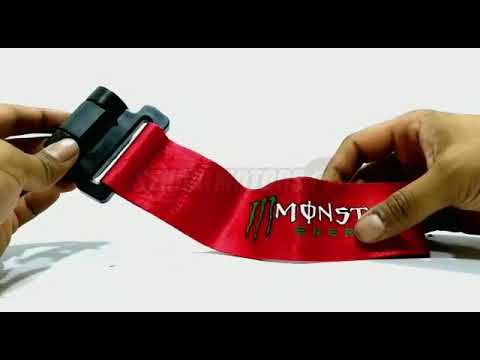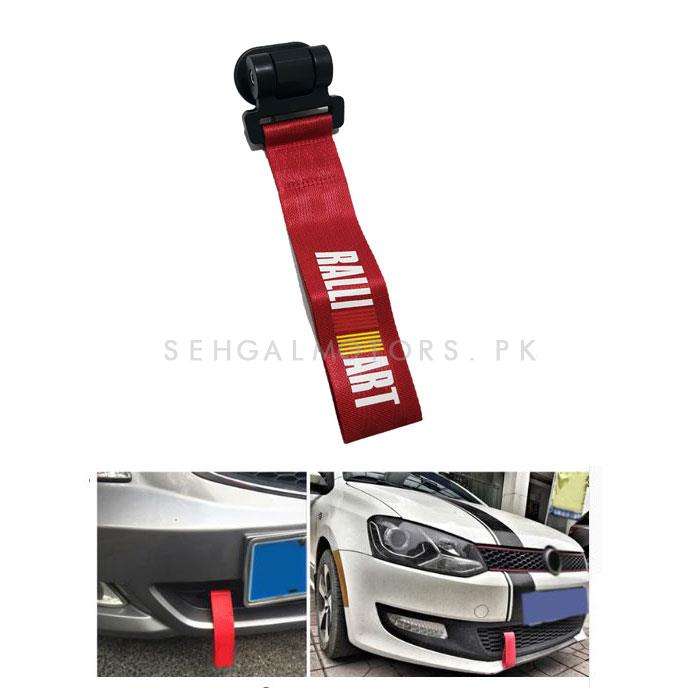 Ralli Art Strap Tow Hook - Red - Towing Hook | Tow Hook Ribbon For Car | Modification Drift Decoration
By
:  
Modifications
  -  
Tow Hooks
Sku : 014356
Delivery Time:
1 - 2 Days
Have a Question: 03111222357
Find In-Store Availability:
If youre a racing enthusiast or simply want to add a sporty touch to your car, the Ralli Art Strap Tow Hook in Red is the perfect accessory for you. This high-quality tow hook is designed to provide reliable towing support in case of emergencies, while also enhancing the aesthetics of your vehicle. Constructed with premium materials, this tow hook is built to last and withstand even the toughest racing conditions. Its bright red color not only adds a bold accent to your car, but also makes it easily visible to other drivers on the road. The Ralli Art Strap Tow Hook is engineered to fit most vehicles with ease, thanks to its adjustable strap design. Its easy installation process means you can quickly and easily add it to your car without any complicated tools or modifications. Not only is this tow hook a functional accessory, but it also adds to the overall appearance of your vehicle. The Ralli Art logo prominently displayed on the hook is sure to turn heads and let others know that you take your racing seriously.