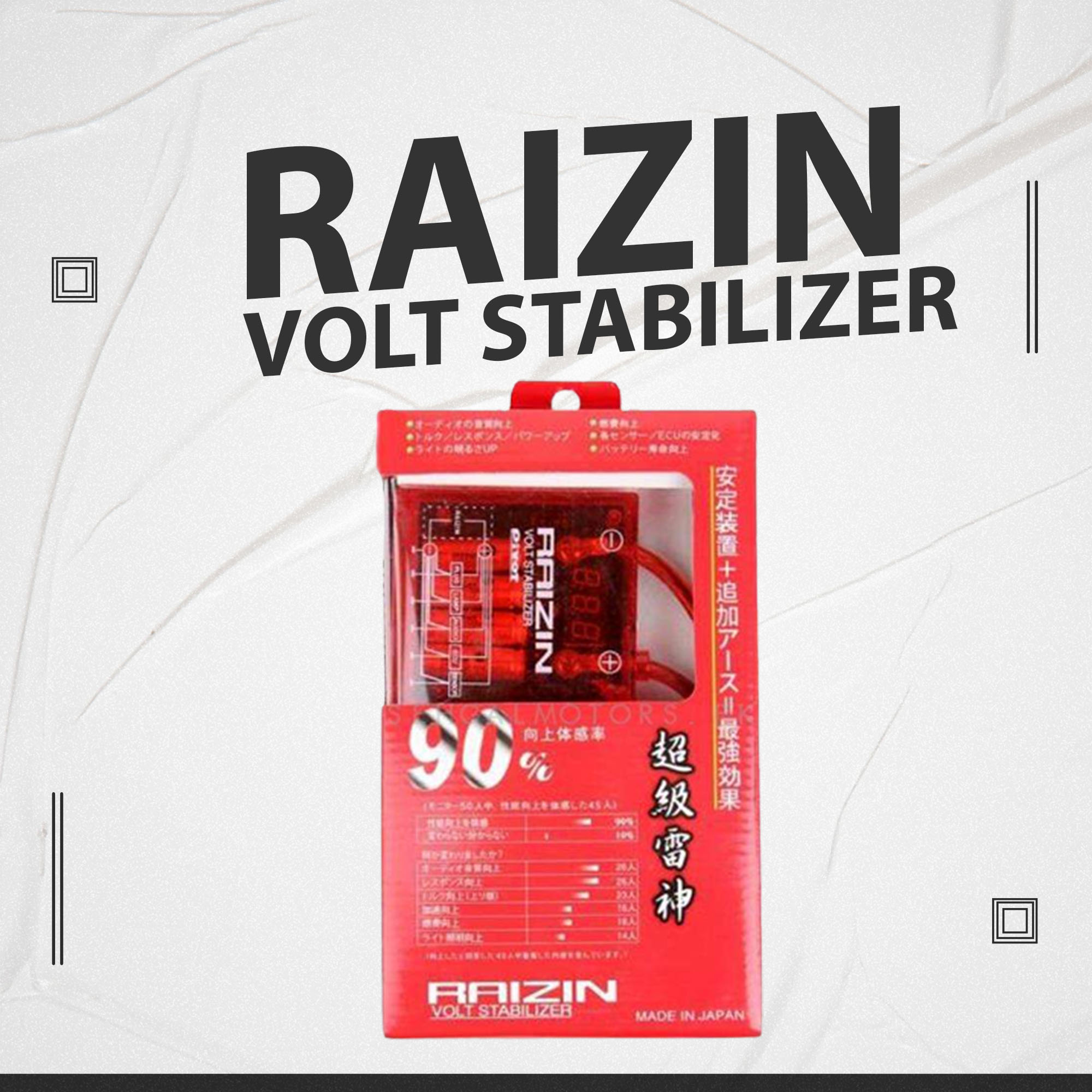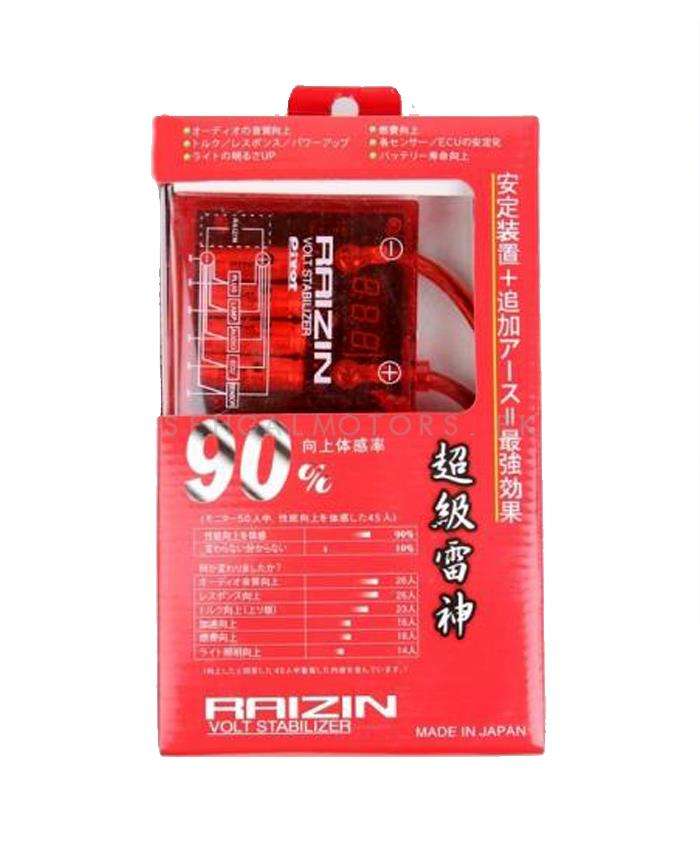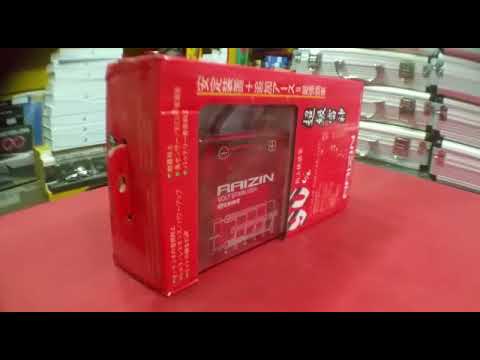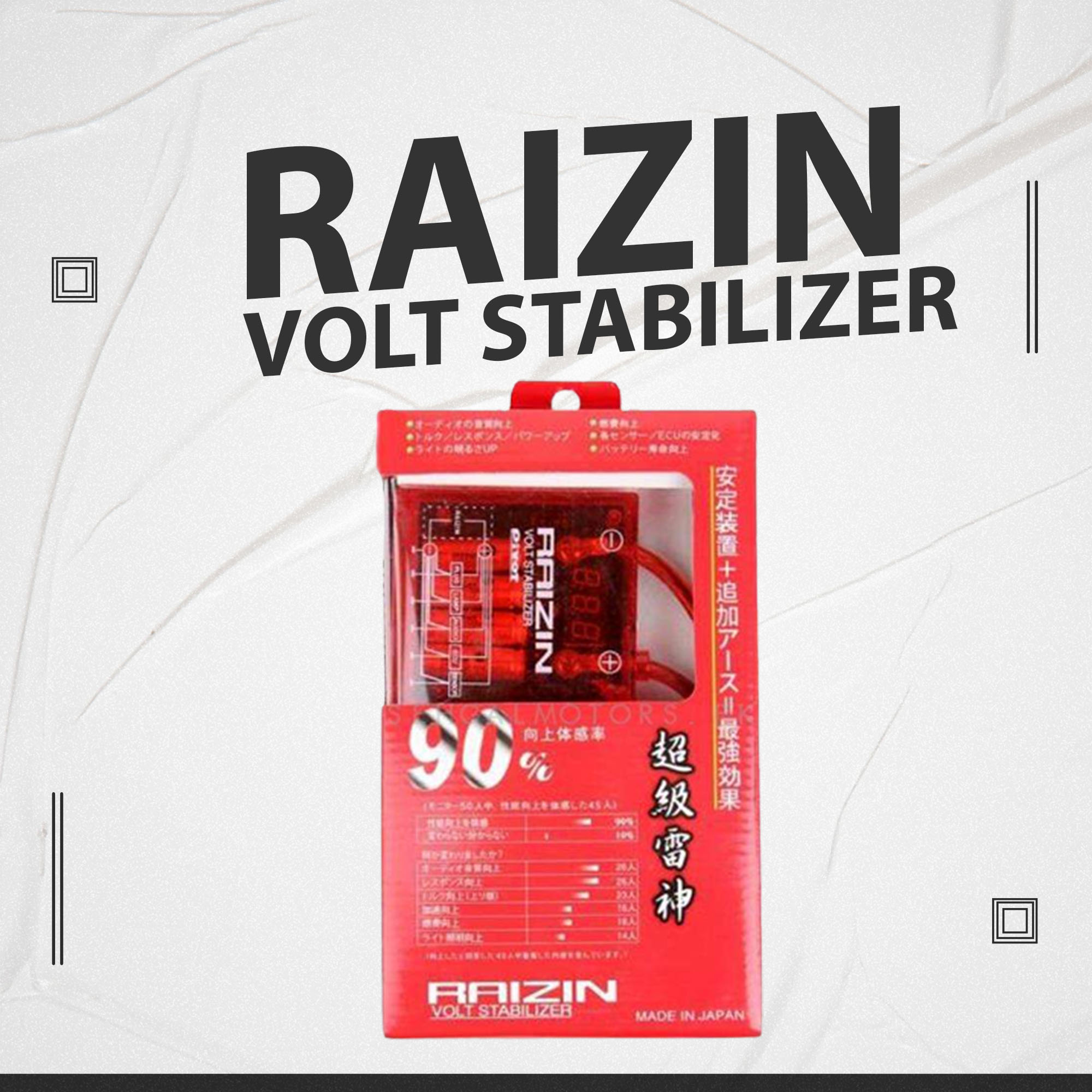 Raizin Volt Stabilizer - Voltage Stabilizer | Car Fuel Saver Voltage Stabilizer Regulator
By
:  
Performance
  -  
Volt Stablizer
Sku : 004785
Delivery Time:
1 - 2 Days
Have a Question: 03111222357
Find In-Store Availability:
The Raizin Volt Stabilizer utilizes advanced technology to optimize your cars electrical system. It features a voltage regulator that stabilizes the voltage level, preventing fluctuations in voltage that can occur during normal driving conditions. This consistent supply of electricity ensures that all your cars electronic components, such as the ignition system, fuel injectors, and sensors, receive a stable power supply, which can result in better performance and efficiency. Benefits of Raizin Volt Stabilizer Improved Performance: The stable power supply provided by the Raizin Volt Stabilizer can result in improved performance of your cars electronic components. This can lead to better ignition timing, smoother engine operation, and enhanced overall performance of your vehicle. Increased Fuel Efficiency: By providing a consistent voltage supply, the Raizin Volt Stabilizer can optimize the performance of your cars fuel injectors, resulting in improved fuel efficiency. This can help you save money on gas by reducing fuel consumption and maximizing mileage. Enhanced Electrical System Lifespan: Fluctuations in voltage can cause strain on your cars electrical components, potentially leading to premature wear and tear. The Raizin Volt Stabilizer can help protect your electrical system by providing a stable voltage supply, which can extend the lifespan of your electronic components. Easy Installation: The Raizin Volt Stabilizer is easy to install and typically requires no special tools or modifications to your vehicle. It can be installed by most car enthusiasts or professional mechanics, making it a convenient upgrade for your car. Universal Fitment: The Raizin Volt Stabilizer is designed to fit most makes and models of cars, making it a versatile option for a wide range of vehicles. Whether you have a sedan, SUV, or sports car, the Raizin Volt Stabilizer can be a compatible upgrade for your vehicle.