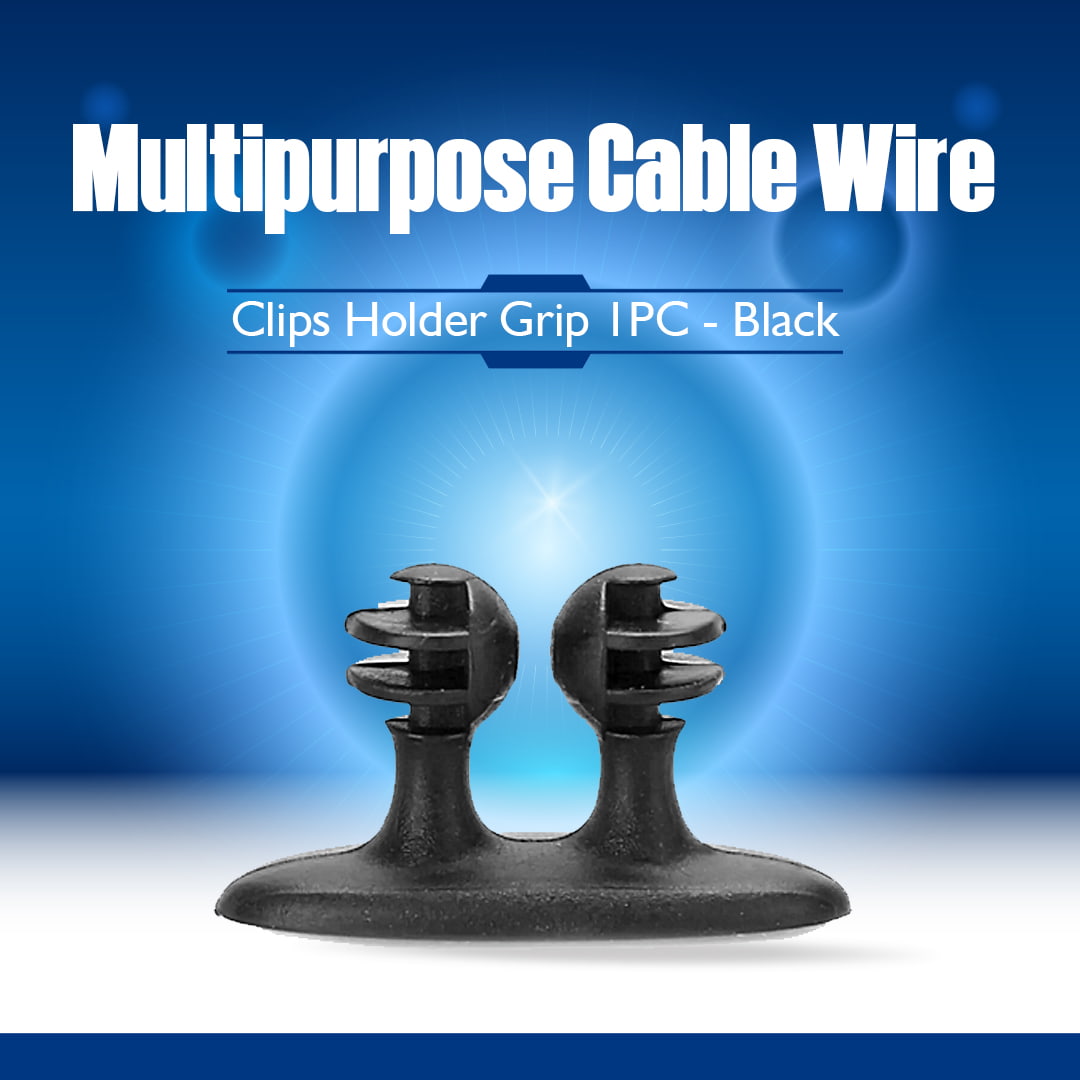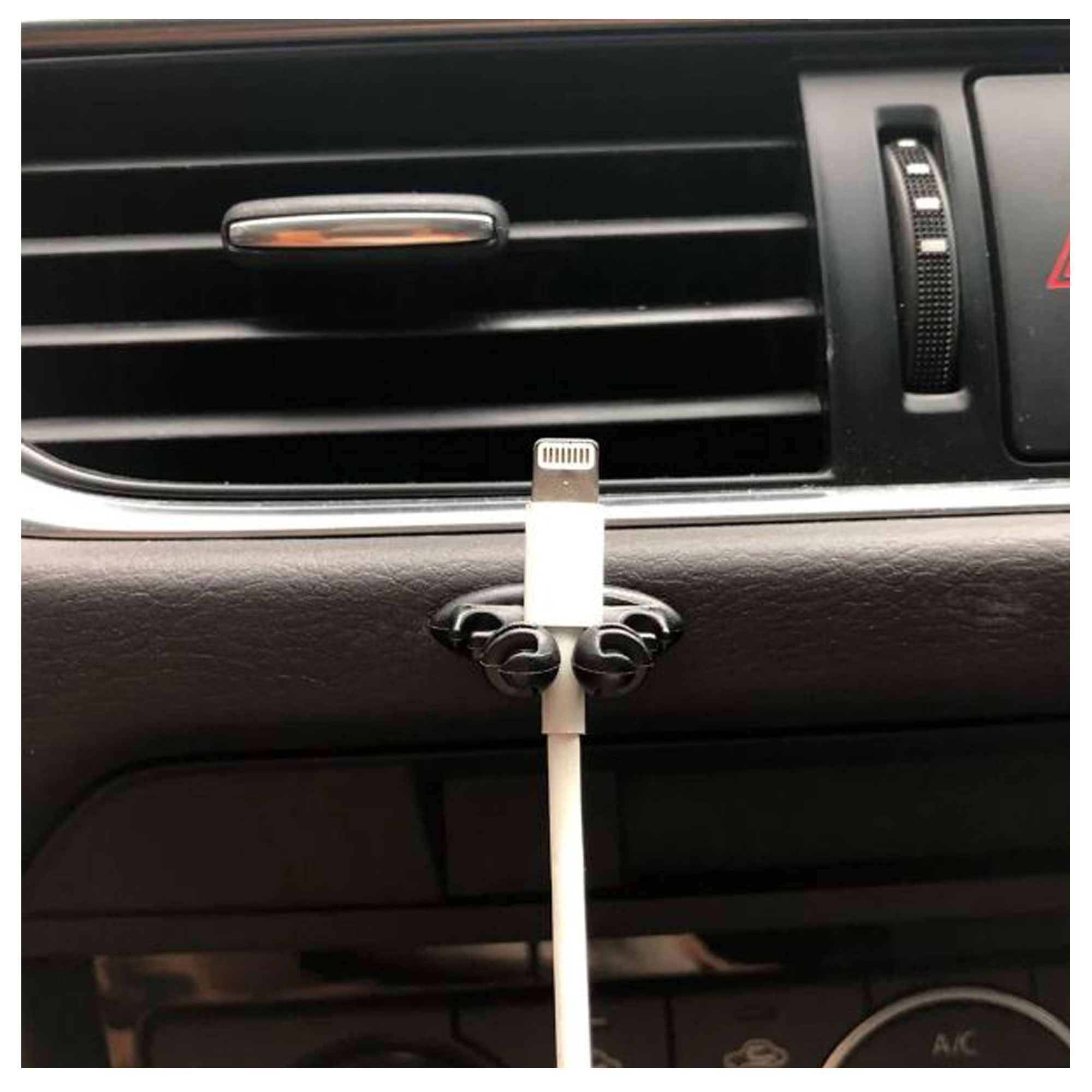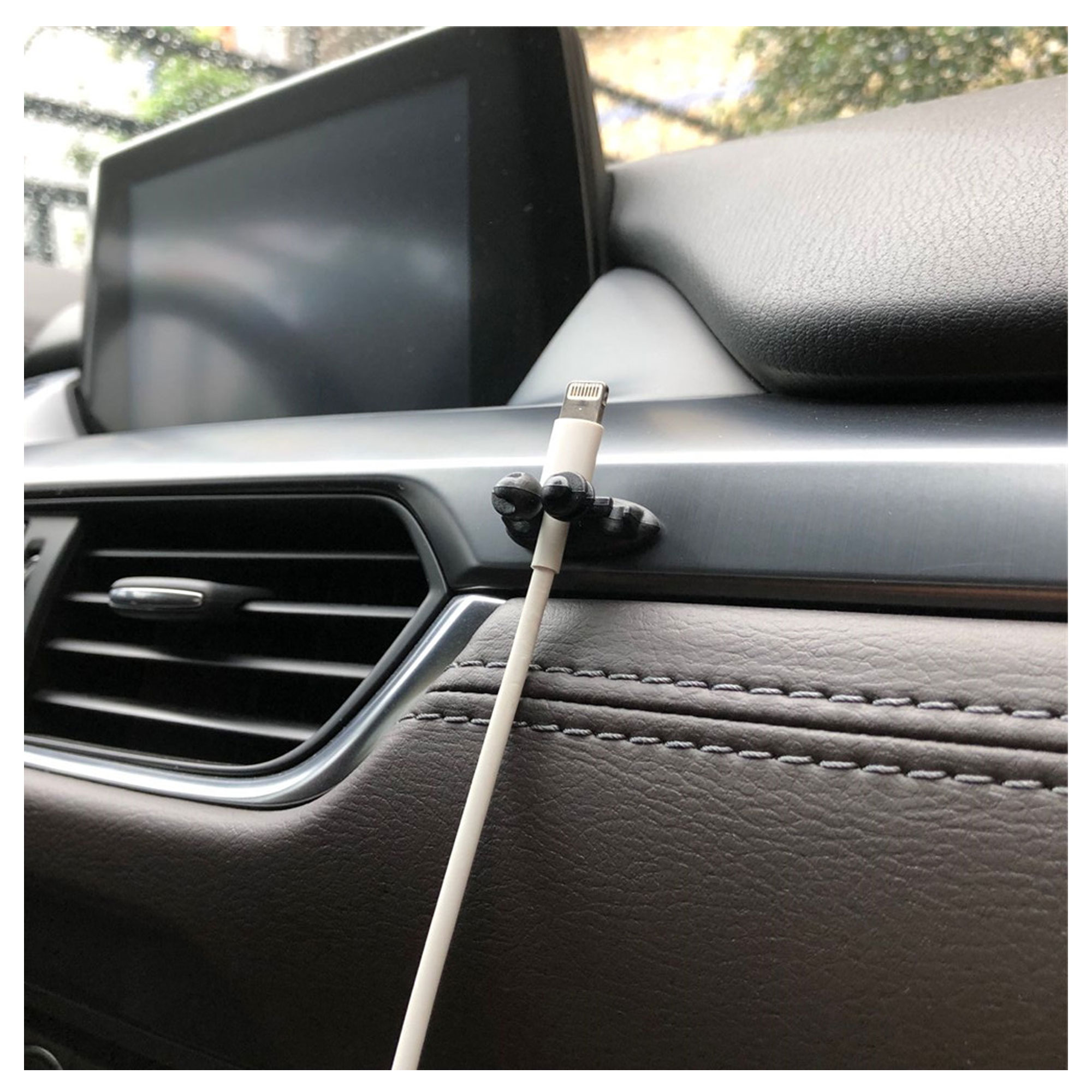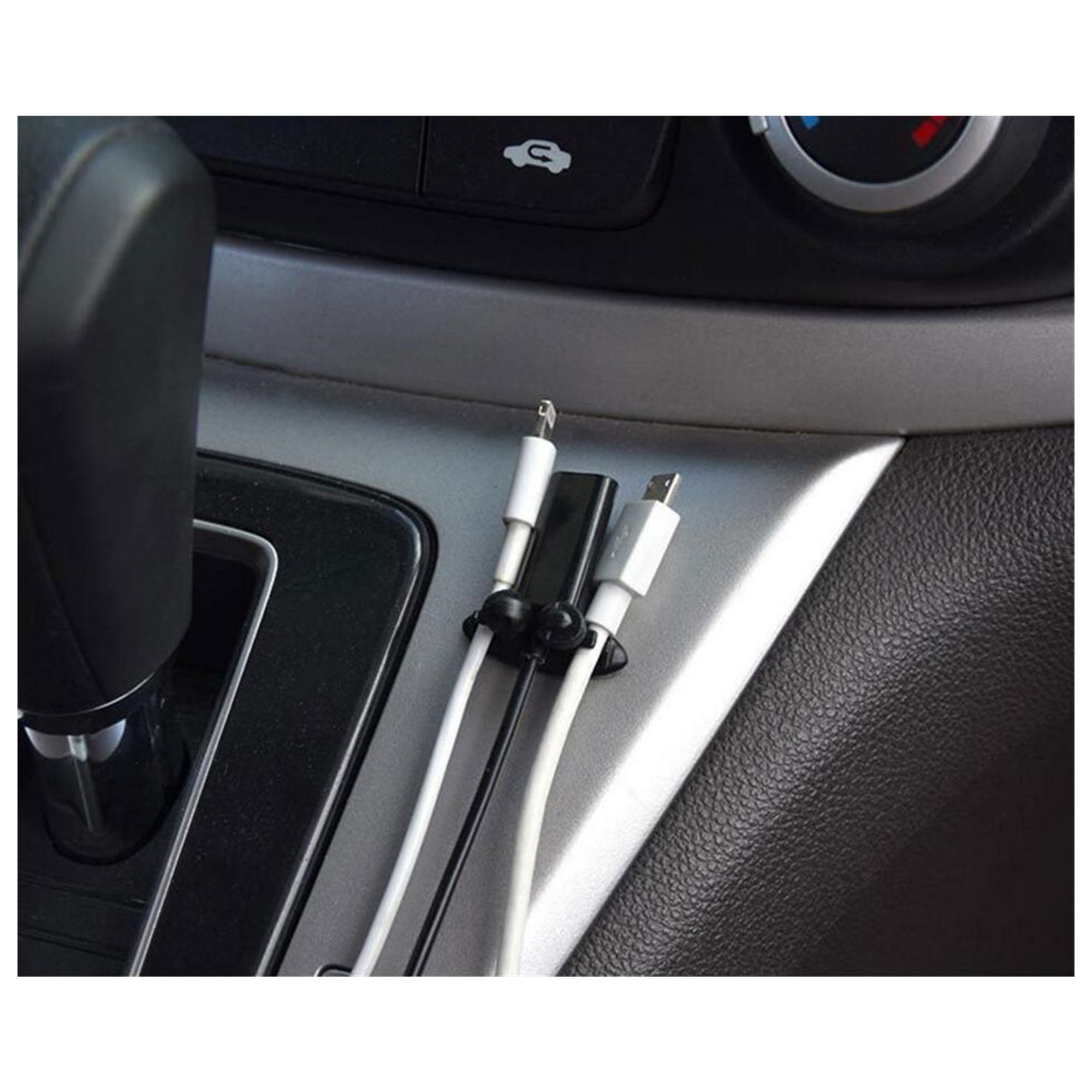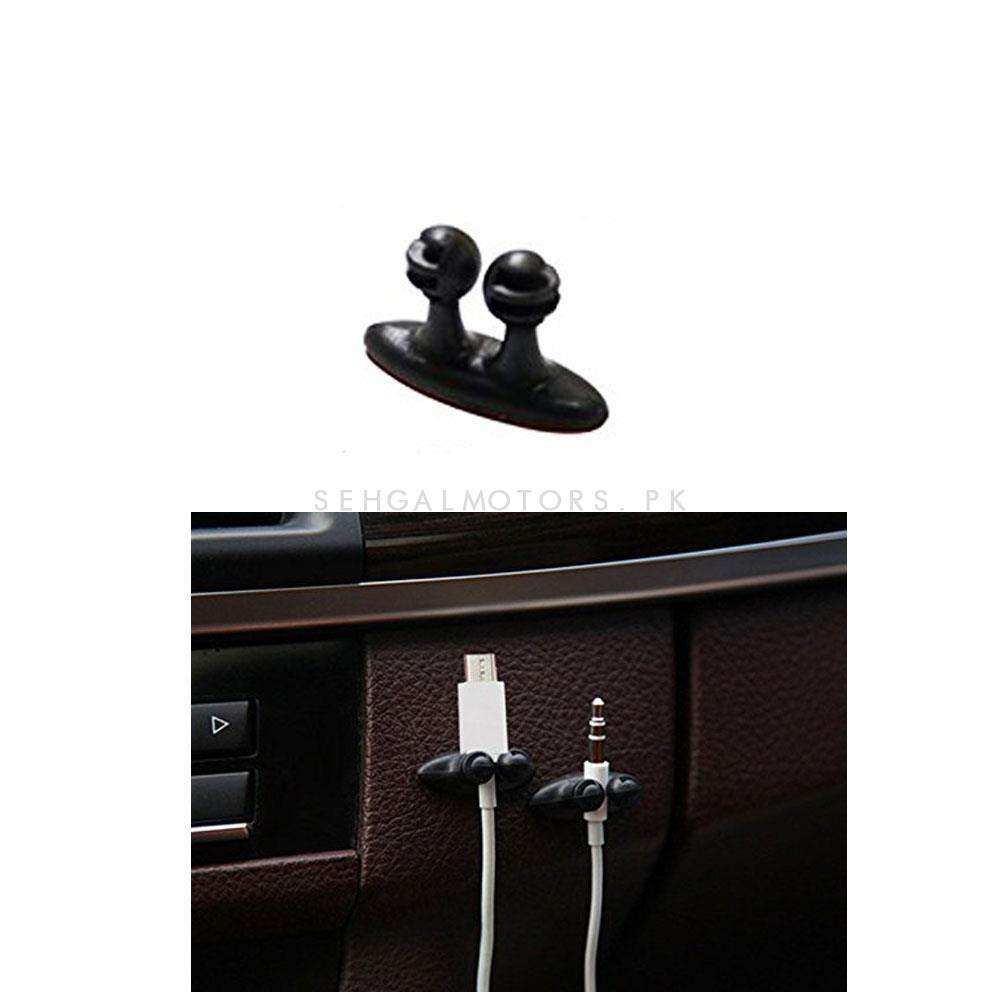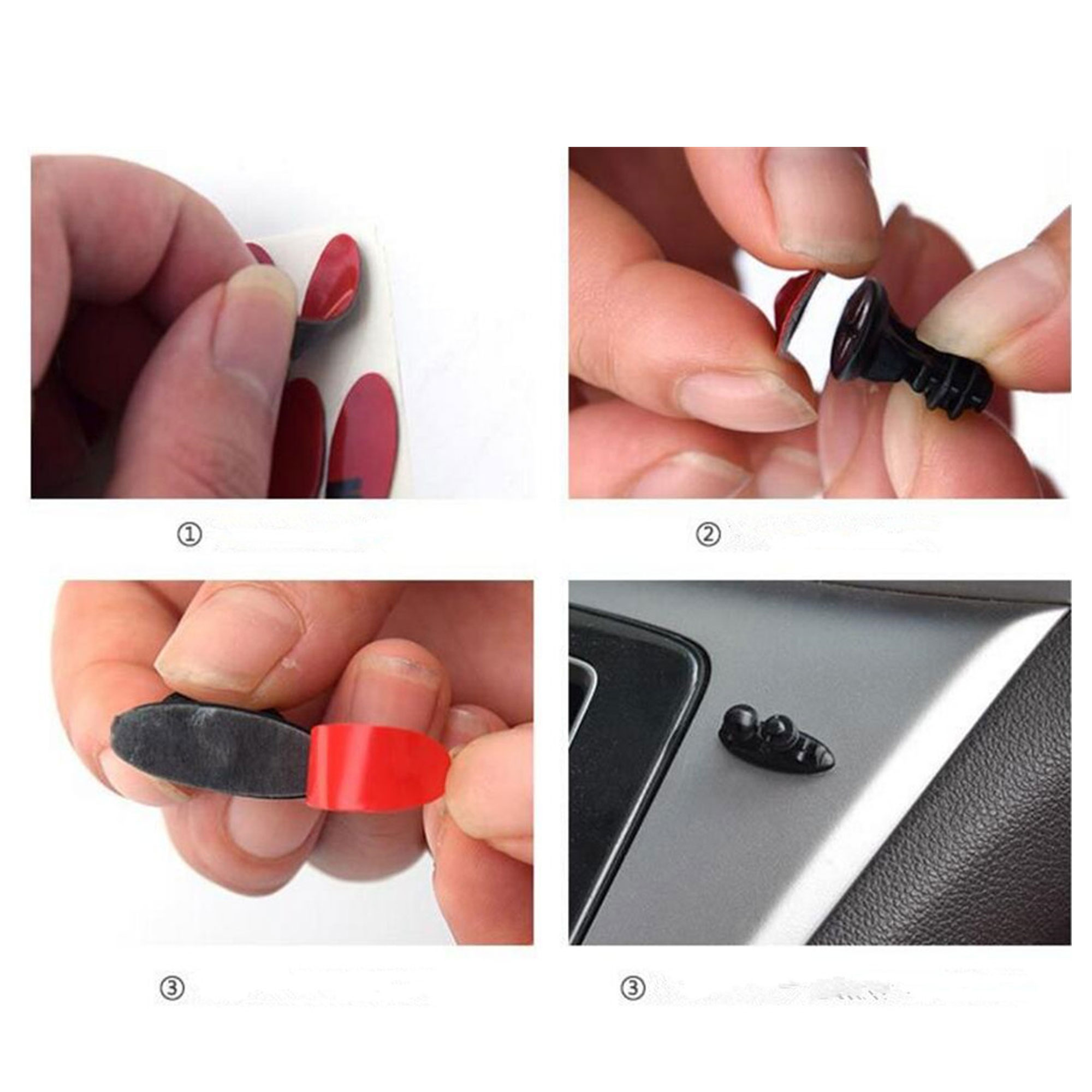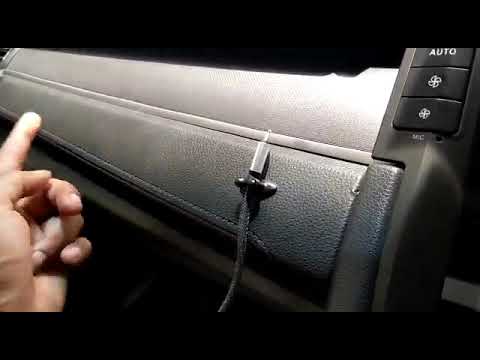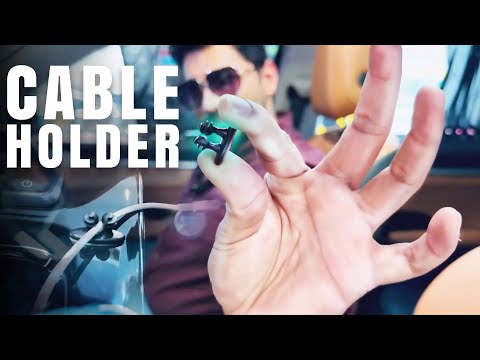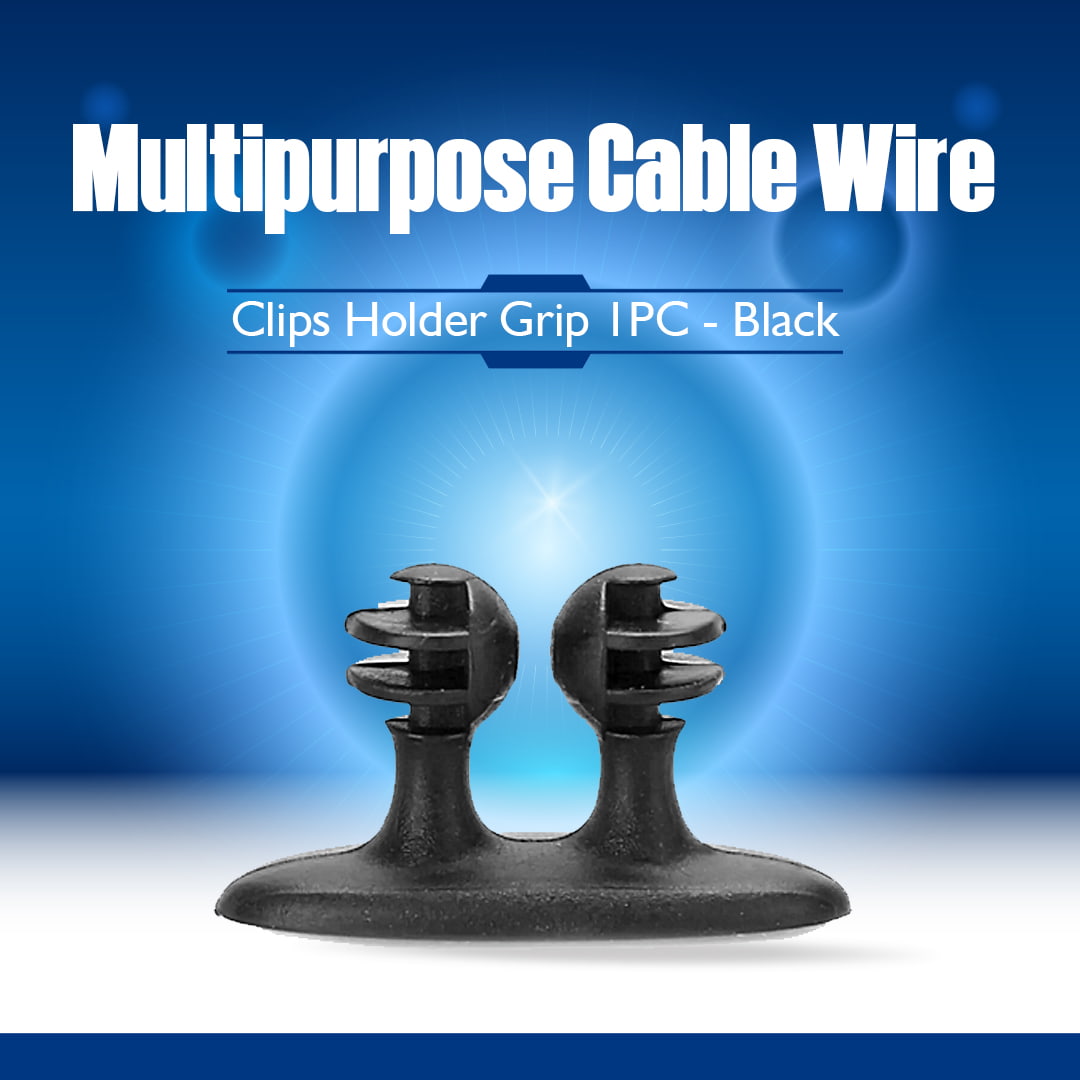 Multipurpose Cable Wire Clips Holder Grip 1PC - Black
By
:  
Interior
  -  
Car Organisers & Accessories
Sku : 017802
Delivery Time:
1 - 2 Days
Have a Question: 03111222357
Find In-Store Availability:
Multipurpose Cable Wire Clips Holder Grip 1PC - Black ; ; ; ; ; ;Cables are irreplaceable in this profoundly innovative day and age. In the normal family unit, you will discover links running between TV sets, DVD players, personal computers, speakers, and video projectors. Whats more, with the expansion of cell phones like tablet PCs, cell phones and PCs, charger links are additionally fundamental in guaranteeing that appropriate battery levels are kept up. Outside of the home, links have endless different applications in business and mechanical settings. In workplaces, they are found winding behind PCs, phones, printer stations, and other electronic gadgets. Their essential job is to empower capacities like correspondence, signal transmission, and instrumentation and control, and are fundamental parts of transmission gadgets, multi-point and single-finished systems, and converters and repeaters. ;;;;;;;;;;; Whats more, in modern locales, links are vital for a wide scope of business sectors: electrical, manufacturing plant computerization, flammable gas creation, steel, refining and petrochemical, mash and paper, and wind, control and sunlight based age. Since they are unquestionable requirements as far as different transmission tasks, links must be kept sort out and off the beaten path to counteract interferences and deterrents. What is more, the most ideal approach to keep various and protracted links altogether, in any space, is to use a link cut. ;;;;;;;;;;; SehgalMotors.PK offers you a variety of Cable Wire Clips Holder that is best for your cables support and that is an essential thing to manage and maintain so that you can fix them efficiently and properly. We have different varieties of Cable holders that you can buy according to the size of your wire. We have the best quality Multipurpose Cable Wire Clips Holder Grip 1PC – Black that you can buy from our outlets and from our online store as well which is SehgalMotors.PK.