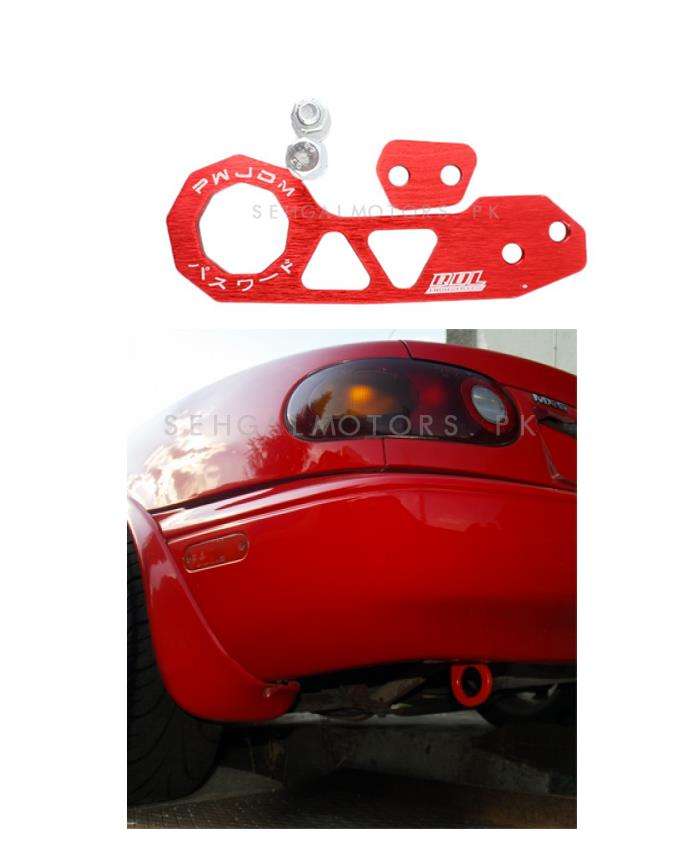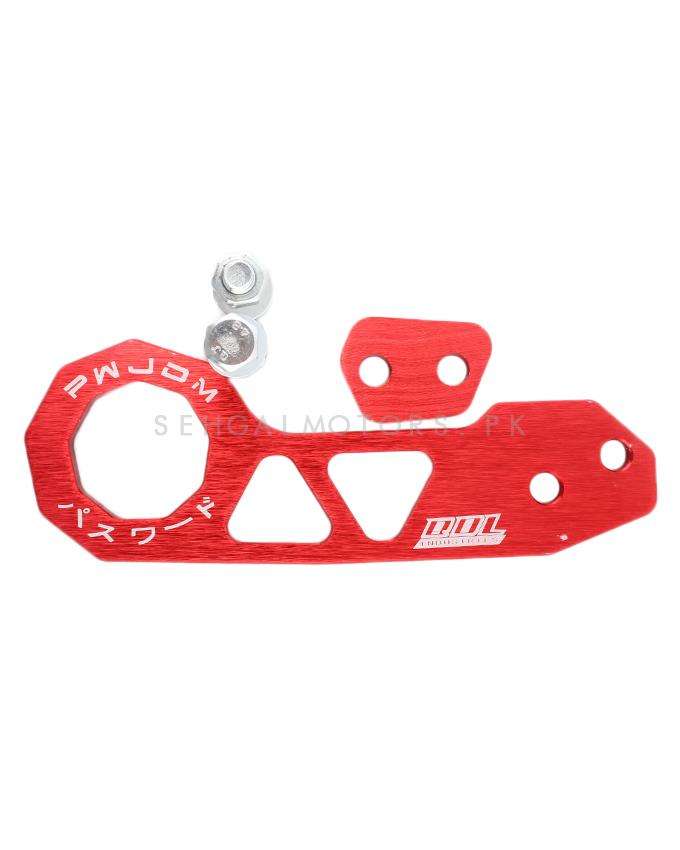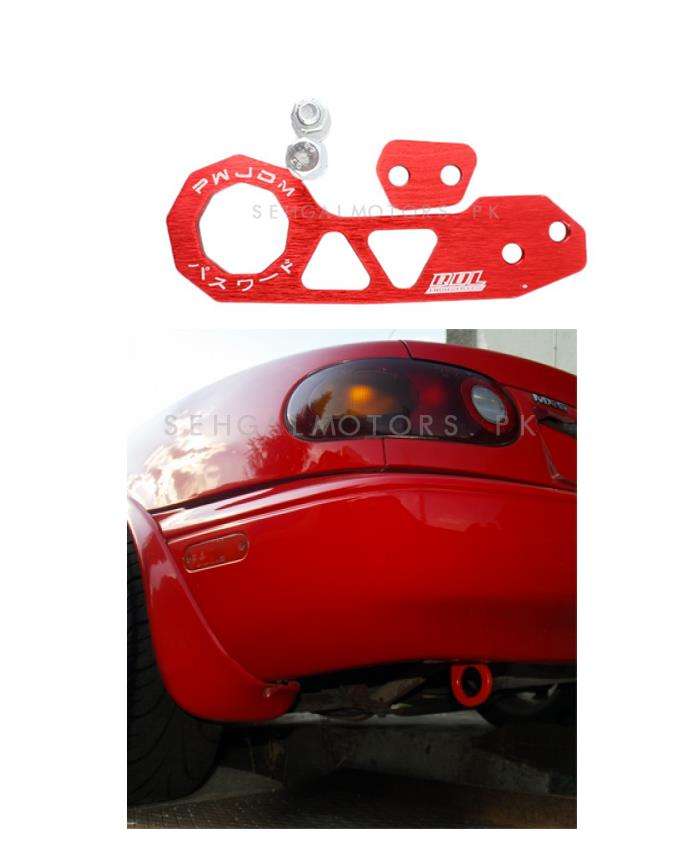 Password JDM Rear Tow Hook - Red - Towing Hook | Tow Hook For Car | Modification Drift Decoration
By
:  
Modifications
  -  
Tow Hooks
Sku : 007023
Delivery Time:
1 - 2 Days
Have a Question: 03111222357
Find In-Store Availability:
If youre looking for a stylish and functional way to add some personality to your vehicle while also increasing its towing capacity, the Password JDM Rear Tow Hook in red is an excellent choice. Crafted from high-quality materials and designed to meet strict safety standards, this tow hook is a must-have for any car enthusiast who wants to upgrade their ride. With its bold red color, its also a great way to make a statement and show off your unique style. In addition to its eye-catching appearance, this rear tow hook is incredibly durable and built to withstand heavy use. Its made from aircraft-grade aluminum, which is both lightweight and strong, and its been tested to ensure it can handle the weight of your vehicle and any towed items with ease.