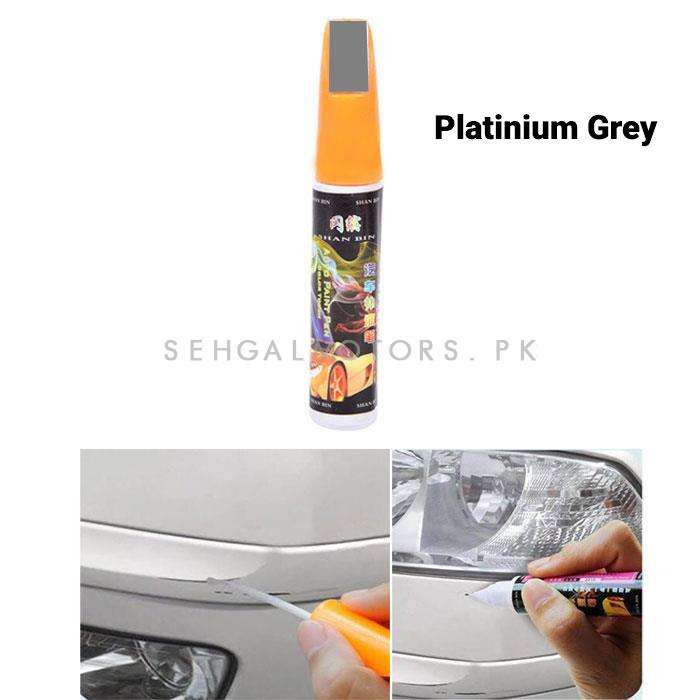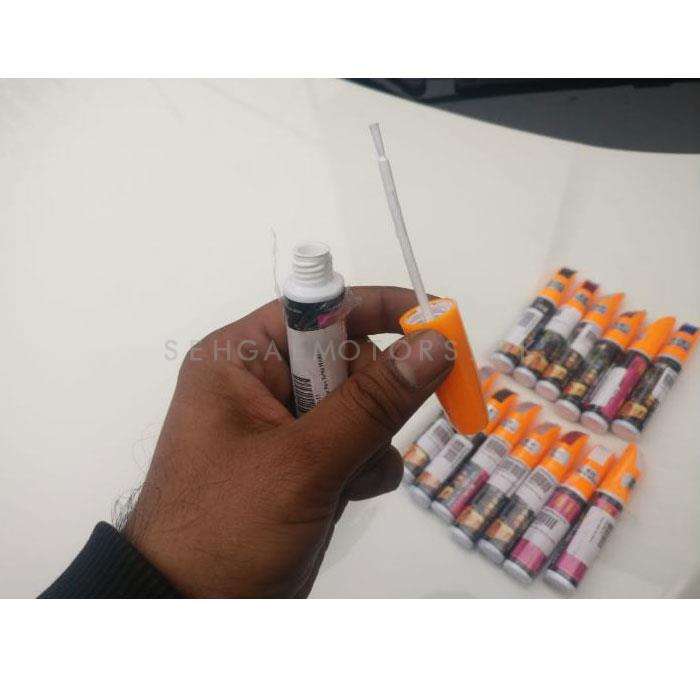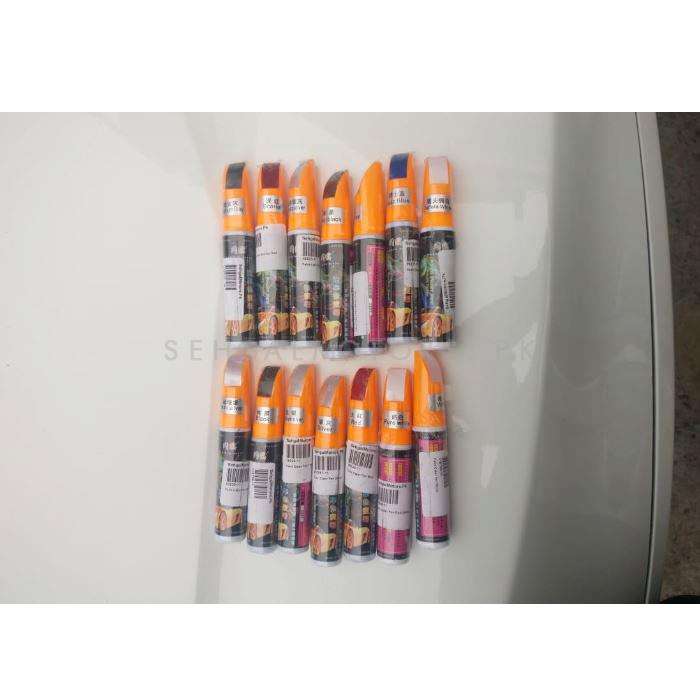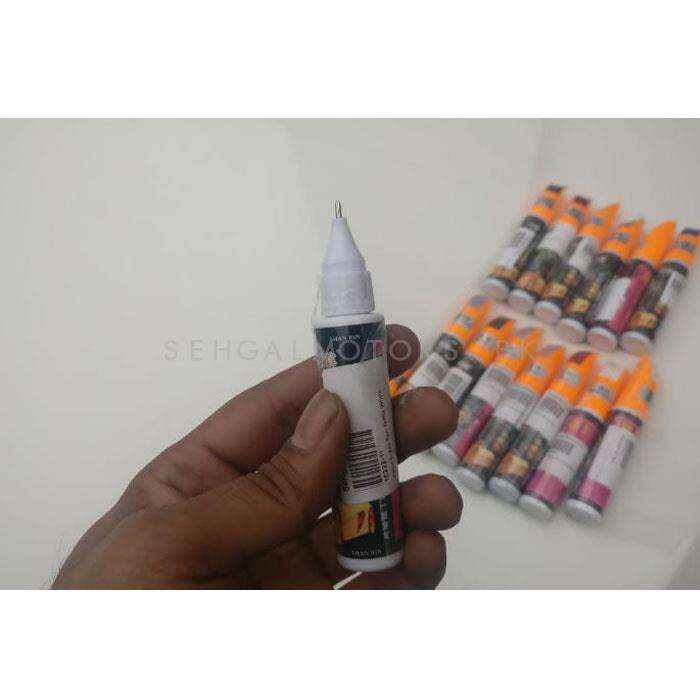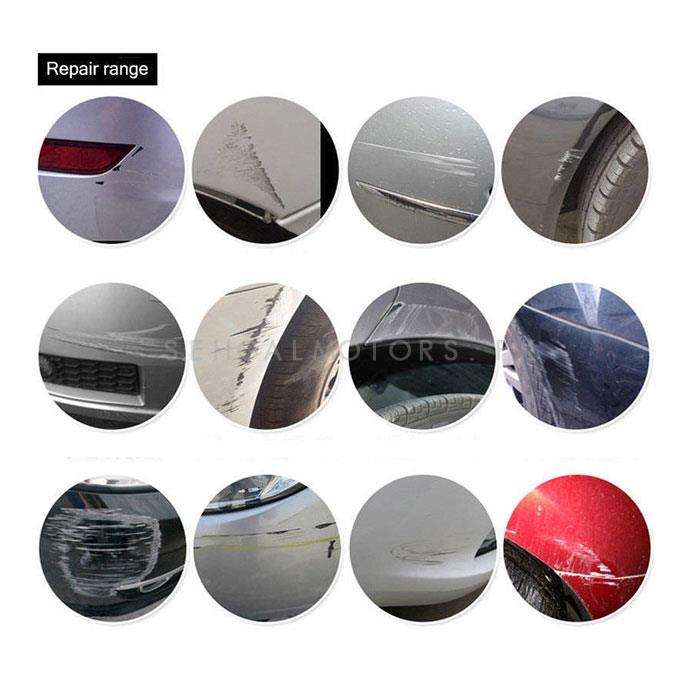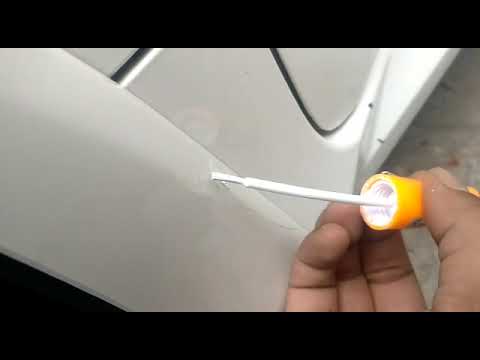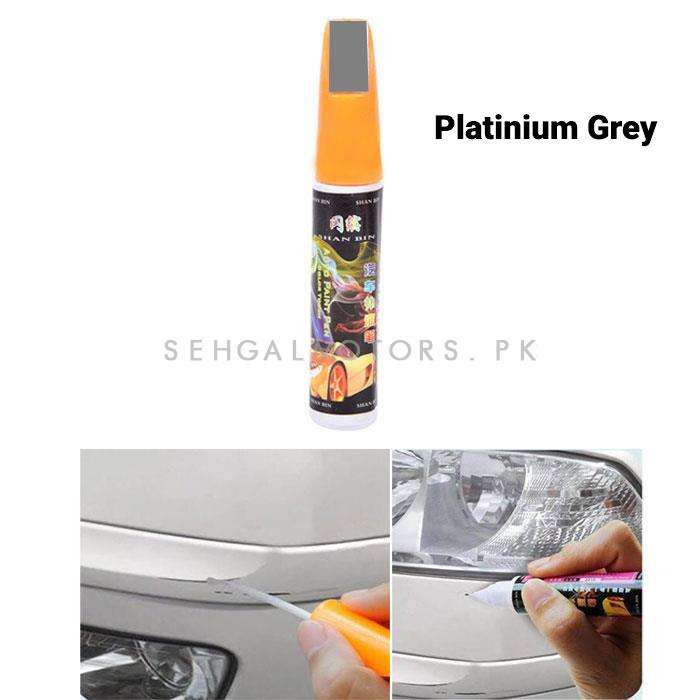 Scratch Filling Paint Color Pen Platinum Gray - Car Scratch & Paint Pen
By
:  
Car Care
  -  
Scratch & Paint Pen
Sku : 016225
Delivery Time:
1 - 2 Days
Have a Question: 03111222357
Find In-Store Availability:
Looking to touch up those pesky scratches on your car? Look no further than our Scratch Filling Paint Color Pen in Platinum Gray. Our innovative formula is designed to seamlessly cover up scratches, scuffs, and dings on any car surface, leaving you with a flawless finish that looks as good as new. With our Scratch Filling Paint Color Pen, you can enjoy the convenience of a paint pen with the precision of a brush. The fine tip applicator allows for easy control and precision, ensuring that you can touch up even the smallest of scratches with ease. And with our Platinum Gray color, you can rest assured that your touch-ups will blend in seamlessly with the rest of your cars paint job. Our Scratch Filling Paint Color Pen is not only easy to use, but also long-lasting and durable. Our formula is designed to withstand the elements, ensuring that your touch-ups will last for years to come. Plus, our compact and portable design makes it easy to take on-the-go, so you can touch up your car wherever and whenever you need to.