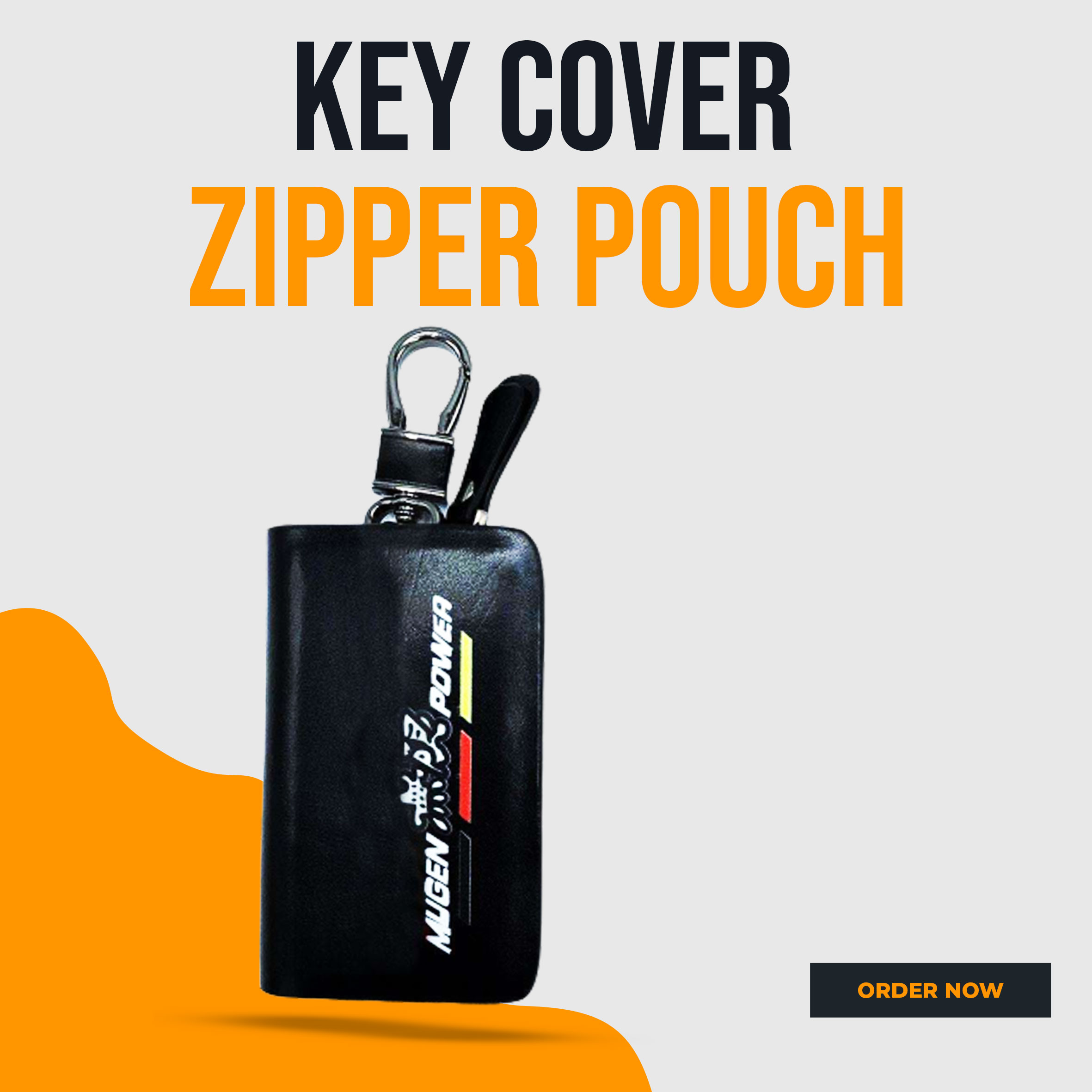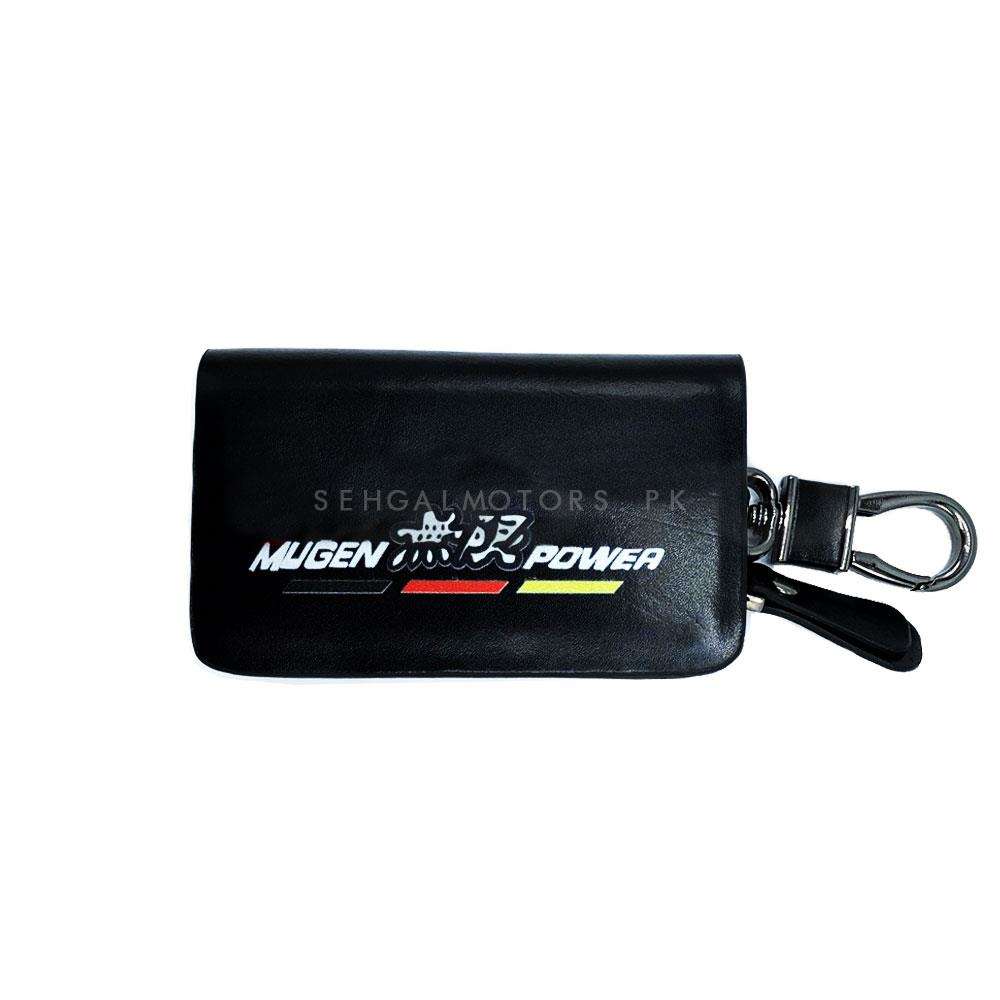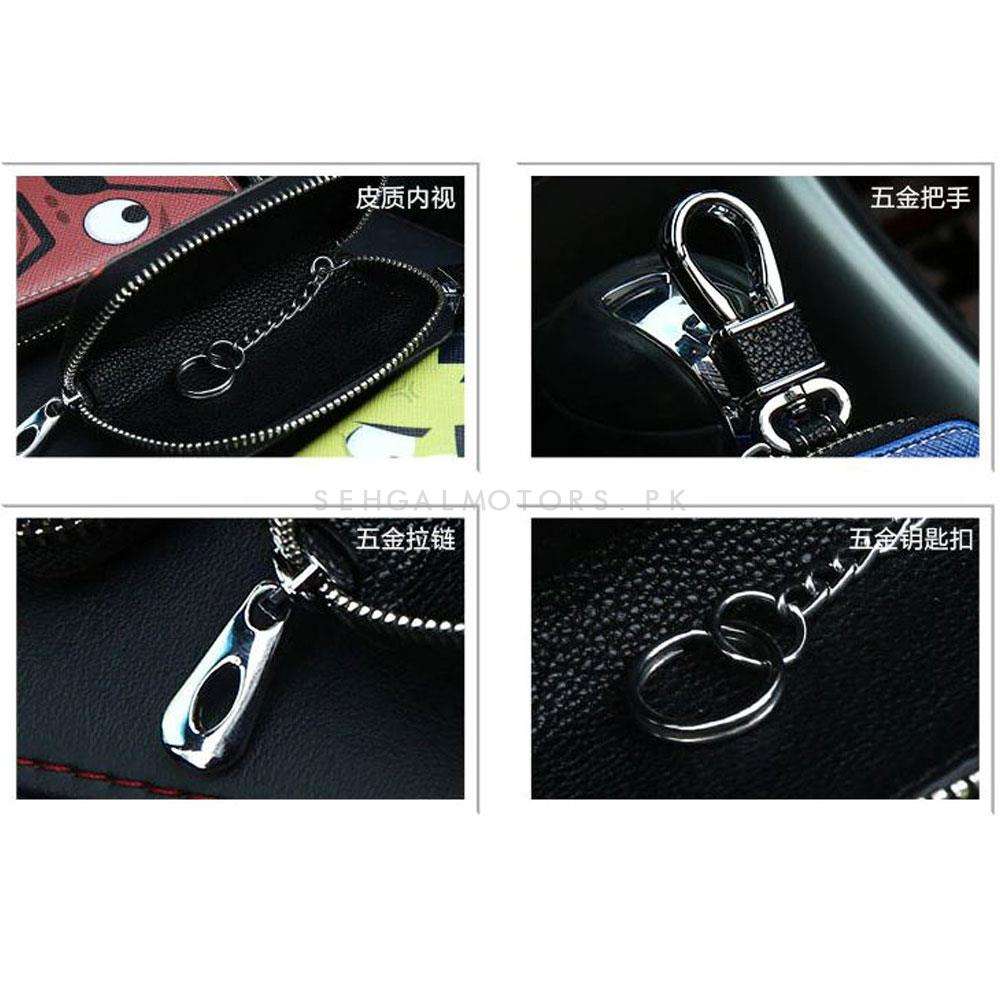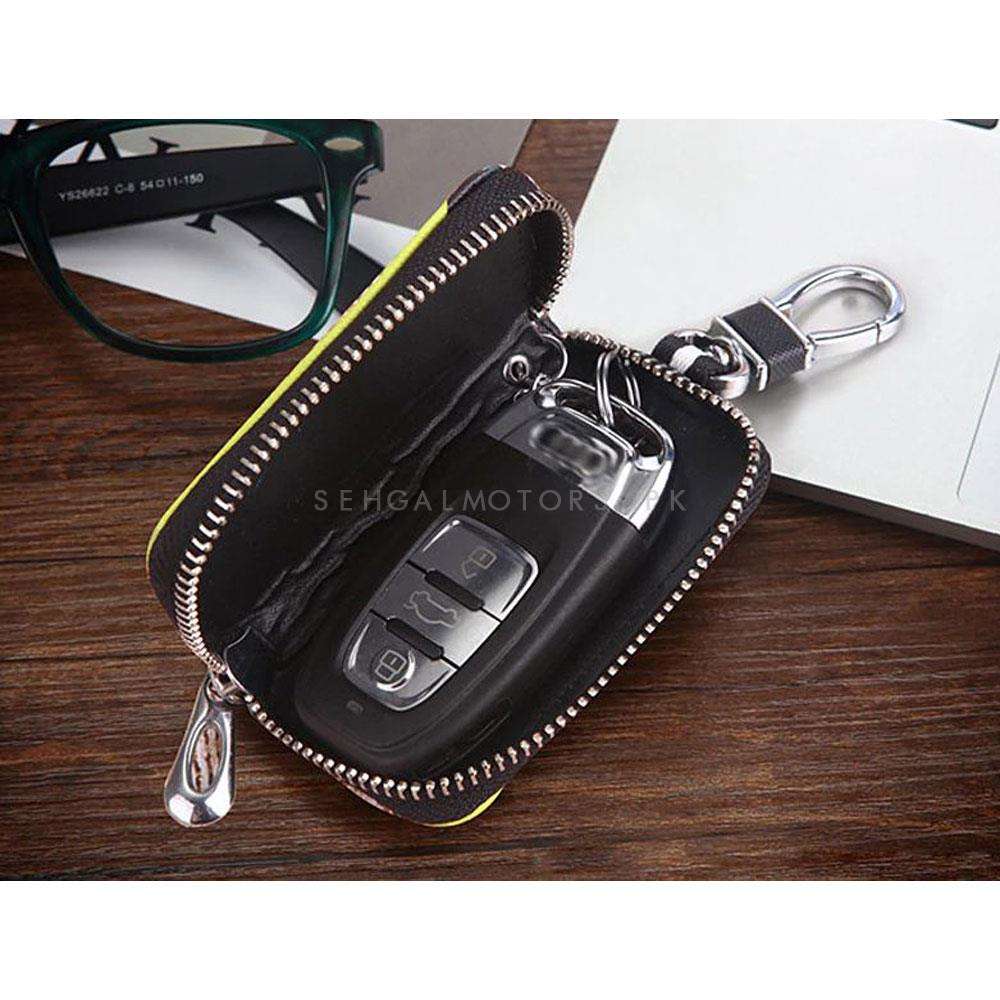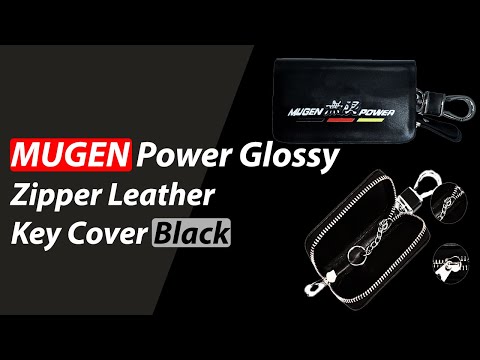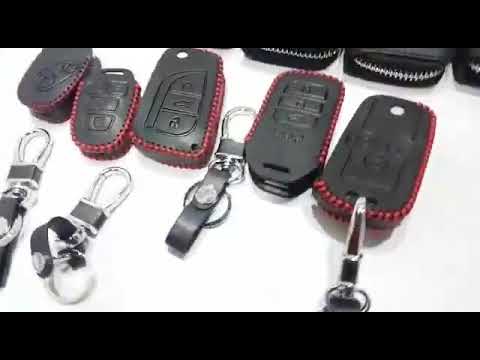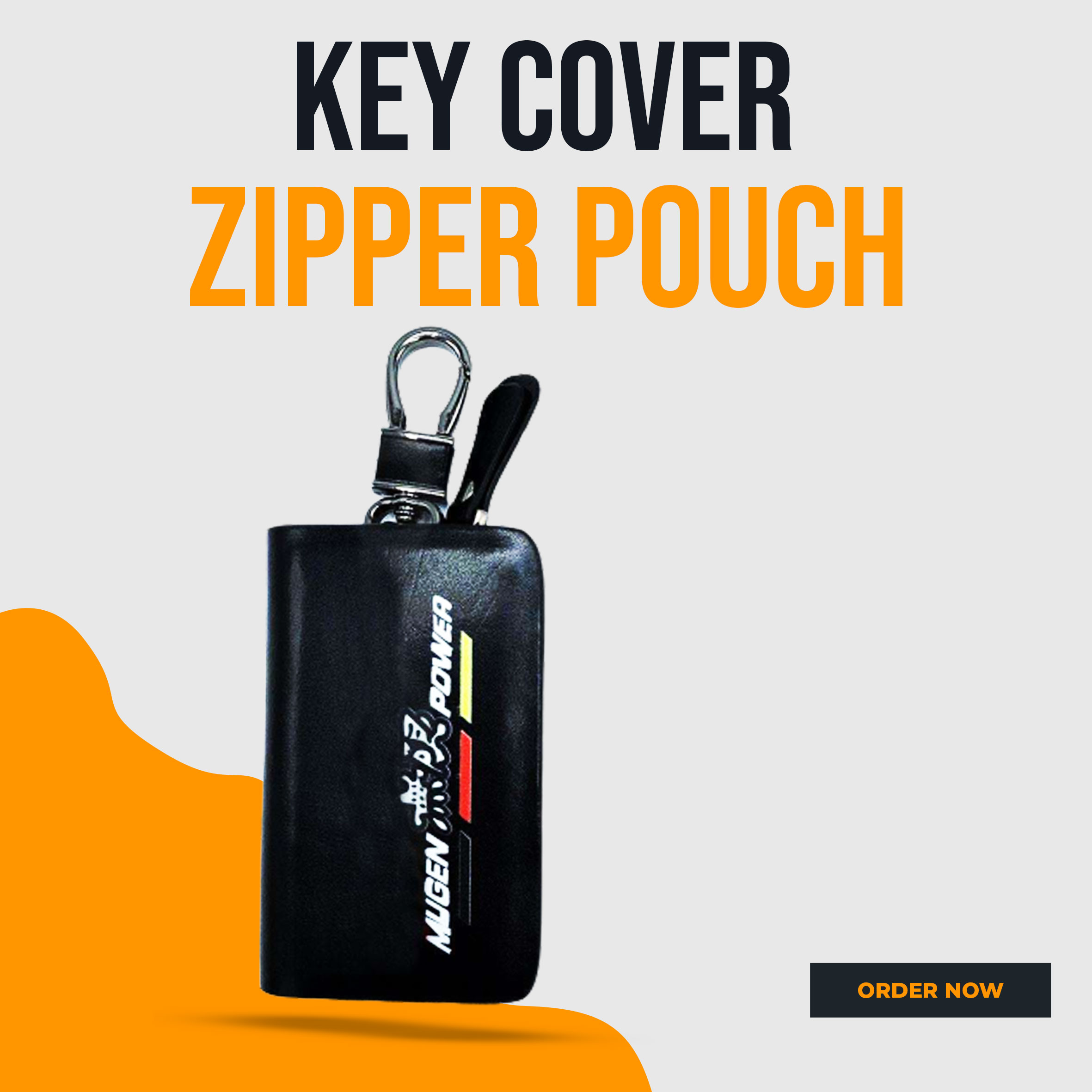 Mugen Power Zipper Glossy Leather Key Cover Pouch Black with Keychain Ring
By
:  
Keychains & Pouch
  -  
Key Zipper Pouches
Sku : 019713
Delivery Time:
1 - 2 Days
Have a Question: 03111222357
Find In-Store Availability:
Mugen Power Glossy Zipper Leather Key Cover Black A keychain cover, or key ring, is a little chain, normally produced using metal or plastic, that interfaces a little thing to a key ring. The length of a keychain enables a thing to be utilized more effectively than if associated straightforwardly to a key ring. Some key chains permit one or the two parts of the bargains turn, keeping the keychain from wound, while the thing is being utilize. Key covers are one of the most widely recognized keepsakes and publicizing things. Key covers for cars are normally use to keep the keys secure. A standard promoting keychain will convey the business name and contact data and regularly a logo. A key ring or & split ring& is a ring that holds keys and other little things, which are at times associated with key chains. Different kinds of key rings are made of calfskin, wood, and elastic. We are providing you the best quality as this is the first priority of SehgalMotors.PK to give you the best quality products and accessories for your car. SehgalMotors.PK presenting you the best quality and very uniquely designed Interior protection gadgets. These products are made of high-quality metal with having attractive colours like black. SehgalMotors.PK Products are 100% original, guaranteed, having high-quality standards with money back Guarantee along with authentic and reliable products. Arrays of products that have the best results are available at us. SehgalMotors.PK offers you to buy the best ever Mugen Power Glossy Zipper Leather Key Cover Black for your car. So grab your best quality key covers from our outlets and from our online stores just log on to SehgalMotors.PK.