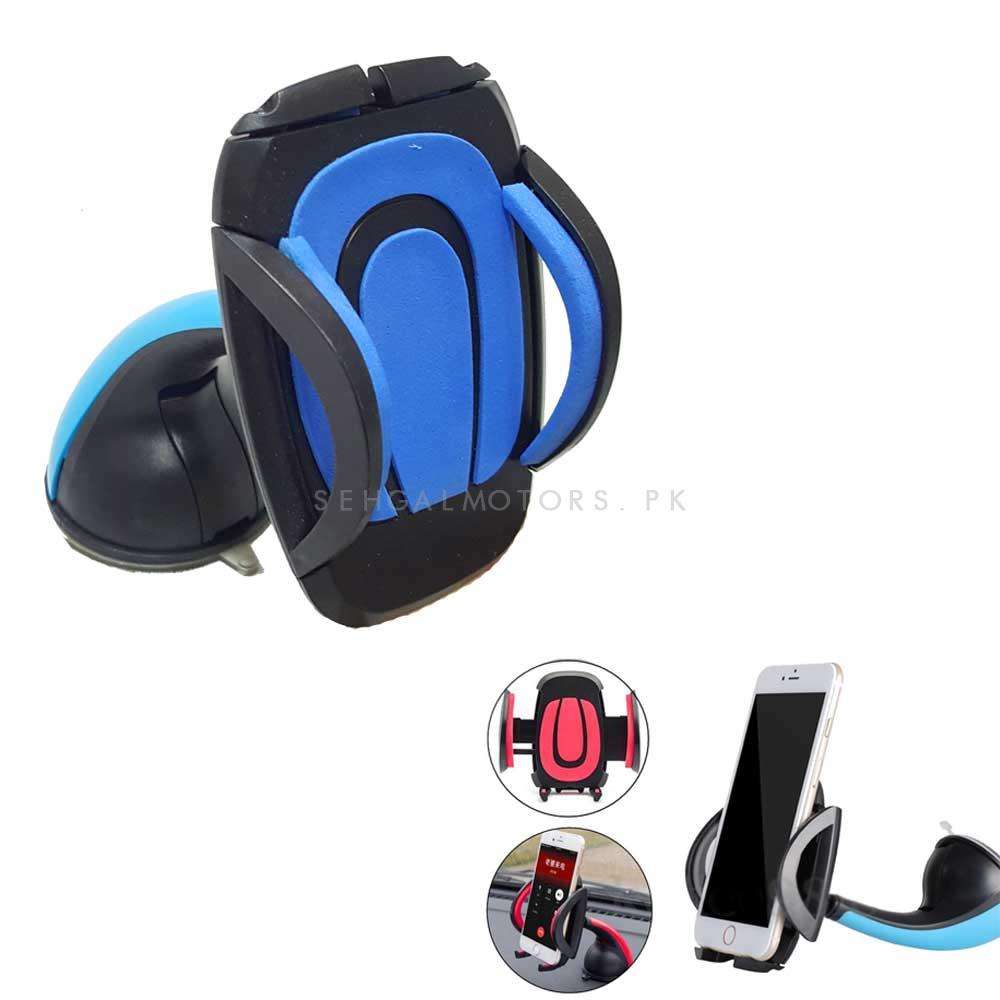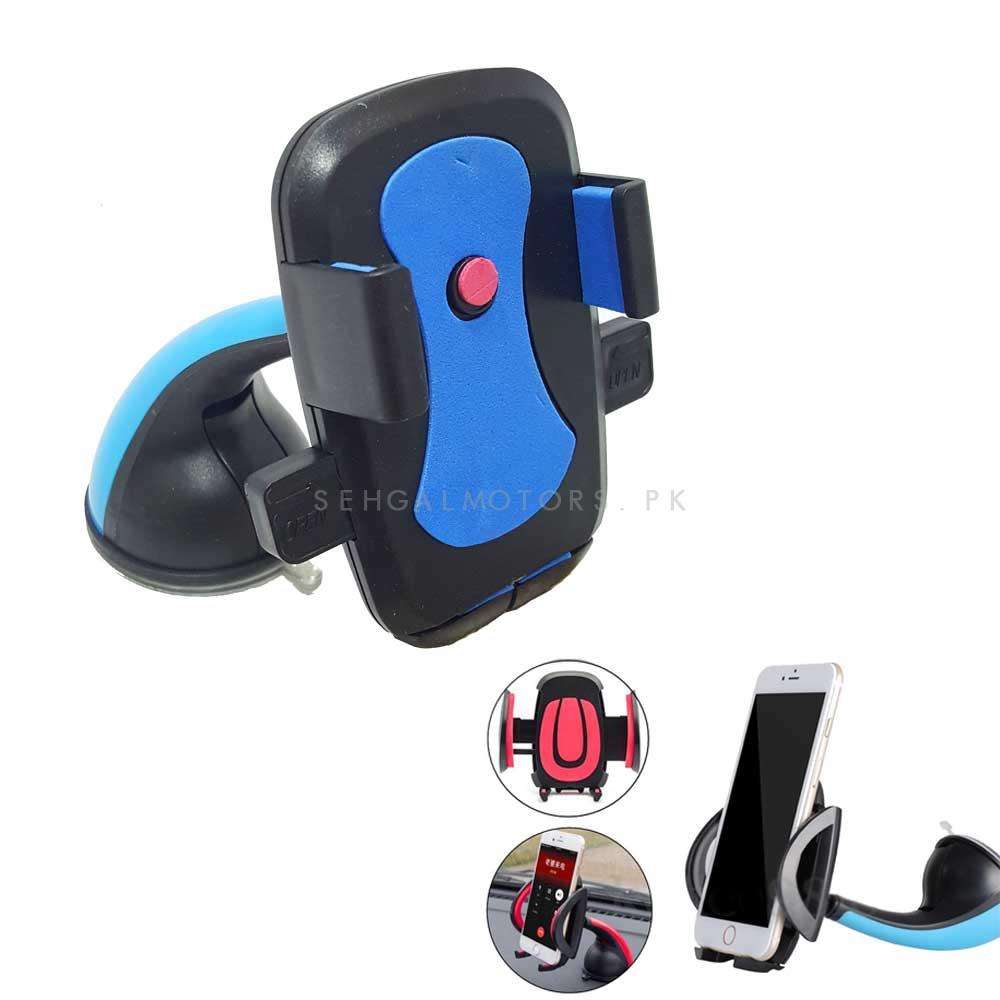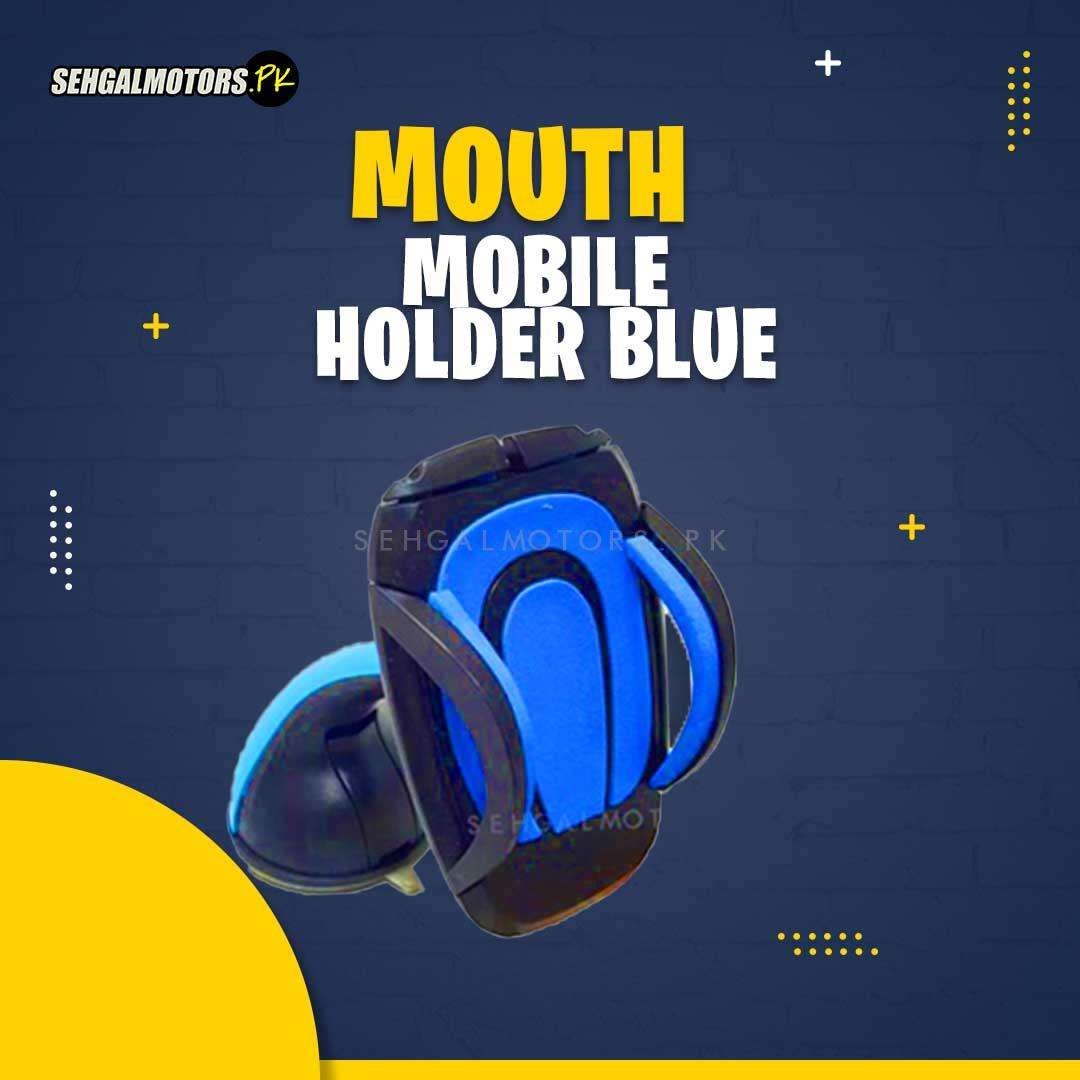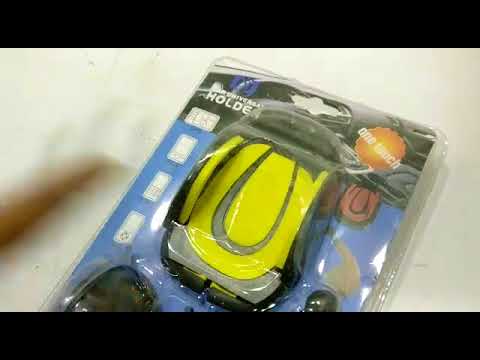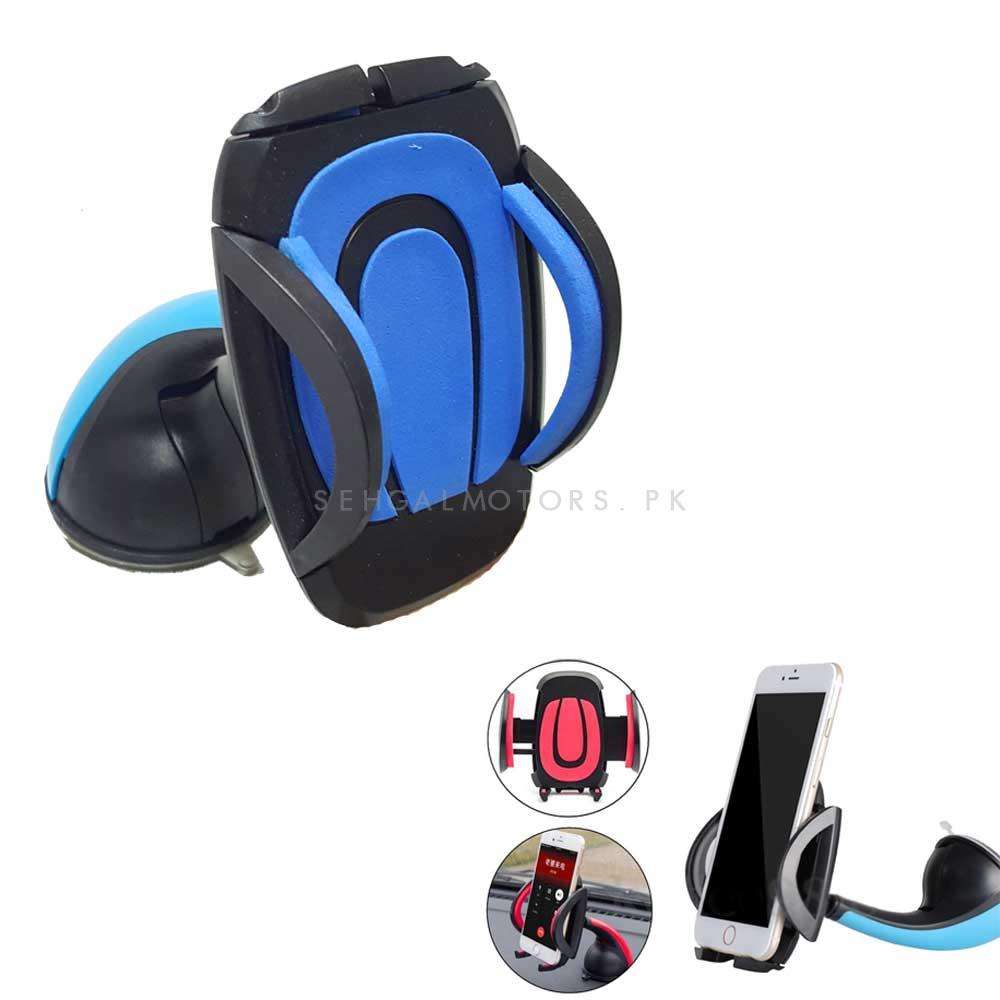 Mouth Mobile Holder Blue - Phone Holder | Mobile Holder | Car Cell Mobile Phone Holder Stand
By
:  
Mobile
  -  
Mobile Holders
Sku : 013475
Delivery Time:
1 - 2 Days
Have a Question: 03111222357
Find In-Store Availability:
If youre looking for a reliable and sturdy mobile phone holder for your car, the Mouth Mobile Holder Blue is an excellent choice. This phone holder is designed to securely hold your mobile phone while driving, ensuring that you have easy access to your phone and can use it safely. The Mouth Mobile Holder Blue is made from high-quality materials that are built to last. The holder is designed to fit most mobile phones, so you can be sure that your phone will fit snugly in place. The holder also has an adjustable arm, allowing you to position your phone at the perfect angle for your viewing pleasure. The Mouth Mobile Holder Blue is easy to install and remove, making it a convenient choice for those who frequently switch between vehicles. The holder also features a strong suction cup, ensuring that it stays in place on your cars dashboard or windshield. In addition to being a great car phone holder, the Mouth Mobile Holder Blue can also be used as a desktop phone stand or a portable phone holder. So, whether youre at home, at the office, or on the go, you can keep your phone close at hand and easily accessible.