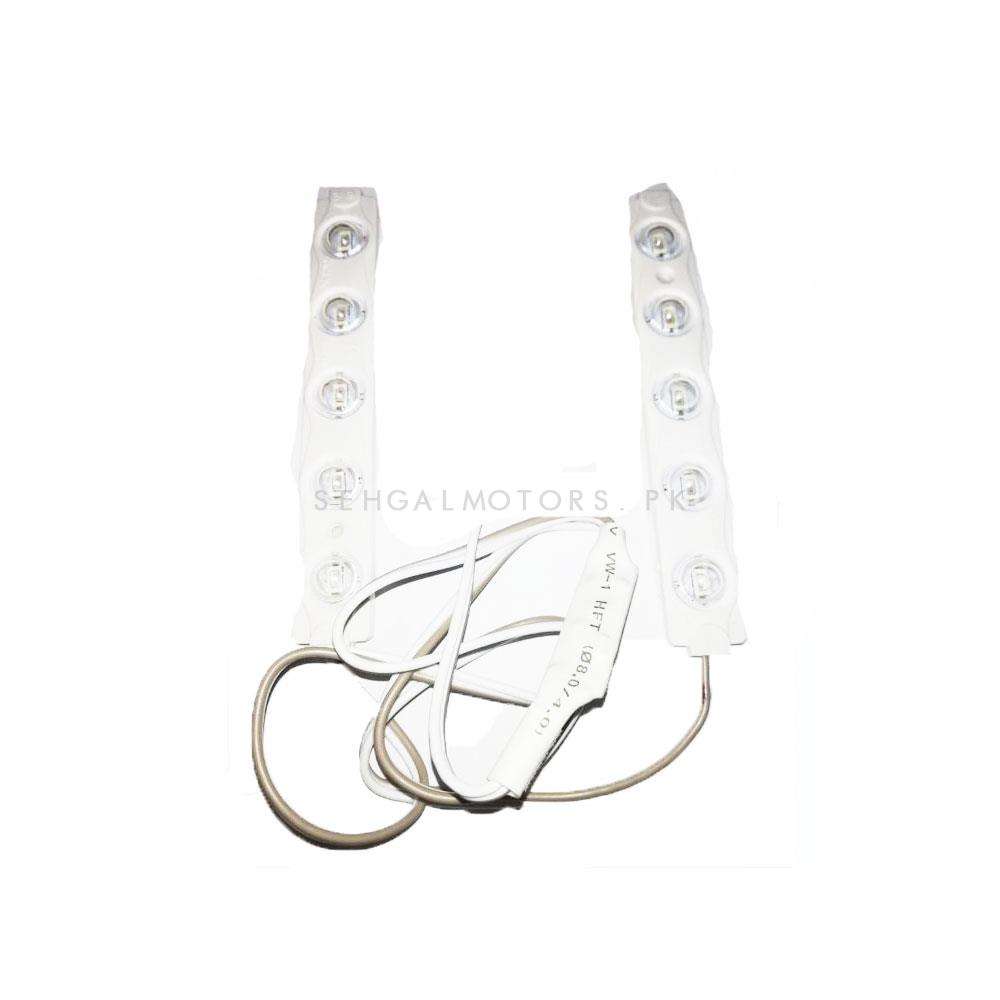 MotorCycle Turn Signal LED - Multi - LED Turn Signal
By
:  
Jeep Pickup , SUV and Bike
  -  
Bike Accessories
Sku : 021720
Delivery Time:
1 - 2 Days
Have a Question: 03111222357
Find In-Store Availability:
If youre a motorcycle enthusiast, you know how important it is to have proper lighting on your bike. Turn signals are a crucial part of your bikes safety features, and having high-quality turn signal lights can make all the difference. Thats where the Motorcycle Turn Signal LED - Multi comes in. These LED turn signals are designed with safety and visibility in mind. The bright, multi-colored LEDs are highly visible in all lighting conditions, making it easy for other drivers to see your turn signals from a distance. This can help prevent accidents and keep you and your passengers safe on the road. The Motorcycle Turn Signal LED - Multi is also incredibly easy to install. Its designed to be a direct replacement for your bikes factory turn signals, so theres no need for complicated wiring or modifications. Simply remove your old turn signals and install these new LEDs in their place.