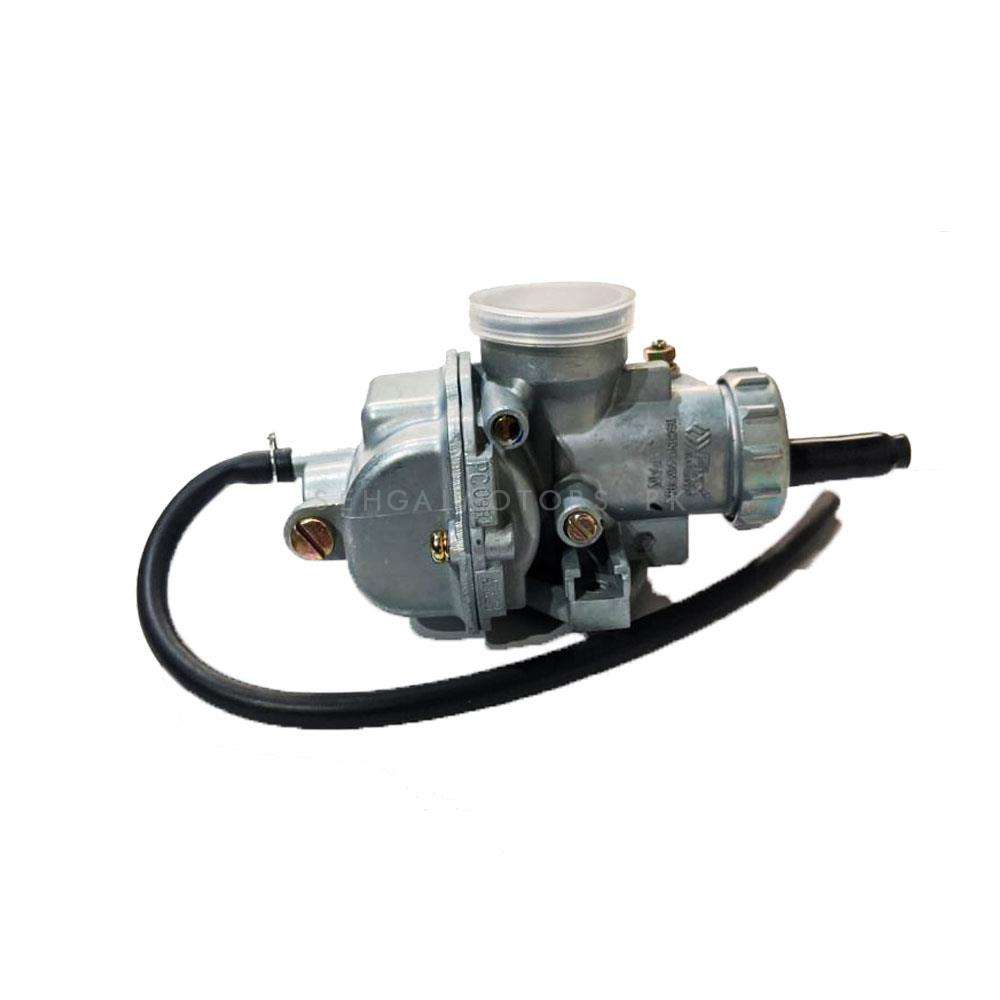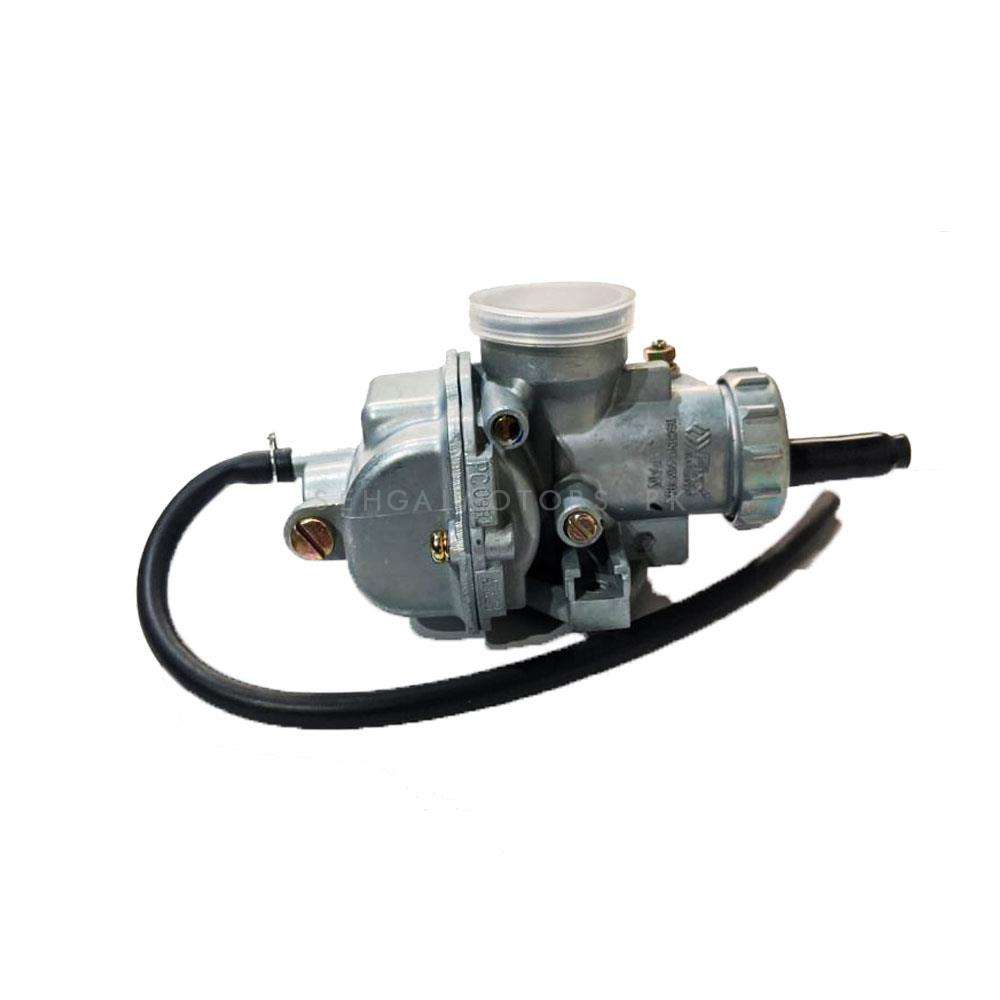 Motorcycle CD70 Carburetor - Best Quality Motorcycle Carburetor | CD70 Carburetor
By
:  
Jeep Pickup , SUV and Bike
  -  
Bike Accessories
Sku : 019903
Delivery Time:
1 - 2 Days
Have a Question: 03111222357
Find In-Store Availability:
If youre looking for the best quality motorcycle carburetor for your CD70, then youve come to the right place. The motorcycle CD70 carburetor is an essential component of your motorcycles engine, responsible for mixing fuel and air before it enters the engines combustion chamber. A high-quality carburetor can significantly improve the performance and fuel efficiency of your motorcycle. At our shop, we offer the best quality motorcycle carburetors that are specifically designed for CD70 motorcycles. Our carburetors are made using high-grade materials and are designed to fit perfectly on your CD70 motorcycle. We understand the importance of having a reliable and efficient carburetor, which is why we only stock the best quality carburetors on the market. Our motorcycle CD70 carburetors are designed to provide optimal fuel and air mixture, ensuring that your motorcycle runs smoothly and efficiently. We understand that every motorcycle enthusiast has different needs and preferences, which is why we offer a wide range of carburetors to choose from. Whether youre looking for a carburetor that provides better fuel efficiency, improved acceleration, or better performance, we have you covered.