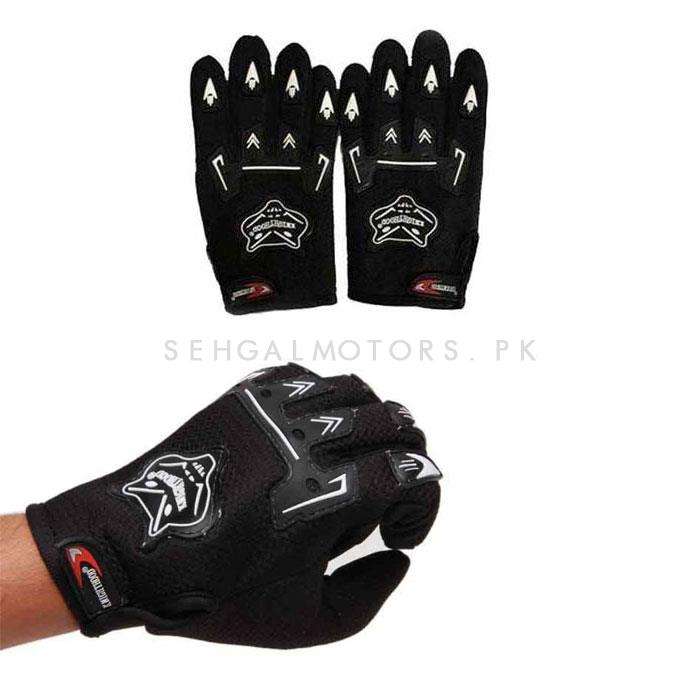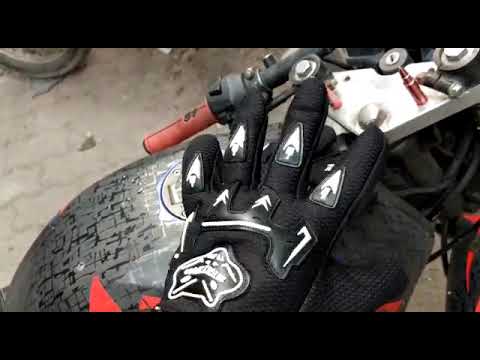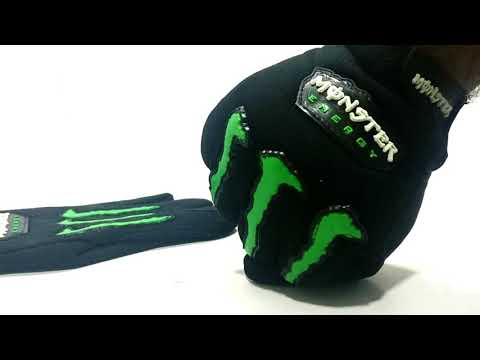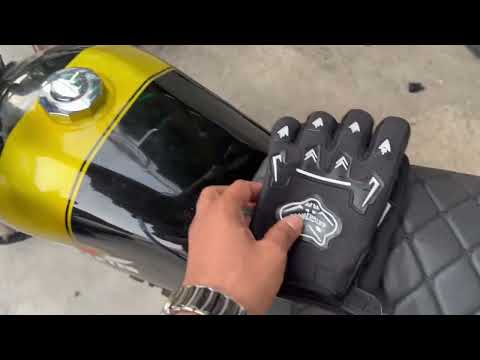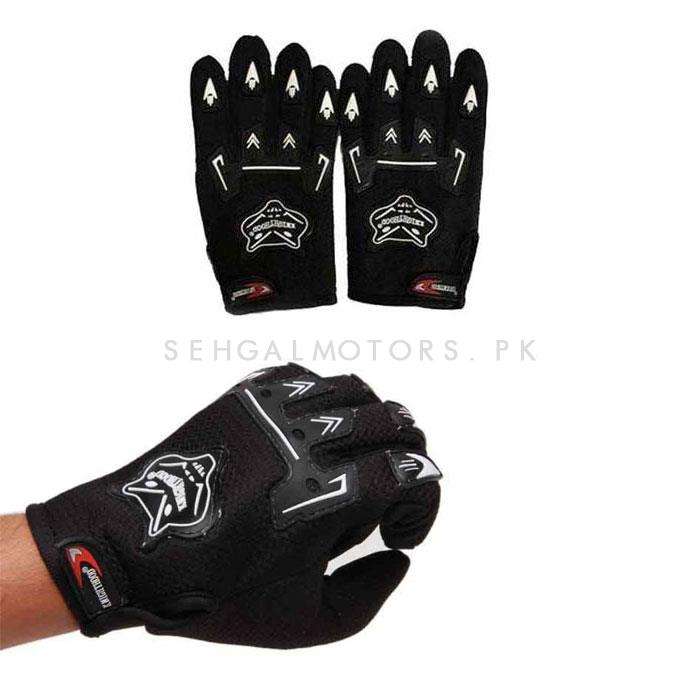 Monster Gloves New Style - Motorcycle Full Finger Gloves Protective Gear Racing Biker Riding Motorbike Motocross glove
By
:  
Jeep Pickup , SUV and Bike
  -  
Bike Accessories
Sku : 317171
Delivery Time:
1 - 2 Days
Have a Question: 03111222357
Find In-Store Availability:
Looking for the ultimate protective gear for your motorcycle rides? Look no further than Monster Gloves new style full finger gloves. These gloves are specially designed to provide maximum protection for your hands while you ride, whether youre racing, touring, or motocrossing. Made with high-quality materials, these gloves are built to last. They feature a durable outer layer that resists abrasion and wear, as well as a soft inner lining that provides comfort and reduces chafing. The gloves are also reinforced at the palm and fingers, providing extra protection and grip when you need it most. One of the key features of these gloves is their advanced ventilation system. This system allows air to flow through the gloves, keeping your hands cool and dry, even on the hottest days. This is essential for maintaining a good grip on your bikes handles, as well as reducing sweat and discomfort.