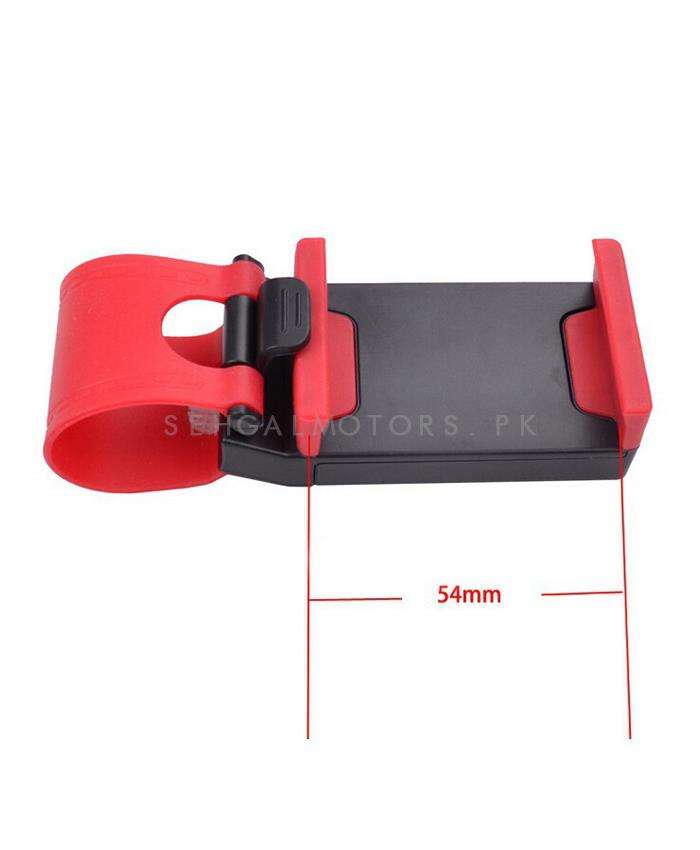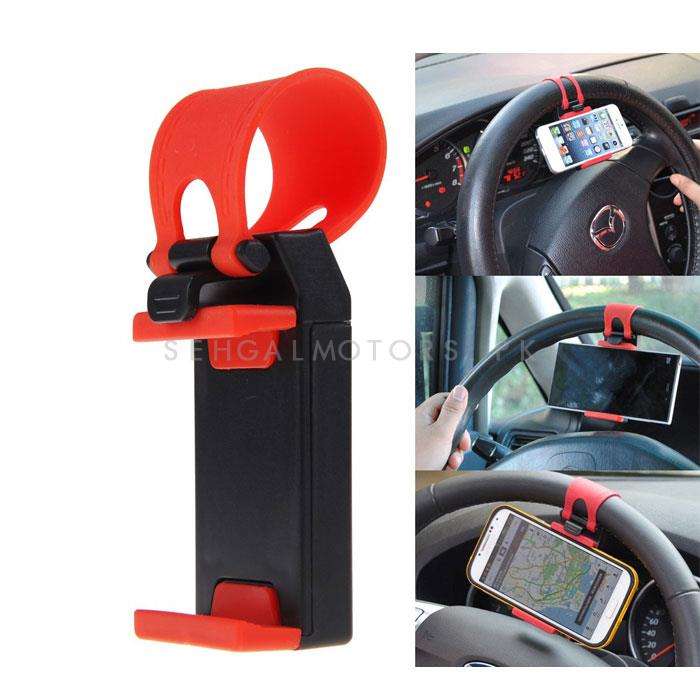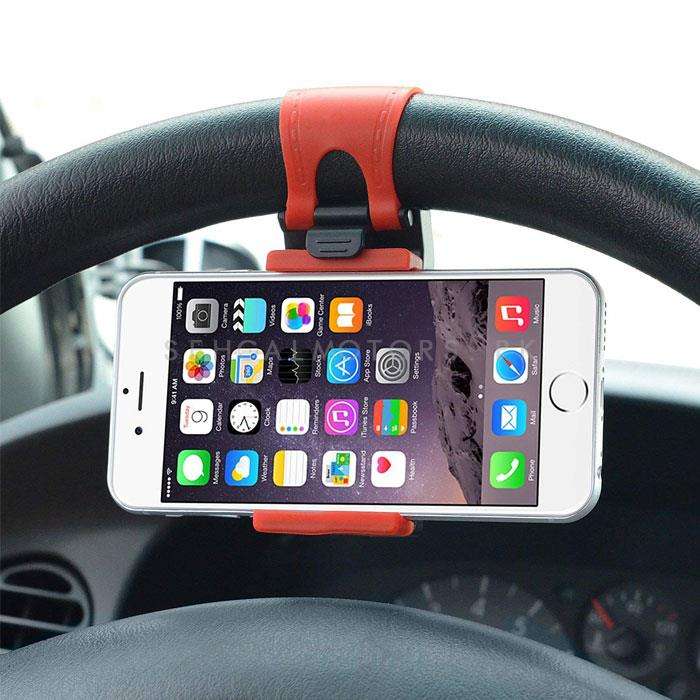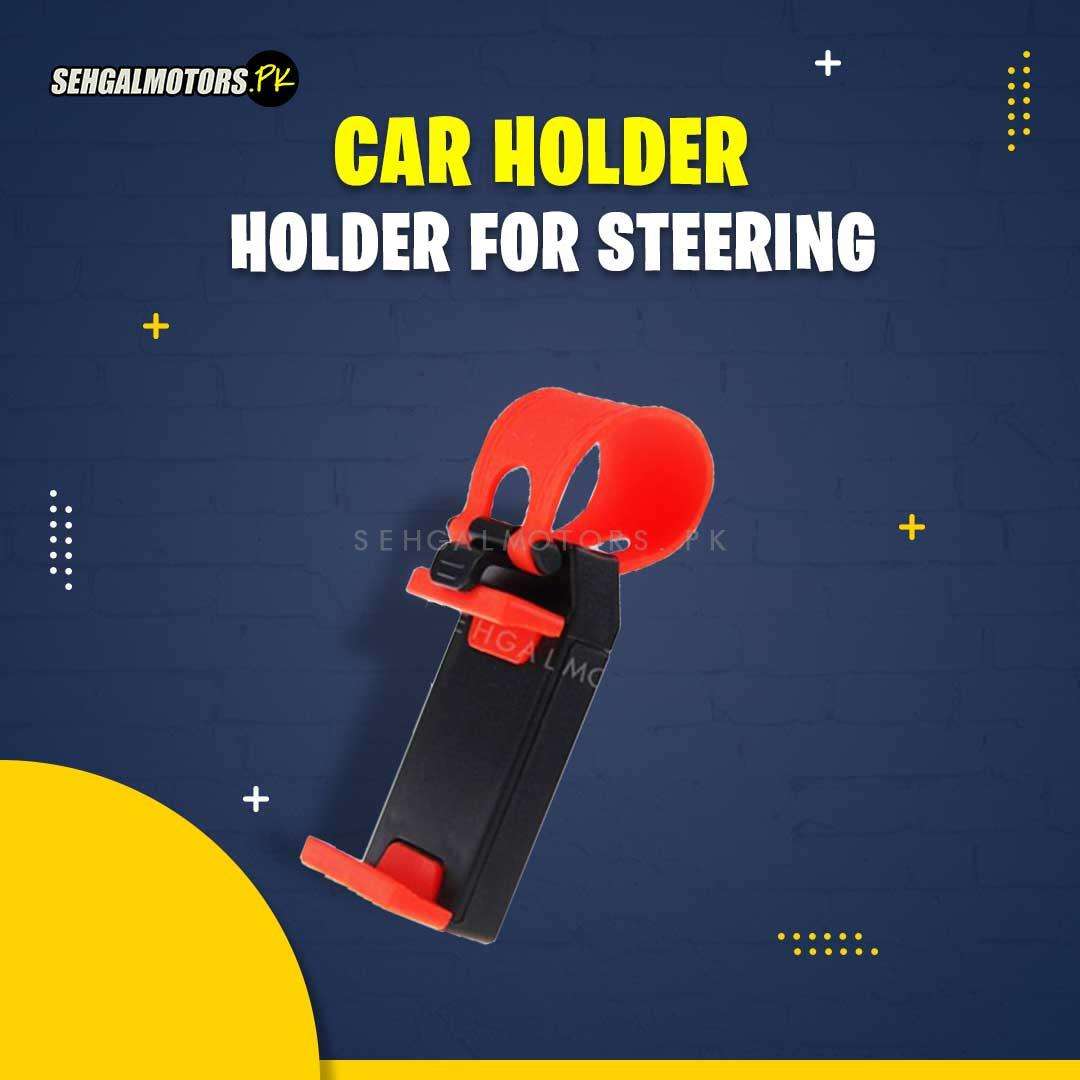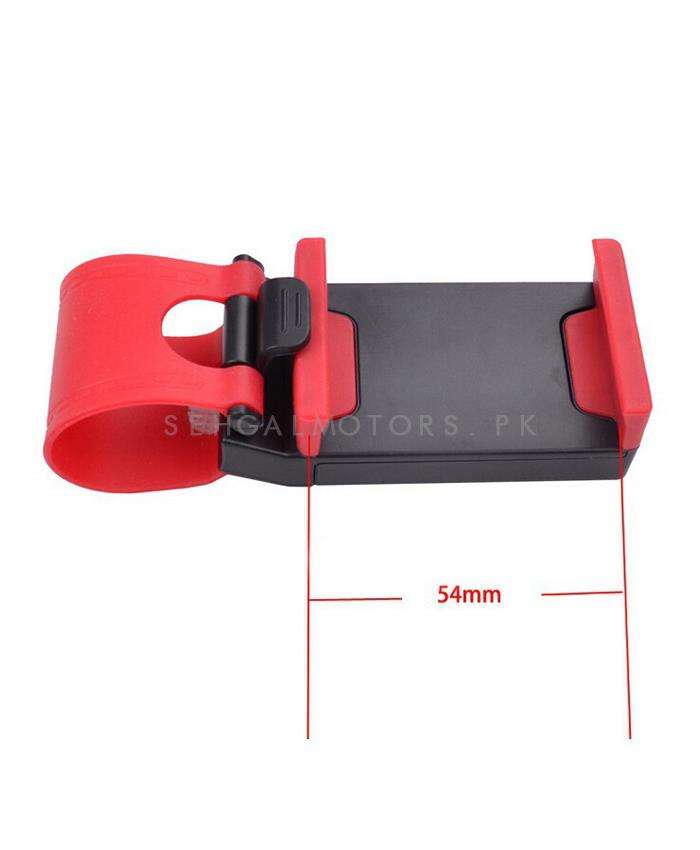 Car Mobile Holder for Steering - Phone Holder | Mobile Holder | Car Cell Mobile Phone Holder Stand
By
:  
Mobile
  -  
Mobile Holders
Sku : 249269
Delivery Time:
1 - 2 Days
Have a Question: 03111222357
Find In-Store Availability:
If youre looking for a convenient and safe way to use your phone while driving, a car mobile holder for steering may be just what you need. These phone holders are designed to securely hold your phone in place while you drive, allowing you to keep your hands on the wheel and your eyes on the road. One popular option is the phone holder that attaches to your cars steering wheel. This type of holder is easy to install and remove, and it allows you to position your phone at a comfortable viewing angle. Many models also have adjustable grips that can accommodate phones of different sizes. Another popular option is the car cell mobile phone holder stand, which can be mounted to your cars dashboard or windshield. These holders often feature adjustable arms that can hold your phone securely in place, and some models even have built-in charging ports for added convenience. No matter which type of car mobile holder you choose, its important to make sure that it is compatible with your phone and your cars interior. Look for models that are made from durable materials and have a secure grip to keep your phone from slipping or falling while you drive. Overall, a car mobile holder for steering or other mounting options can be a great investment for anyone who needs to use their phone while on the road. Not only can it help you stay safer while driving, but it can also make it easier to navigate, take hands-free calls, and access your favorite apps and features without having to take your hands off the wheel.