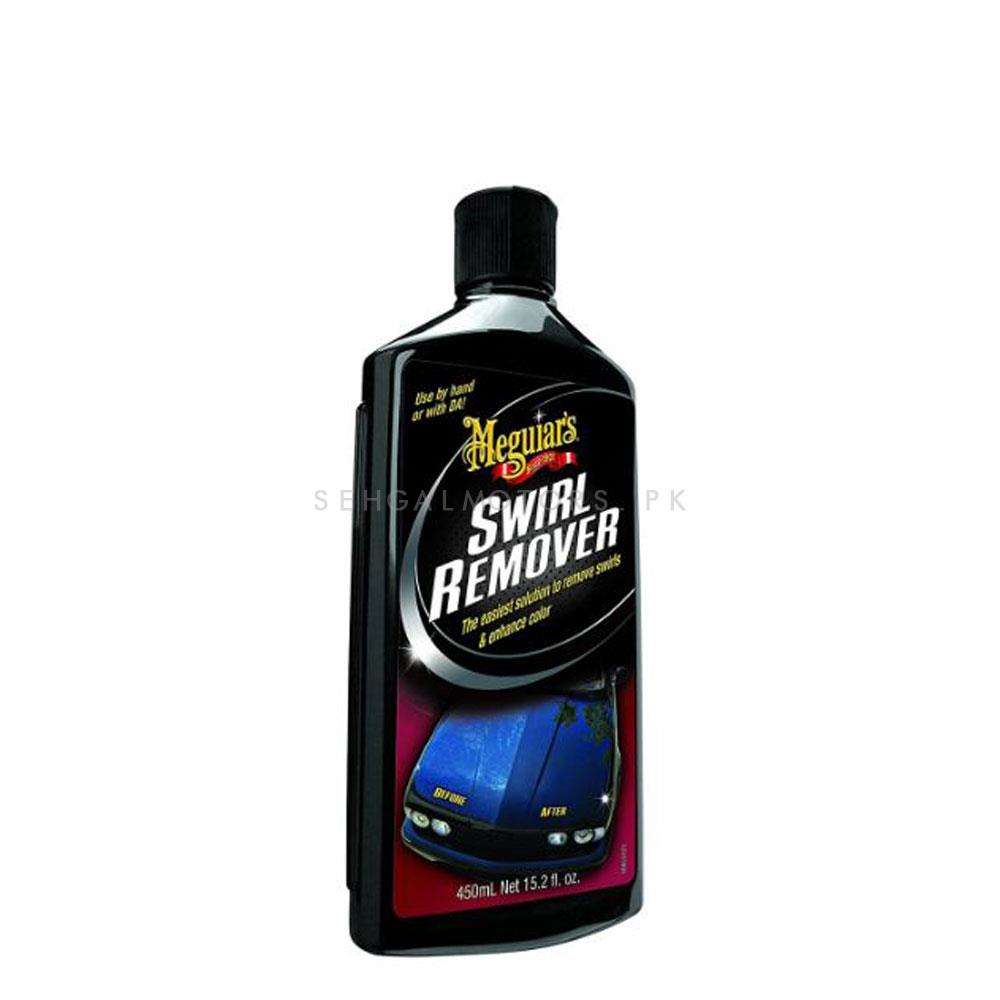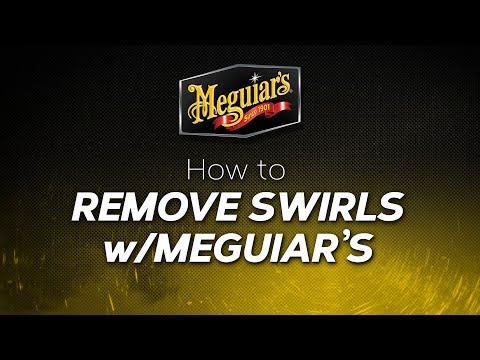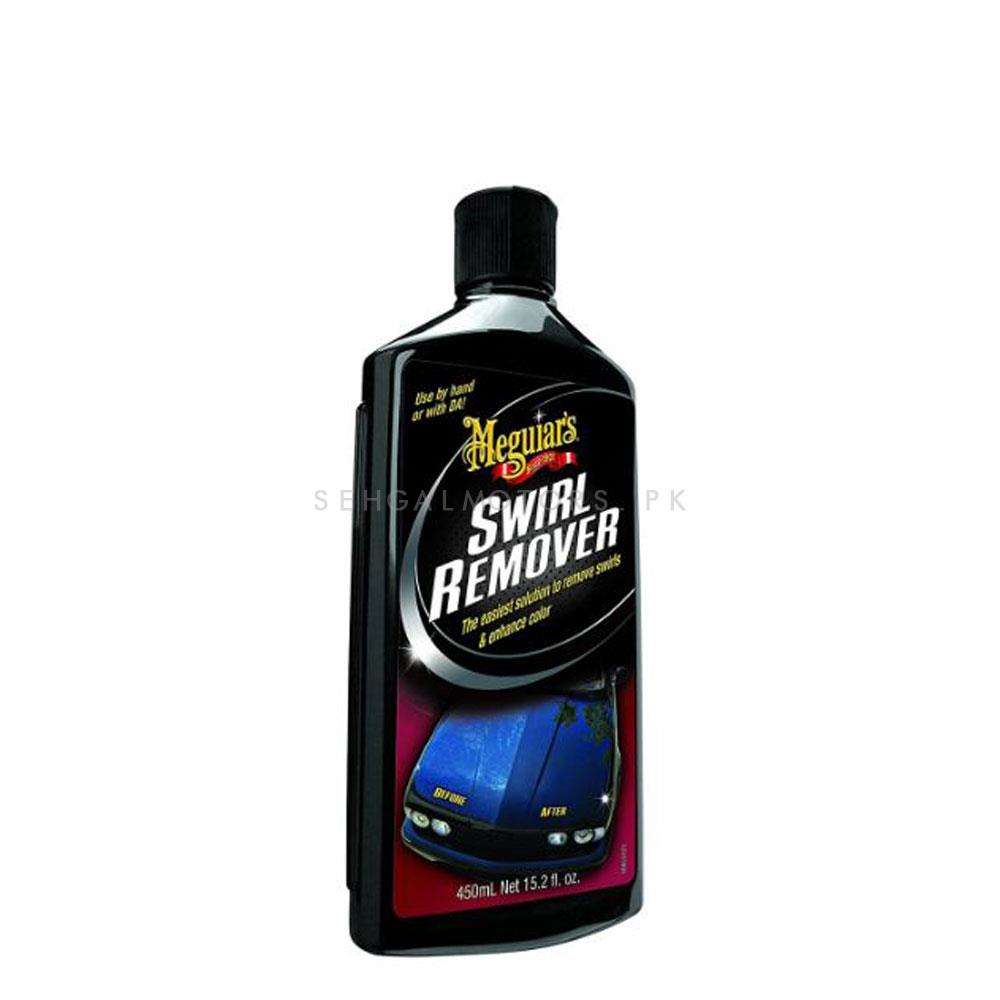 Meguiars Swirl Remover - 450ml G17616EU - Car Scratch Swirl Remover | Ultimate Car Scratch Remover Paint Restorer | Polishing Wax Cream | Paint Surface Scratching | Remover Paste | Swirl Repair Agent | Car Repair Scratches Wax | S
By
:  
Car Care
  -  
Scratch & Swirls Restore
Sku : 019596
Delivery Time:
1 - 2 Days
Have a Question: 03111222357
Find In-Store Availability:
Meguiars Swirl Remover - The Ultimate Solution for Removing Swirl Marks Meguiars Swirl Remover is a powerful and effective solution for removing unsightly swirl marks from your cars paintwork. With its advanced formula and easy application, this product will leave your car looking brand new in no time. Are you tired of seeing swirl marks on your cars paintwork? Do you want to restore your cars shine and make it look like new again? Look no further than Meguiars Swirl Remover. Meguiars Swirl Remover is a high-quality product that has been specially designed to remove swirl marks, scratches, and other imperfections from your cars paintwork. Its advanced formula is safe for use on all types of paint, including clear coats, and is easy to apply with a simple wipe-on, wipe-off process. This product comes in a convenient 450ml bottle, making it perfect for both professional detailers and car enthusiasts alike. With its powerful formula, Meguiars Swirl Remover will quickly and effectively remove swirl marks and other imperfections from your cars paintwork, leaving it looking smooth, glossy, and like new.