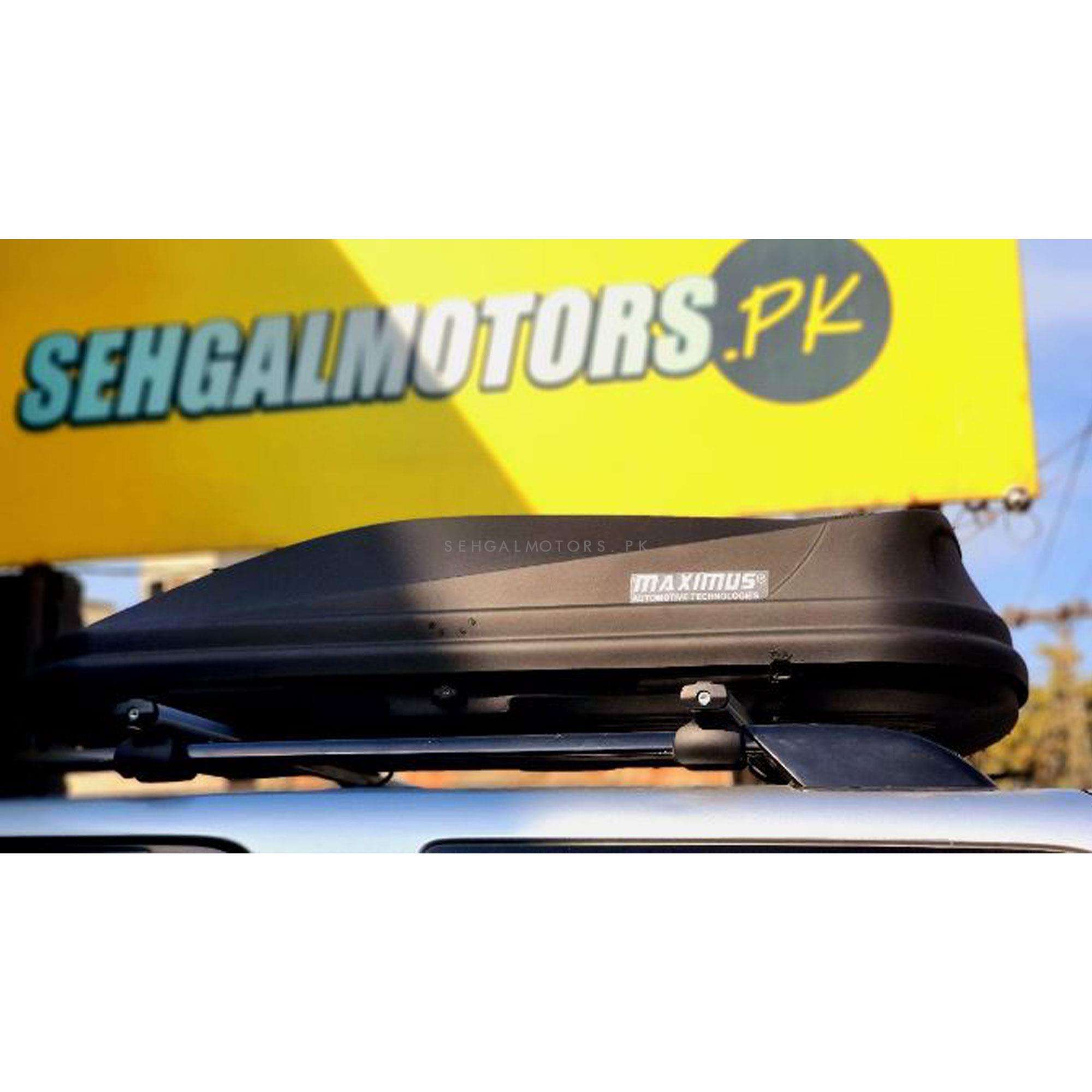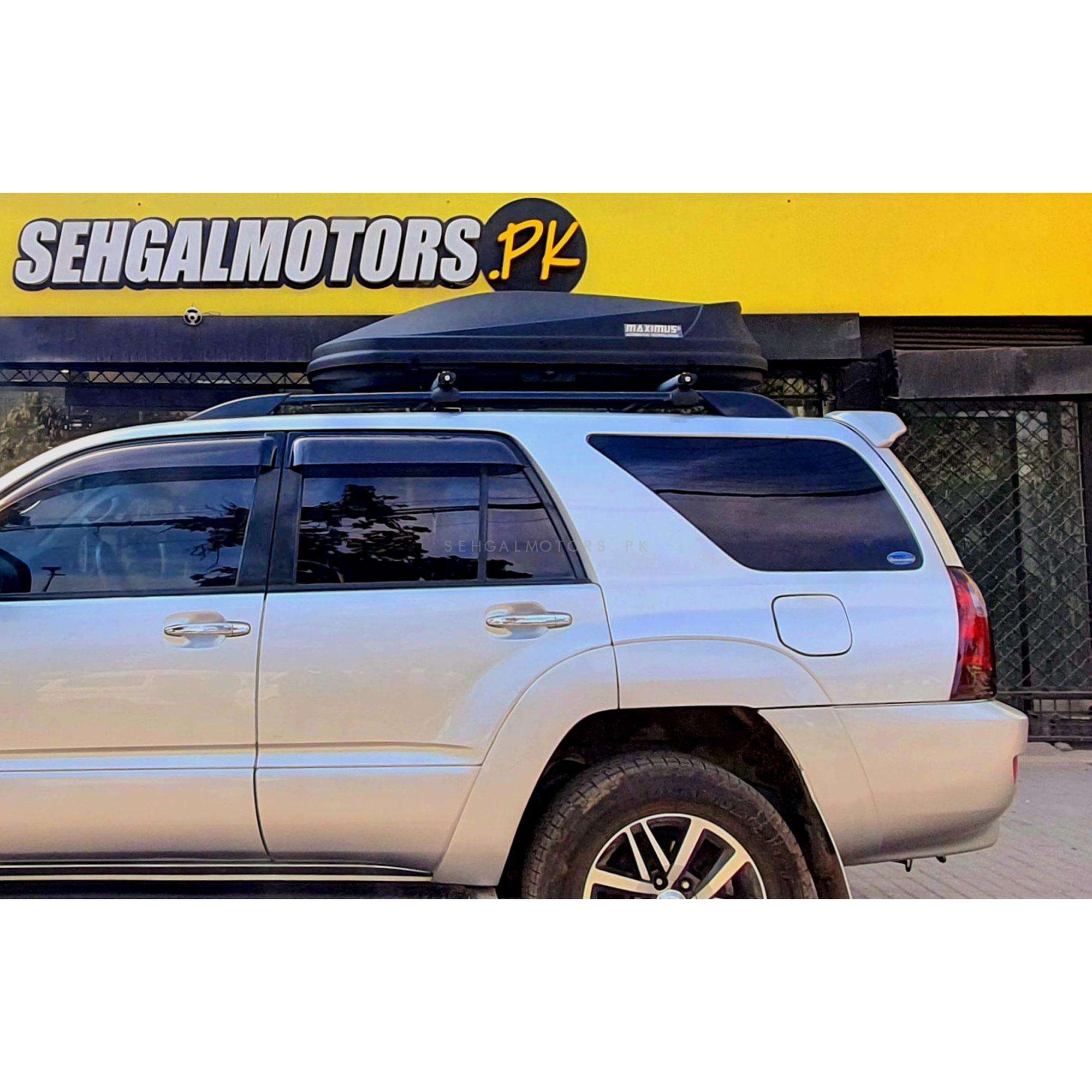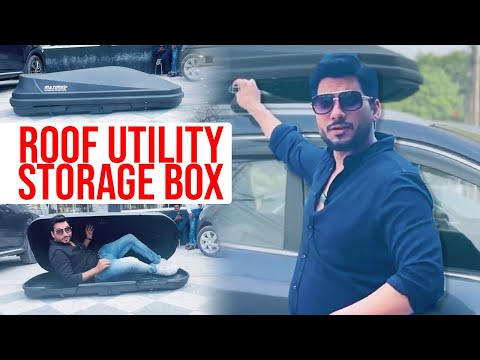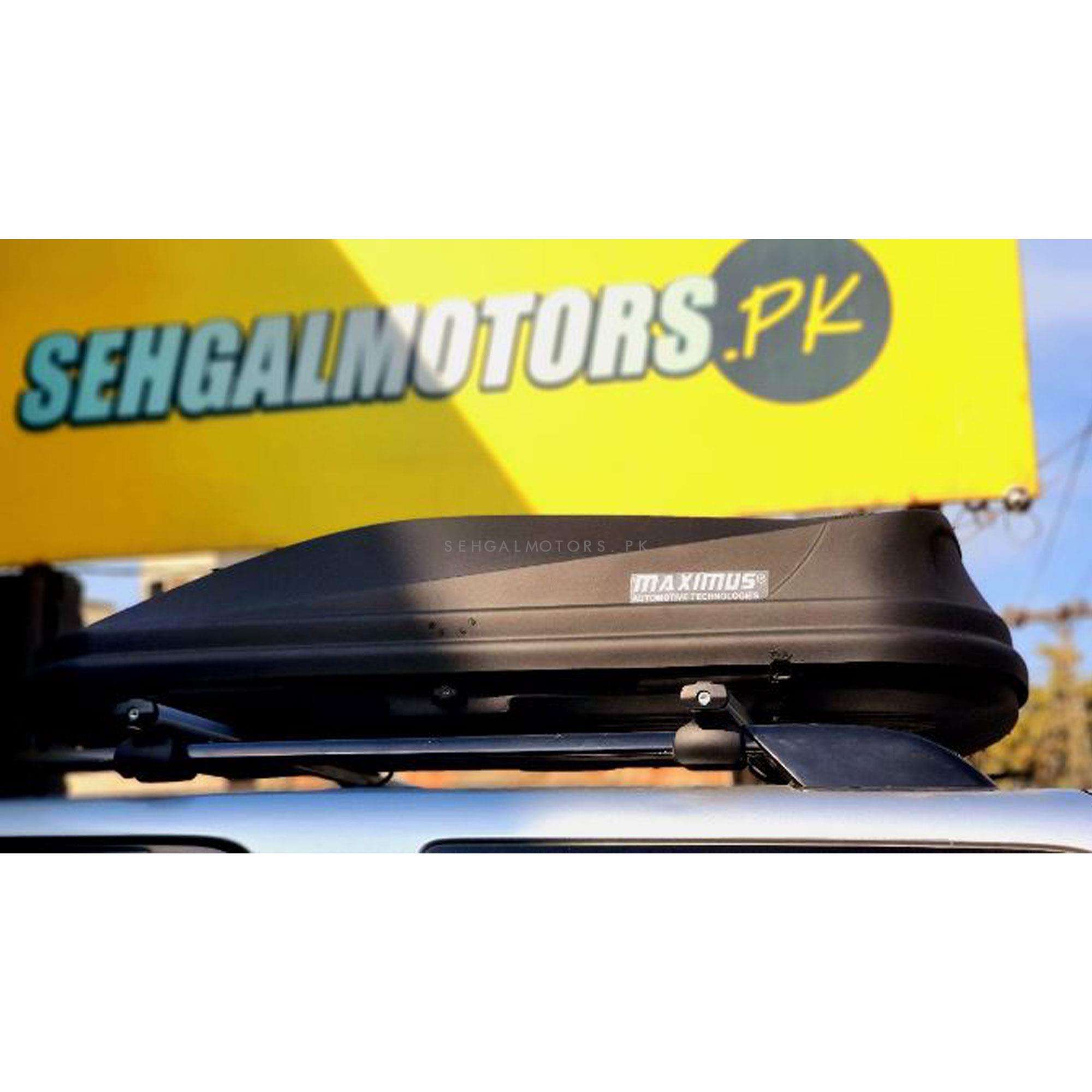 Maximus Roof Utility Cargo Storage Box Matte Finish - Large
By
:  
Jeep Pickup , SUV and Bike
  -  
Storage Boxes
Sku : 029325
Delivery Time:
3 - 4 Days
Have a Question: 03111222357
Find In-Store Availability:
If youre in need of extra storage space for your vehicle, the Maximus Roof Utility Cargo Storage Box with a matte finish could be just what you need. This large, durable box provides ample space to store all your gear and equipment, keeping it safe and secure while you travel. One of the key benefits of the Maximus Roof Utility Cargo Storage Box is its spacious interior. With a capacity of up to 18 cubic feet, this box can hold a significant amount of gear, including camping equipment, sports gear, and luggage. The box is also designed to fit most roof rack systems, so its easy to install and use. The box itself is made from high-quality, heavy-duty ABS plastic, which is durable and resistant to impact and UV rays. The matte finish not only looks sleek and modern but also helps to reduce glare and prevent scratches, making this box a practical and stylish choice. In addition to its sturdy construction, the Maximus Roof Utility Cargo Storage Box is designed with security in mind. The box features a lockable latch system that keeps your gear safe and secure while youre on the road. The box also has dual-side opening, which makes it easy to access your gear from either side of your vehicle.