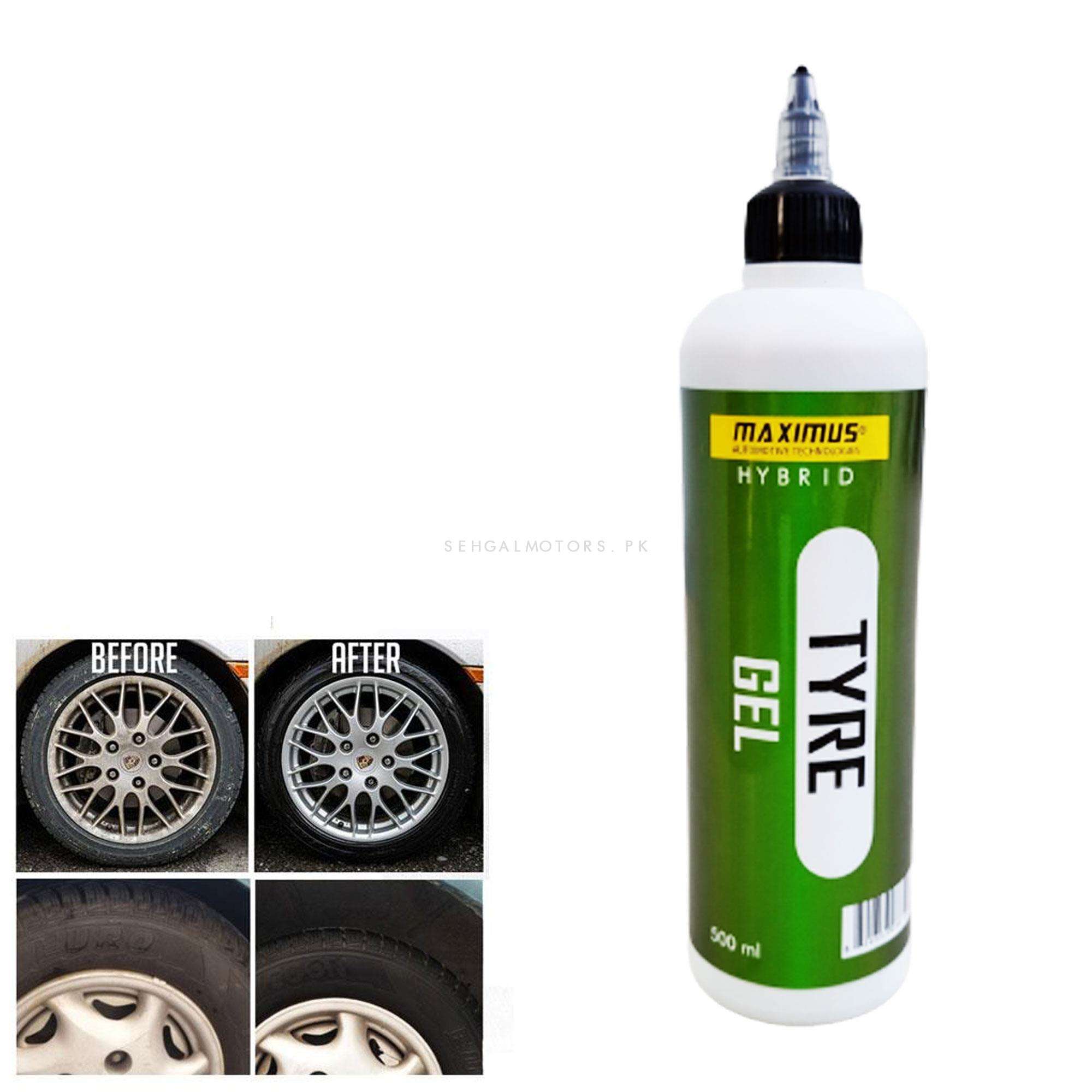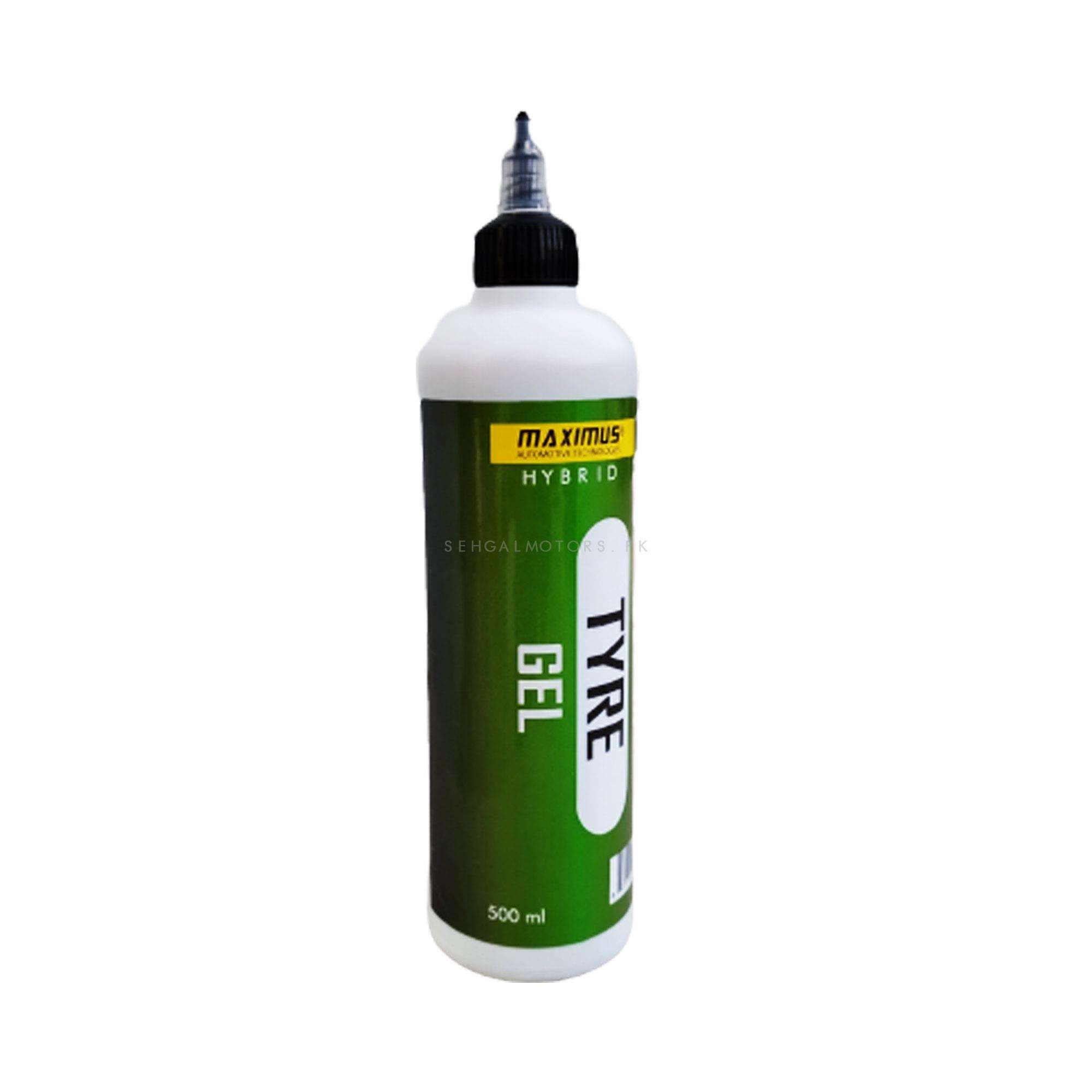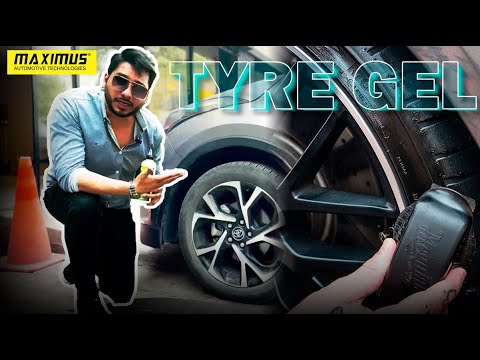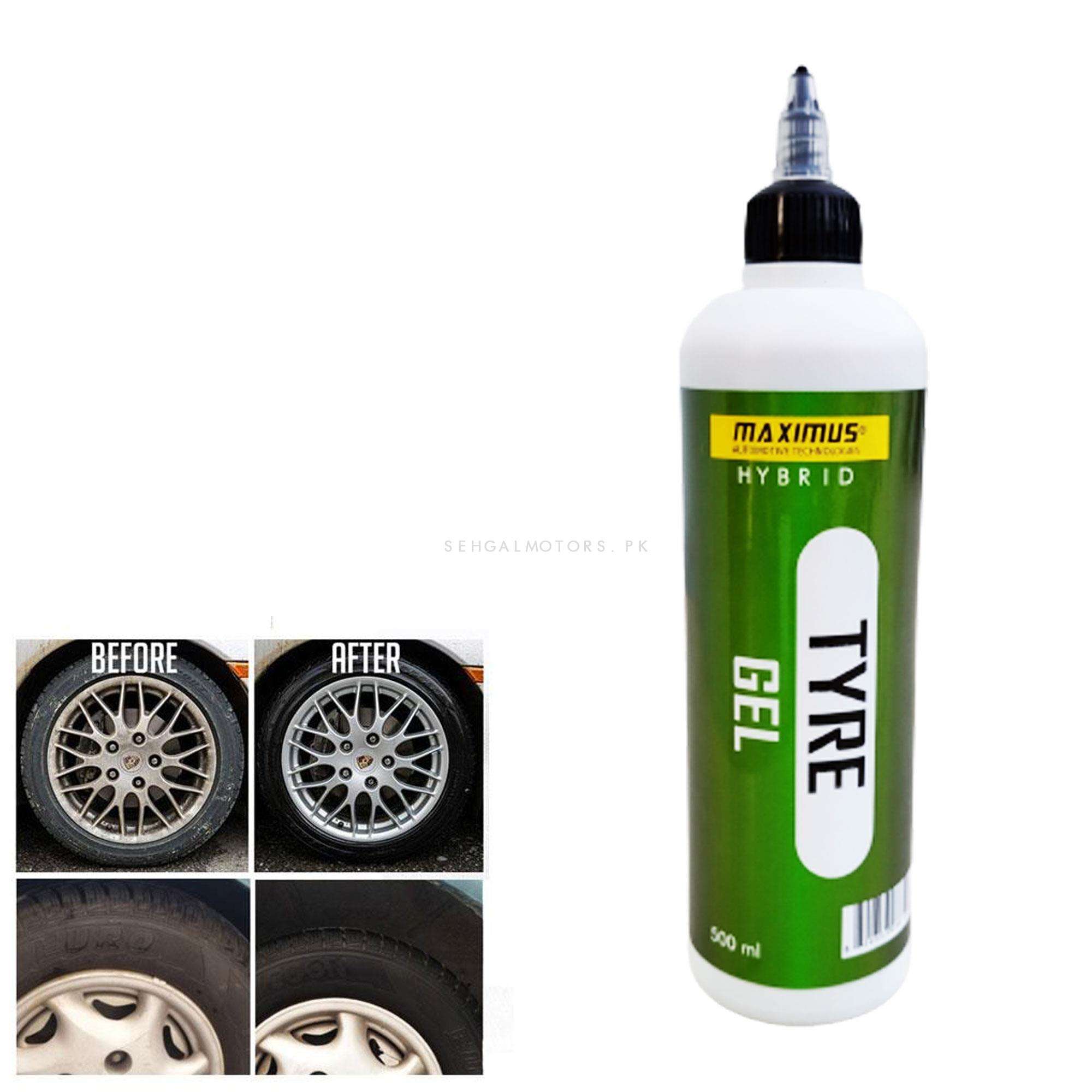 Maximus Hybrid Tire Tyre Gel - 500ML
By
:  
Car Care
  -  
Wheel & Tyre
Sku : 029539
Delivery Time:
1 - 2 Days
Have a Question: 03111222357
Find In-Store Availability:
Enhance Tire Shine and Protection with Maximus Hybrid Tire Gel - 500ML Meta : Discover the ultimate solution for achieving a long-lasting and glossy tire shine with Maximus Hybrid Tire Gel. Formulated with advanced technology, this 500ML tire gel provides unmatched protection and durability. Elevate the look of your vehicles tires and keep them looking their best. Introduction: Maximus Hybrid Tire Gel offers a revolutionary solution to elevate the appearance of your vehicles tires. This advanced formula not only delivers a stunning shine but also provides unmatched protection against the elements. With its 500ML size, you can enjoy multiple applications, ensuring your tires stay glossy and well-maintained for an extended period. Long-Lasting Tire Shine: Maximus Hybrid Tire Gel is designed to provide a long-lasting, high-gloss shine to your tires. Its advanced formula creates a protective barrier that repels dirt, dust, and grime, keeping your tires looking clean and vibrant for longer periods. Experience an intense, mirror-like shine that enhances the overall aesthetic of your vehicle. Superior Protection: Your vehicles tires endure various environmental challenges, including UV rays, harsh weather conditions, and road debris. Maximus Hybrid Tire Gel shields your tires from these elements, preventing premature aging and discoloration. Its innovative formula acts as a protective shield, extending the lifespan of your tires while maintaining their original color and quality. Easy Application: Applying Maximus Hybrid Tire Gel is a breeze. With its user-friendly 500ML packaging, you can effortlessly apply the gel using an applicator or sponge. The gel spreads evenly, ensuring complete coverage and maximizing the shine on each tire. Spend less time on tire maintenance and more time enjoying the pristine appearance of your vehicle. Versatile and Efficient: Whether you own a car, truck, SUV, or motorcycle, Maximus Hybrid Tire Gel is suitable for all types of tires. Its versatile nature allows it to be used on both black and colored tires, providing consistent shine and protection across your entire vehicle fleet. With the 500ML size, you have enough gel to cater to multiple applications, making it a cost-effective choice for any vehicle enthusiast. Environmentally Friendly: Maximus Hybrid Tire Gel is crafted with a commitment to the environment. The formula is water-based and free from harsh chemicals, ensuring its safe for both your tires and the planet. Achieve stunning results while being eco-conscious and responsible.