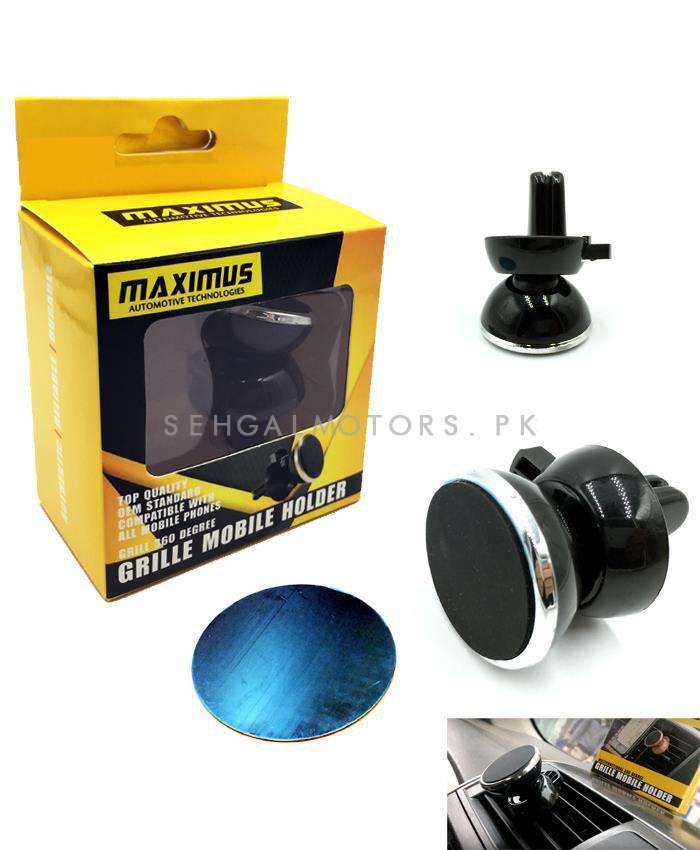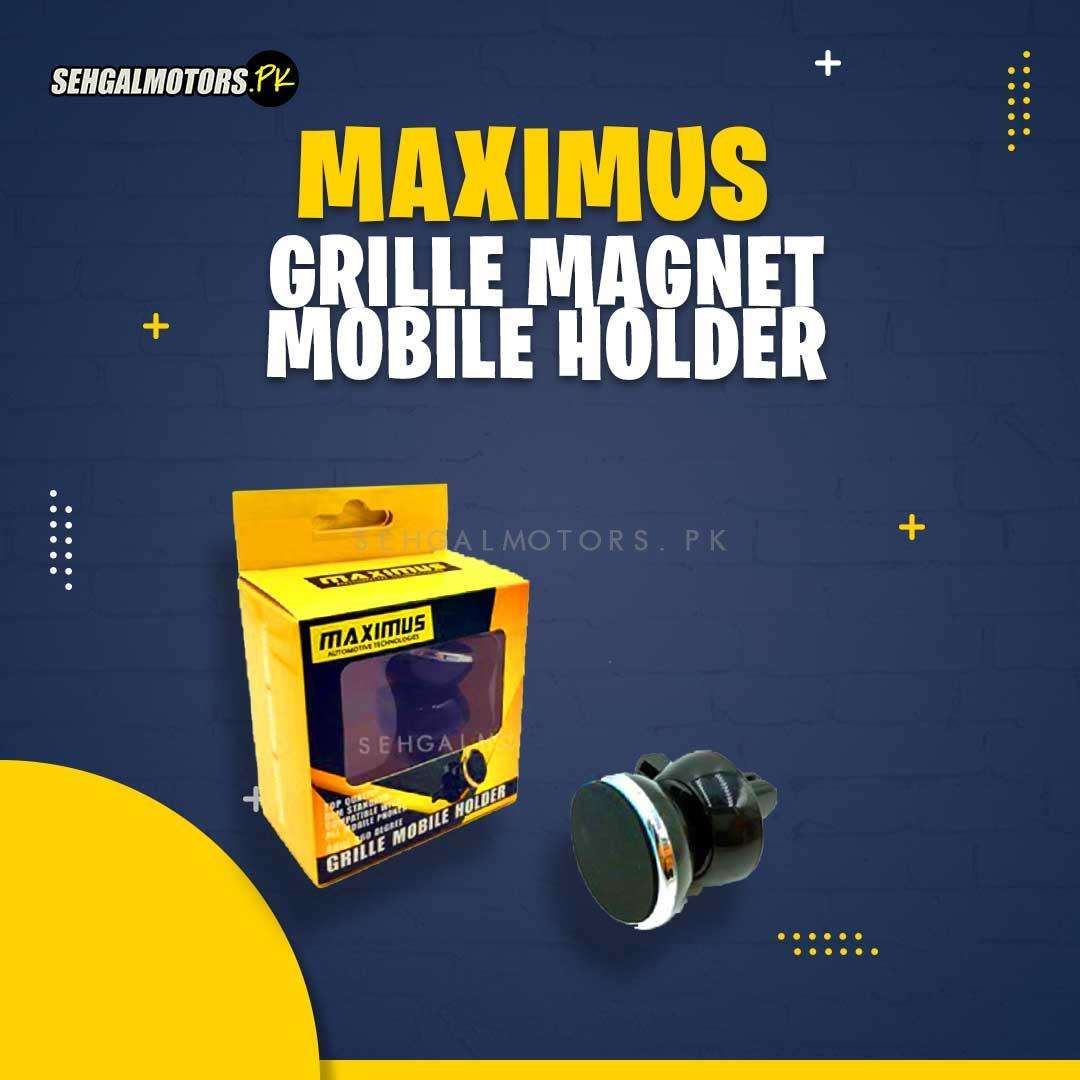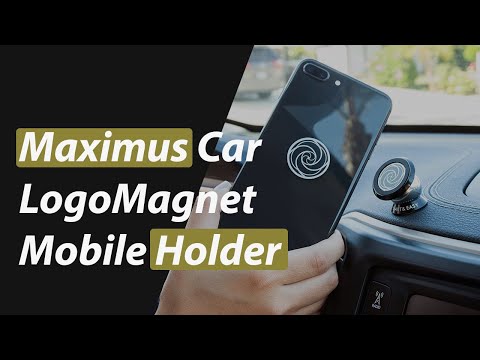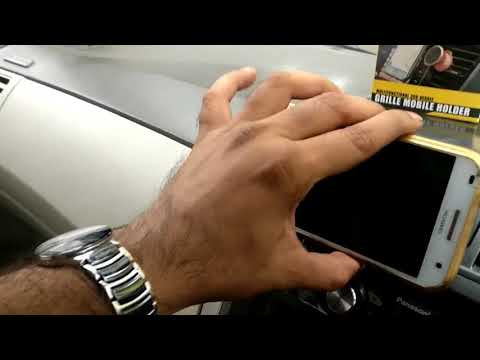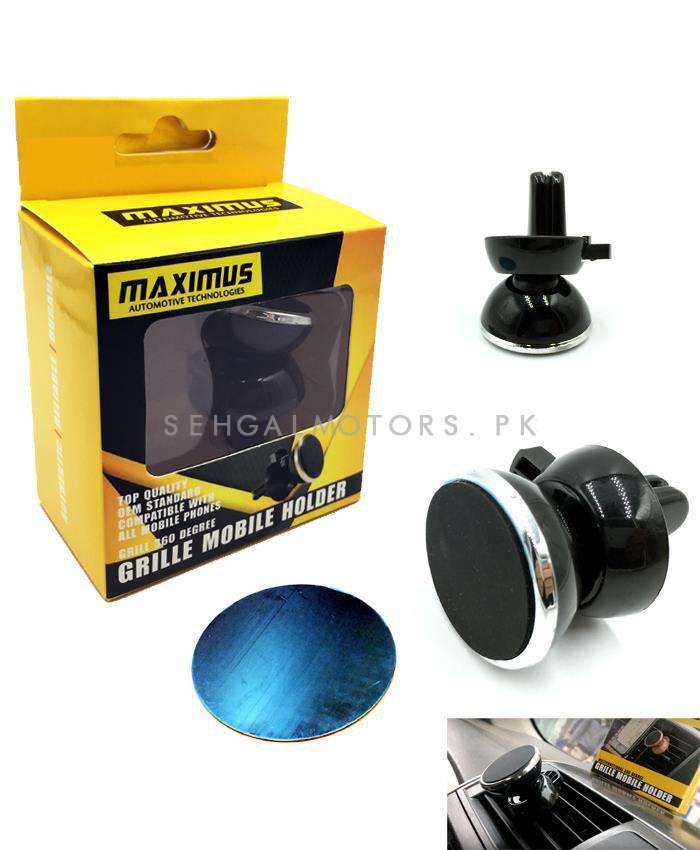 Maximus Grille Magnet mobile Holder - Phone Holder | Mobile Holder | Car Cell Mobile Phone Holder Stand
By
:  
Mobile
  -  
Mobile Holders
Sku : 009556
Delivery Time:
1 - 2 Days
Have a Question: 03111222357
Find In-Store Availability:
Are you tired of constantly having to hold your phone while driving or fumbling around trying to find it on the floor of your car? Look no further than the Maximus Grille Magnet mobile holder! This innovative phone holder is perfect for keeping your phone in sight and within reach while youre on the go. The Maximus Grille Magnet mobile holder features a strong magnet that securely holds your phone in place. The holder can be easily attached to the air vent on your cars dashboard, keeping your phone at eye level so you can easily access GPS, music, or take hands-free calls. The holders 360-degree rotation allows you to adjust the angle of your phone for the perfect view. Not only is the Maximus Grille Magnet mobile holder convenient and practical, but it is also sleek and stylish. The holders minimalist design is perfect for any car interior and wont detract from the look of your dashboard. Plus, its compact size makes it easy to store in your glove compartment when not in use.