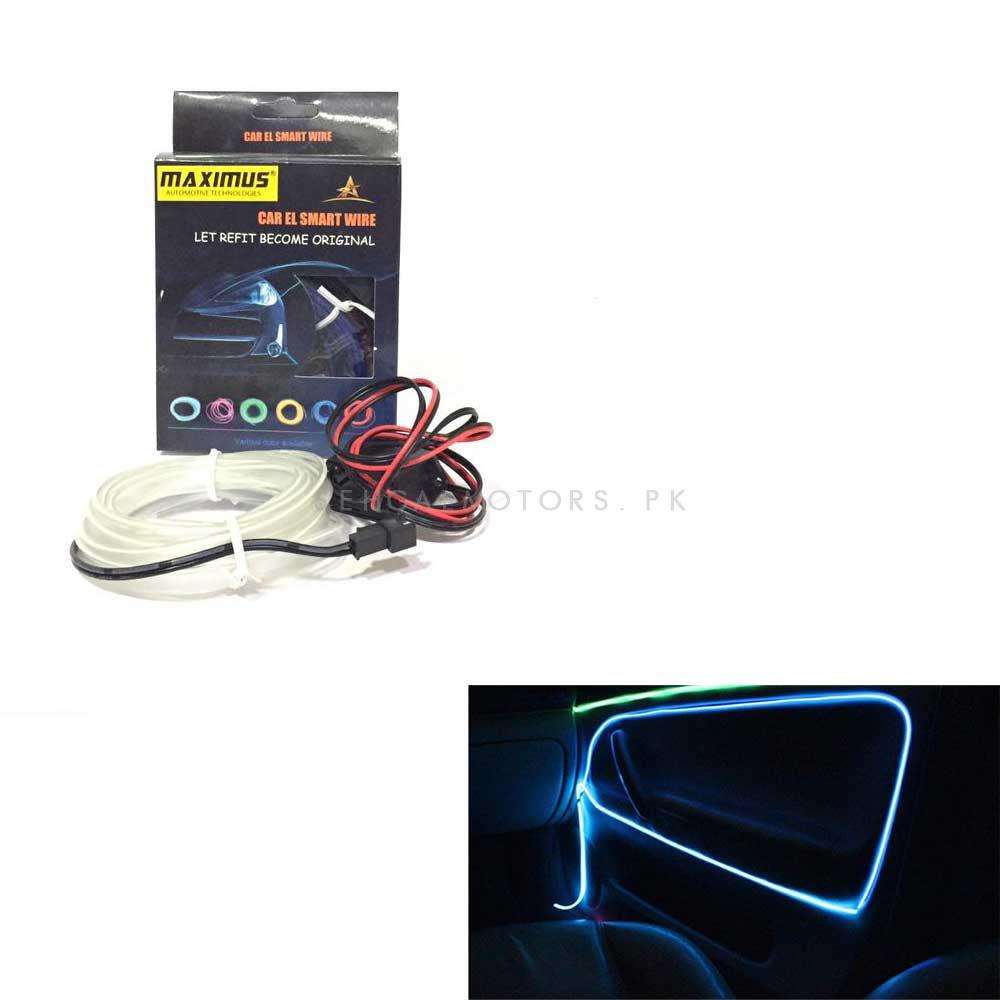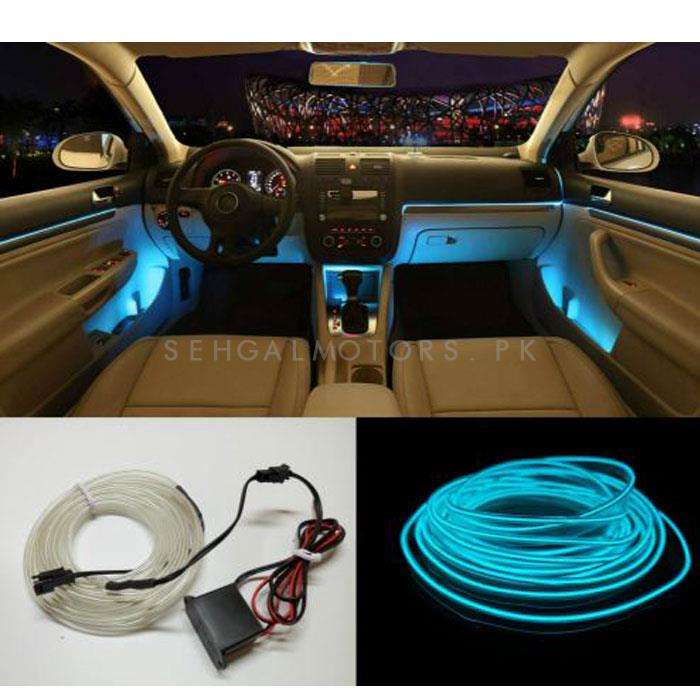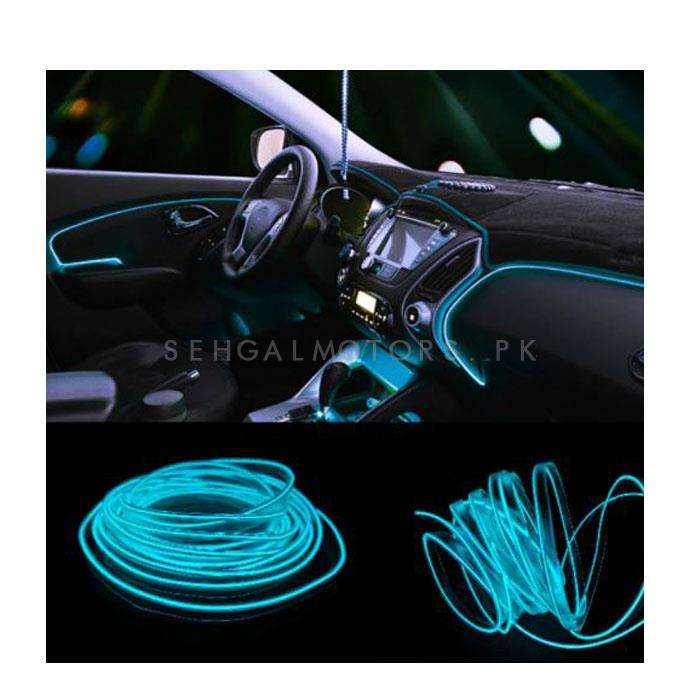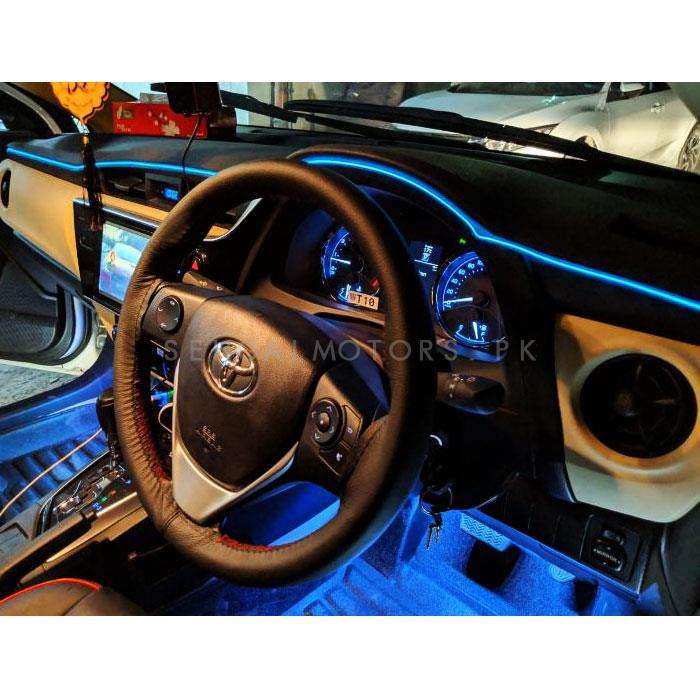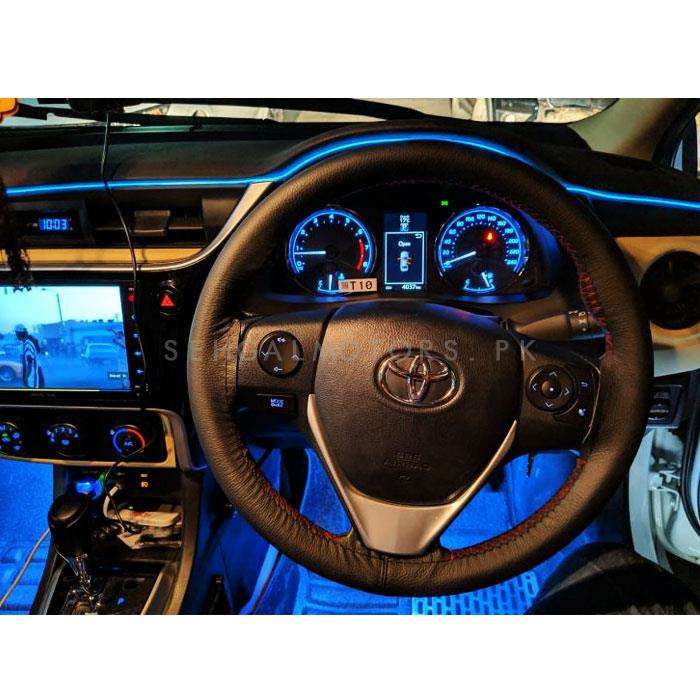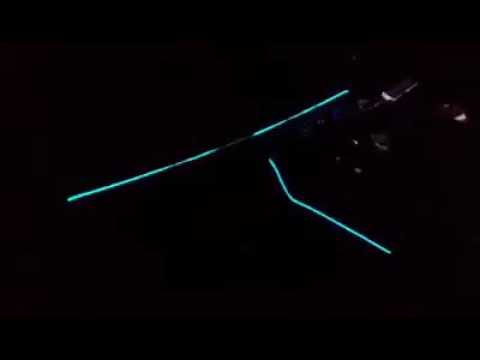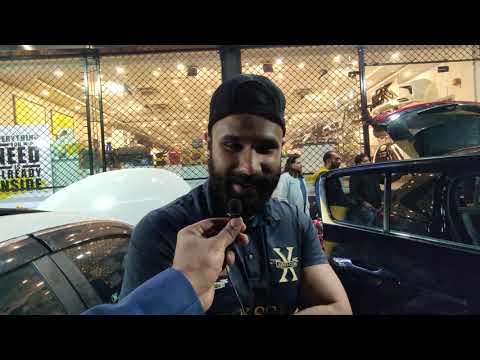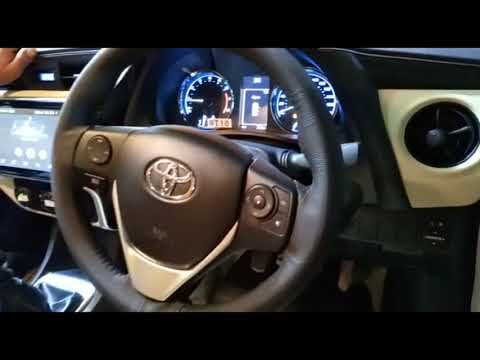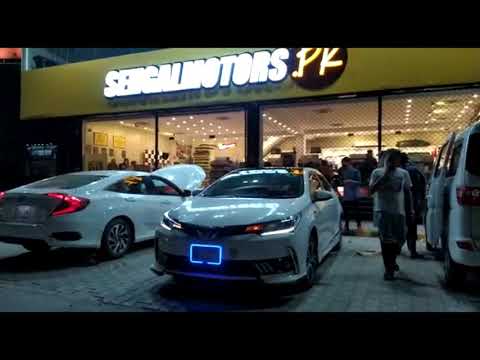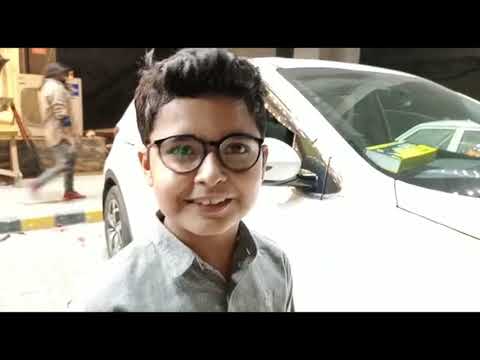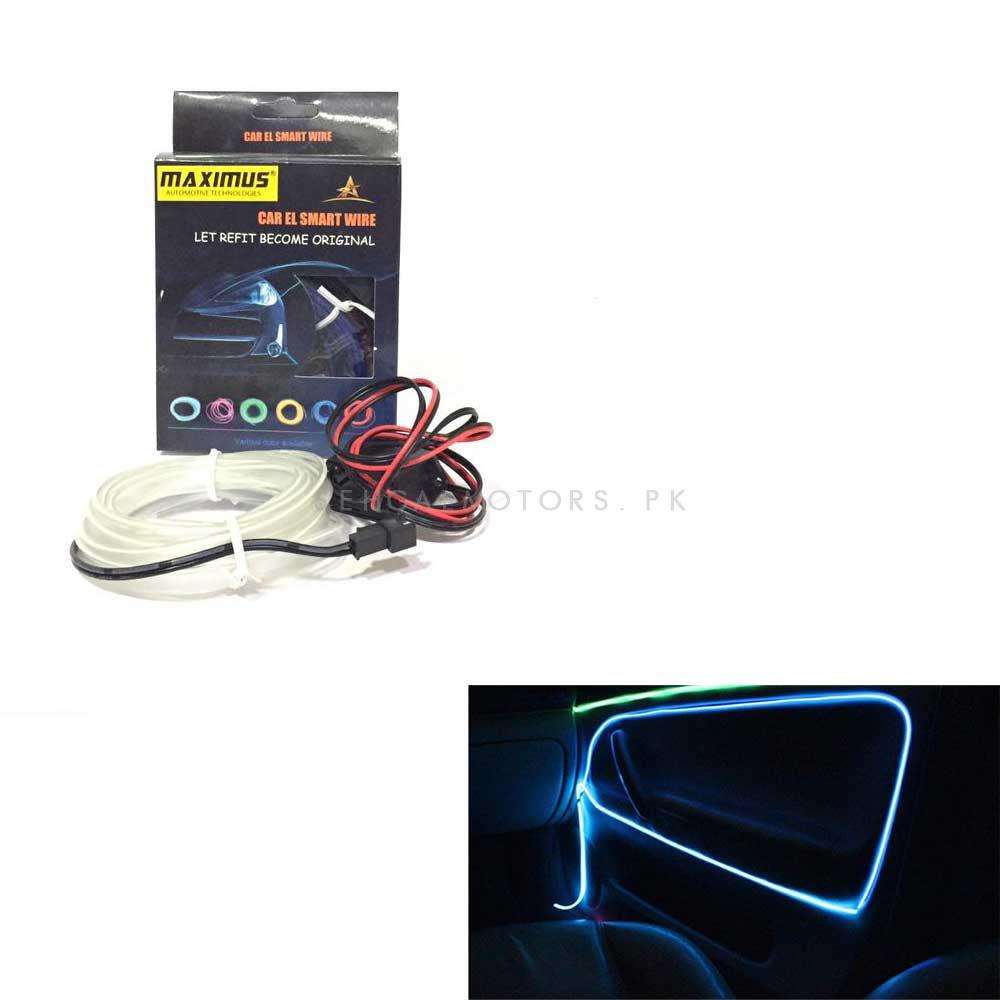 Maximus EL Glow Wire for Interior / Dashboard LED Light 2Meters (6ft) - Ice Blue
By
:  
LED & Lightening
  -  
EL Glow Wires
Sku : 295623
Delivery Time:
1 - 2 Days
Have a Question: 03111222357
Find In-Store Availability:
Maximus EL Glow Wire for Interior / Dashboard LED Light 2Meters (6ft) - Ice Blue We all want our cars to look fancy and modern, and so we strive to get the latest automotive enhancers to make that happen. And for those who take proper care of their cars and beautify them, their Suzuki Mehran can look and feel better than someones Honda Civic. Seat Covers, Car Wraps, Fragrances and much more (get those at SehgalMotors.PK.). In addition to all that, there is one more product that can highly benefit you in this pursuit. It can give your car a luxury look. Its the;Maximus E-L Glow Wire for Interior 2m – Ice Blue. It comes in a;cool ice blue color shade. It can be used both for the exterior and the interior. It gives your car a persona and a fancy aura by giving it a glowing outline. Order now at SehgalMotors.PK. EL Glow Wire for Interior is a trending approach nowadays at it makes the interior of a car more innovative and more attractive. It has many highlighting features including Exceptional t10 led bulbs with twist lock design, including ten 194 168 T10 instrument board dashboard LED lights and 10 turns lock for f150, numerous different autos. Driven Type: T10 6 SMD 3528 LED Chips. Driven light shading: blue. (Likewise, accompany 10pcs free golden scaled-down bulbs) There is a wide application range that can fit well for map light, arch light, dashboard lights or tag light, or trunk light, and so forth. ;(Contingent upon the model of your vehicle some fit more than 1 position. Kindly twofold check client manual before buy.) Perfect replacement for all t10 wedge type: T10 model type is effectively incorporated as a trade for the accompanying bulb model numbers: T10, 194, 168, 158, W5W 161B, 168, 168A, 168NA, 175, 192, 193, 194, 194B, 194G, 194NA, 194R, 2821, 2825 ;Simple installation, just plug and play. Direct Replacement, no wire required, very quicker on or off reaction time and vibration safe. Vitality sparing, low temperature, low power utilization, durable Life, extraordinary substitution instrument dashboard drove lights. Significant notice: If the LED doesnt illuminate, basically turning it 180 degrees (invert the extremity). SehgalMotors.PK offers you high class and fully lightened Maximus EL Glow Wire for Interior / Dashboard LED Light 2Meters (6ft) - Ice Blue which makes your car's interior glow and gives it a glossy look too so that you can use it at night comfortably. You can buy this product from our outlet and from our online store which is SehgalMotors.PK.