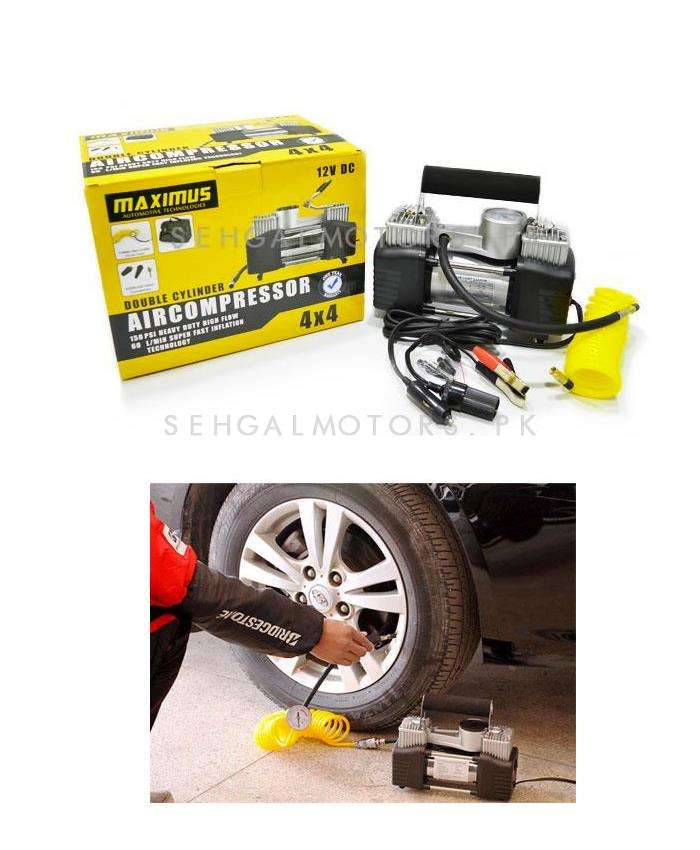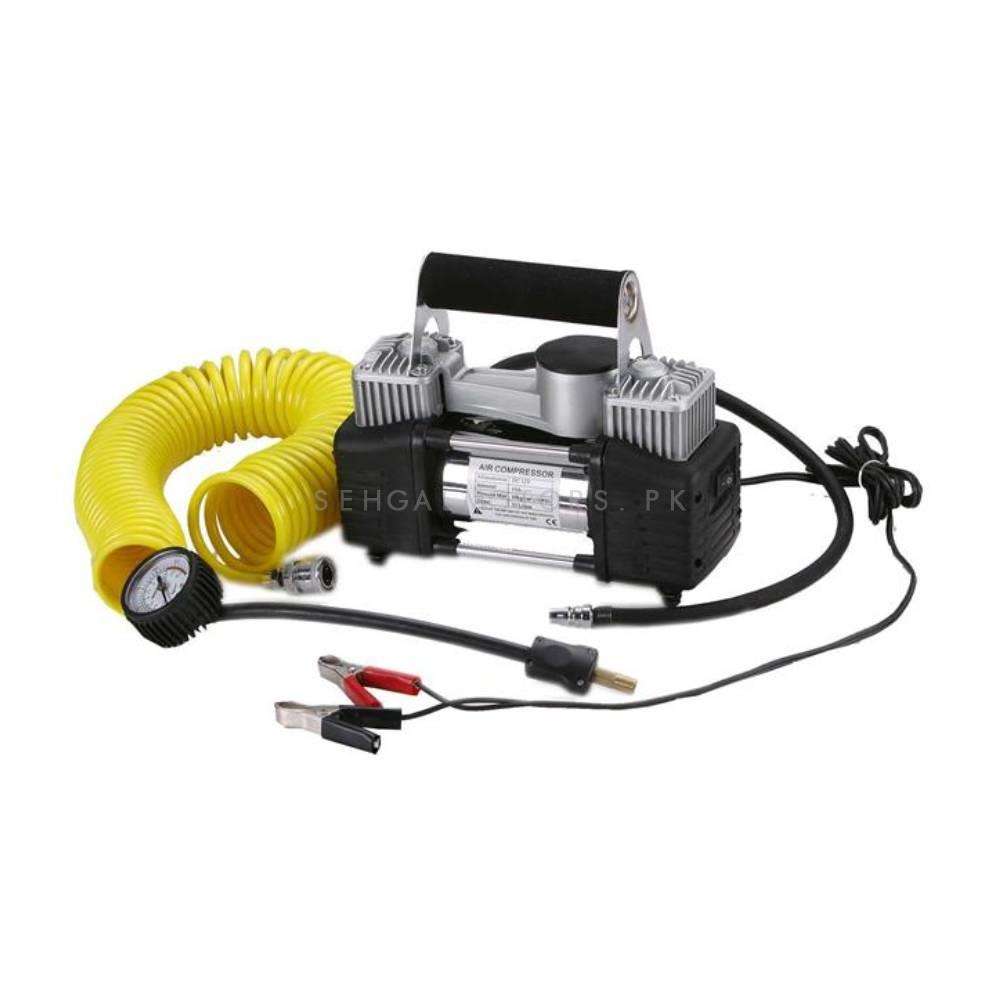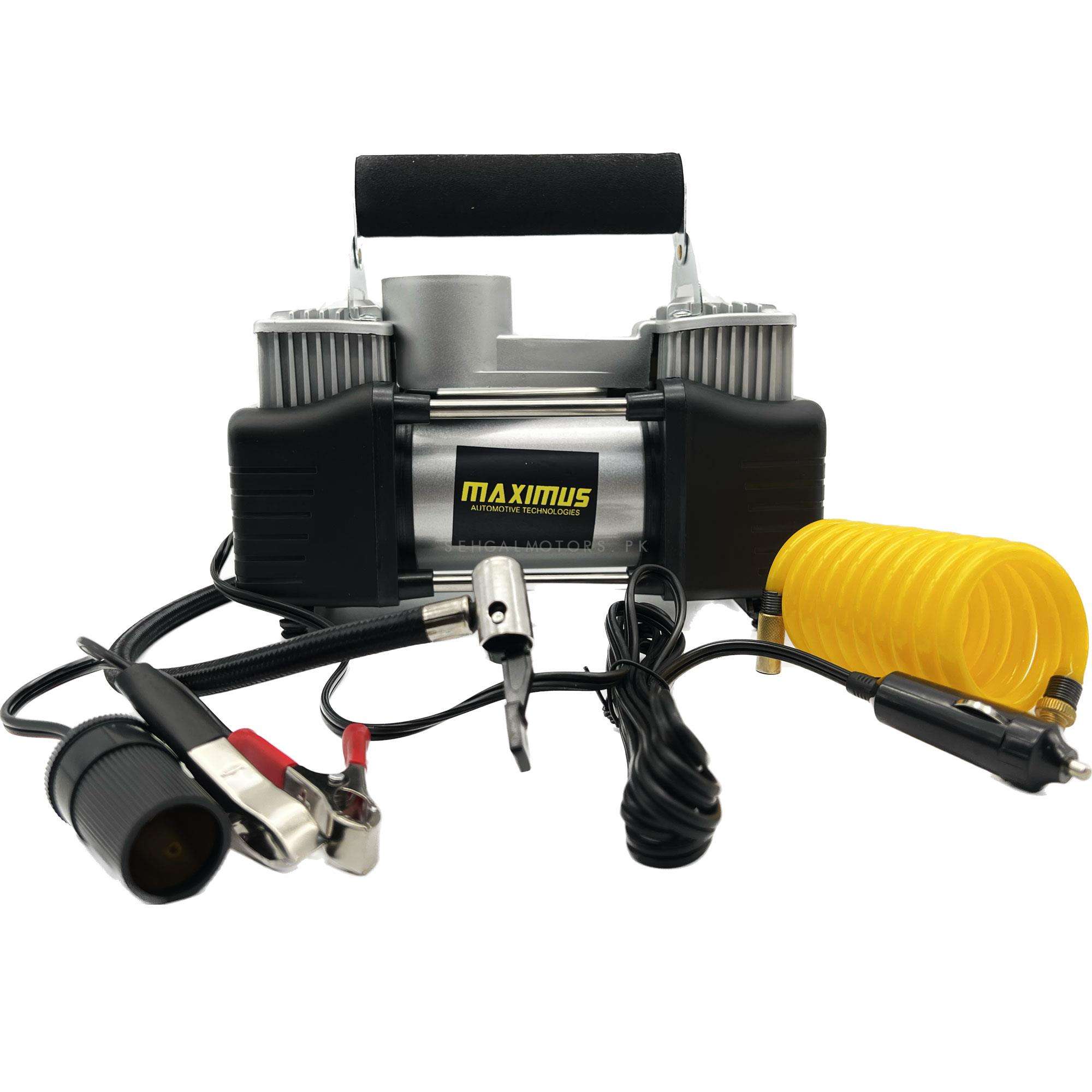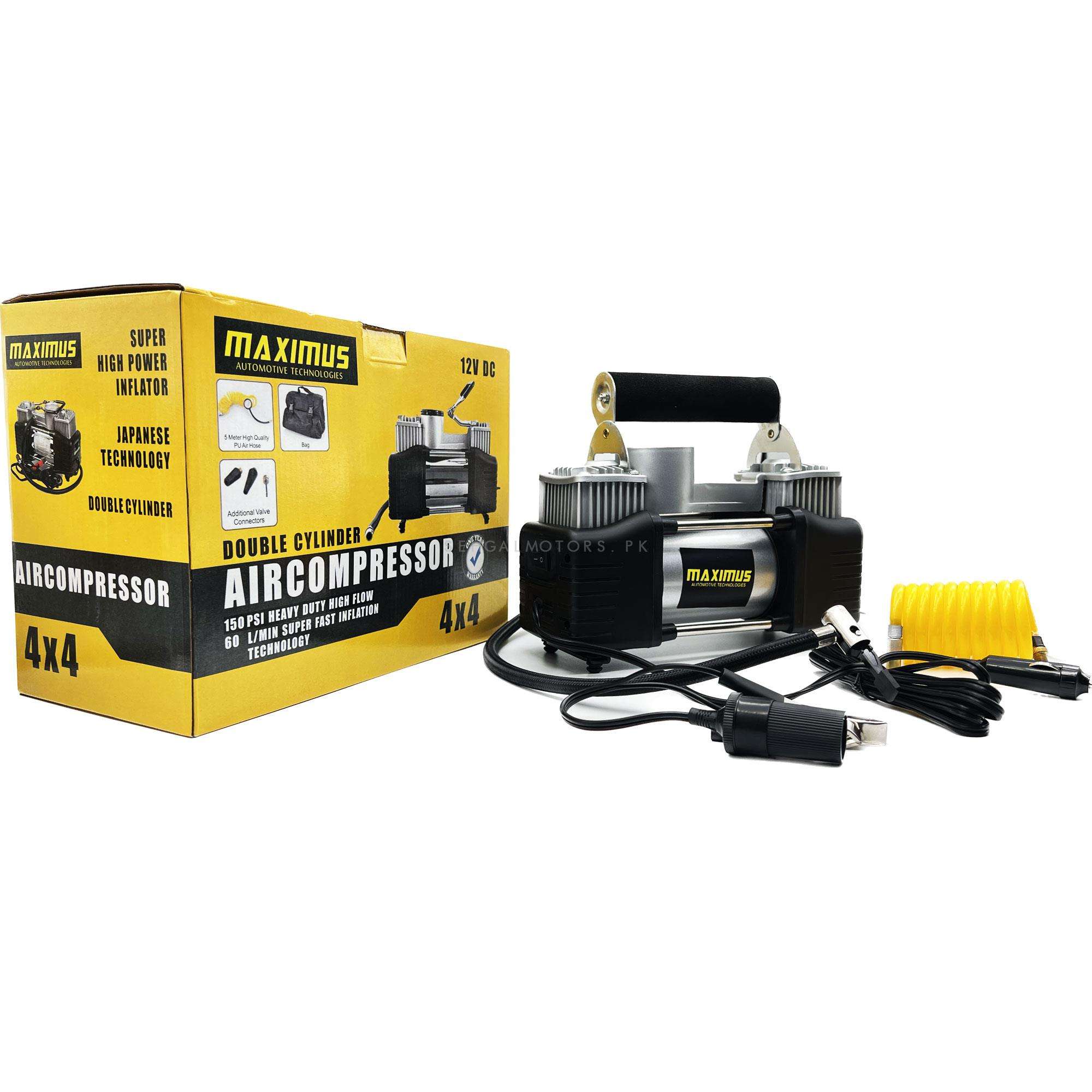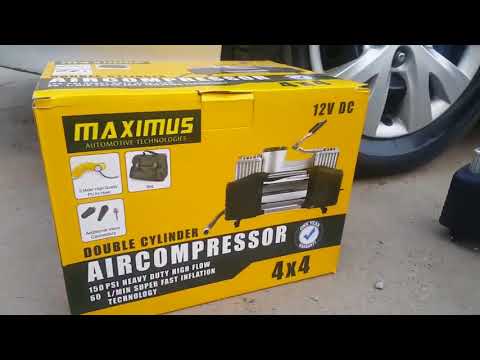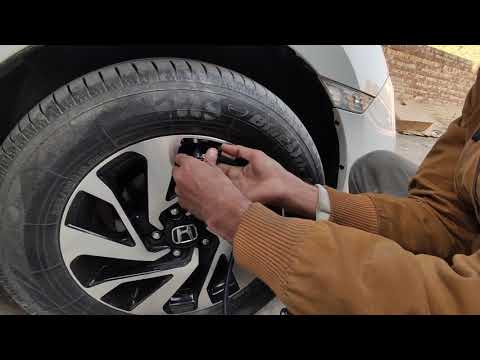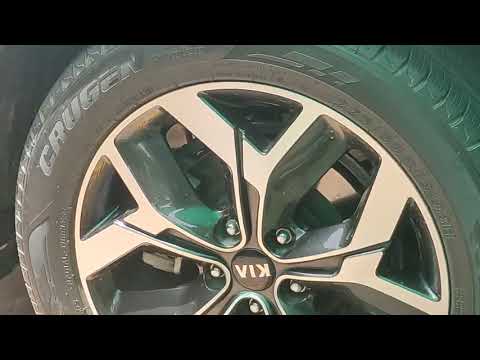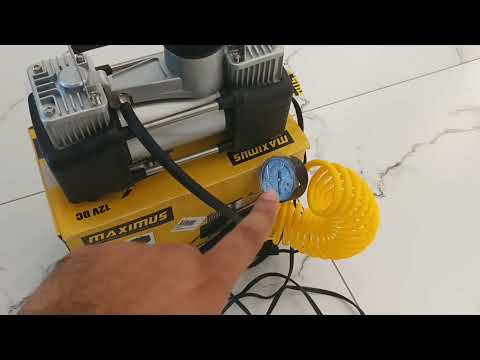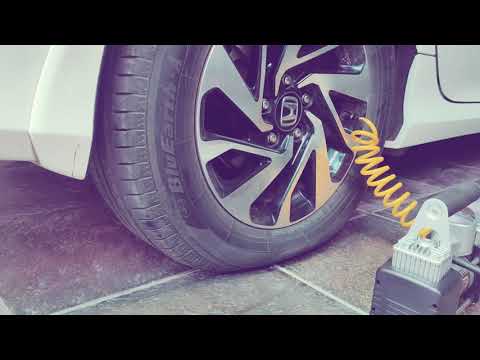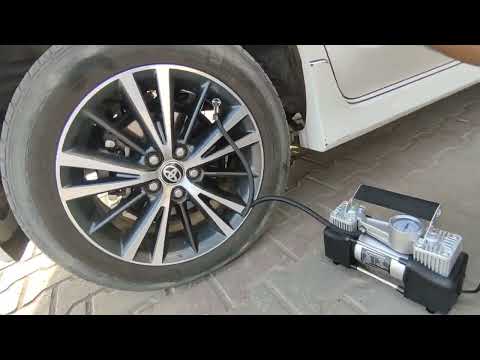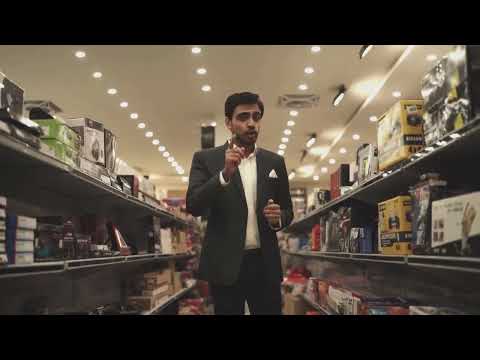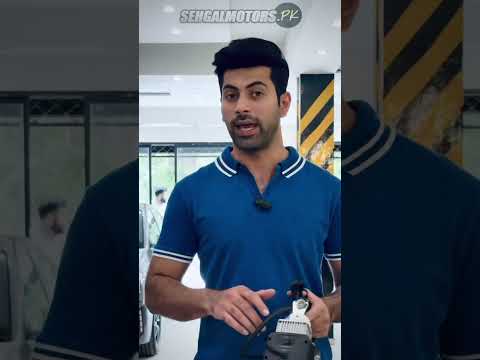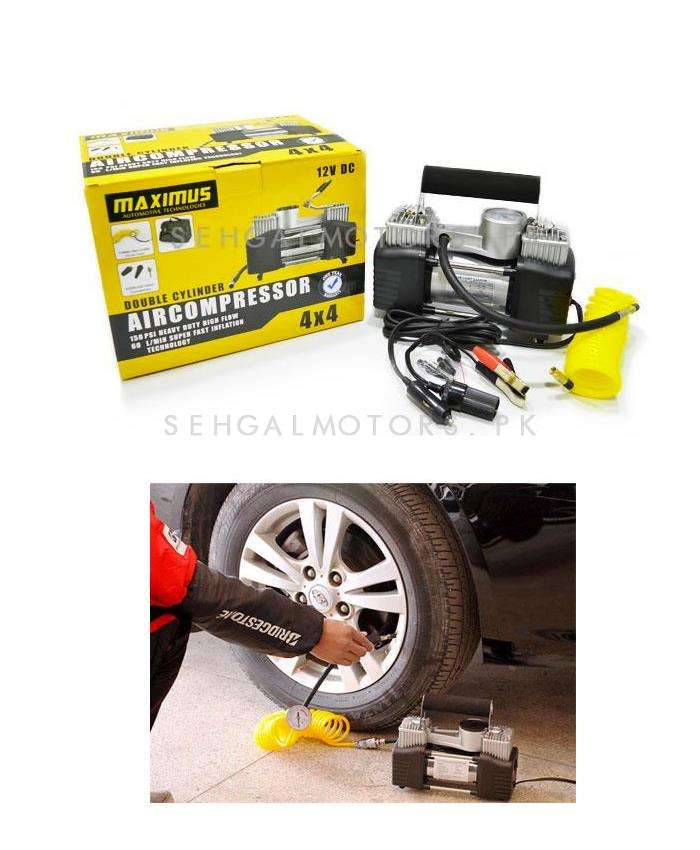 Maximus Double Cylinder Professional Air Compressor - Tire Air Compressor Inflators
By
:  
Gadgets
  -  
Tire Air Compressor Inflators
Sku : 303463
Delivery Time:
1 - 2 Days
Have a Question: 03111222357
Find In-Store Availability:
Maximus Double Cylinder Professional Air Compressor Product inculdes: Aircompressor Comes With Battery Socket Only; Just imagine, Travelling without Maximus Double Cylinder Professional Air Compressor! Youre on a long journey or youre travelling to another city through the highway and your cars tire gets flat. What will;you do? In this kind of situation, you can replace your cars flat tire with the spare tire (usually known as a stepney) using the toolkit which is provided with the car. You can also go to your nearest tire shop and get the tires inflated. But there is a problem! If you travel on flat tires, your tires will be ruined. The tyre will get bubbles and they wont be straight anymore. And it is known that we should never compromise on safety. Safety is our first priority. So we at sehgalmotors.pk have an ideal solution for you. Its the;Maximus Double Cylinder Professional Air Compressor for Tires. Its a very good and a very important gadget for you and your cars, which we think that your cars should always have. As you can understand by its name, its an Air Compressor. Its used to inflate the tires of your cars. It has an air pressure of 150PSI. Its 12V operated. It has multiple chords. You can insert it in your cars cigarette lighter knob or if your cigarette lighter knob is not functioning, you can also connect it with your car batteries positive and negative terminals.. Its very easy to attach it to the tires, you can also easily attach it to an inflatable product. It has a long wire, which can easily reach all the tires. It also has an analogue gauge which tells you about the existing air and the reading after it fills the tires. Its a very durable and reliable product with one year of warranty.