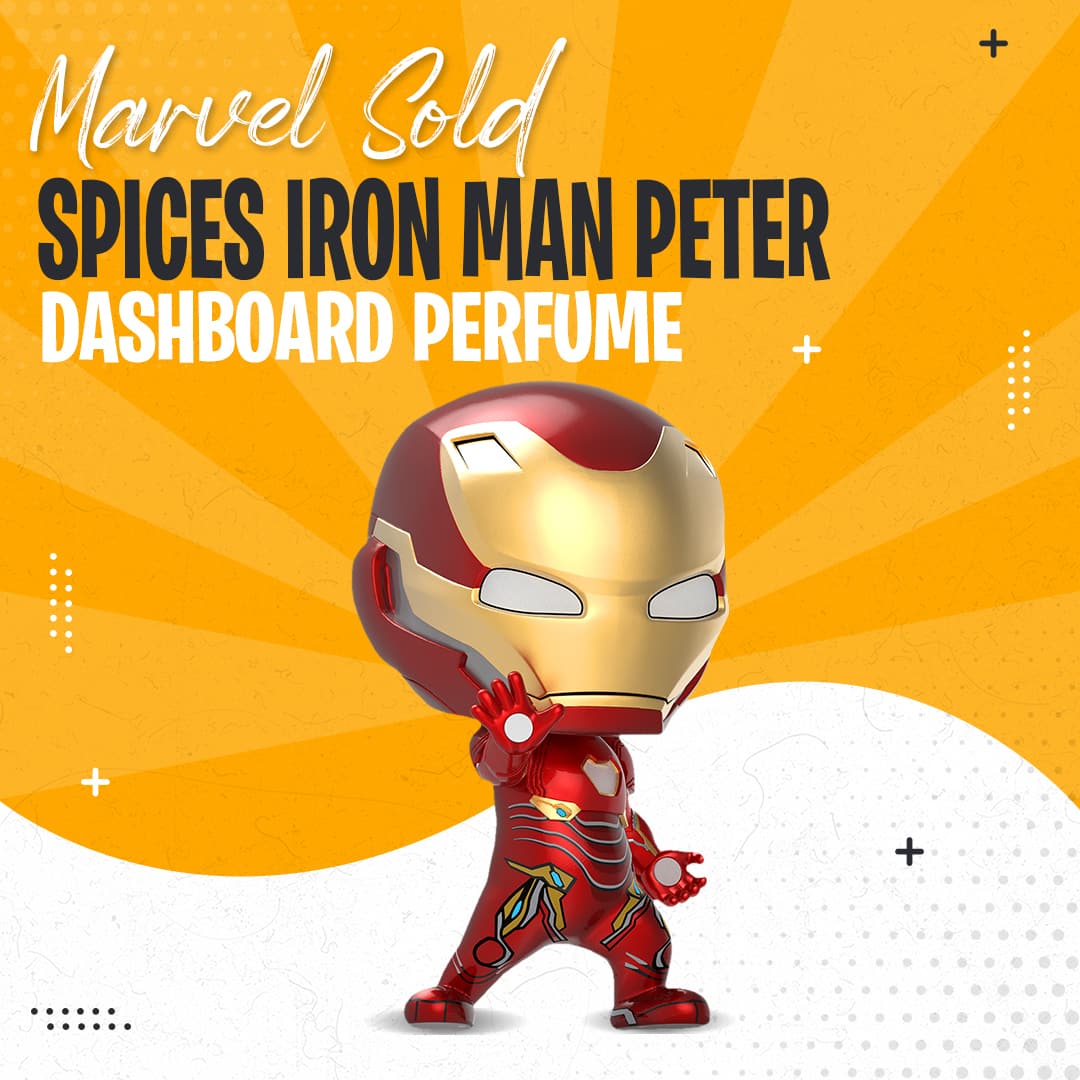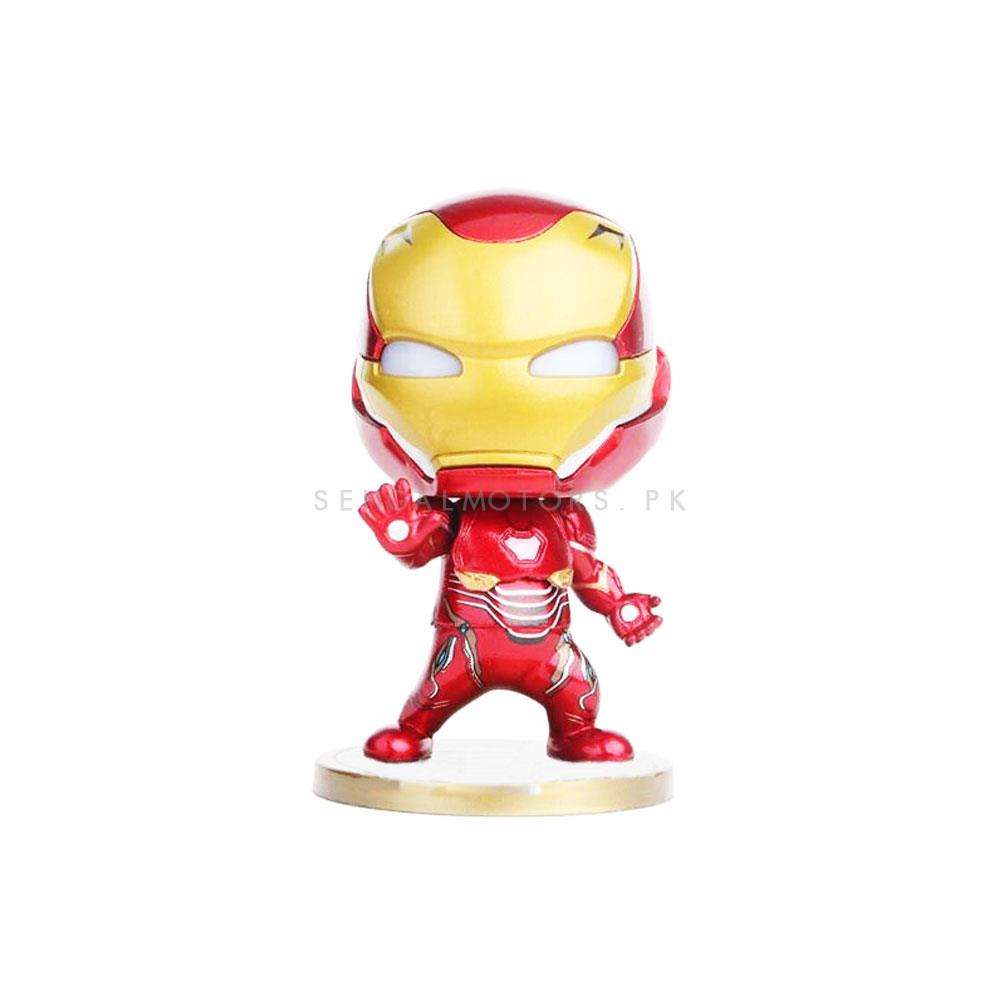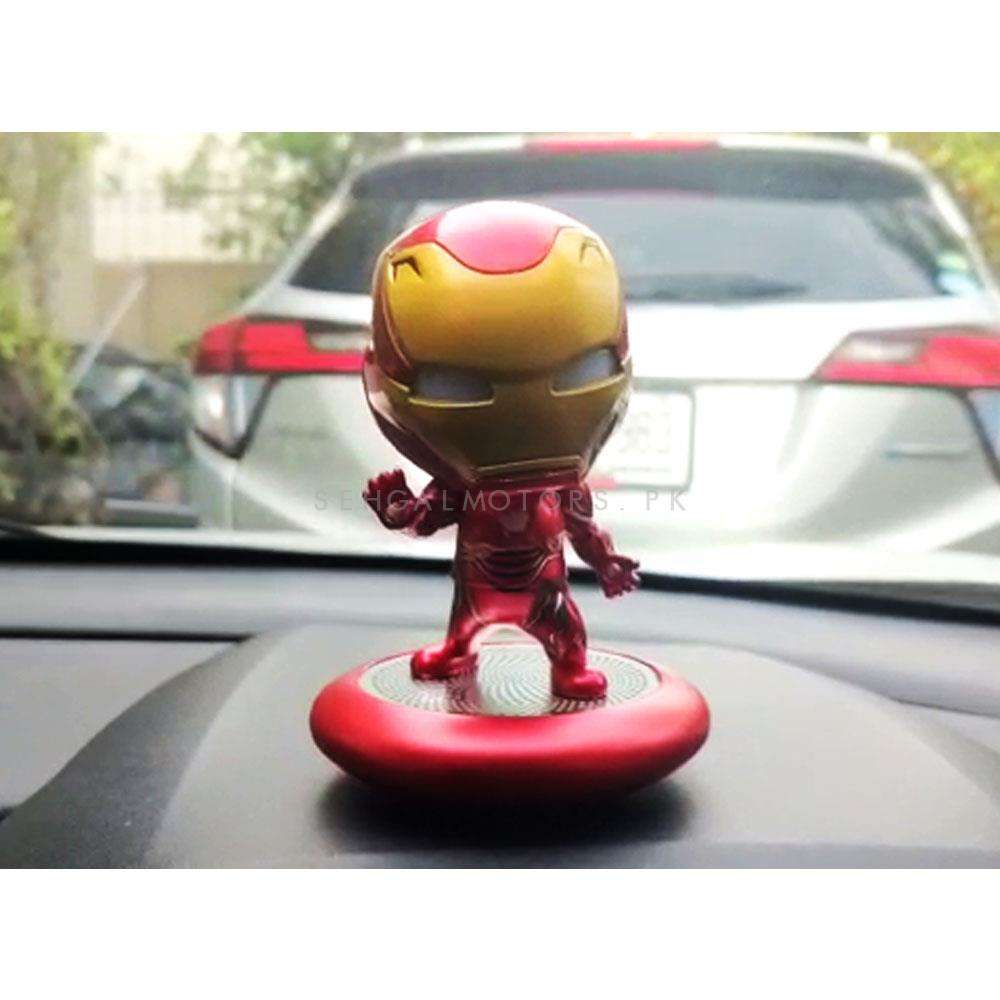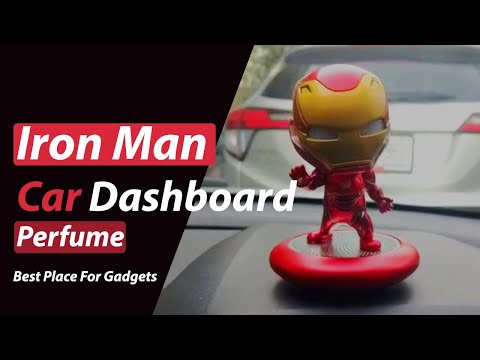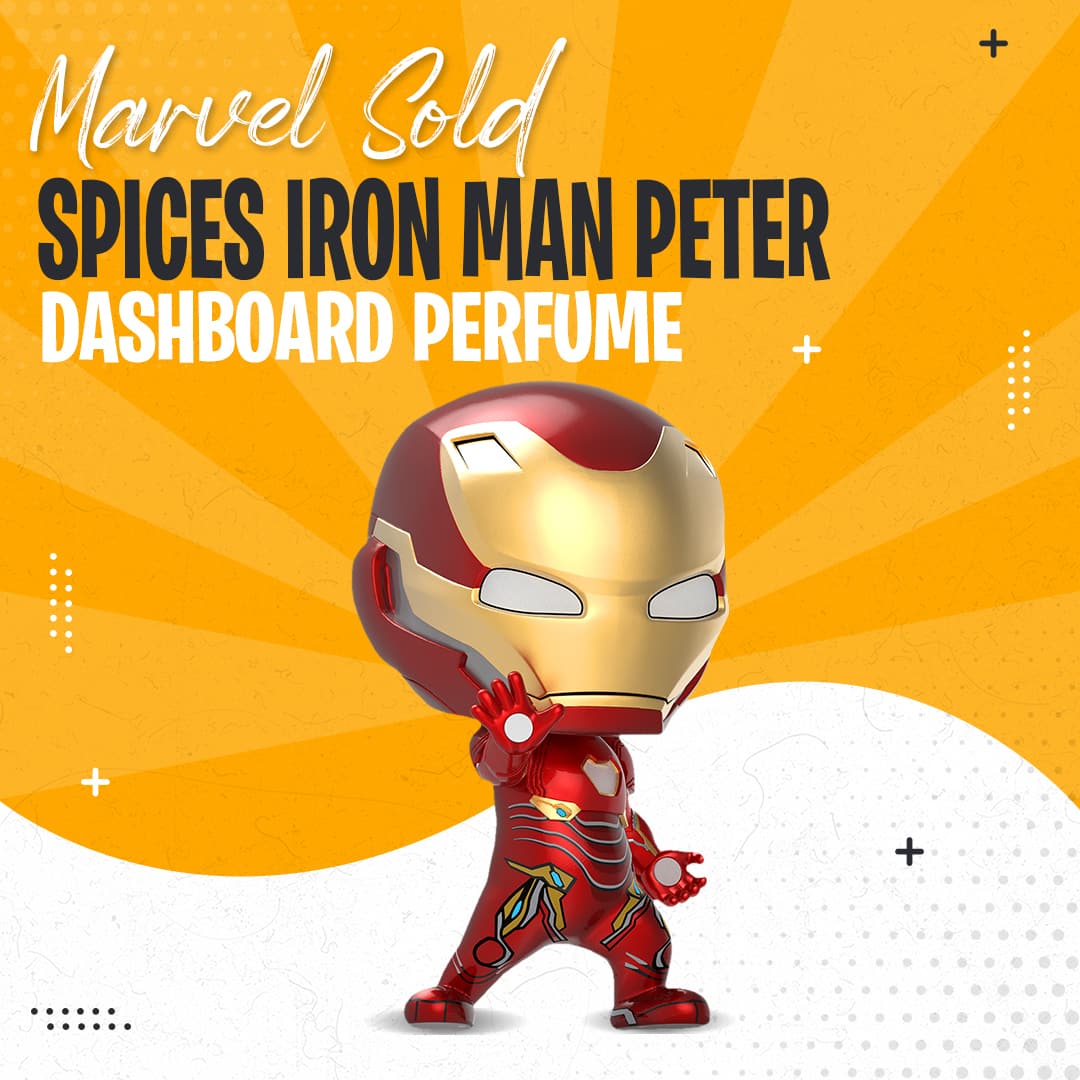 Marvel Sold Spices Iron Man Peter Dashboard Perfume - Car Perfume Fragrance Freshener Smell
By
:  
Perfume & Fragrances
  -  
Fancy Dashboard Perfumes
Sku : 019653
Delivery Time:
1 - 2 Days
Have a Question: 03111222357
Find In-Store Availability:
Marvel Sold Spices Iron Man Peter Dashboard Perfume Introducing Marvel Sold Spices, the superhero of seasonings! Our premium spices are crafted with the highest quality ingredients to bring out the best flavors in your favorite dishes. Whether youre cooking up a storm or simply adding a sprinkle of spice to your meals, Marvel Sold Spices will take your culinary game to the next level. With a variety of blends inspired by your favorite Marvel characters, including Captain Americas all-American BBQ blend and Black Widows spicy chili seasoning, youre sure to find a flavor that suits your taste buds. Order now and add some superhero flair to your kitchen! Iron Man Peter Dashboard Perfume: Experience the power and sophistication of Tony Stark with Iron Man Peter Dashboard Perfume. This unique fragrance blends masculine scents of leather, sandalwood, and amber with a hint of sweetness from notes of vanilla and caramel. The result is a bold and distinctive fragrance that will leave you feeling confident and ready to take on the world. Inspired by the sleek design of Iron Mans suit, the bottle features a metallic red and gold finish with a dashboard-inspired cap. Whether youre suiting up for a night out or just want to smell like a superhero, Iron Man Peter Dashboard Perfume is the perfect accessory.