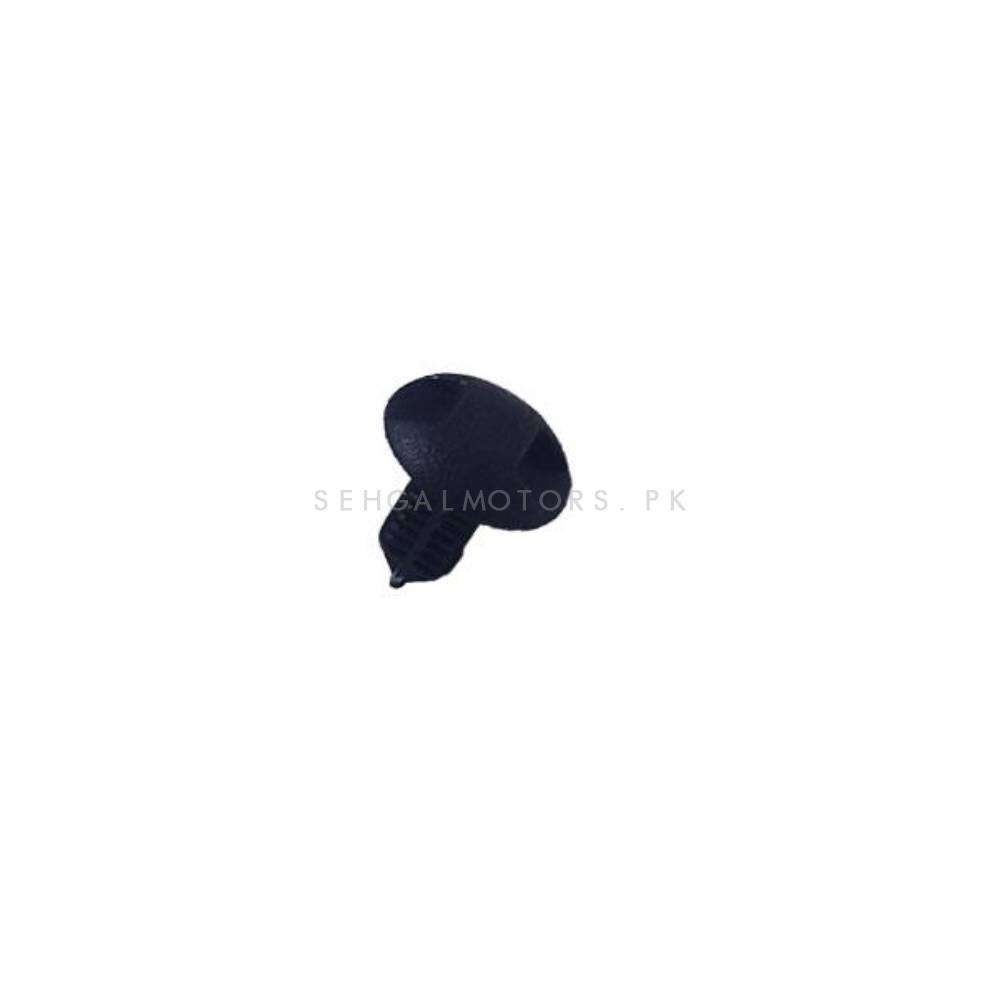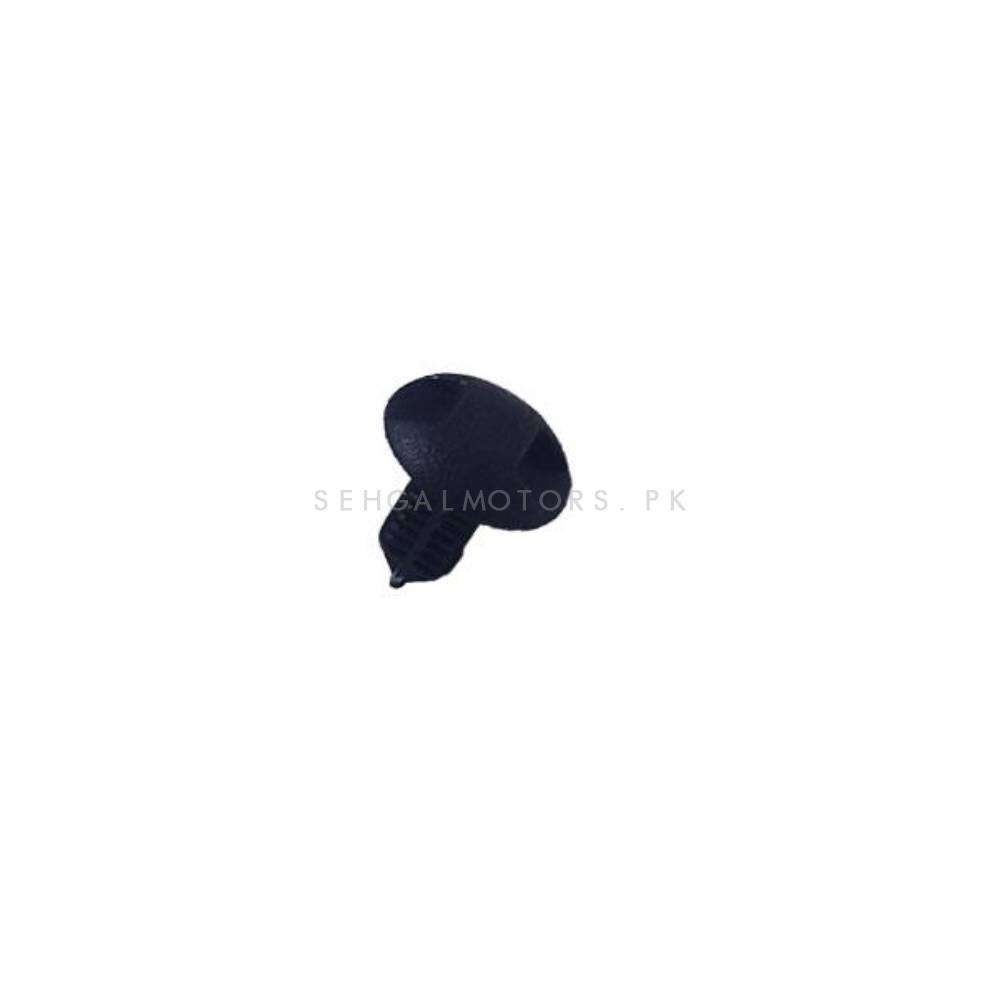 Lid Garnish Clips Retainers- Each - Retainer Clips
By
:  
Utilities
  -  
Car Insulators | Liners
Sku : 015742
Delivery Time:
1 - 2 Days
Have a Question: 03111222357
Find In-Store Availability:
Lid Garnish Clips - Each There are some gadgets in the car that keeps the car protected from inside.; All these gadgets are very helpful in keeping the car secure and protective of any destruction or dent from inside your car. There are many of the useful and beneficial products that not only protect your car's body but also give your car an attractive and cool look. SehgalMotors.PK presenting you the best quality and very uniquely designed Interior protection gadgets. These products are made of high-quality metal with having attractive colours like black. SehgalMotors.PK Products are 100% original, guaranteed, having high-quality standards with money back Guarantee along with authentic and reliable products. Arrays of products that have the best results are available at us. You must have these products in your car so that you will remain comfortable and can keep your products protective as well. There are many different types of car accessories are available in the market that maybe you do not know about but if you check them out all will be you find very useful for you. Different accessories have different usage and they are going to make your car secure, stylish including sporty looks and glossy looks as well. Now SehgalMotors.PK introducing for you garnish clips for your cars. While designing your trunks and making it dirt and dust protective you fix clips for best fixing. These clips are small in size but no every clip simply can fix in it as there are specific clips that only help you to get best fixing results of your trunk's lids. You can buy best Lid Garnish Clips – Each in Pakistan From our outlets and stores at SehgalMotors.PK.