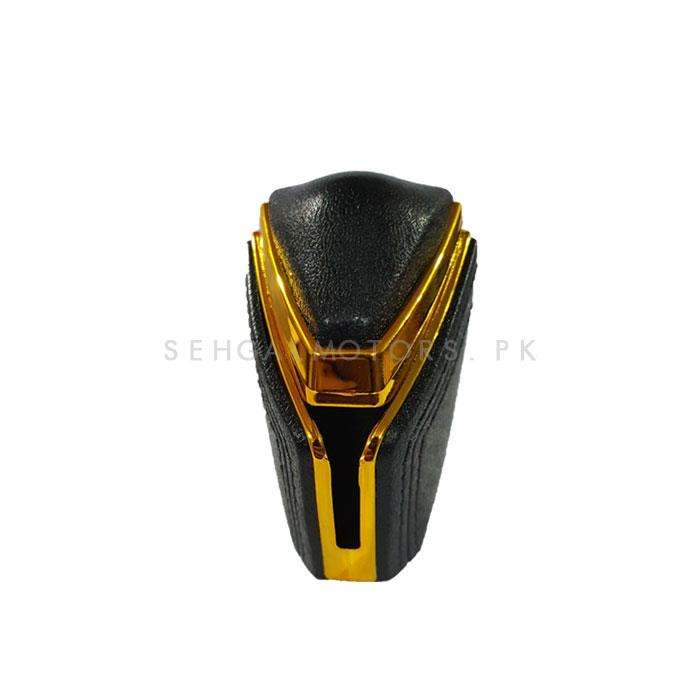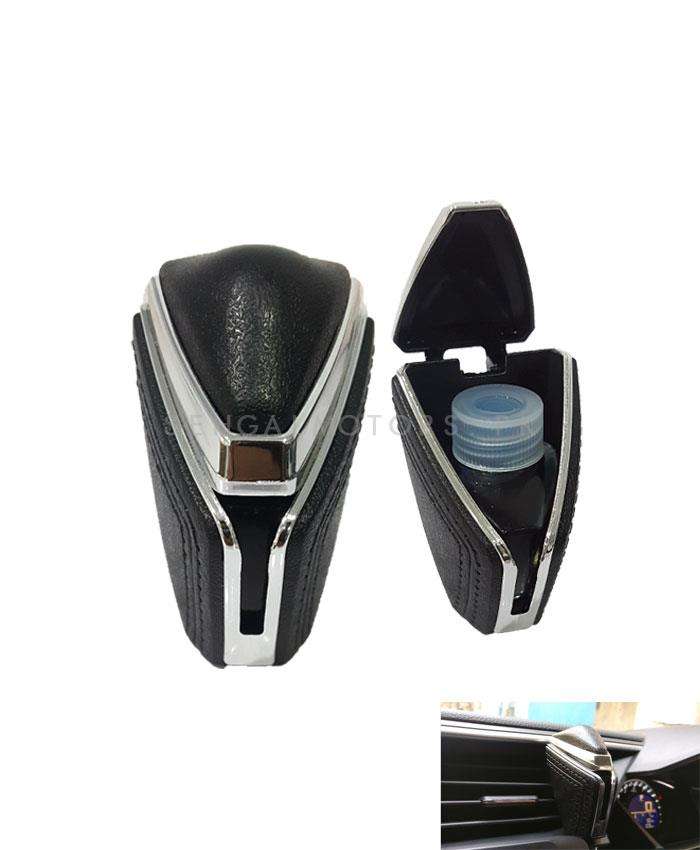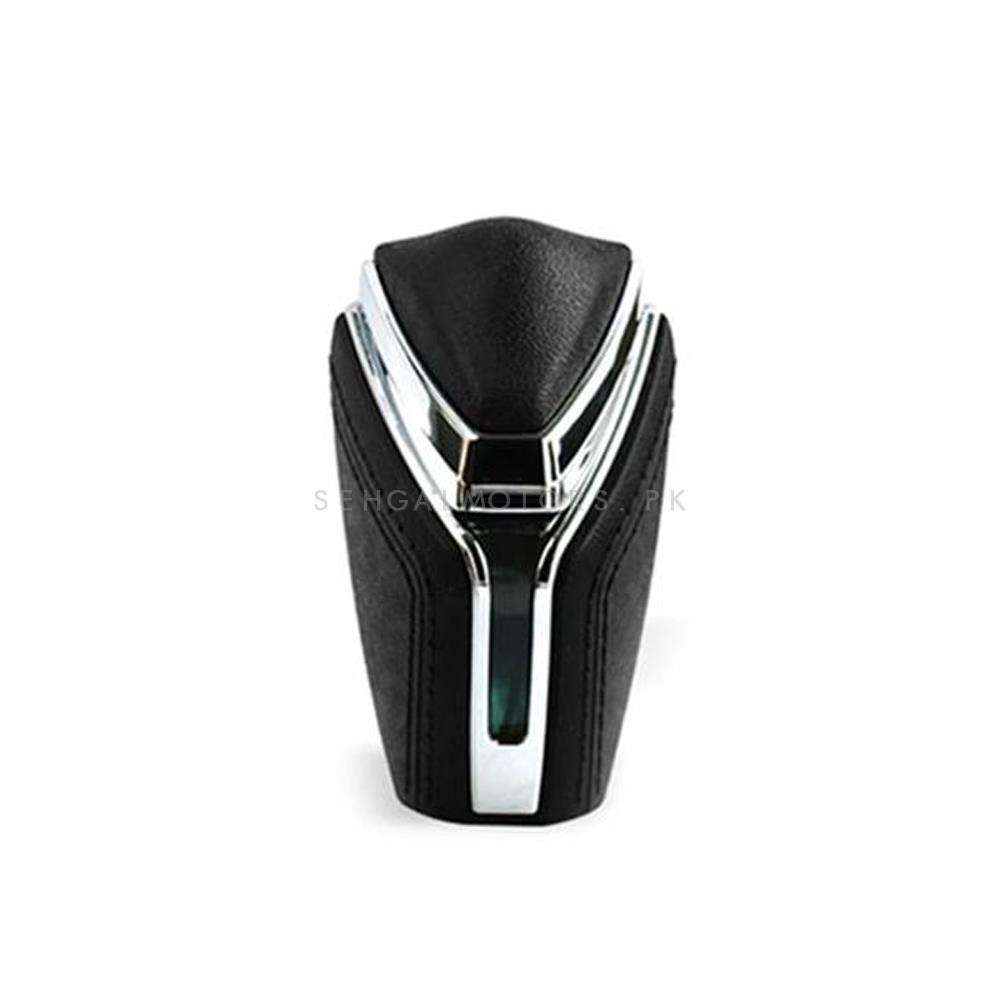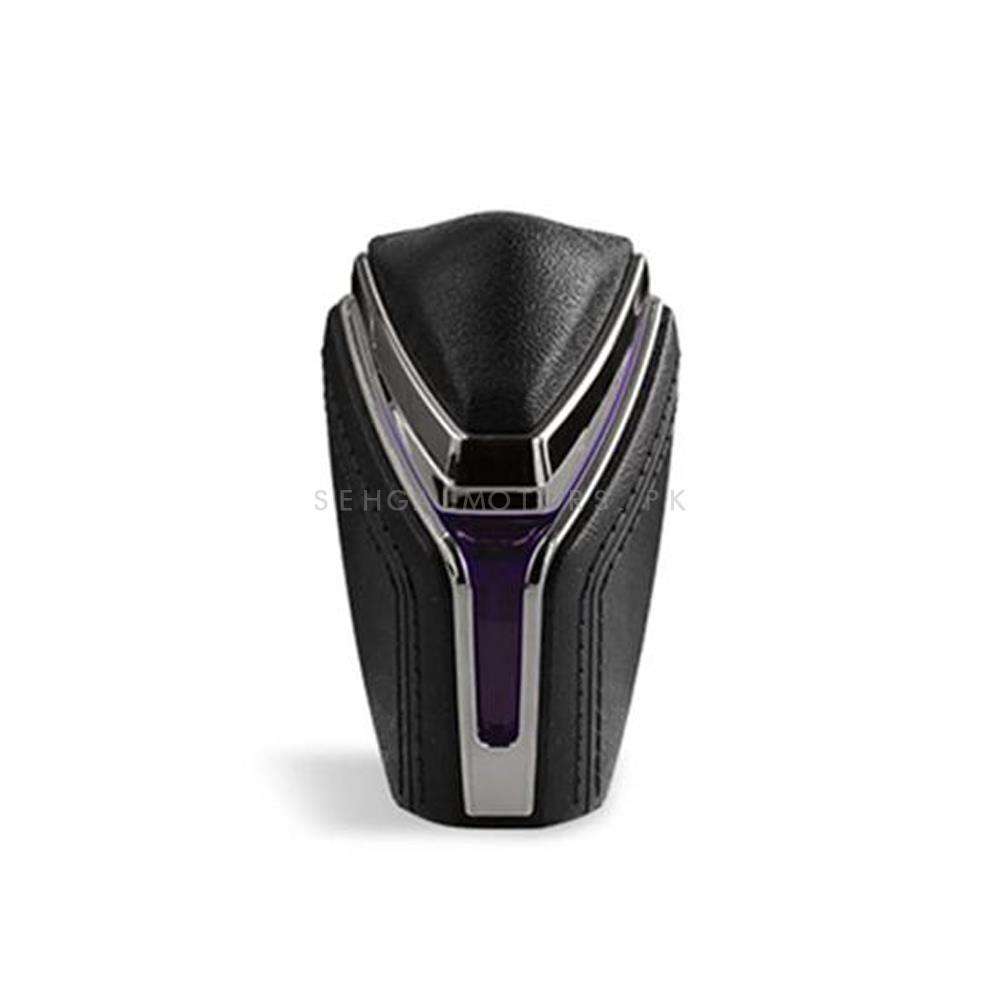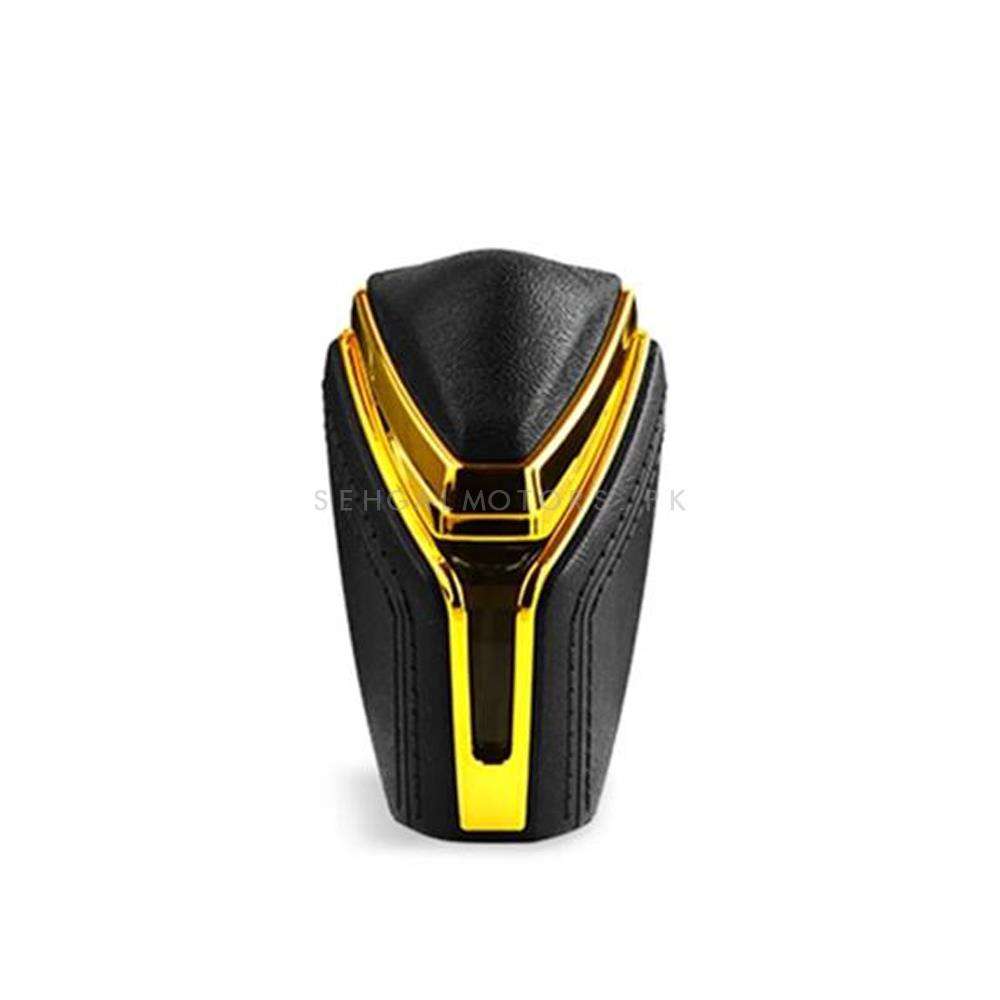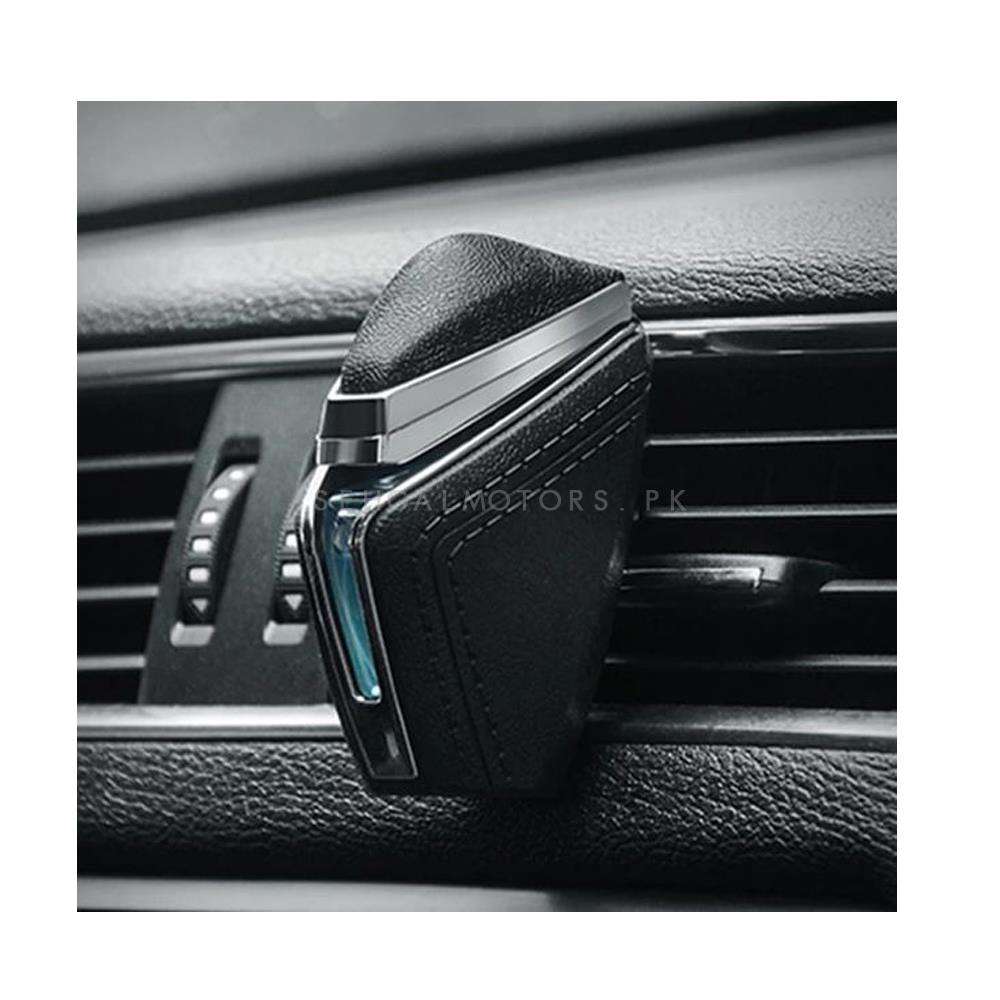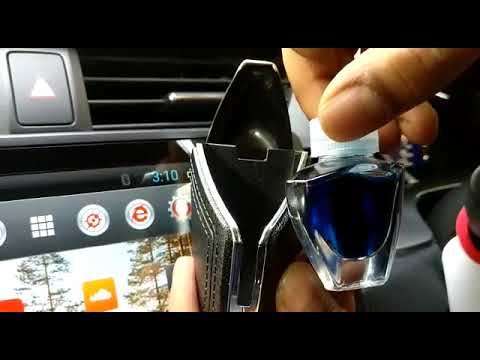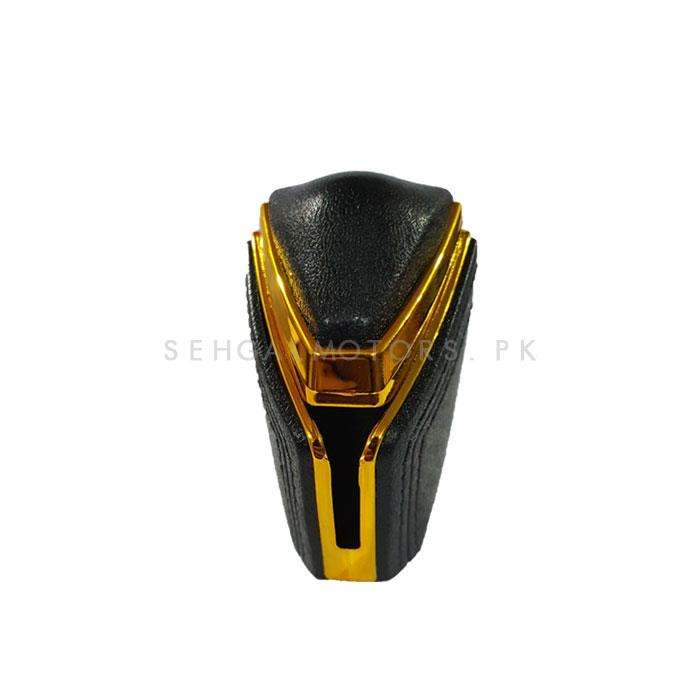 Leather Style AC Grille Car Perfume Fragrance - Mix Color
By
:  
Perfume & Fragrances
  -  
Vent & AC Perfumes
Sku : 014315
Delivery Time:
1 - 2 Days
Have a Question: 03111222357
Find In-Store Availability:
Leather Style AC Grille Car Perfume Fragrance - Mix Color We all want to keep our cars neat and clean. Once we buy a new car we want it to stay brand new, without a scratch or stain. We also like to make sure that our car is always presentable and user- friendly. So in order to do all that, we go and get car care accessories. You might get a car wrap to protect your cars paint and to make it look stylish. Consequently, you might get seat covers to make sure that your car seats stay in tip-top shape, stainless and clean as they were. And your dashboard is covered with a Dash mat. Youre probably thinking, thats all you need, however, youre missing one small, little thing and that is the Leather Style AC Grille Car Perfume Fragrance - Mix Color. As mentioned before, apart from your car looking good, it needs to smell pleasant and thats exactly what this perfume card does. The product is also known as (Fragrance Car, Car Fragrance, and Car Scent Gel) It is a common phenomenon that everyone wants their acme radio-controlled cars to stand out from the crowd. By purchasing the right brand of car accessories, they can add elegance and beauty to their car. Of course, you can do the same for your own car without paying a lot of money for the same. For instance, a car hanging is one such car accessory that can enhance the look of your car. SehgalMotors.PK offers you high class and adorable fragranced Leather Style AC Grille Car Perfume Fragrance - Mix Color which makes your car's interior happening and gives it a beautiful feeling too so that you can use it every time comfortably. You can buy this product from our outlet and from our online store which is SehgalMotors.PK.