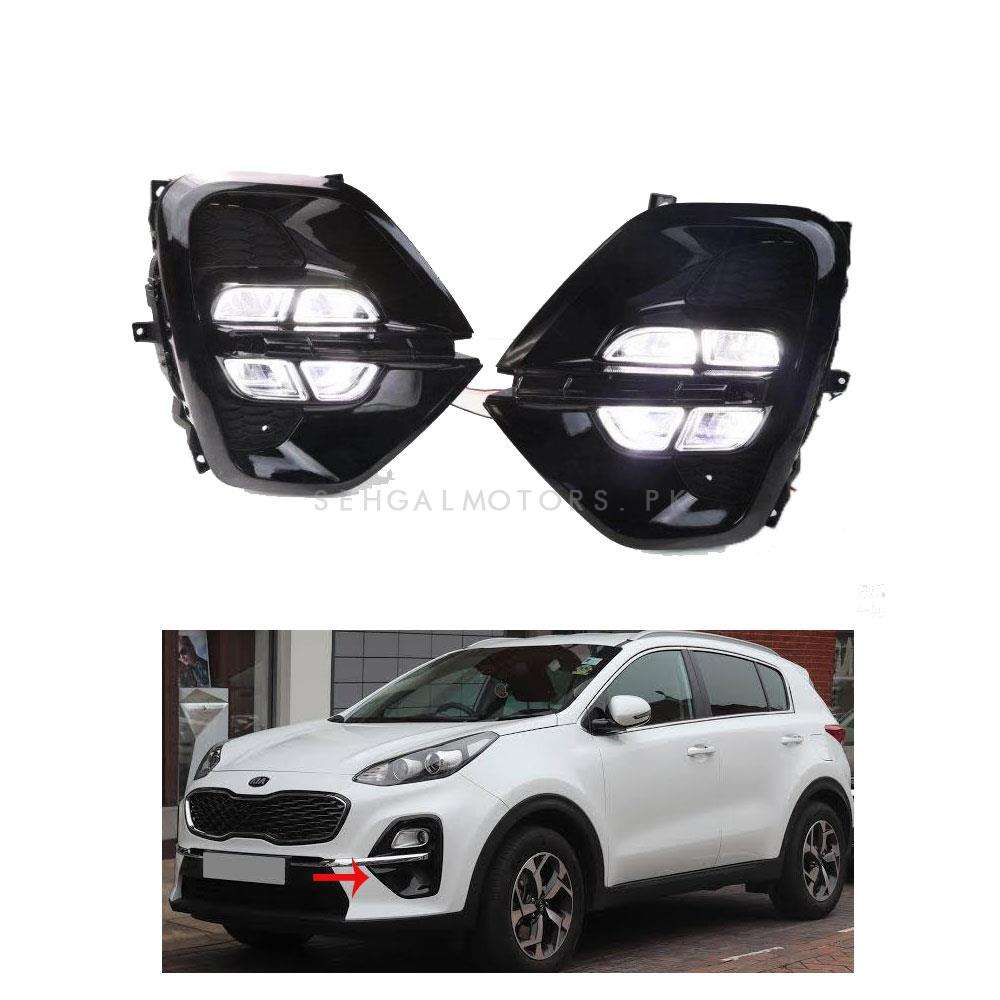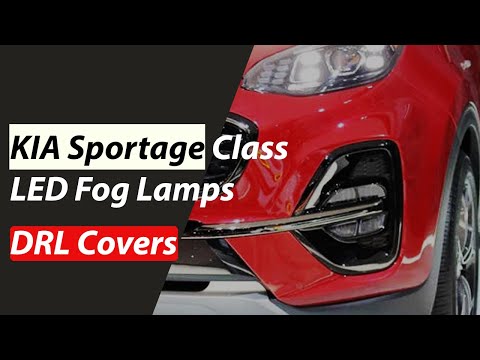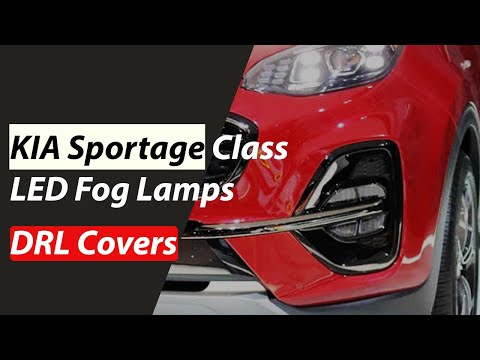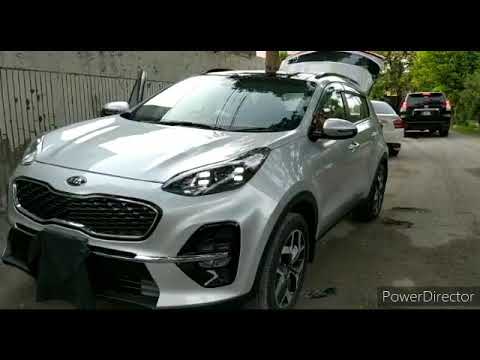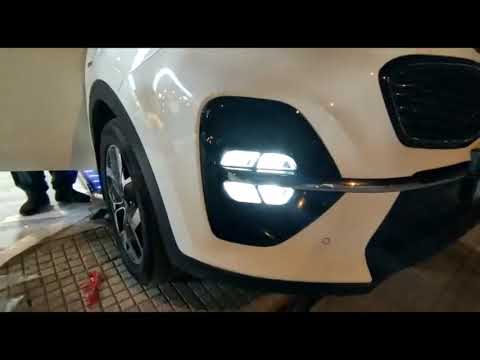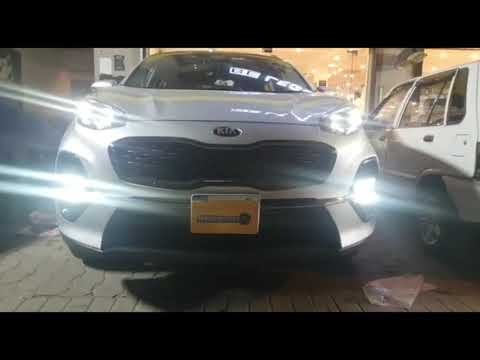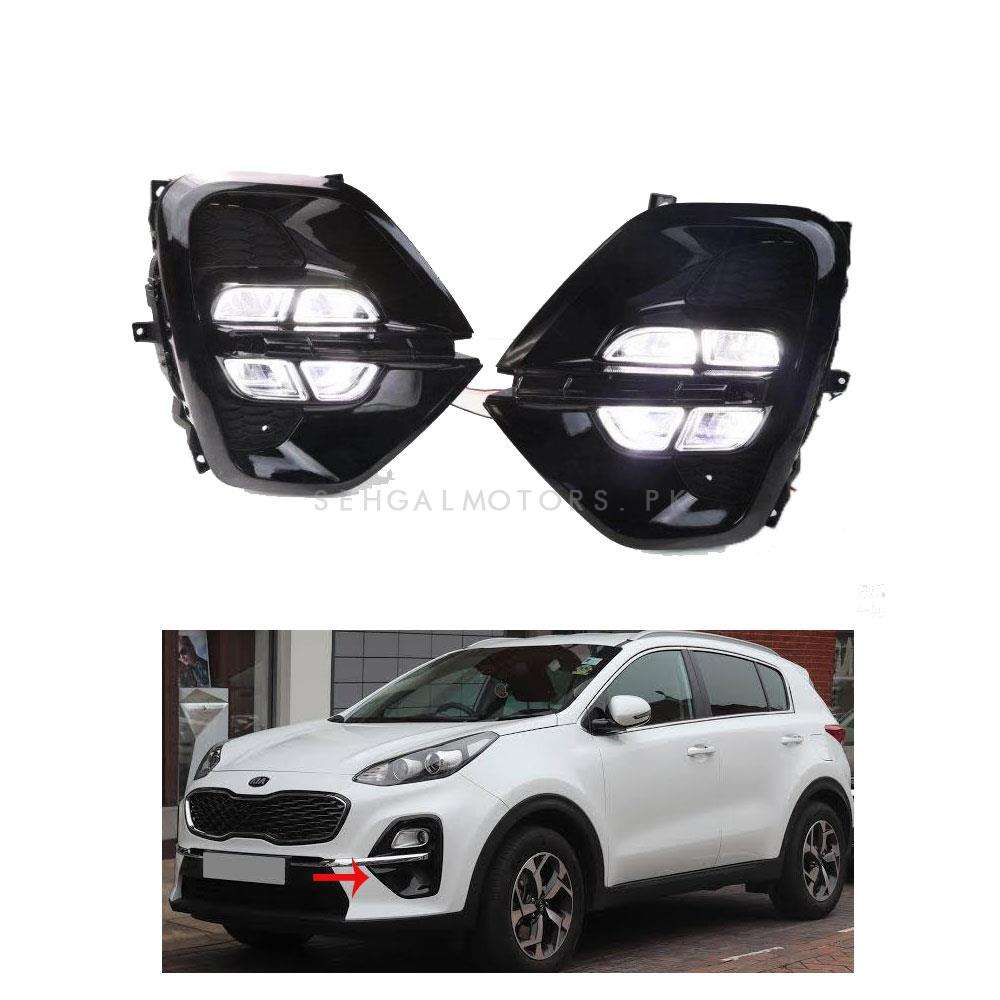 KIA Sportage NB LED Fog Lamps Light DRL Covers - Model 2019-2022
By
:  
LED & Lightening
  -  
Fog Lamp DRL Covers
Sku : 018537
Delivery Time:
1 - 2 Days
Have a Question: 03111222357
Find In-Store Availability:
Welcome to our exclusive range of NB LED Fog Lamps Light DRL Covers designed specifically for the KIA Sportage (2019-2022 model). Upgrade your vehicles lighting system with these high-quality fog lamp covers, meticulously crafted to provide a sleek and modern look while boosting safety on the road. Read on to explore the benefits and features of our NB LED Fog Lamps Light DRL Covers. Style meets functionality: Transform the front-end appearance of your KIA Sportage with our NB LED Fog Lamps Light DRL Covers. These covers feature a unique design that adds a touch of sophistication and elegance to your vehicle. The sleek lines and modern aesthetics complement the Sportages overall design, ensuring that your car stands out from the crowd. Enhanced visibility: Experience improved visibility during foggy or low-light conditions with the powerful LED lights integrated into the fog lamp covers. The bright, white light emitted by the LEDs cuts through the fog, enhancing safety by providing better illumination of the road ahead. Enjoy peace of mind knowing that you have an extra layer of visibility to navigate through challenging weather conditions. Daytime Running Light (DRL) functionality: Our NB LED Fog Lamps Light DRL Covers serve a dual purpose by also functioning as Daytime Running Lights. With these covers installed, your KIA Sportage will have enhanced visibility during the day, making it more noticeable to other drivers. The DRL feature not only improves safety but also adds a touch of sophistication to your vehicles appearance.