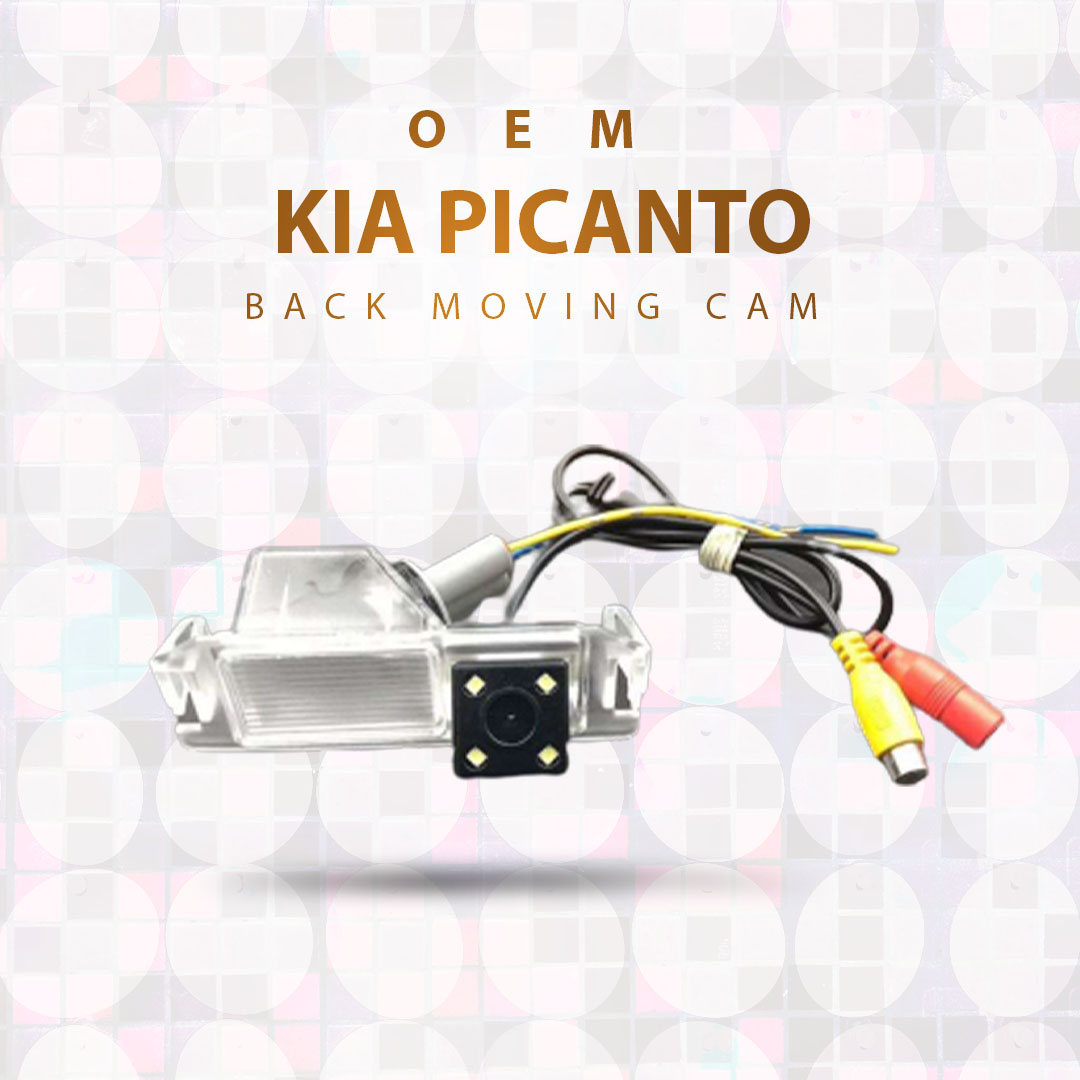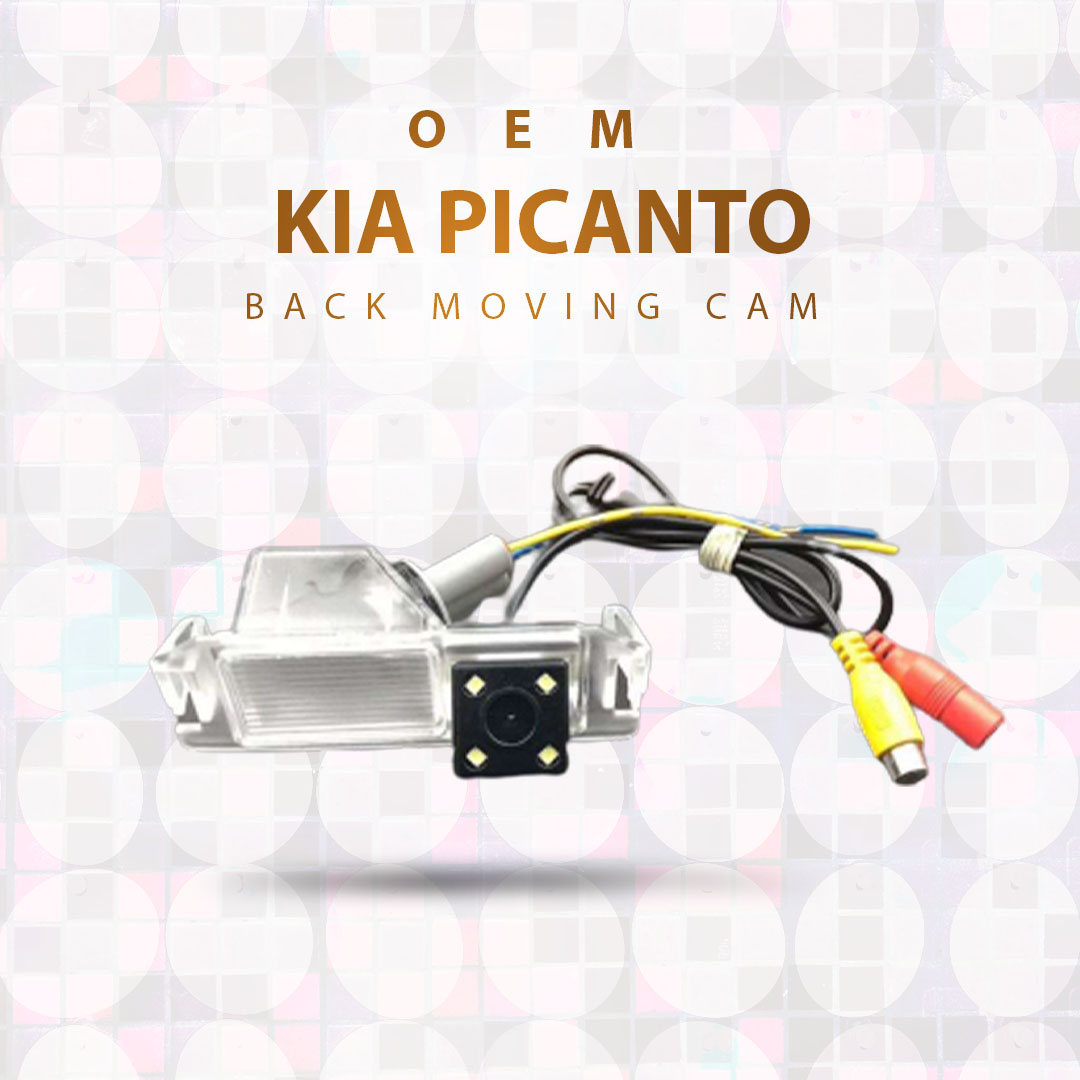 KIA Picanto OEM Genuine Type Moving Back Camera - Model 2019-2022
By
:  
Gadgets
  -  
Car DVR & Cameras
Sku : 029369
Delivery Time:
1 - 2 Days
Have a Question: 03111222357
Find In-Store Availability:
Introducing the KIA Picanto OEM Genuine Type Moving Back Camera (Model 2019-2022) Enhance your driving experience with the KIA Picanto OEM Genuine Type Moving Back Camera. Designed specifically for the 2019-2022 models, this advanced rear camera system provides you with a clear and accurate view of your surroundings, making parking and maneuvering effortless. Key Features: Crystal Clear Vision: The high-resolution camera captures a wide-angle view, ensuring that you have a clear visual of whats behind your vehicle. Say goodbye to blind spots and parking mishaps. Moving Back Camera: The innovative moving back camera feature allows the camera lens to move up and down, providing you with a dynamic perspective and a better view of the road. This functionality enhances your overall safety and helps you navigate tricky driving situations with ease. OEM Genuine Type: This back camera is an original equipment manufacturer (OEM) genuine type, ensuring a perfect fit and seamless integration with your KIA Picanto. It maintains the sleek and stylish appearance of your vehicle while adding a practical and convenient safety feature.