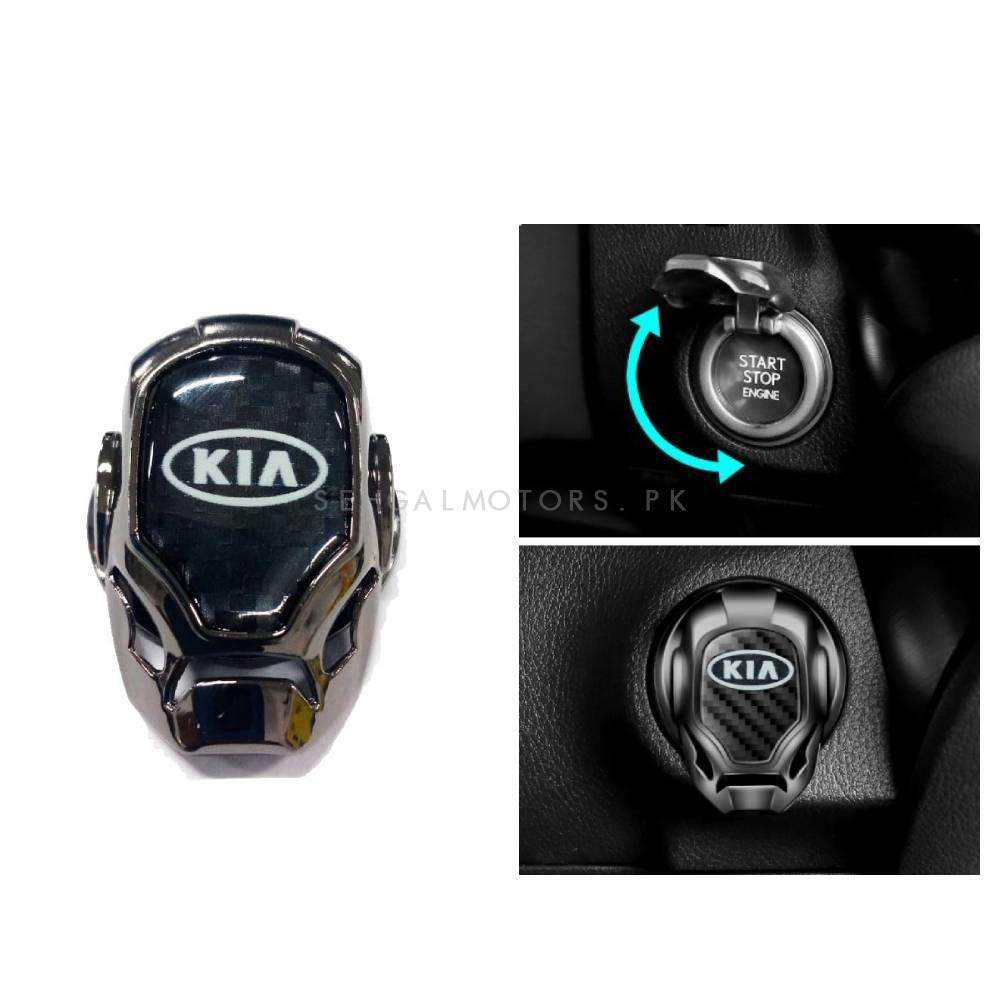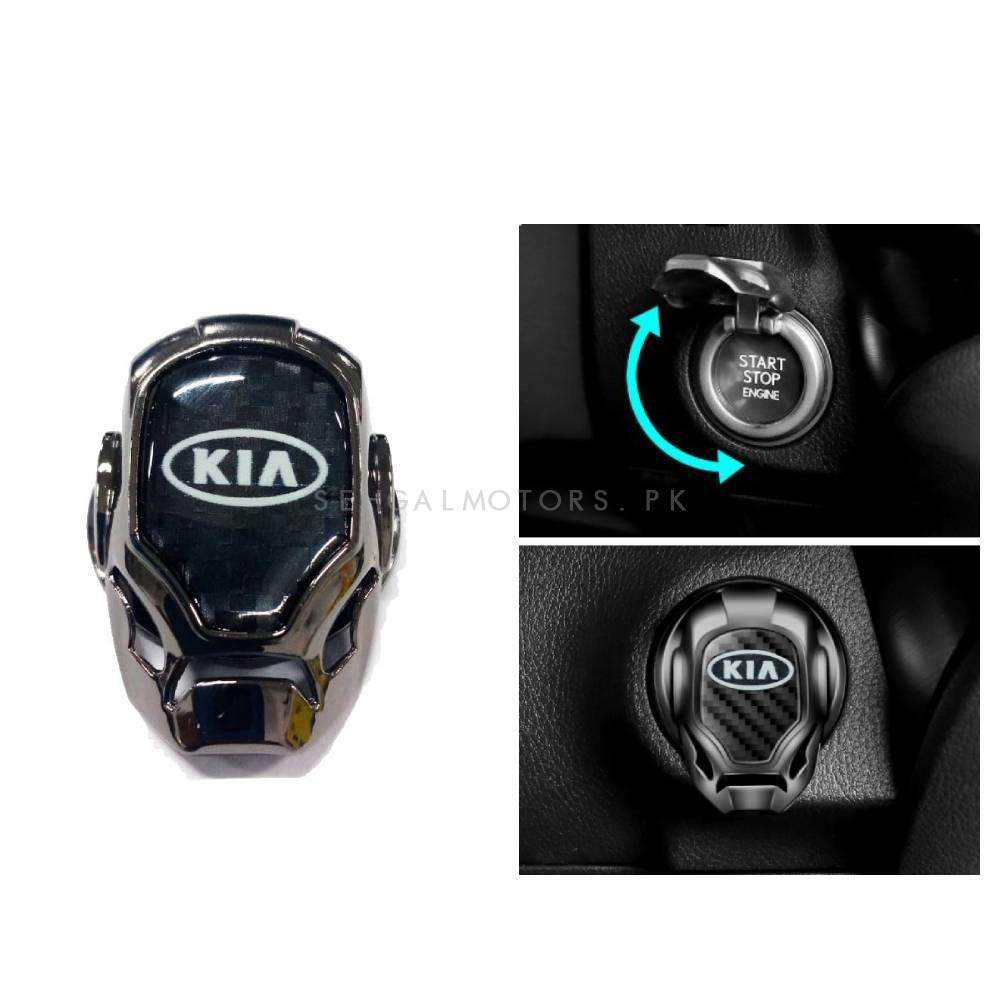 KIA Car Engine Push Start Stop Button Carbon Fiber
By
:  
Modifications
  -  
Push Engine Starters
Sku : 027778
Delivery Time:
1 - 2 Days
Have a Question: 03111222357
Find In-Store Availability:
Elevate Your KIA Car Experience with a Carbon Fiber Engine Push Start Stop Button Meta : Upgrade your KIA cars interior with a sleek and stylish carbon fiber engine push start stop button. Discover how this cutting-edge accessory enhances your driving experience while adding a touch of luxury. Introduction: In todays automotive world, where style and innovation go hand in hand, upgrading your KIA cars interior has never been more exciting. If youre looking to enhance your driving experience with a touch of luxury, consider installing a carbon fiber engine push start stop button. This sleek and stylish accessory not only adds a modern aesthetic to your KIAs dashboard but also offers convenience and functionality that will make every drive a pleasure. Read on to learn more about the benefits of this impressive upgrade. Unmatched Style and Sophistication: The carbon fiber engine push start stop button is designed to impress. Its distinctive carbon fiber pattern not only adds a touch of elegance to your KIAs interior but also creates a sporty and high-end feel. With its sleek surface and glossy finish, this accessory is sure to turn heads and elevate your cars overall appearance. Enhanced Ergonomics and Comfort: The ergonomically designed carbon fiber push start stop button is conveniently located within reach, ensuring effortless operation. Its smooth and responsive touch provides a satisfying tactile experience, making starting and stopping your KIAs engine a breeze. Say goodbye to traditional keys and embrace the future of automotive technology. Advanced Safety Features: Beyond its aesthetic appeal, the carbon fiber push start stop button comes equipped with advanced safety features. It incorporates intelligent technology that prevents accidental engine starts and shuts off the engine swiftly in case of an emergency. These additional safety measures give you peace of mind and prioritize the well-being of both you and your KIA. Durability and Longevity: Carbon fiber is renowned for its exceptional strength and durability. The engine push start stop button, crafted from high-quality carbon fiber materials, is built to withstand daily usage and resist wear and tear. With its long-lasting performance, this accessory ensures you can enjoy its benefits for years to come. Easy Installation and Compatibility: Installing the carbon fiber engine push start stop button is a straightforward process. It is designed to be a direct replacement for your existing button, ensuring a perfect fit and seamless integration into your KIAs dashboard. Additionally, this accessory is compatible with a wide range of KIA models, making it accessible to many KIA car owners.